Gloria Grandolini
---
June 2022 - Provincetown Sunset 1
About the Image(s)
I have spent many summers in Provincetown, at the tip of Cape Cod. I have spent hours looking at sunsets from this spot -
Where I can see some beach, the tide, the shape of town, and the Pilgrim Monument. I feel it is a beautiful blend of nature and architecture.
And also, history - the Pilgrim monument (1907-10) commemorates the first landfall of the Pilgrims in 1620
and it is an almost exact replica of the Torre del Mangia in Siena (1309). To me it is a calming and inspiring spot.
I would love to be able to have a sunset image that is good enough to hang in my studio, or even a series of sunsets as they are ever-changing.

I used a Canon EOS 80D with an EF 24-70 m f/2.8 II USM lens. Shot at 70m, 1/8 sec, f/11, ISO100 on a tripod, at 8:20 pm on 8/14/2021.

I did very little editing in Lightroom: a lens correction, whites +61, blacks +3, shadows +12, and dehaze +12.

I tried increasing sharpness with Topaz - it looked much better, particularly details of houses and the Monument, but then the file size was too large to send! Suggestions?

Feedback: I am going to this spot again this summer. I would like advice on what I could do better/different
to improve this image and any suggestions on sunset image-taking.
---
9 comments posted
---
---
---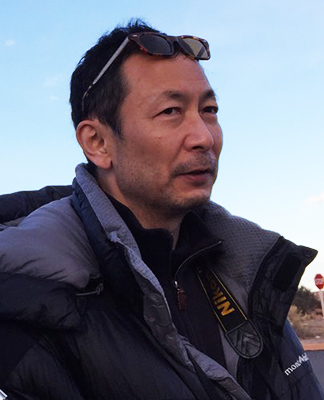 Haru Nagasaki
Hi Gloria,
Thank you for posting.
It looks good in my eye. I especially like the subtle colors. It makes me calm and peaceful.
I also like the color of reflection on the sea. It really looks natural.
Only point I would make is the sharpness. It looks soft focus. Maybe because of my monitor.
But overall, this is good. &nbsp Posted: 06/09/2022 02:43:53
Gloria Grandolini
Thank you Haru. Feels good to be able to share emotions through images. I will work on sharpening - with Bob's help! &nbsp Posted: 06/15/2022 10:13:40
---
---
---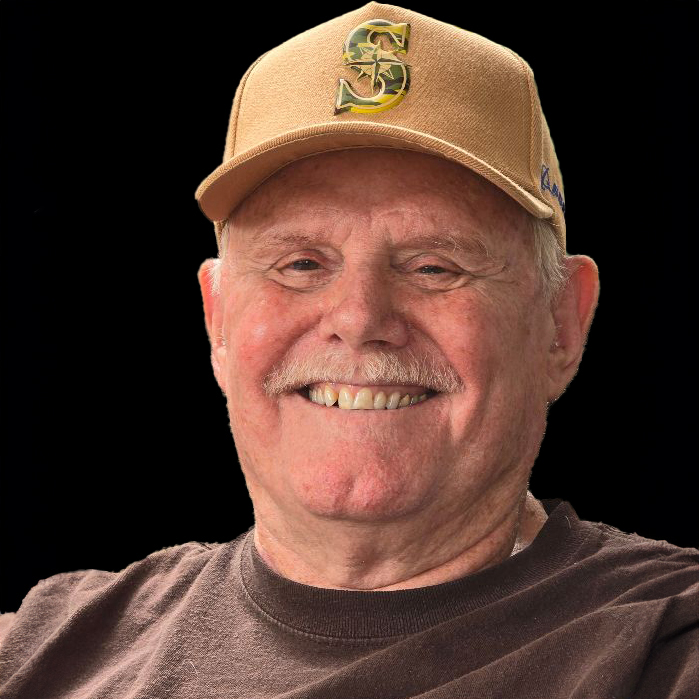 Bob Wills
Hi Gloria,
I like your composition, and I hear some possible post-processing issues. I've sent an email about that part.
The color and light silhouettes are well done. The bay is a little busy IMO. I would clean up what isn't important to you. An ND filter could get you a longer exposure, smoothing out the water. Gorgeous image.
&nbsp
Posted: 06/09/2022 12:14:29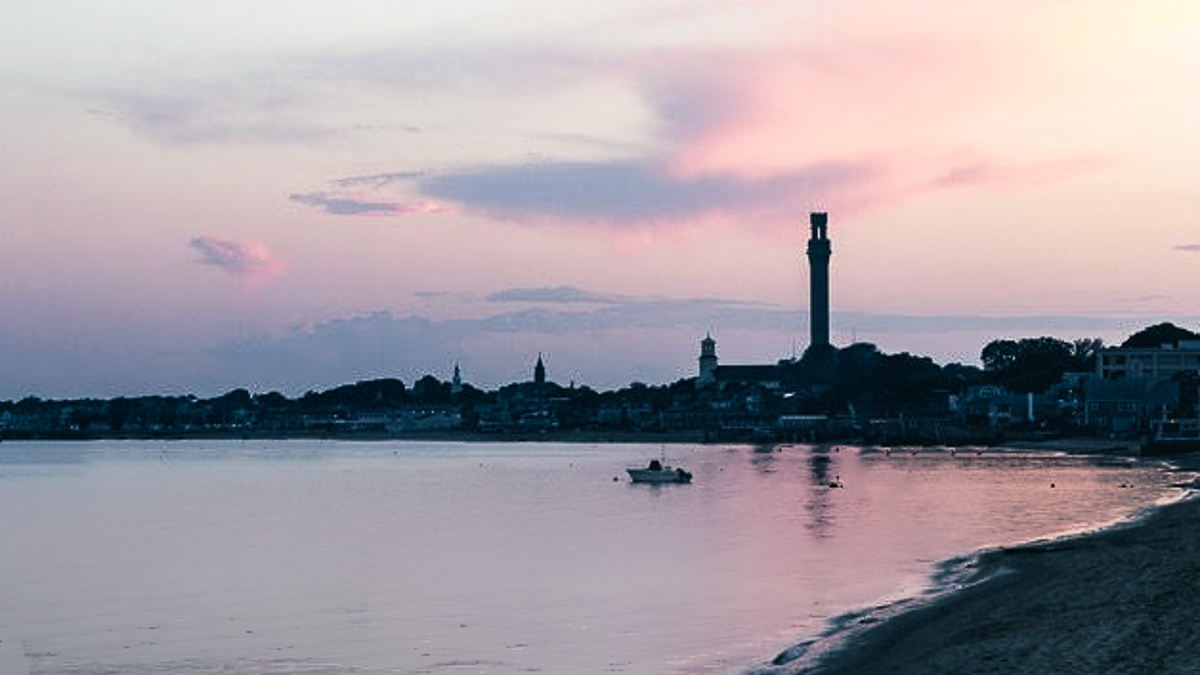 Gloria Grandolini
Hello Bob thank you - I will see what I can clean up. And will follow up directly on sharpening next week as soon as my family visit is over. Truly appreciated. &nbsp Posted: 06/15/2022 10:15:51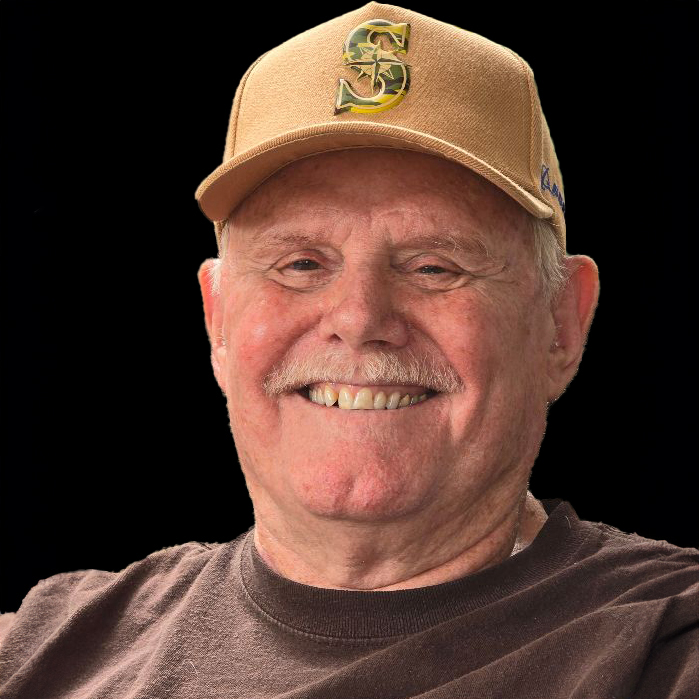 Bob Wills
Have a good visit. This month is still young. &nbsp Posted: 06/15/2022 11:44:54
---
---
---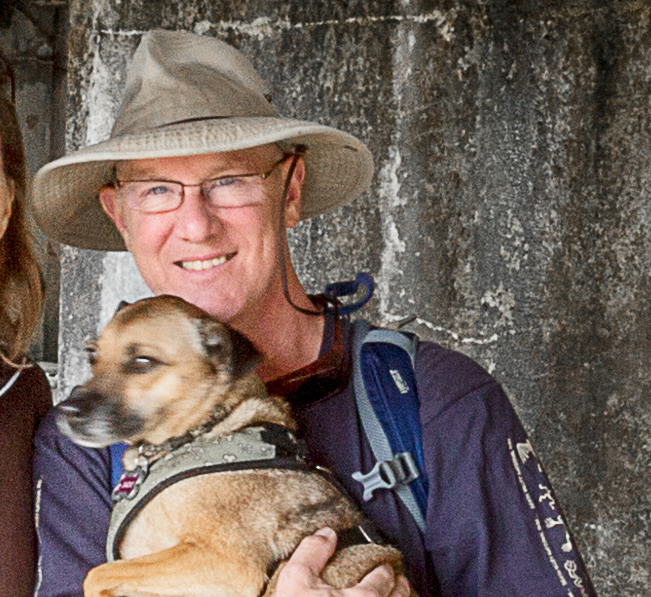 Dan Mottaz
Hello Gloria, going back several times to a location is definitely the way to get the capture you are looking for. I hope you get it because a nice sunset or sunrise will make an absolutely terrific shot. In my mind, it's always good to take test shots, even when the conditions are not optimal. This way, you'll understand the scene better and you will know exactly what composition you want.
If the water is choppy, I suggest you use a long exposure to enhance the reflection of the boats and monument. &nbsp Posted: 06/19/2022 09:22:05
Gloria Grandolini
Thank you Dan for your suggestion. &nbsp Posted: 06/22/2022 15:23:58
---
---
---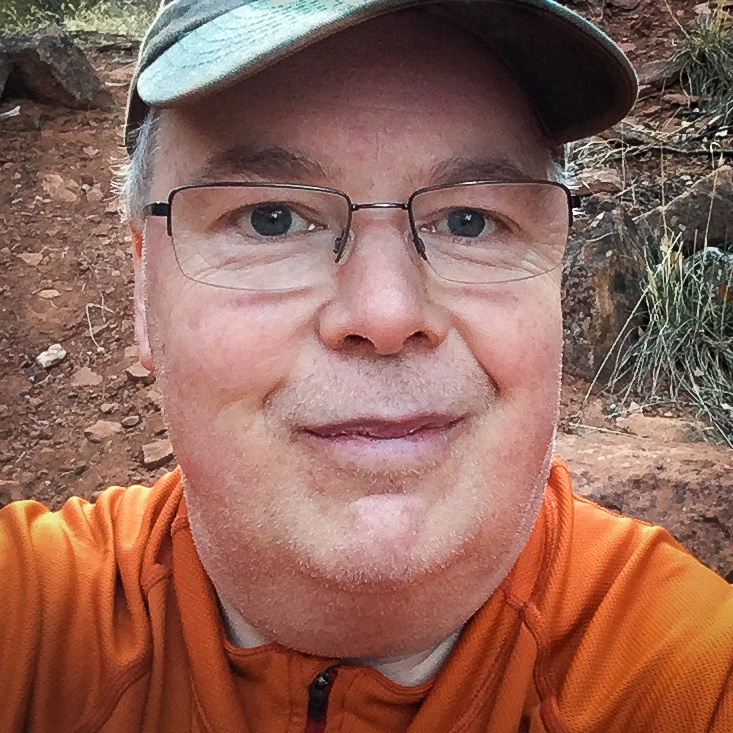 Robert Atkins
Hi Gloria. I love the subtle colors you've captured, as well as the sense of light bleeding in from the right side of the frame. The later suggests the strong setting sun outside the frame without having to show it.

I'd make a couple compositional comments if you have a chance to shoot this scene again. All are just suggestions to consider. First, there is less going on in the left side. At the same time I really want to follow the shore on the right as a leading line, but it runs into the frame edge. So, not really knowing what is further right, I'd swing the camera a bit to the right to try to work both of these issues. Second, I'd rather if the tall tower didn't touch the dominant, colorful cloud. Of course a different day could be completely different. But if not, your only choice might be to move back and then use a longer focal length. That might buy you more separation. &nbsp Posted: 06/23/2022 15:46:50
---
---
---
Cheryl LaLonde
Hi Gloria
Sorry to be so late to comment. It seems everyone has touched on what I was thinking. This image has wonderful colors and I really like the monument as the focal point. The suggestions made about too much happening in the water and smoothing the water are the two main points that struck me about this image. I really hope you get another wonderful sunset like this one on your next trip. &nbsp Posted: 06/23/2022 21:50:21
---
---
---
Please log in to post a comment