Robert Atkins
---
June 2022 - Hawaii Volcano #9
About the Image(s)
This month's image is another from the volcano activity in Hawaii back in 2016, since I am continuing to dig a series out of these old shots, focusing on the story of hidden power, waiting beneath the surface. In all of these, the idea is to avoid the typical shots of obvious glowing lava and focus on more subtle shots where the volcano stuff is there, but a little more behind the scenes.

Like the last couple images, this was with the Nikon 70-200mm f2.8 on a Nikon 5100, shot at 70mm (105mm equivalent full frame), f2.8, and 1/60 sec, ISO 1600. I had to do a lot with this image to clean up the fact it was not sharp - Topaz Sharpener AI plus some high pass sharpening, and further work to enhance the crispness of the details. The water is blurred which I think enhances the feeling of motion and drama, but I had to try to get the rocks crisp.

I appreciate everyone's thoughts as usual.
---
This round's discussion is now closed!
5 comments posted
---
---
---
Cheryl LaLonde
Hi Robert
I think this is my favorite of all of them so far. You see a lot more of the red lava behind the steam. The rocks and water in the foreground give it context and ground the image. I think the flow of the water is just right. I can't think of anything I would change. &nbsp Posted: 06/07/2022 20:00:06
---
---
---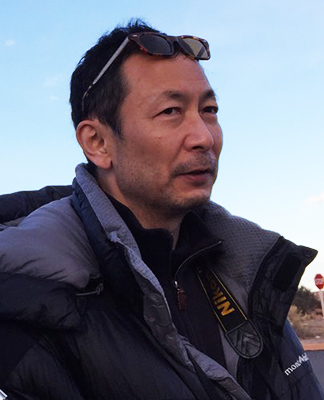 Haru Nagasaki
Hi Robert,
I like this one. I got the story of "hidden power" just right on. The texture of smoke and wave is in a line with my preference. I do not have so much to say to improve, but I would like to see a bit more sea below in foreground. I could not stop the desire to see the sea actions when I first glanced at it.
Look forward to seeing the next one. &nbsp Posted: 06/07/2022 20:25:27
---
---
---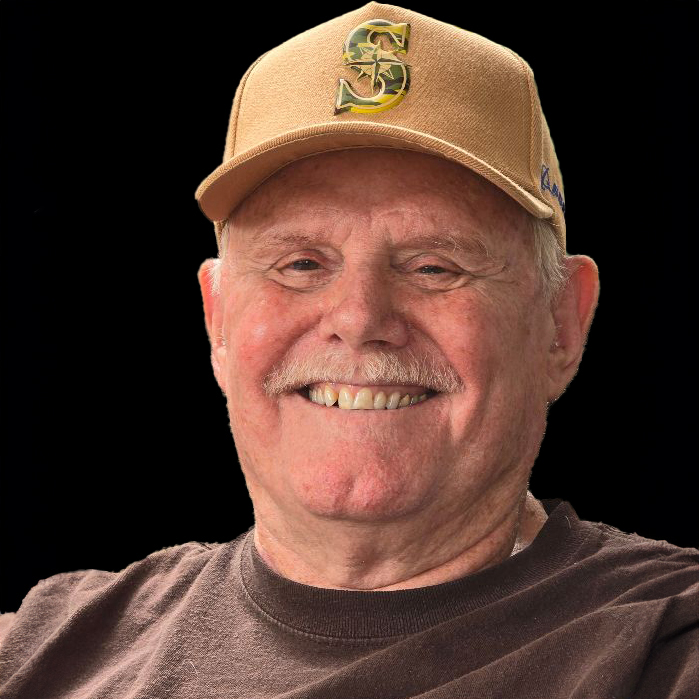 Bob Wills
Hi Bob,
Powerful composition. Magnificent colors, fantastic story telling image. Perfect post processing and amazingly sharp from a boat. Well done, and my favorite so far. &nbsp Posted: 06/14/2022 11:46:33
---
---
---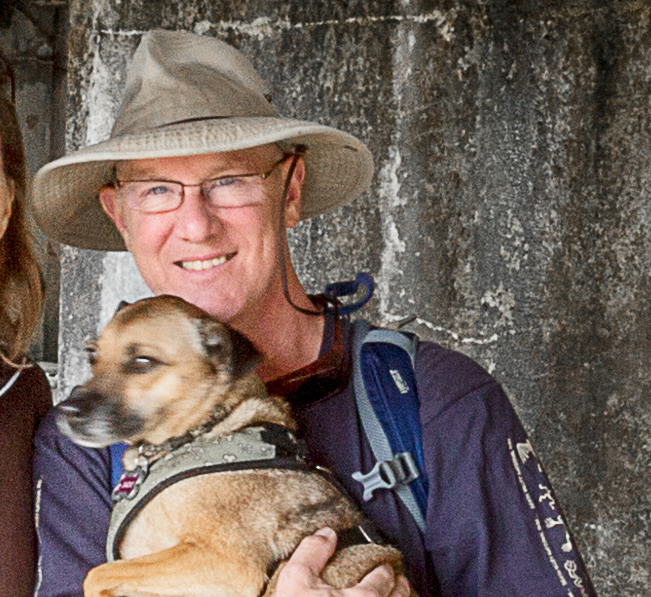 Dan Mottaz
Hey Robert, I personally think this is a great image, one that I would have been proud to take. I particularly enjoy how my eyes travel from the water washing over the rocks in the lower part of the frame then move up to those dazzling fire streaks at the upper right side. Of course the image is made dynamic by the powerful orange colors dominating the scene. The upper dark corners help hold my eyes in the frame.
You talked about your processing struggles. I hope that when viewed in full resolution, your image comes out as well as it looks here. Nicely done! &nbsp Posted: 06/19/2022 08:55:10
---
---
---
Gloria Grandolini
Hi Robert, the combination and juxtaposition of water, gas and fire are mesmerizing. The idea of a series is great, but this image is excellent by itself too. You definitely bring out the story of hidden power beneath the surface. One can feel it, not just see it. Nothing more for me to suggest. You should be very proud of this image. &nbsp Posted: 06/22/2022 16:14:33
---
---
---