Dan Mottaz
---
June 2022 - Dead Cat Bounce #1720
About the Image(s)
I often look at the weather forecast for breaking storms. Usually the timing doesn't work, but on those rare occasions when you're in the right location and a storm breaks during the Golden Hour, the photographic experience is beyond wonderful.
I've spent a lot of time on the Oregon Coast this year and found one of those moments. There was a lot of intense rain during the day. I watched the weather reports and saw that the storm might be passing at the perfect time. This could be a spectacular sunset, I thought. I had shot this particular location before, so I knew the composition I wanted to make. All I had to do was be there.
Shot with a Canon R5, with a 15 mm focal length. Exposure: 0.6 sec., f/22, ISO 100. A 3-stop soft GND filter was used.
---
This round's discussion is now closed!
9 comments posted
---
---
---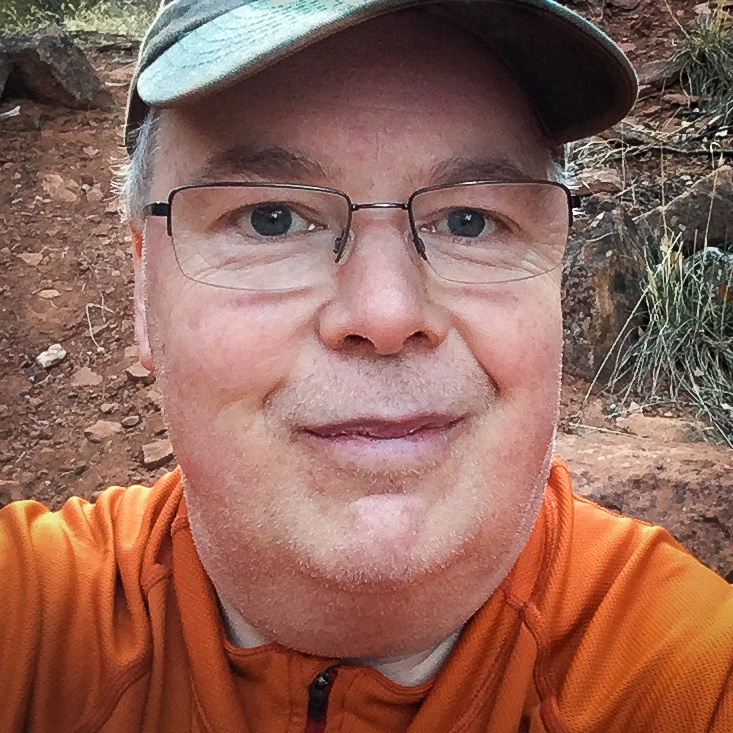 Robert Atkins
Hi Dan. Another beautiful image - colors, composition - everything is very well done. I particularly like the extended foreground with the horizon set high. It really draws one into the image.

It was indeed great timing with the conditions and hour of day. It is difficult to find anything to improve. If I were really nitpicking I might desaturate the blue a bit in the upper right - it feels a little stronger than the other colors and I get pulled up there a bit.

I think the sky and reflection are matched well by the 3 stop grad. But I am curious why you went that way vs. blending 2 exposures. It does seem the tops of the sea stacks are a little dark from the grad (particularly the tall one on the right), and you could have perhaps avoided that with a blend.

You do have very interesting titles for your images which I admit I can not often figure out. &nbsp Posted: 06/05/2022 12:58:49
---
---
---
Cheryl LaLonde
Hi Dan
I'm with Robert on this one. The title made me laugh and I wonder where it came from. This is a great image. I have only been to Oregon once and I loved it. I really want to go back. The sky and reflection are wonderful.

This is another great image of the coastline with wonderful sky and reflections.

I do find the sky a bit too dark (only a little) and I find myself wanting to be able to see more detail in the rocks. Those are the only 2 minor suggestions I would have for you.

&nbsp Posted: 06/07/2022 20:09:05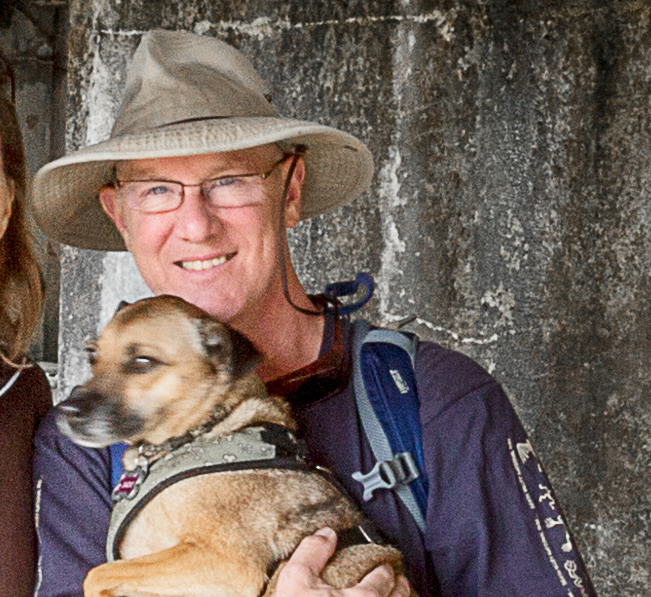 Dan Mottaz
Thank you, Cheryl. I appreciate your observations and comments. I never considered the sky as being too dark. But, now I'll take a closer look. As for the rocks, that was a tough decision. To me the image was more about the sky, reflection and shape of the rocks. I felt just a small amount of detail was all I needed. Otherwise, my thinking at the time of processing, was that I didn't want the viewer to dwell on the rocks - only the shapes.
Now to my titles: I like to come up with randum, almost unrelated titles to poke fun at the need to have a title. Some people say a good title is "The cherry on top a good image". Frankly, I have a hard time thinking up fitting titles. Instead, when I hear interesting phrases, I often use them. I do, however appreciate Bob's interpretation. &nbsp Posted: 06/19/2022 09:50:47
---
---
---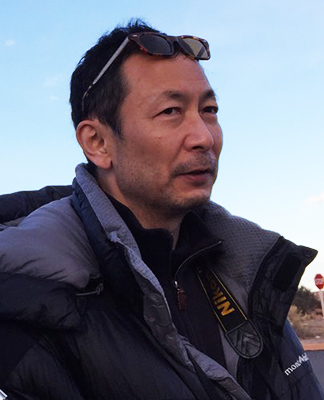 Haru Nagasaki
Hi Dan,
I could not figure out what the title means... Initially I thought it is because of my English issues.
If I were there at this timing, I might stop shooting but just appreciate the scene and harmonize myself in the nature.
anyway, I like the image very much. It is simple but powerful. I always struggle how much I would open up shadows when I shooting to the sun. The sea stacks looks natural to my eye given the brightness of reflection.
I learned one thing from the image - I have not taken wider space of foreground in shooting reflections. I would try next time if appropriate.
Thank you for sharing, Dan. &nbsp Posted: 06/07/2022 20:40:06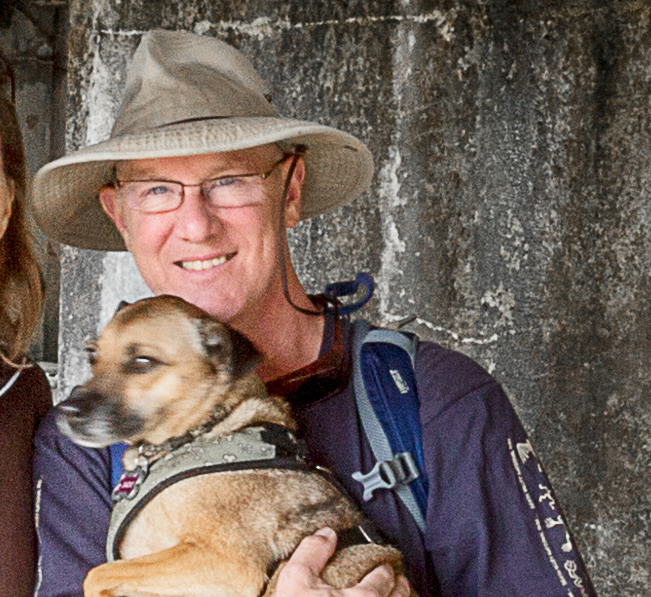 Dan Mottaz
Thank you for your thoughtful comments, Haru. &nbsp Posted: 06/19/2022 09:53:10
---
---
---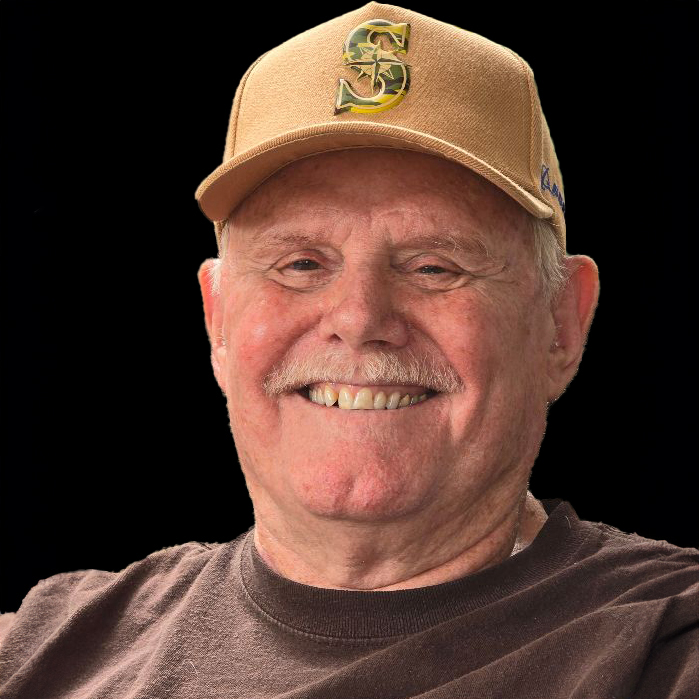 Bob Wills
Hi Dan,
I like researching your titles. "Dead Cat Bounce" is a market(economy) saying. We all hope it isn't the beginning of a recession, but I think your use of the haystacks as a graph is definitely creative. I assume the center stack is the title spike.
Gorgeous colors, view and processing. Oregon coast has replaced the Palouse as my favorite area.
Great image, cute title. &nbsp Posted: 06/09/2022 13:27:54
---
---
---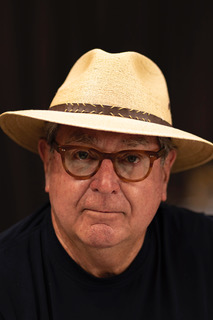 Paul Smith

(Group 93)
Some day, I will learn how to do this!!!
Really impressive stuff! &nbsp Posted: 06/13/2022 16:47:51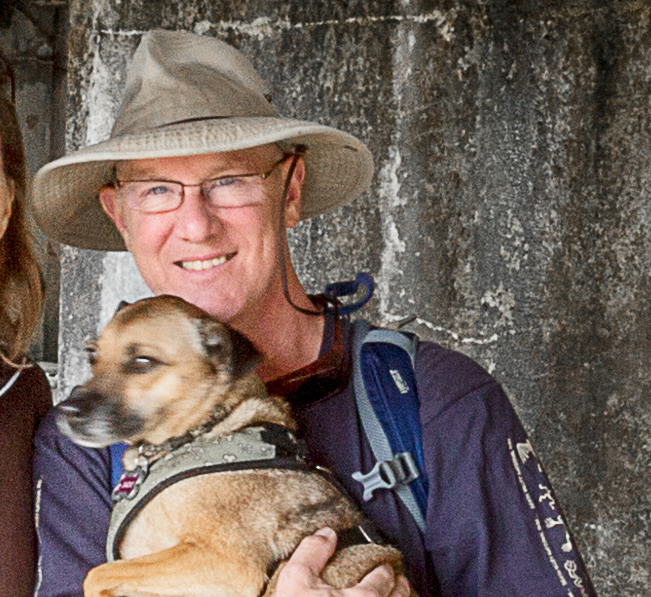 Dan Mottaz
Thank you, Paul. You are always so kind. &nbsp Posted: 06/19/2022 09:51:50
---
---
---
Gloria Grandolini
Hi Dan, Striking image - I find the reflection of the colors of the clouds and the sky on the water mesmerizing. The rocks from that perspective reminded me of Halong Bay in Vietnam. Great timing to be there when you could shoot this image. Also, thanks for the learning from your image - I never know when to use filters and I will now try to use them more in sunsets - I love your sky. This is an image I would gladly hang in my studio! &nbsp Posted: 06/22/2022 17:16:59
---
---
---