Gloria Grandolini
---
May 2022 - I am the Dunes
About the Image(s)
I took this picture in the dunes of Provincetown, Mass. 2 years ago. I love the dunes because they remind me of the vastness of the sea in a way.
They are beautiful, and scary as you can easily get lost in them.
Also, I have always been fascinated by the photographers that blend human figures with the environment around them, to create a oneness between them.
This photo makes me feel attuned to the universe, makes me look towards the future with a sense of awe and expectation.
I would like to improve it so that I can hang it in my house. That is always the test...
The colors were beautiful, but I feel the black and white capture better the blending of the landscape with the human figure.
I would like feedback on the quality of the composition, and on ways to improve the contrast with B&W.

Shot with a Canon EOS 60 D, lens canon EF 24-70 f/28 II USM, did not use a tripod

In terms of post-production: I changed to B&W, and adjusted the whites (+51), the blacks (-13), increased the contrast (+24), and the shadows (+34).
---
5 comments posted
---
---
---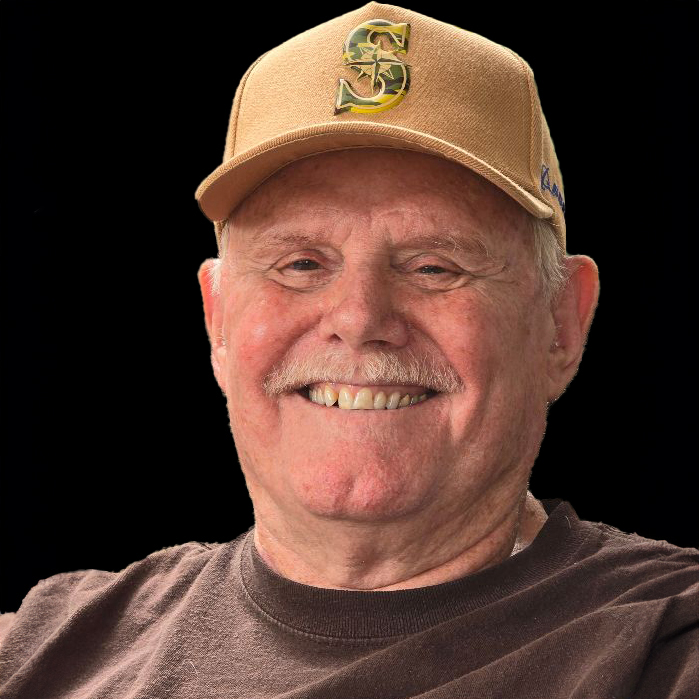 Bob Wills
Hi Gloria, extremely difficult challenge you have presented to us. His head sticks out like a sore thumb but repositioning his head a little lower might help take his hair from the bushes. He could blend into the sand in B&W. If you have room for a small abstract, I can try one. This was done in LRCC, PSCC, and Topaz. Cropped and processed using a Brilliant on White look at about 40% opacity. Hope it gives you some creative idea. &nbsp
Posted: 05/11/2022 13:21:24
---
---
---
Gloria Grandolini
Hi Bob, thanks for your feedback. It is a learning curve. My idea was that his hair became one with the bushes to get the effect of blending of human figure and landscape, but I guess it did not work. Will keep experimenting. Thanks for the abstract option idea. &nbsp Posted: 05/17/2022 14:08:45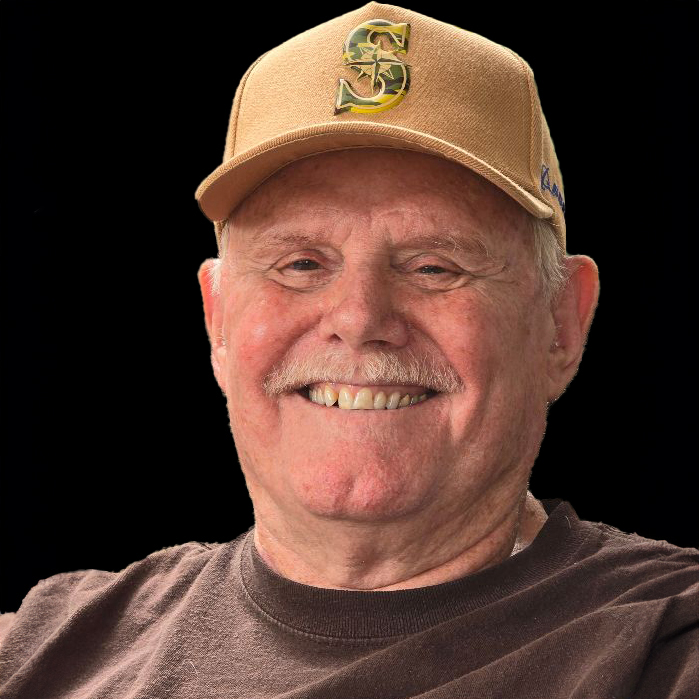 Bob Wills
It is good to experiment. His head needs to be selected and then either flattened tonally to match the rest of the scene or the selection inverted and vice versa.
Not having been there at the time I don't know if his hair is covering part of the bushes, but to me that appears to be the case. In my opinion it still needs a little work to merge the tones. &nbsp Posted: 05/18/2022 09:19:59
---
---
---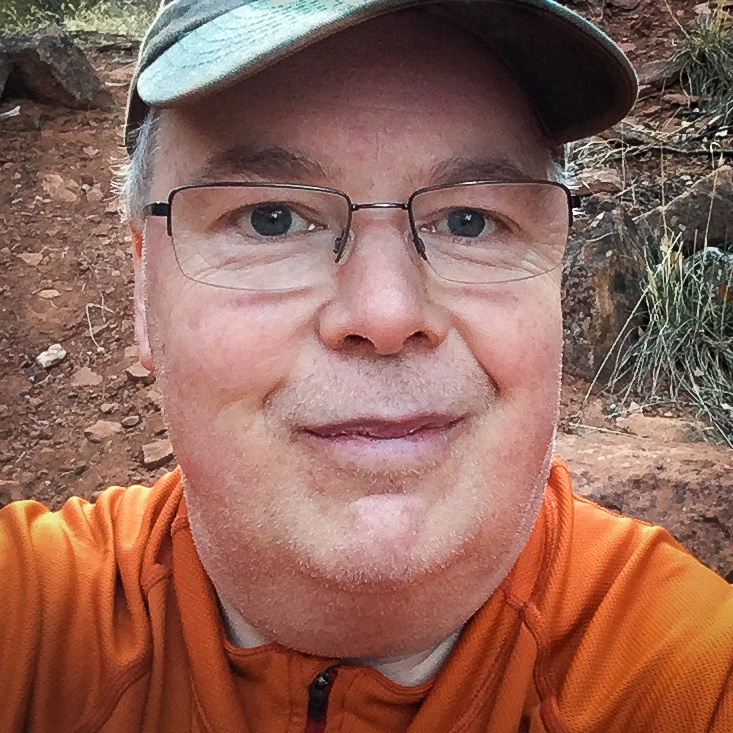 Robert Atkins
Hi Gloria,
This is a very different image, and one that makes one think for a bit. I believe the hair on the man blends in with the image very well, and seems to belong at first glance (or even second glance). I did not instantly recognize the face, which I guess is a good thing in terms of your goal of blending a human figure with the environment.

But after I see the face, then I wonder what the image is about - what you are trying to say. I do not get the "attuned to the universe, makes me look towards the future with a sense of awe and expectation" which you report. Does the human presence add to that for you? I keep asking myself, "why is the human there? How does he relate to the landscape?" The answer could be different for each viewer - that's what interpretation is all about - but I find it difficult in this case to come up with an answer at all. Perhaps I need to ponder the image longer. It does make me want to do that.

Beyond the human / landscape blend on the right side, I don't find the rest of the image as interesting. Depending on the answer to the above questions though, that could even be intentional. Technically, I'd point out that the dunes on the left are out of focus - tough depth of field challenge to get both those and the very near field face in focus. Again, under the right intent and interpretation, that might be part of the message.

I think you are trying some really creative ideas Gloria. At some point you are likely to hit on something really amazing. Your images make me want to take more chances on creative ideas in my own photography.
&nbsp Posted: 05/21/2022 10:31:27
Gloria Grandolini
Thank you So much for the encouraging words. I will keep experimenting.. &nbsp Posted: 05/23/2022 13:26:29
---
---
---
Please log in to post a comment