Haru Nagasaki
---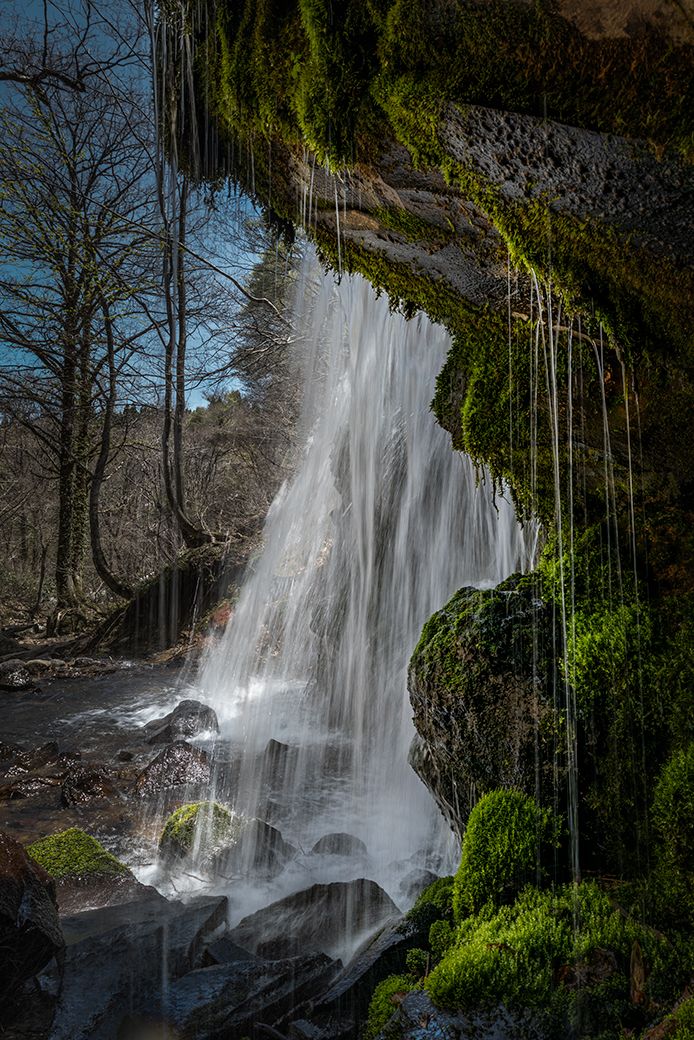 May 2022 - Spring has come
About the Image(s)
I shot this from behind the fall.

When I arrived at the fall, the light was too harsh to shoot from the front. So, this is the only angle I thought I could make it work.

Unfortunately, the new leaves have not yet grown large enough to cover up the sky. So, I end up including a lot of sky in the frame, which is a shame.

My intention is to catch your eye by the moss rocks with dapple light and drip of water running from the rock ceiling.

The center of attention is supposed to be the fall, but I could not make the stream silky as I wanted. There was no space to set up tripod and this is slowest SS I could get in handheld shot.

Let me know if this works for you.

Nikon D850 ISO64 24mm f11 1/25sec, PL filter
---
10 comments posted
---
---
---
Don Hill

(Groups 40 & 74)
Haru, I like the image. I like the shutter speed and wish it were slower. How about a monopod? I get the feeling everything is thawing out. The trees help with that feeling without so much coverage. Great detail. Thanks &nbsp Posted: 05/03/2022 23:02:48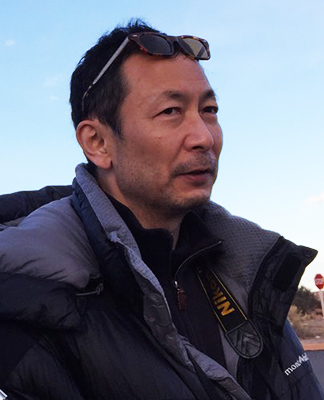 Haru Nagasaki
Thank you, Don for visiting this group and comments.
Monopod might work. Will try in next visit.
&nbsp Posted: 05/04/2022 01:19:51
---
---
---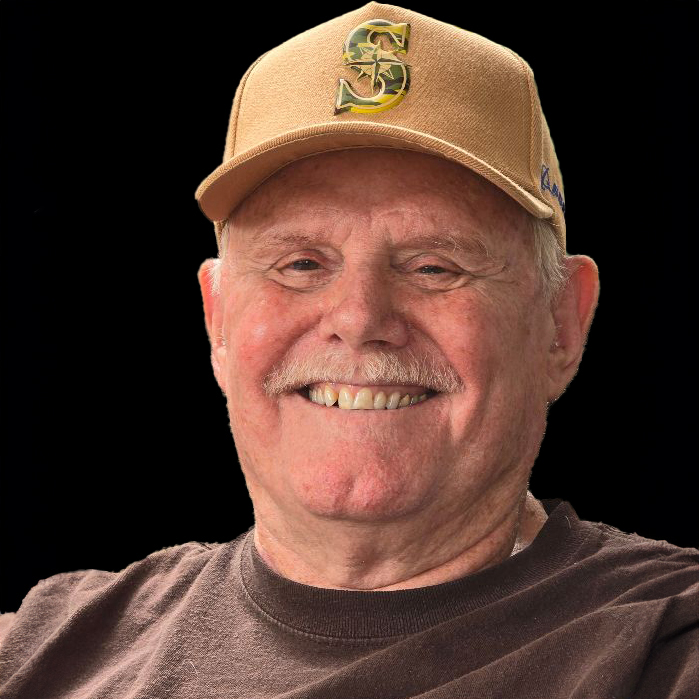 Bob Wills
Hi Haru,
We are going to be a little shorthanded in our group this month, so I'll get started right away.
I don't know what I can add to your image. The silky smoothness is not required to be in all fall's shots, in my opinion. The histogram is dark, but no important shadows are lost. I added light but that made the trees and sky draw attention away from the falls. I also changed the hue of the moss but didn't think it made any difference.
You are a master of waterfall imagery, and I know it is hard to change position in a lot of cases, but my suggestion would be move left or right when you can, to eliminate the sky/trees that hinder your processing.
Interestingly, when I made the attached B&W for tonal viewing, the waterfalls looked to me like a European king.
Beautiful image, but I don't think it produces the calming effect you normally provide in your images.
&nbsp
Posted: 05/04/2022 13:21:55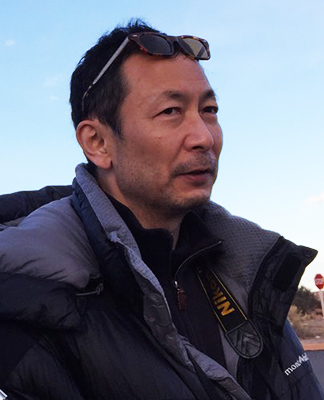 Haru Nagasaki
Hi Bob,
Thank you for your inputs and edits.
I am visiting this place in 3 weeks so I will try if I can move right to reduce the sky. But I guess by the time I visit, leaves are grown enough to cover up the sky. That's my guess. I visited in April in this shot.
Your BW conversion idea would work. I think your edit need a bit more contrast. See my attempt.
But appreciate your idea.
As for calming effect, I will try different composition next time and hopefully it deliver the calming effect.... Will see.. &nbsp
Posted: 05/05/2022 22:30:23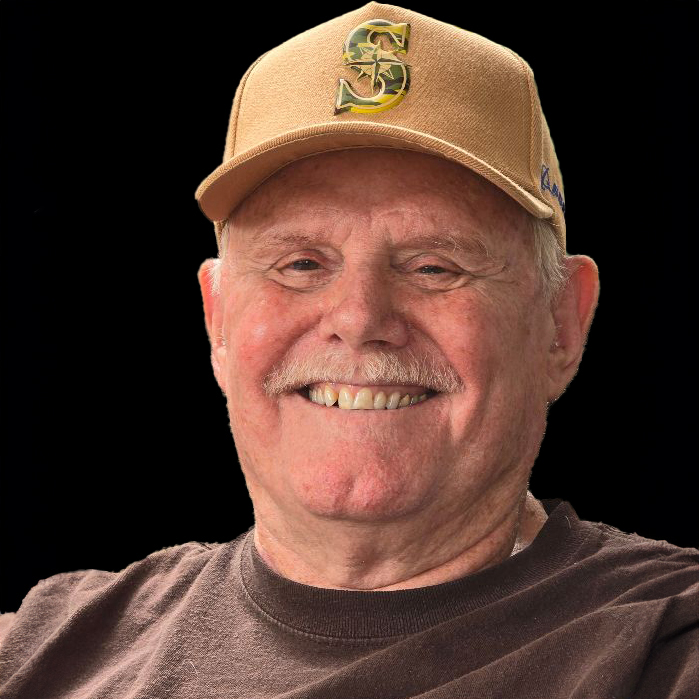 Bob Wills
Hi Haru,

I did not intend my B&W to be an edit, but only for the purpose of highlighting the falls as a king, if you look at just the white. Kind of a gestalt vision. Your B&W shows it even better. &nbsp Posted: 05/06/2022 10:25:52
---
---
---
Gloria Grandolini
Hi Haru,
Beautiful image. I actually like the combination of the water, with the green of the moss and a bit of sky. The combination of colors makes me think of spring arriving. Will be interesting to also see it with less sky. Your B&W version is also quite beautiful, but it gives a different feel to the image - more somber, less springlike. &nbsp Posted: 05/17/2022 13:58:52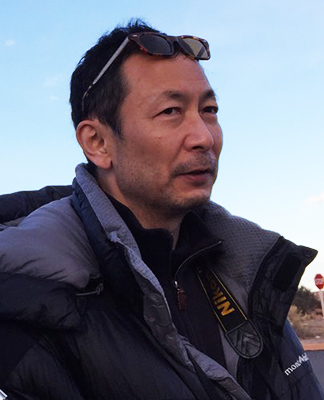 Haru Nagasaki
Thank you for your comments, Gloria. Appreciate it!
&nbsp Posted: 05/23/2022 03:30:58
---
---
---
Don Hill

(Groups 40 & 74)
Hey Haru, you are not going to believe this, but I like your black and white take on this better than the color. I like the increase in detail and there are fewer distractions. As always, I get good ideas from you images. &nbsp Posted: 05/17/2022 22:05:12
---
---
---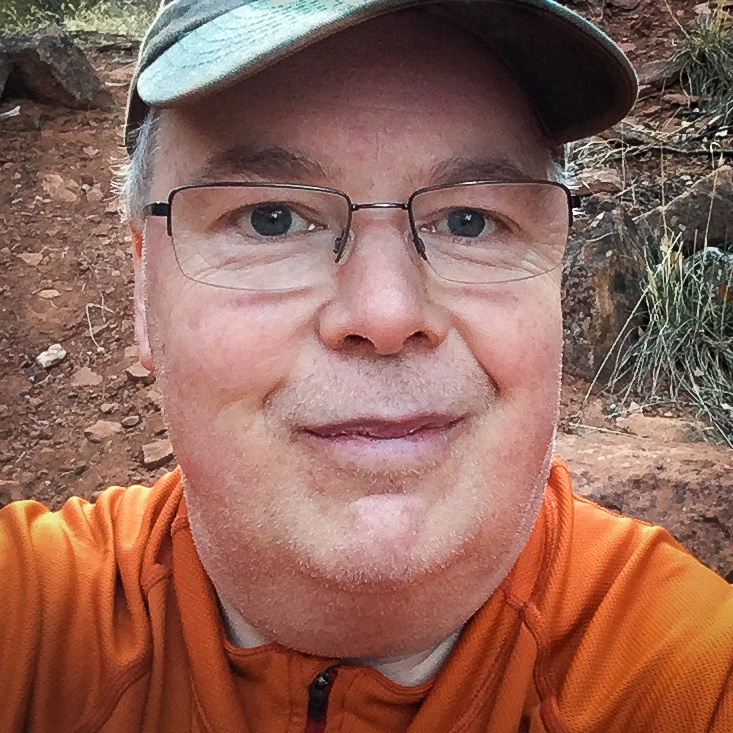 Robert Atkins
Hi Haru,

I love the right hand side of this image - both the amazing greens and textures in the moss, and the seeping flow of the water which contrasts with that. I agree the bare sky on the left is a bit undesirable - I am not sure I have an easy solution to that. I don't think cropping works as there is just too much to crop. I also feel a little overpowered by the main flow of the water. I suspect that a slower shutter and more silky look would lessen that, but I think it is also a lot of highlight. So the subtle luminosities in that flow are probably important to bring out.

Just a thought on the lack of space for the tripod. How about just putting one leg on the ground and bracing the other two against the rock (which I presume is what gives the lack of space). I bring this up because strangely I had never thought of this until a couple years ago when I started doing it in narrow slot canyons. I can recall a bunch of times I could have handled things better if I had been more creative with the tripod. I am guessing this is already not lost on you, but since it was on me, I thought I'd mention it just in case.
&nbsp Posted: 05/21/2022 09:51:58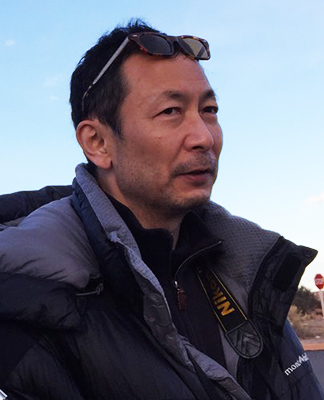 Haru Nagasaki
Hi Robert,
Thank you for your comments. I will try your idea of tripod. I am visiting this place next week. &nbsp Posted: 05/23/2022 03:33:35
---
---
---
Please log in to post a comment