Dan Mottaz
---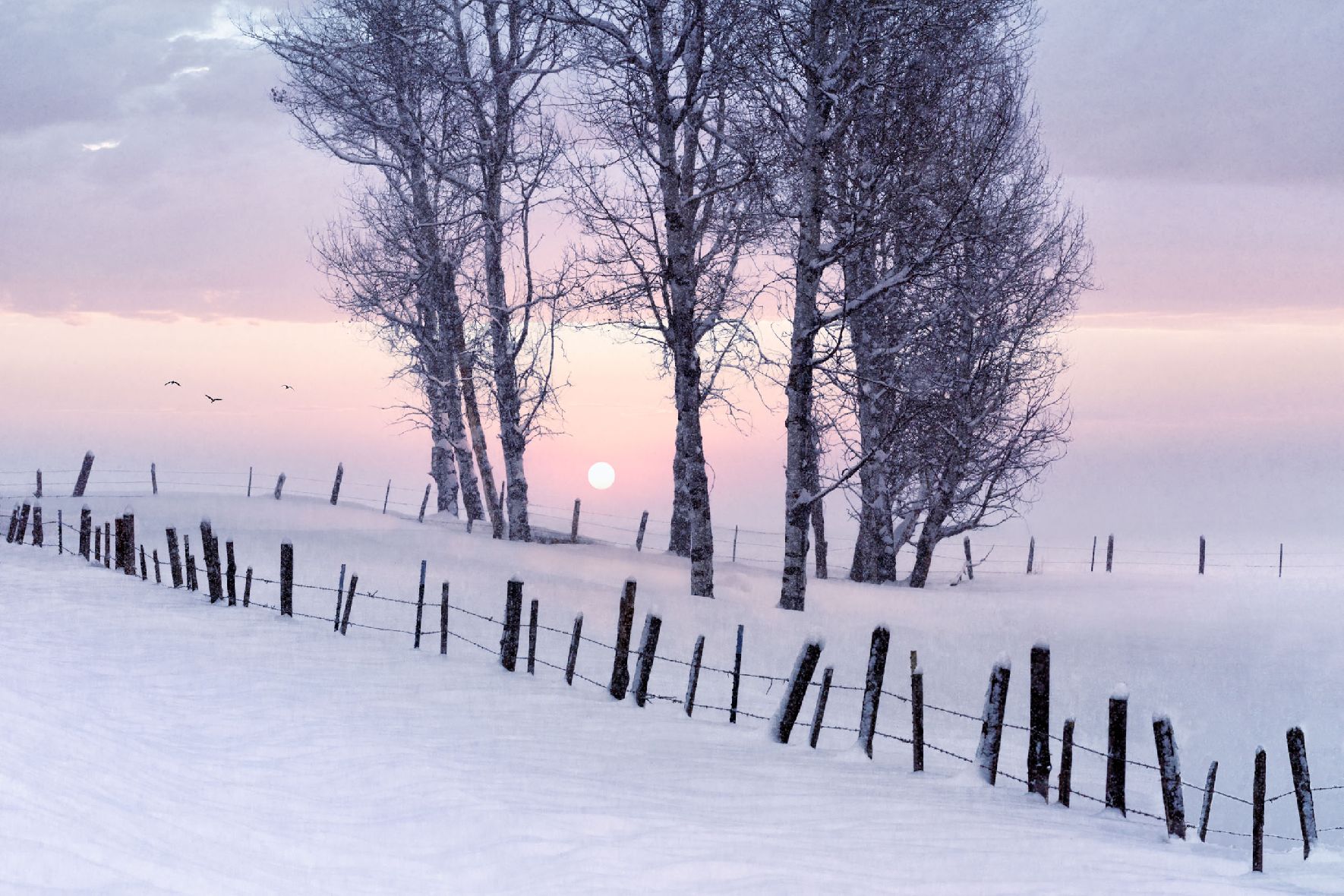 January 2022 - Winter's Calling
About the Image(s)
Beyond the obvious novel approach to the capture of this image, I was more interested in what was unseen beyond that back fence. To me, that is the story.

After many shots, repositioning and waiting for the scene to develop, the image was flat and lacked color and mood. Through careful processing in ACR, PS and NIK, it wasn't hard to bring those elements to life.
Taken with a Canon 5DMKIII, 100-400 Lense at a focal length of 150. ISO 800, 1/500 sec., f/18
---
12 comments posted
---
---
---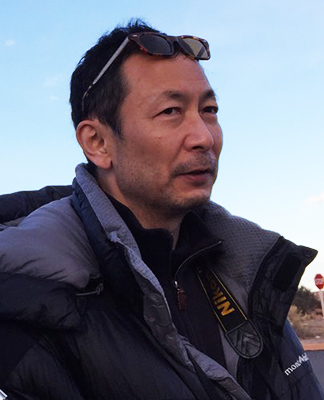 Haru Nagasaki
Hi Dan
Happy New Year!
Thank you for sharing the nice image for a new year.
First of all, I like the subtle colors and the way you describe the texture (trunks and snow). This makes me calm and peace. My eyes keep moving here and there - the sticks in the foreground guide my eye to the trees and the sun. I see the detail of the trees covered with snow. The birds get attention, and then, come back to the sun with beautiful color in the sky. I can keep looking at this.
One thing I am uncomfortable is the space in right and left corner (snow).
I think the space in left corner is essential to balance out the trees, but I was wondering if I can crop just a bit to make it refine. Also I feel the space of right is too spacious for me.
I tried a couple of cropped version and compared one after another. I ended up the version attached.
But overall, This is a wonderful shot.
&nbsp
Posted: 01/03/2022 19:45:09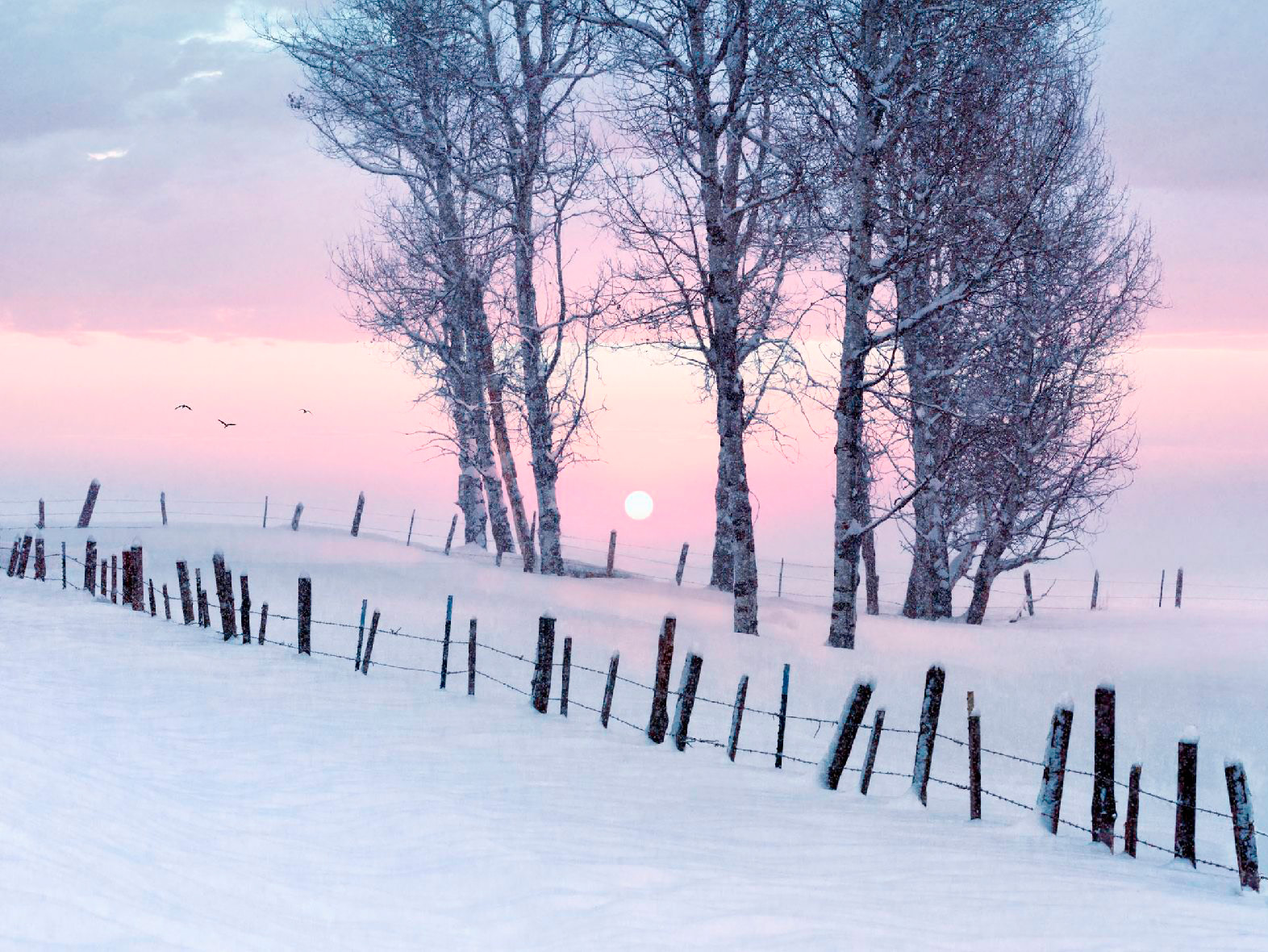 ---
---
---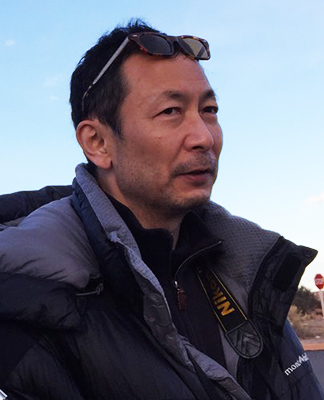 Haru Nagasaki
Hi Dan,
I revisit two images (your version and my cropped version) every day to validate my first impression since I posted my comments.
One day I feel your version is better - My cropping looks tight. The space on right is needed to breath.
Another day I feel my cropped version is better - it is tight and no free space. my eyes go straight to the sun, which is center of attention.
Sorry, Dan. I do not have confident now. So my comments might be irrelevant for you.
Maybe you could ignore my comments for now....
Sorry...
&nbsp Posted: 01/06/2022 02:07:37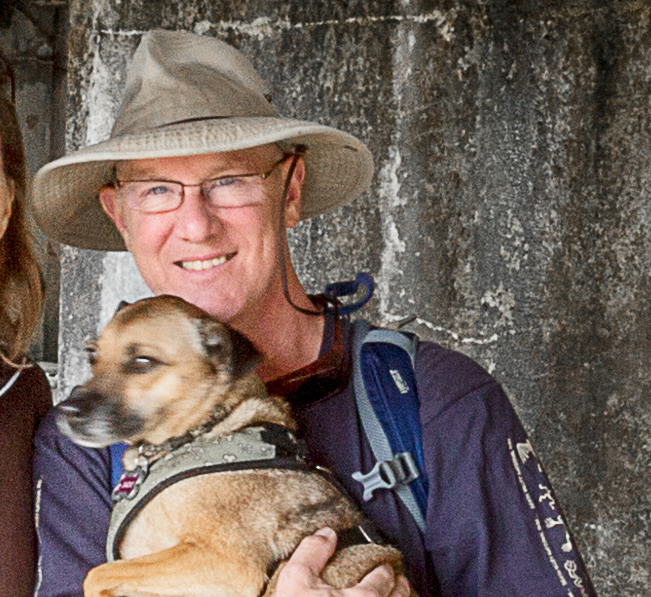 Dan Mottaz
Thank you for your free flowing thinking, Haru. And, no; your thoughts are very relevant. What I get from what you said is that this image caught your attention. For good or bad, that is important. &nbsp Posted: 01/19/2022 18:26:59
---
---
---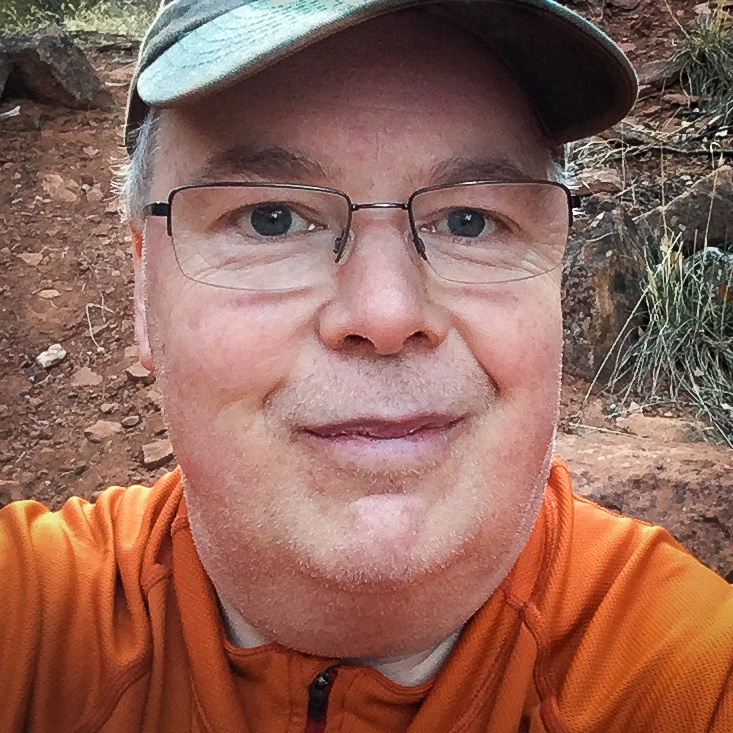 Robert Atkins
Hi Dan, Happy New Year! Another really beautiful image to start the new year. The muted colors are beautiful and complement the calm, peaceful mood. I love the birds - I am curious whether you added them. I think their coming from over the last fence adds to that story of mystery around what's back there. Like Haru I wondered about the crop. I found when I started cropping in the elements started coming apart - individual trees more than the cluster or trees. I find myself wondering about an even wider crop that off centers the trees and sun a bit more. But beautiful as is. I don't know there is anything I'd change. What IS beyond the fence btw? &nbsp Posted: 01/08/2022 19:50:31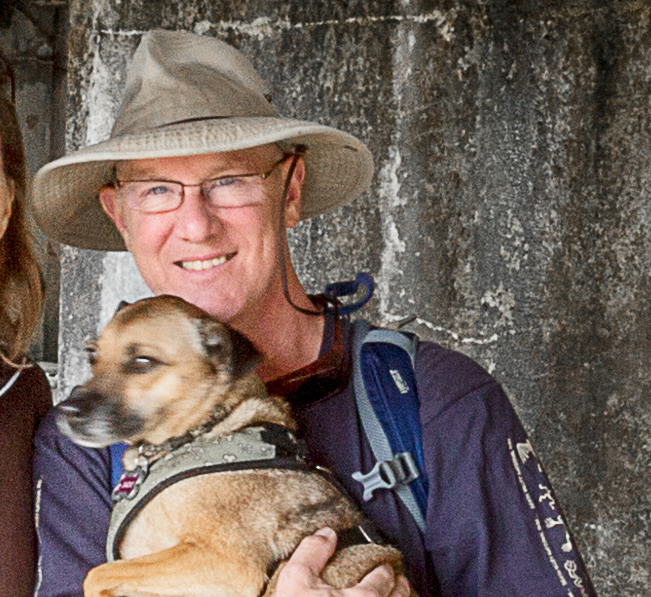 Dan Mottaz
Thank you very much, Robert. And, welcome back! You were missed last month - especially that keen insight of yours. What's beyond the fence is a mystery to me. That is what I found to be the most captivating about the scene.
&nbsp Posted: 01/19/2022 18:30:40
---
---
---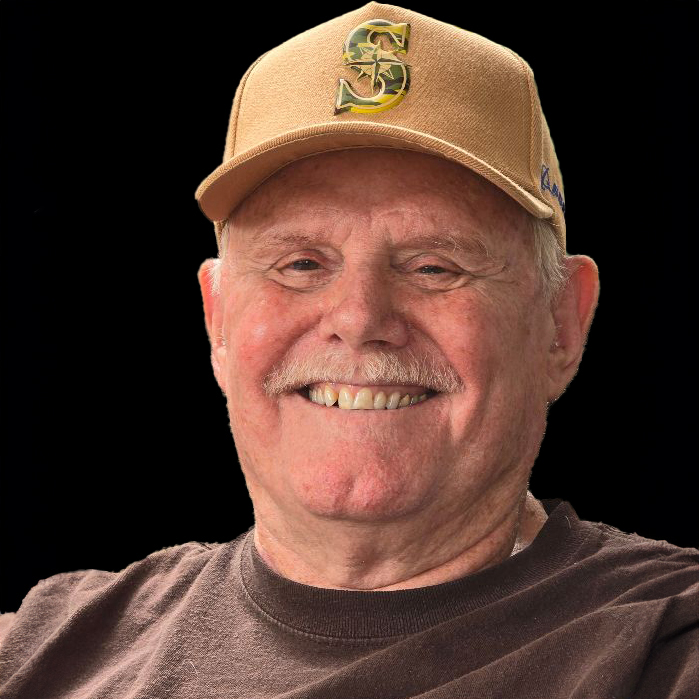 Bob Wills
Hi Dan, I'm afraid that I can't see your story. It appears to me to be a tree graveyard, with a cold, soft color palette. My wife loves it, so I know I'm wrong. I'm in a funk, and I shouldn't critique right now, but I'll try.

Nice triangle in the foreground, but the fences lead me out of the image, as do the treetops. Maybe adding canvas will allow the viewer to navigate the entire image, but maybe I just hate this winter. There is a feeling of cold for me though, and desolation. I cannot imagine you having to stay outside in order to shoot this over and over. Kudos for your endurance surfer man.

I am editing my original comments and trying to be more positive. Your image does have an impact on me, just not what you probably wanted. Please don't take this personally. You are an accomplished artist. &nbsp Posted: 01/10/2022 17:51:45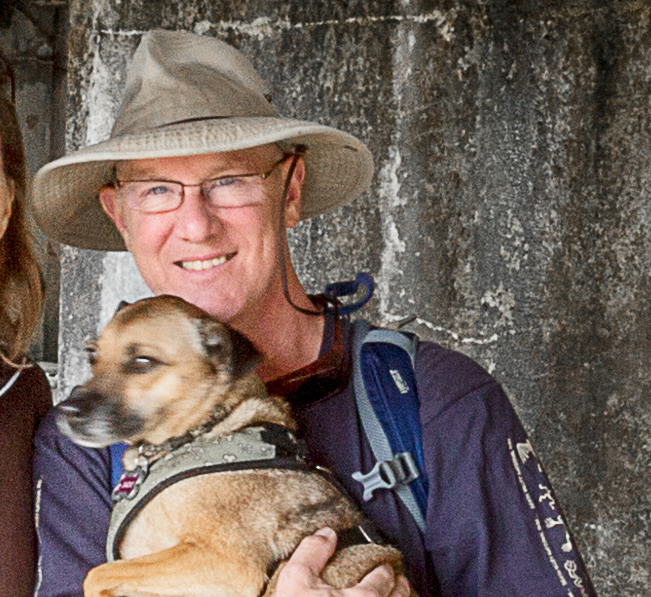 Dan Mottaz
Hey there Bob, I don't take it personally. If I did, I would lose some important insight offered by you and others. Every comment has value and is based on how people see the images we post. Please don't hesitate in the future. &nbsp Posted: 01/19/2022 18:35:58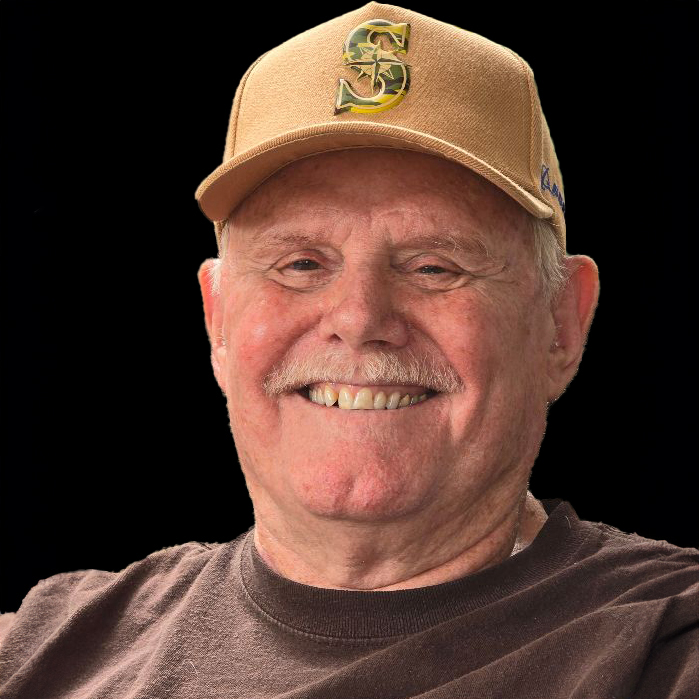 Bob Wills
I'm over most of my depression now and have the use of my laptop again after installing Win11. I am uploading my feeble attempt to show my thoughts to open up the image, allowing me to navigate this beautiful winter scene. Too many artifacts in processing a jpeg, but you'll get the idea. &nbsp
Posted: 01/20/2022 14:10:43
---
---
---
Cheryl LaLonde
Hi Dan
As I experience the image the subject matter is the birds and the sun. I love the color pallet with the soft pinks and blues. I thought it might benefit from darkening the sky and foreground to bring attention to the middle birds and sun. I also thought that a little more saturation of the pinks would draw the attention to the subjects as I saw them . I agree that cropping some of the forground brings the image into better balance but I would not crop the right hand side. I like that the fence leads from the bottom right corner to the left. When I view the image my eye is drawn from the bottom right to the left where the birds take over then the sun takes my eye and I then explore the trees then around back to the birds. I really do enjoy this image. It is a beautiful winter scene. &nbsp
Posted: 01/11/2022 18:13:01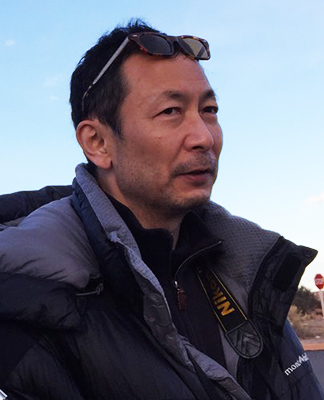 Haru Nagasaki
It looks better than my cropping, Cheryl. Thank you! &nbsp Posted: 01/14/2022 02:19:15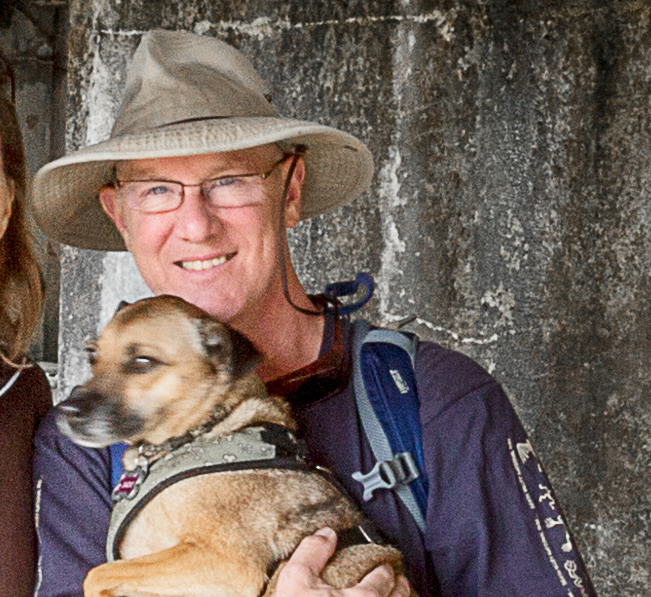 Dan Mottaz
Thank you, Cheryl for taking the time to provide such detailed input and also with your rendition. I like what you did to the colors, tones and contrast. I purposely kept the photo muted, but your ideas work just as well. &nbsp Posted: 01/19/2022 18:39:59
---
---
---
Gloria Grandolini
Hi Dan, Overall the image does give me a sense of peace and calm. I tried black and white but definitely the soft pink sky is very soothing and also warms a bit the winter image. I am also curious if you added the birds or were lucky to get them in the shot! I like the cropping of the fence as is - I like the symmetry. The one thing that I would change is if you could have kept the full trees and not cropped the top. &nbsp Posted: 01/20/2022 18:27:53
---
---
---
Please log in to post a comment