Cheryl LaLonde
---
January 2022 - Celebrating our Community
About the Image(s)
Happy New Year Everyone!
I haven't been out taking too many photographs this month. With Christmas and temperatures in the -25-degree Celsius range I have been busy and wasn't too keen on getting out in the freezing weather for any images. This image was from Labor Day weekend in September of 2021. The fireworks were meant to celebrate our community and I believe this particular firework display was meant to look like a Tee Pee.

I wanted to create a nice firework image showing the riverfront of the city of Saskatoon as well. I often find images of just fireworks to be kind of boring and do not hold the viewer's interest. I also wanted the viewer to be able to see the scale of the fireworks. Having the city included in the image would help to show the scale of the fireworks. When I did some reading regarding firework images, I came across a photographer that suggested taking a base image and blending in the fireworks to eliminate the smoke and to allow proper exposure of the fireworks and the city. I thought this was a good idea so that is what I tried to do. I'm glad I did because when I tried to edit a single image the smoke was really evident (see original image). Now that I have created the panorama I wonder if I should crop out some of the city. My gut feeling is that the full panorama is better, but I would like feedback from all of you.

I used the below method to create this image.
Camera Equipment:
Fujifilm GFX 50s
Fujifilm GF 32-64 lens at 32 mm
Tripod
Wired remote

BASE IMAGE
I started with taking the base image panorama before the fireworks started. I took 3 images with ISO 100, F8 and 30 second shutter speed. I then merged them into a panorama. I edited this image in Lightroom with a focus on the city and making it look its best by adjusting highlights, shadows, whites, blacks, and exposure.

FIREWORKS IMAGE
I experimented as I went with exposures for the fireworks. If the ISO was too high or the f stop was opened too much the fireworks lacked color and tended to be blown out. If the shutter speed was too short, then there was not enough of a firework display. If the shutter speed was too long there were too many fireworks, and the image was too cluttered.
I ended up using ISO 100, F20 and 5 second exposures for the fireworks. This gave me fireworks images with lots of color and the highlights weren't blown out.

I had to edit the firework image quite a bit to make it look as bright as the fireworks were when I was watching.
I started with the following lightroom settings:
Exposure +2.5
Highlights -30
Shadows +100
Whites -60
Blacks -15
Vibrance +15
This image was edited just for the fireworks themselves and I did not worry about what the city looked like.

BLENDED IMAGE
I then took both images into Photoshop and put the fireworks image as a layer above the city image. After changing the blend mode to lighten, I used transform to move and align the firework image on the city image. I then put a black mask on the layer and used a white brush to reveal only the parts of the fireworks that I wanted. Doing this allowed me to avoid all the smoke that you usually get when you try to take the image in one exposure (see attached original that I tried to edit by itself).

Once everything was aligned and masked the way I wanted I merged the layers and used camera raw gradients to darken the foreground then I used NIK collection's dynamic contrast. Next I used Topaz denoise to remove any noise from the sky. Topaz also did a wonderful job of sharpening the city and fireworks while it removed the noise (this software does a really good job of noise reduction and sharpening). Finally, I cropped the image in Lightroom.
---
9 comments posted
---
---
---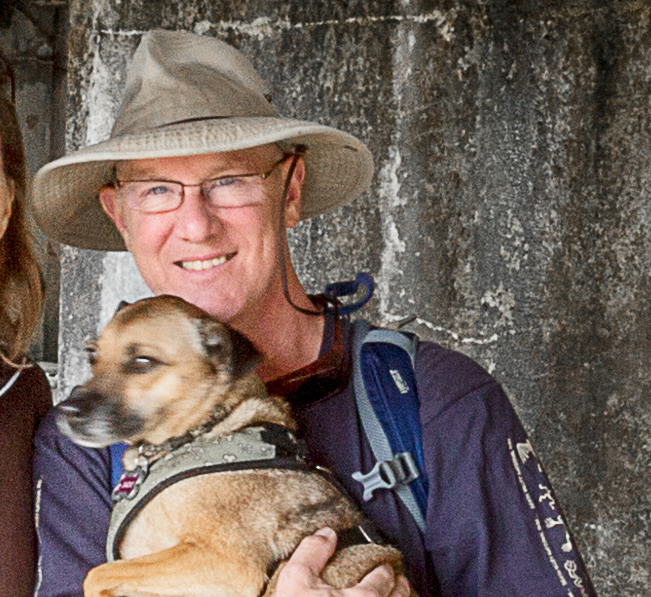 Dan Mottaz
Happy New Year Cheryl. I admire your picture and the way in which you created it. You tackled a subject that you were curious about and had a vision on how you wanted it to look. After studying ways to shoot and process fireworks images, you created a fine work of art.
Knowing your attention to detail, I would guess you have already tried various crops. If your gut tells you to keep the photo as it is, that's what I would do. With that said, if it were my image, I would experiment with cropping out everything right of that center building with the spire. This would bring the viewer's eye closer to your point of interest. Really though, whatever way you present it, it will still be a terrific picture. &nbsp Posted: 01/02/2022 09:34:46
Cheryl LaLonde
---
---
---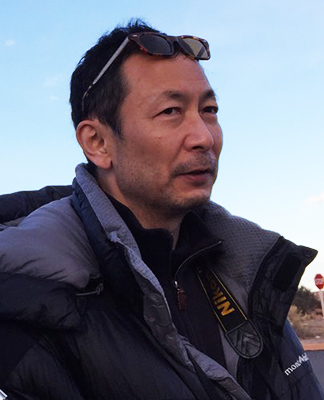 Haru Nagasaki
Happy New Year Cheryl.
I always respect your challenging spirit.
Fireworks - this supposed to be one of my subjects to tackle last year, but most of the event was cancelled due to COVID. So I put it on hold till the events come back. Maybe next year...
First of all, I like your Pano style attempt.
It has skyscrapers and historical old buildings. I am a big fan of Pano images. It is fun to watch those buildings along the river. I like such scene.
Also, I like images taken in blue hours. This is the case. It has a nice blue contrast and gradation in the sky. It is beautifully presented.
Composition - Naturally, the fireworks catch my eye instantly since it is the brightest part and wonderful subject. And then, my eye goes to the skyscrapers on right. Those 2 subjects balance out well. Then, the eye will follow along the river and watch the interesting shape of building in the center (historical building?). And that's it. My eye will not go forward along the river to further right.....
Because the fireworks are in left edge of Pano, it becomes left heavy. So, my eye is pushed back to the fireworks. (BTW the fireworks look fantastic! Nicely done!) I wish it has something catching my eye in right side....
But again I like your attempt overall. &nbsp Posted: 01/03/2022 20:45:54
Cheryl LaLonde
The right side looking so bare is part of what bothered me too. So I wondered about the crop. See my reply to Bob and let me know if any of the extra fire works adds to the image. &nbsp Posted: 01/11/2022 23:37:18
---
---
---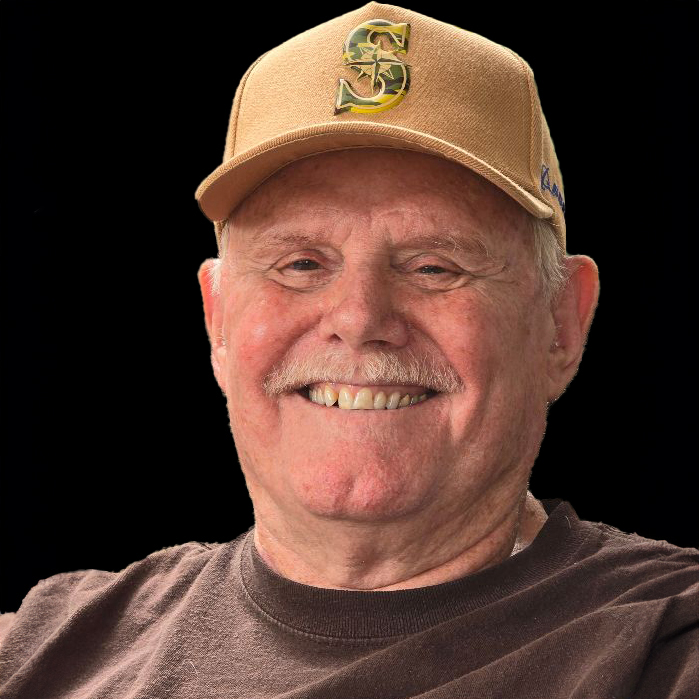 Bob Wills
I've crashed (BSOD's) my laptop four times trying to place a second fireworks over the right side of your city. I was able to lasso just the fireworks, flip them horizontally, and save them on its own layer, then use the move tool to get it to the right. Looked good as I left them a little dimmer as they are supposed to be more distant. As I admired my work, I got the big freeze and then crashed. Over and over. I give up. I'll just say it can be done for balance's sake. I also looked up Saskatoon, because your Pano makes it look a lot larger than I remember. Super job! I am now an officially failed PS creator. It was fun trying to get it all to work though. Thanks for the image.

Anyway, I think you have done marvelous work putting a thoroughly wonderful work together. &nbsp Posted: 01/10/2022 18:12:36
Cheryl LaLonde
Thanks for trying so hard Bob. Sorry to hear about your computer problems. They can be so frustrating when they don't work, I've been there. I think I know where you were trying to go with it. I added some fireworks to the right side then the middle looked to bare so I added some there too... The problem then becomes the reflection. It is missing the fireworks.... It is difficult to add the reflection with the foreground plants. I could do it but it would be much more work and before I spend time on that I'd like your opinion if you think it is better with the extra fireworks. It may be too much or it may just seem that way to me because that did not happen when I was there. &nbsp
Posted: 01/11/2022 23:41:33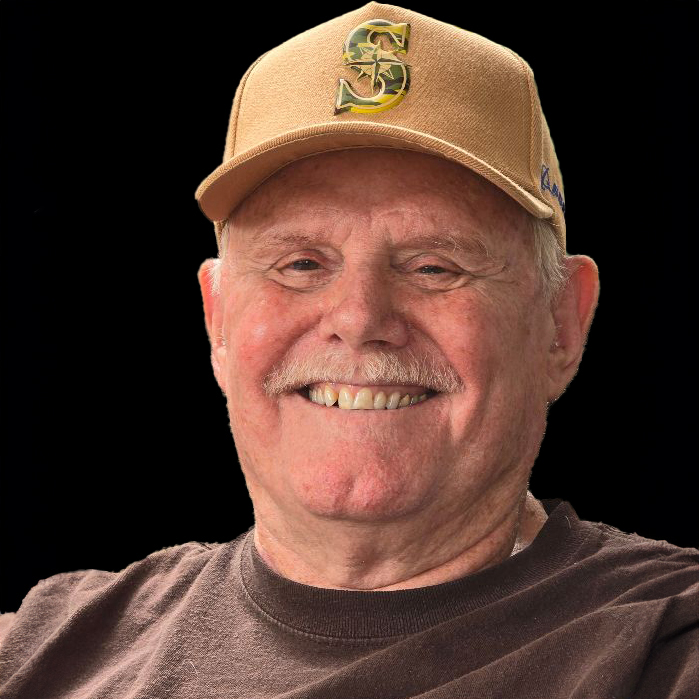 Bob Wills
Genuinely nice additions, Carolyn. My attempts were in response to Haru's suggestions, but your additional fireworks are spectacular. The most natural looking fireworks I thought I'd achieved; I just faded the colors slightly. They appeared more distant, which also eliminates the need to worry about reflections in my opinion. Maybe Haru can add his thoughts first. Ultimately your choices anyway. The Saskatoon CofC should put a huge print in their office.
I'm going to try Windows 11 for a while to see if it handles my files without crashing. &nbsp
Posted: 01/12/2022 09:04:03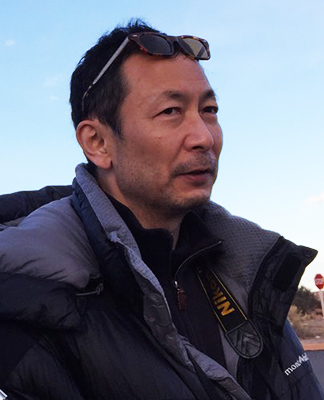 Haru Nagasaki
Hi Cheryl,
Thank you for all your work.
It is completely my personal taste but I would not put additional fireworks at center. It takes my eye away from the beautiful city scapes. And 3 fireworks is too busy for me.
I would keep the fireworks in right in this case - It help my eye going to the right side of city.
Personally I like this solution better than the cropping solution, maybe because I am a big fan of pano.


&nbsp Posted: 01/14/2022 02:12:11
---
---
---
Gloria Grandolini
Hi Cheryl, I learnt a lot from your note on how you con constructed the image. From experience I know how hard it is to get fireworks and cityscape together - so your creative blending idea is great. I really like the revised crop you sent to Dan and then adding the 1 firework on the right enhances it as others commented. Thanks again for sharing in such detail how you produce images. &nbsp Posted: 01/20/2022 18:00:51
---
---
---
Please log in to post a comment