Cheryl LaLonde
---
November 2021 - Whitkow milky way
About the Image(s)
I am new to night photography and would like to improve my skills in this area. I used my Fujifilm GFX 50s for this image and use 32-64 mm f4 lens. The settings I used for the star exposure were ISO 4000 32 mm f4.0 and shutter speed of 15 seconds.
I have worked on this image twice to try to get a good night sky and milky way. My first attempt was judged at the local camera club where the comments were simply that the stars were too blobby, and I needed to be careful of my shutter speed. I think they thought it was because of motion in the stars but that was not the case. I simply over cooked it in post (I think).

I blended several images

1-Exposed to have more detail in the grain elevator
1- Different angle on the grain elevator to blend out the streetlight.
1-Exposed for the stars so that they were not blown out or showing up like star trails. took two images at different angles on the grain elevator so that I could clone out the bright streetlight but still see some of the glow of the trees. I like the more ethereal look I achieved in the milky way on the second attempt better, but I like the tree better in my first attempt.
This image below shows the settings for my lightroom edit for the base star image. After using these settings, I used a gradient on both sides of the image to bring down the exposure of the tree and the stars. Then I used a radial gradient circle to further adjust the milky way by increasing clarity, decreasing texture, and increasing contrast. I also used the transform tool to remove the distortion and make the grain elevator vertical


Then I blended the images in photoshop and used Topaz denoise to reduce noise.

I would like the groups opinion on whether I have corrected the problem or if I need to tone it down some more. Also, any ideas or resources for night sky photography and/or editing would be appreciated.



---
This round's discussion is now closed!
10 comments posted
---
---
---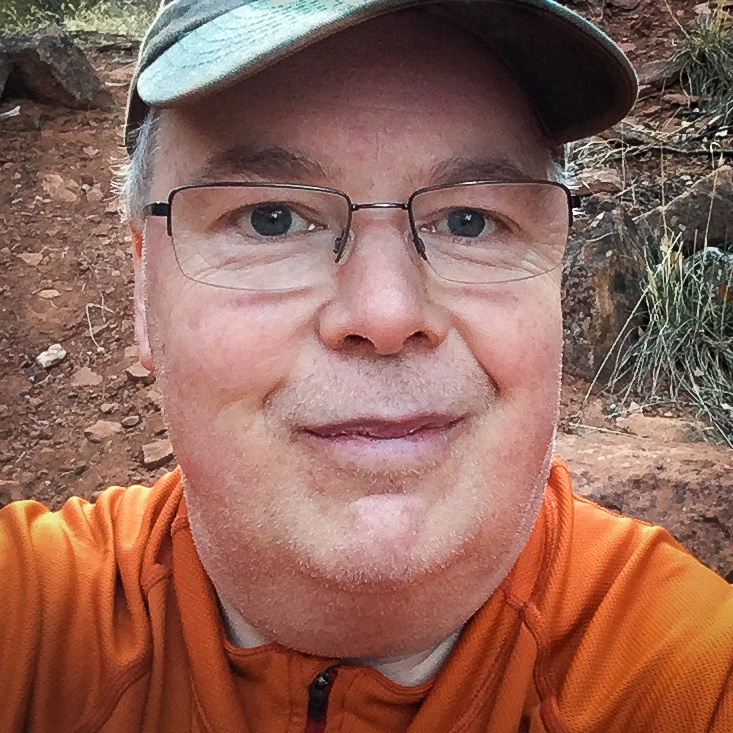 Robert Atkins
Hi Cheryl, astrophotography is an area I have read a lot about, but haven't done much. So take my thoughts with that in mind. The standard reference on astro stuff is lonely spec (
https://www.lonelyspeck.com
). You probably have found them already, but thought I'd mention in case not.
They have a exposure time calculator. If you use the standard formula (500 rule), your 15 sec is probably ok. But their calculator takes into account things like how many megapixels you have. And it comes up with 8.5 sec, which suggests you might be loosing something there.
But I agree with you that I don't think that is causing the "blobby" issue - they don't look streaked. Are you sure you nailed the focus? I think that would give you "blobby". It seems to me you also may be missing a lot of the less bright stars in between the bright ones, which could happen I think if the focus is off and they get blurred - they spread out enough they just disappear, essentially just raising the background black. The building and trees don't look super sharp to me either which again suggests focus, but that could just be the low res jpg for the web.
Bottom line to me is that the blobby thing is being contributed to by the lack of dim stars - so the bright ones stand out too much. So I'd also look at other things that might be making the dimmer stars disappear. Could be your processing - for example Topaz Denoise could think they are noise. Also could be flare from the street light (or brightly lit area even without the street light) causing flare and raising the background level of the sky enough you are loosing the dimmer stars. There is a reason people seek really dark places for astro.
Anyways, just some thoughts. Astro is pretty technical, so it tends to make me want to focus there. Aesthetically, it is well composed. I think if you could figure out what is up with the milky way, this would be a really beautiful shot.
&nbsp
Posted: 11/06/2021 12:56:16
---
---
---
Cheryl LaLonde
Hi Robert
I thought I nailed the focus but it was a while ago now so who knows LOL. Topaz Denoise may have removed some of the fainter stars but I really think it was too much clarity that brought out such bright stars that look glaring to the eye. My second edit is actually origonal 2 which I think has the wrong colors. After doing a little more research (Yes I found lonely speck) with Kelby one I tried yet another edit which I think is the best of them so far. I added a glow around some of the bright stars to make them look more natural and I changed the color and then sharpened the image which really helped. Let me know your thoughts and thanks for the feedback. &nbsp
Posted: 11/06/2021 14:26:26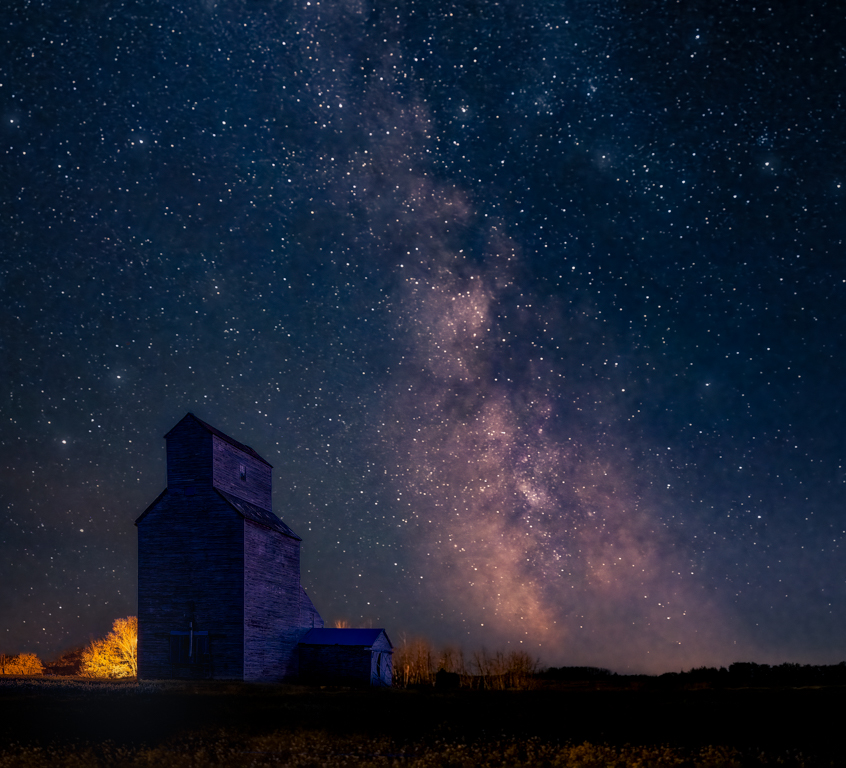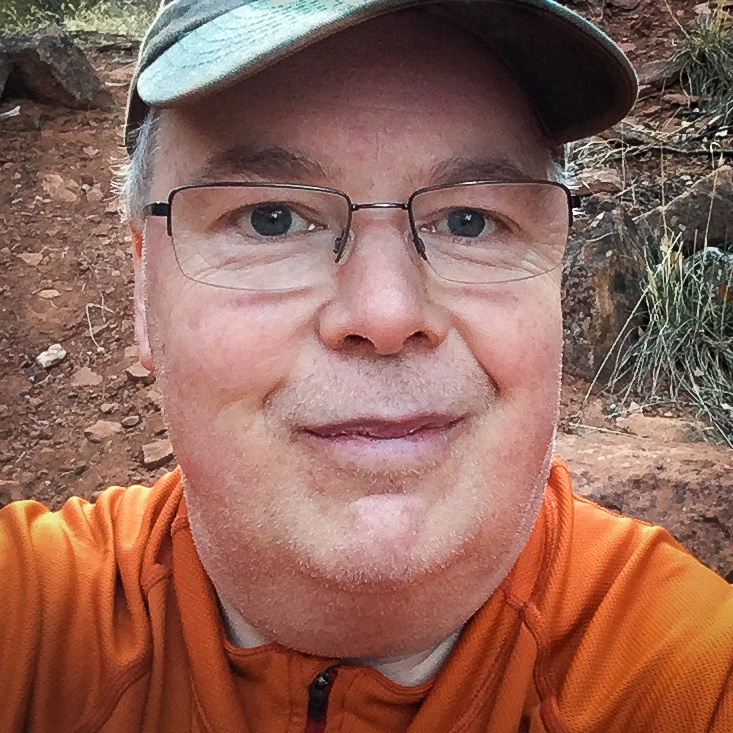 Robert Atkins
Oh Cheryl, that is so much better! I have to admit I am not following exactly all of your different versions, so I am not sure what you did. But if you edited either your "final" or your "Original 2" above to get this, you did a spectacular job. The color changes may be helping too, but it is so much sharper. If you just look at the barn, you can see the sharpness improvement, never mind the stars. And the stars now look not only sharper, but much more natural.

When I shoot some astro I will have to ask you again what all you did. Because this version is now really stunning! Small changes really can make big differences. &nbsp Posted: 11/06/2021 15:21:37
Cheryl LaLonde
Thanks Robert
I actually started again from scratch after watching a Kelbyone tutorial. I used their techniques trying not to over do anything and it worked out more natural looking.

Anytime you think I might have a tidbit that might help don't hesitate to ask, however, I am far from any kind of expert so my take my advice at your own risk! I am more of an experimentalist to see what works. &nbsp Posted: 11/06/2021 18:06:01
---
---
---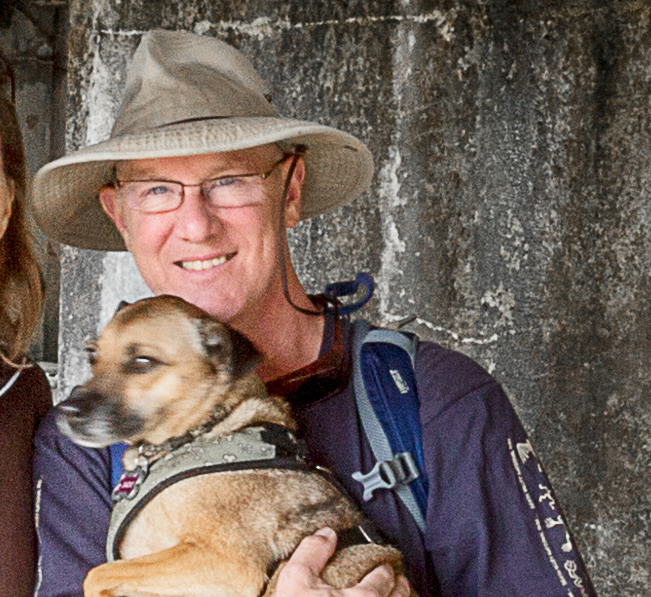 Dan Mottaz
Hey there Cheryl, I like your re-edit. It's a pleasing photograph.
It's difficult for me to see the detail of your image on such a low resolution site. I don't see the focus issue that was mentioned. But one thing I would ask is, what exactly do they mean by, "blobby"? Like Robert, I am not an astro photographer, but it's not hard to recognize what's good.
As said above, I like your re-edit better. The grain elevator is brighter - which I think was needed, but it feels a little over saturated. The lit-up tree, to my eyes provides compositional balance by use of light. I think I would work with the sky color, though. Perhaps dial in a smidge of magenta to pull the color away from the green tint that I see.
While viewing your photo up close, it seems like it's well focused.
With regard to noise reduction, I am not a fan of Topaz DeNoise. Perhaps try a couple passes of NIK's DeFine. For me, Topaz seems to create pixelation at high contrast borders. Also, be careful with Clarity. It makes too much edge enhancements. These two things might be the effect that was referred to as, "Blobby" (?)
Despite all this over-analyzing, I say it's a striking photograph that I would be very proud of. A little tweaking, and it will be as near to perfect as can be.
&nbsp Posted: 11/06/2021 15:23:53
Cheryl LaLonde
Thanks Dan
I wish I knew what they meant by "blobby". Since we were not allowed to question the judges and just hear comments I did not get a chance to ask. It was the last photo that was judged and they did not take much time to explain. My interpretation was that the stars looked to much like bright white dots (blobs) with no definition and that made it look unreal. I will try NIK Define next time and see if that gives a better result. Thanks for pointing out the green. I didn't notice it but now that all I can see so I will go back and fix it. Funny how that works. Thank you for your feedback it really helps. &nbsp Posted: 11/06/2021 18:01:11
---
---
---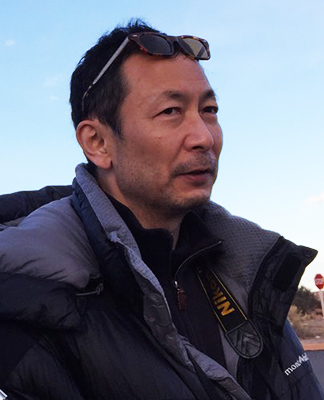 Haru Nagasaki
Hi Cheryl
Thank you for sharing.
I have not stepped in this arena yet so my comments might not be valid. So please excuse me in that sense. I am commenting without reading other's comments not to be influenced by those. I just looked at the image posted and re-edited image.
First impression is "Wow". At first glance, it looks good. Choosing the right timing at right place is really difficult as I imagine.
As looking at the image again and again, I feel that my eyes are distracted so many white star dots here and there. Is it possible to reduce small one and retain just the big dots?
Also I prefer to see the details of the barn.
As for the re-edited image, I feel it is too blueish, especially the barn.
But I am proud of your passion and energy to shoot this. Night sky photography requires tremendous planning skills and execution skills. I am catching up later....

&nbsp Posted: 11/08/2021 22:55:57
Cheryl LaLonde
Hi Haru
Yes I did increase the blue to reduce the orange. I agree that this made the Grain Elevator too blue so I will go back and remove the effect from the Grain Elevator. I will also play with the number of stars to see if there is a better balance.

Thanks for your ideas. I think they will help to improve the image. &nbsp Posted: 11/12/2021 17:49:54
---
---
---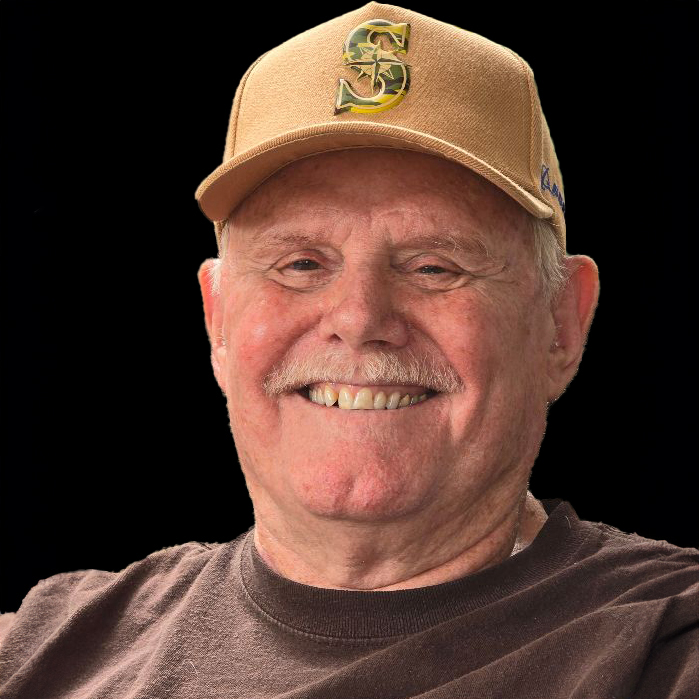 Bob Wills
Hi Cheryl,
I like your composition with the grain elevator matching the vertical Milky Way. I've never done any night photography, so I can't add much to the discussion. Many members of my club are into astrophotography, and the main thing they say is that you need to find something like the moon to set your focus to infinity. Lenses infinity markings aren't necessarily correct. Your processing seems fine although I might suggest a HSL adjustment on your reds and oranges on your revised version. Glad you are expanding your portfolio. &nbsp
Posted: 11/18/2021 13:21:46
---
---
---
Emily Kawasaki
Great photos and editing work, Cheryl. I think your editing technique is a good way to work around some of the difficulties of night sky photography (which is something I miss doing in upstate NY and SW Colorado, but the NYC light pollution makes it practically impossible to do well). I like how your 1st re-edit (based on Robert's feedback) brings out more of the smaller, fainter stars. I also like how your 2nd re-edit (based on Bob's feedback) is more contrasted, which highlights the different colors of the stars. &nbsp Posted: 11/22/2021 22:24:19
---
---
---