Robert Atkins
---
October 2021 - Moonscape
About the Image(s)
This month is a break from slot canyons, but not from the Southwest theme. The image is from the somewhat famous "Moonscape Overlook", east of Capitol Reef NP, near Factory Butte. Since access is down a dirt road (generally ok when I was there except a little spotty near the end) and I had never been there before, I scouted it the afternoon before. I had hoped to compose an image with both the mesa structures as well as the sun breaking the horizon, but quickly realized the sun was not going to come up in the right spot at that time of year, and that my widest lens was not wide enough to pull that off. So, I planned on just the mesa and found a spot.

Arriving well before sunup the next morning, I realized I had a bonus opportunity to include the moon in the shot - appropriate I supposed since it was Moonscape Overlook. I really like the fact it is subtle moon - small, highly crescent, and way up in the corner. I think it really makes the overall image. It was tight fitting the foreground I wanted as well as the moon into the shot. And I also moved around a bit more than I had planned given the scouting the day before. But it was difficult getting a spot where I could see down into the overlook while not getting so close to the overhanging cliff edge that I didn't feel safe. But I eventually found my spot and recorded several images before, during, and after sunrise.

The image here is a bit of a composite. The base image is on 4x5 Velvia 50 film and shot before sunrise. It is a long exposure - I recall it being in the 1-2 min range. As a consequence, the moon moved, and blurred considerably. So, I composited the moon back in from a later shot when it was brighter, and the exposure was only a few seconds. While I was at it, I took the sky from yet a third shot, right about when the sun broke the horizon, since I liked the clouds better and particularly the bright warm light on the horizon at the left. Other than the compositing, it is a fairly minimal set of processing to add contrast, tweak the colors, darken the sky, and bring a little light to the mesa structure. I didn't do really anything with the saturation - Velvia 50 pre-dawn is amazing stuff.

Let me know what I am missing. I know neither the mesa nor the horizon is on the thirds vertically - doesn't bother me but would like other opinions.


---
9 comments posted
---
---
---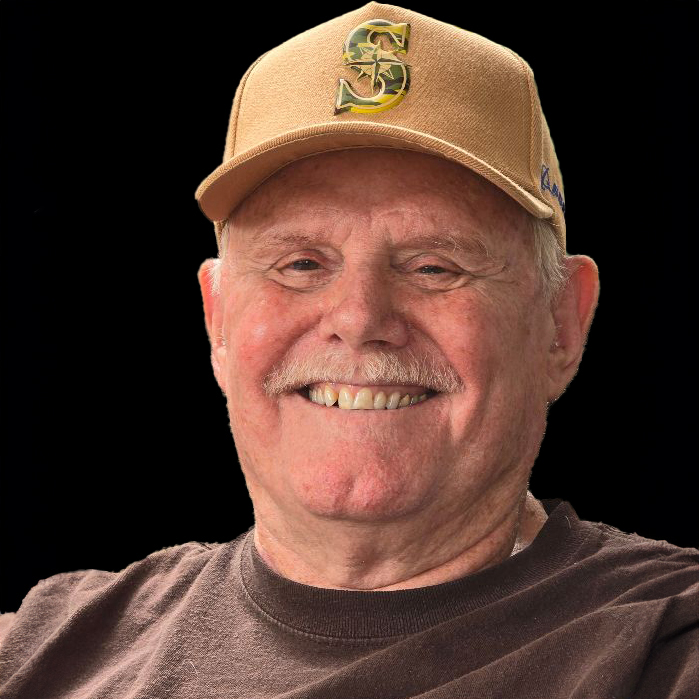 Bob Wills
Hi Bob. This is so creative (right out of Dune) and really has a wow factor. I wonder how this would print as a 44" or even 64" on acrylic. The color is amazing. The composition is stunning, and I had no idea this NP existed. Technically I have no suggestions. Your color grading is beautiful and very subtle.
I do have a couple of opinions (nitpicks)for your spectacular image. I know you want the moon, but it is so small in comparison, it looks to be a flaw in the sky (to me.) There is also a peak(?) in the upper right that I find distracting. I'm going to add a crop also for consideration. I would cover a whole wall in an office with this image. &nbsp
Posted: 10/06/2021 10:41:22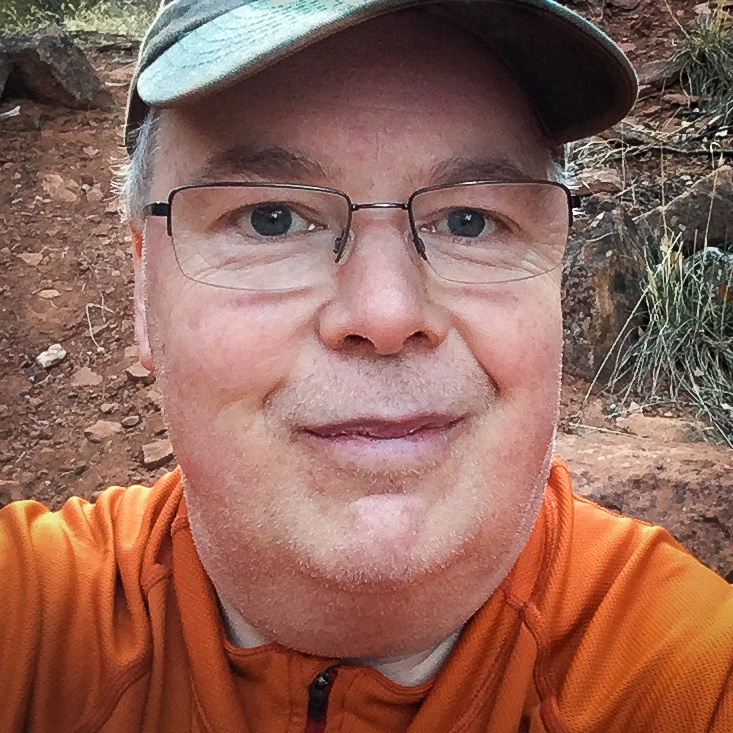 Robert Atkins
Thanks Bob. I stumbled on this location while doing internet research for my trip and decided I had to go see it. I was glad to make it there and back twice without car issues, because I had a 4x4 want-a-be not a 4x4.

I really like the small moon. I occasionally come across images where there is a small element like that which is subtle. I find I don't see it at first, and then it is this little reward when I do. I also like the negative space, punctuated only by the small moon. I considered extending the sky upward and putting the moon higher to adjust the horizon location, but I think that would be too much. Also considered coming down lower, but I feel it needs that negative space and breathing room.

Agree the peak behind the mesa is a little distracting. I can tone that down to make it less so. Good catch. &nbsp Posted: 10/09/2021 17:05:08
---
---
---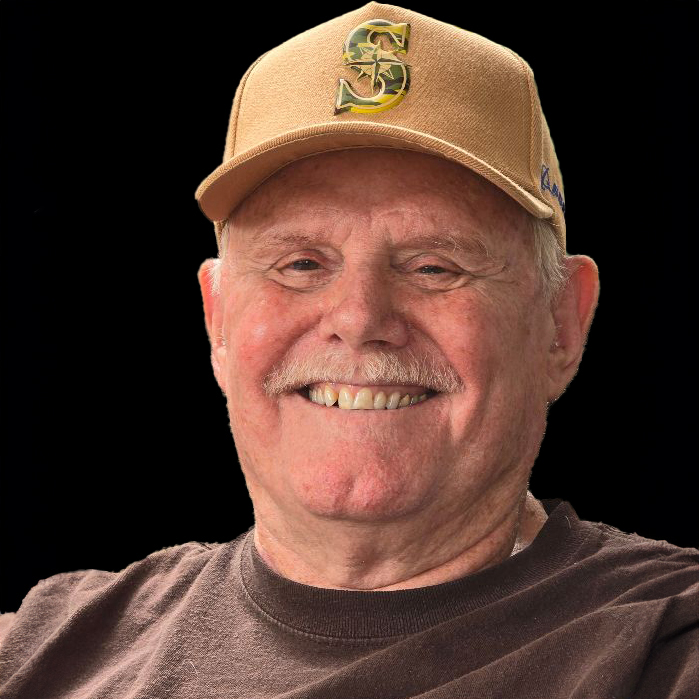 Bob Wills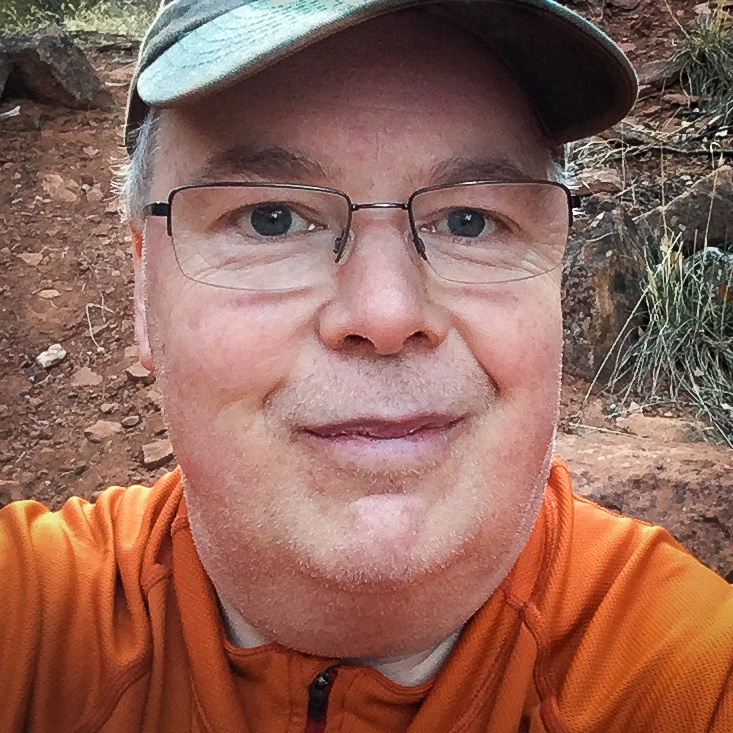 Robert Atkins
This crop puts the horizon close to thirds, which inherently I sort of like. But it gives up the moon ... &nbsp Posted: 10/09/2021 17:07:04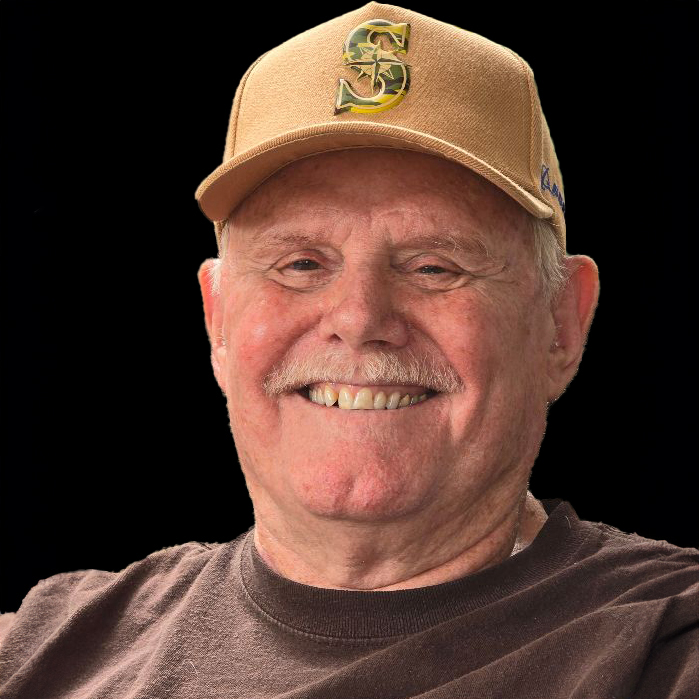 Bob Wills
I seldom use thirds anymore, as it has become too obvious, so it was just accidental. I'm just not sophisticated enough to appreciate the little subtleties, I guess. If I ever get past my overcontrasty processing, I can try to look at more fine art photography, which might help me advance. Right now I'm just hoping to shoot again. &nbsp Posted: 10/09/2021 20:13:23
---
---
---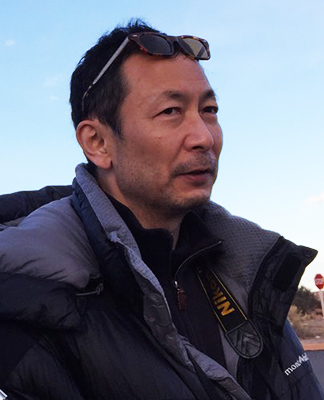 Haru Nagasaki
Hi Robert,
Thank you for sharing wonderful image.
I really like the composition - the edge of the hills guides my eyes to the peak of the mountain. That's very nice. And details are well-described. It is well done.
As for the moon, it would be debatable. For me it is fine to keep the moon because the peak is facing to the moon. So, my eyes will follow to the moon and recognize it easily.
Also, I think that it is worth to spend 1/3 space to the sky. You also have dramatic light and cloud action, so, the moon + light + cloud action = worth to spare the space in my view.
Now what I am uncomfortable is the color.
For me, it is too saturated. Dominant color is blue, and I would say it represents more than 80% in the image. If you use color picker in PS, there are lot of spots showing saturation value of more than 80%. 80% is not that bad but if those spots exist here and there, you need warm color to offset it. Since there is little space showing warm colors, my eyes will be tired quickly and cannot stay in the image very long.
For my practice, I edited it myself. This is purely personal taste though.
I de-saturated blue but increased red saturation. Then, I pick the color of red in the peak (made it a bit darker) and brush in the hills very slightly.
&nbsp
Posted: 10/06/2021 22:25:54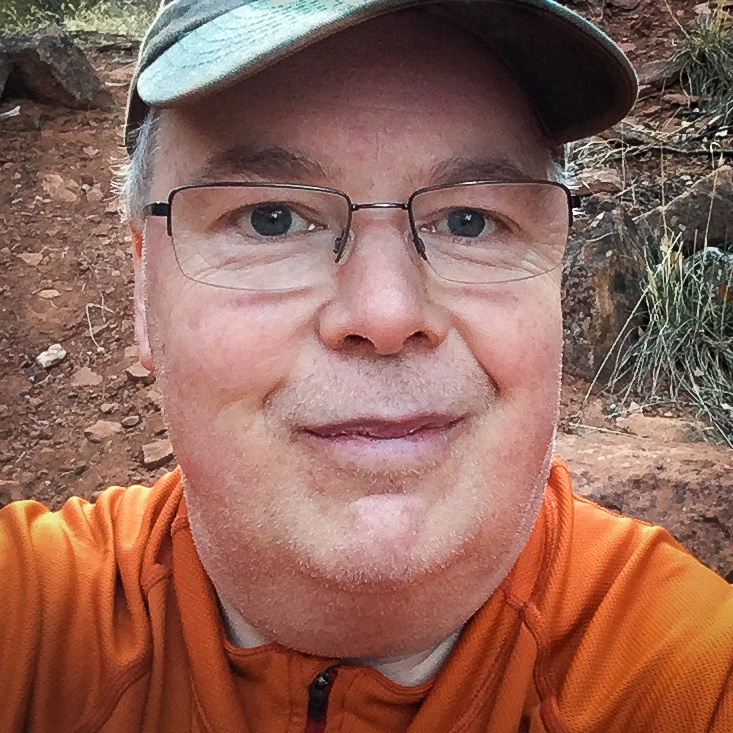 Robert Atkins
Thanks Haru. I can see your argument on the color. I am not sure I would tone down the blue quite as far as you did, but I can see some reduction of saturation improving things a bit. On the warm colors, I went back and forth on more red, both on the peak and on the horizon. I felt the warmer colors there did not look as natural, but again, perhaps I can try moving in that direction. All good suggestions.

I go back and forth on a lot of these final subtle changes when printing. While my monitor is well calibrated, prints do have a different look. I'm usually optimizing things for print, and then posting on-line whatever that is. If I optimized the on-screen version, I might end up with a little bit different final image. &nbsp Posted: 10/09/2021 19:08:03
---
---
---
Cheryl LaLonde
Hi Robert
Another wonderful image. I love the foreground and the placement of the mesa. I think the composition is just fine. Yes, I would dodge and burn just to make a more 3d look to the foreground (I am definitely not an expert at it though LOL but thanks for the compliment, Bob). I like the blue. I added a bit of contrast to the sunset on the Mesa and I used the gradient tool in Lightroom to increase the blue in the top half of the sky. The sky looked a little grey to me. I added my quick edit for reference. Not really much to improve one here. This is a truly beautiful image. Just the kind I would love to take (I'm a tiny bit jealous I wasn't there to capture it too!) &nbsp
Posted: 10/08/2021 23:39:46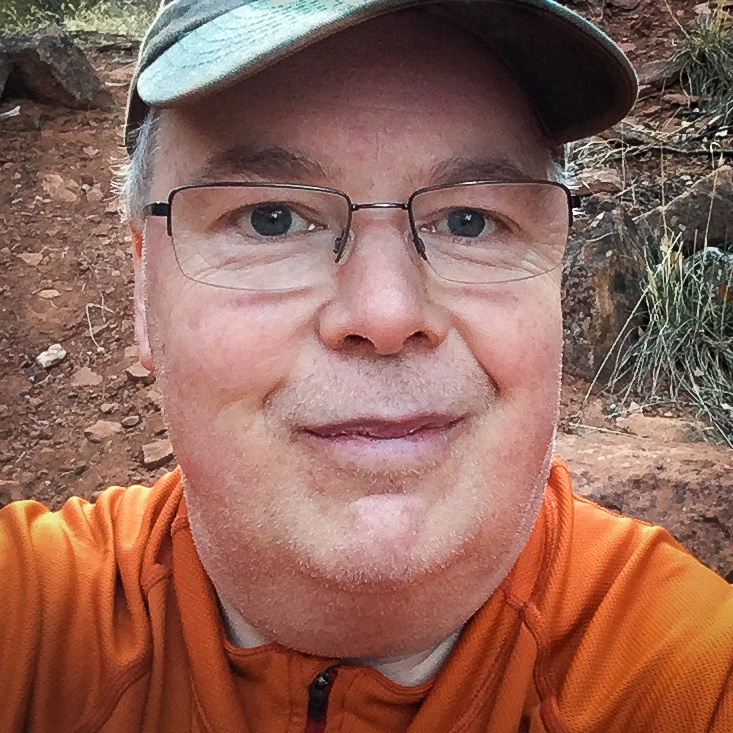 Robert Atkins
Thanks Cheryl. I really like what you've done with the sky. You are right it was too grey. This was actually my first ever sky replacement, and I had a difficult time getting the colors to match (not sure why it was so hard). Overall your version is also a little darker, which is actually the look I originally wanted. But when I printed, the darker version seemed muddy to me. Perhaps it was lacking the dodge and burn you've done to give it more 3D. I struggled a bit to get the overall brightness of both the foreground and sky right (together) to give a print where the light sang to me. &nbsp Posted: 10/09/2021 19:18:02
---
---
---
Please log in to post a comment