Bob Wills
---
October 2021 - Red Dahlia
Original
About the Image(s)
I went to the Dahlia Garden at Point Defiance Park in Tacoma, Washington. It was a full sun and so I got pretty flat harsh light, but rather than converting to B&W, I decided to adjust colors in Photoshop CC to add some pop. I usually go B&W in harsh daylight, but flowers lose appeal for me without their color.
In LRCC I cropped to a 4x3 (1024x768) for DDG, set Auto tone, and used the Fuji Astia/Soft profile. Removed a couple of spots and took the image into PSCC.
In PS I first adjusted the red tones with a blend-if layer, then a color balance layer, adjusting the shadows, midtones and highlights. I add a B&W conversion to check the tones especially where the whites navigate the eye. I turn this on and off and move the layer to the top as needed to keep the tones where I want.
I then added a LUT layer and adjusted the color. Finally, I added a radial spot to direct attention from the lower left to the center.
I extensively use Blake Rudis's workflow of Tone, Color and Effects. I wish I could select subjects and compositions better, but I just haven't been healthy enough to get shooting enough.
I wish to hear what you think of this image, especially my use of color, and my crop (composition)

Fuji X-T2, 80 mm Macro lens, 1/1000 sec @f11, ISO 200, on tripod, no flash., spot metering, manual mode.


---
14 comments posted
---
---
---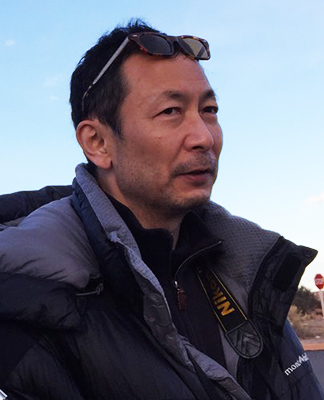 Haru Nagasaki
Hi Bob,
Thank you for sharing.
I agree with keeping the color in the case.
For me, it is important what story would you like to deliver through the image. When I looked at your image, it looks old, not fresh flower because it has a lot of dark shade. If that was your intention, then, you are successful in that sense. (Maybe you might want to describe it - then we can tell you that your goal has met or not)
But when I looked at the original, it looks very beautiful.
The color is delicate and sensitive pink.
So if I were you, I would keep the delicate and subtle color as much as possible.
I would not increase the contrast, nor clarity, rather, I would decrease the contrast and desaturate it a bit.
In terms of cropping, I like your cropping. It emphasizes the beautiful petal side by side and it looks 3D.
I am attaching my attempt here, overall, I make it more fantasy...
This is just my personal taste. &nbsp
Posted: 10/01/2021 03:25:12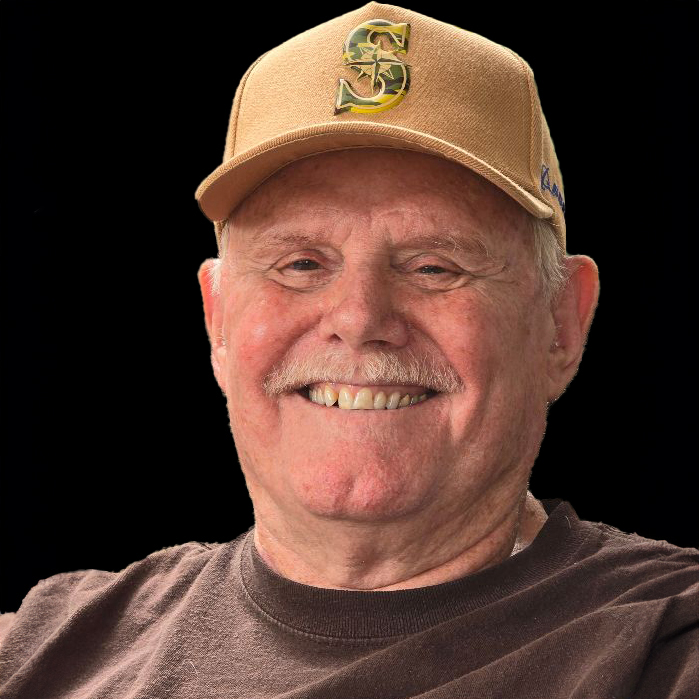 Bob Wills
Thank you, Haru. I must agree that the resulting image is redder than pink now. It might just reflect my current attitude, as I am in constant pain. Your evaluation is very insightful, and I respect your comments very much. Soft colors with a softer approach look infinitely better. &nbsp Posted: 10/01/2021 08:00:23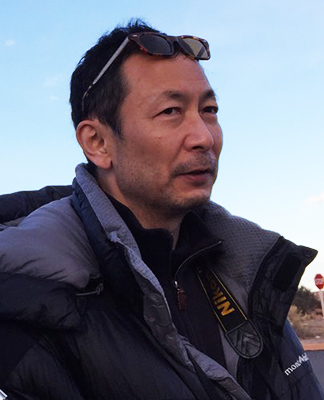 Haru Nagasaki
I am very sorry to hear that, Bob, you have constant pain. I do hope that you recover from it soon..... &nbsp Posted: 10/01/2021 08:11:55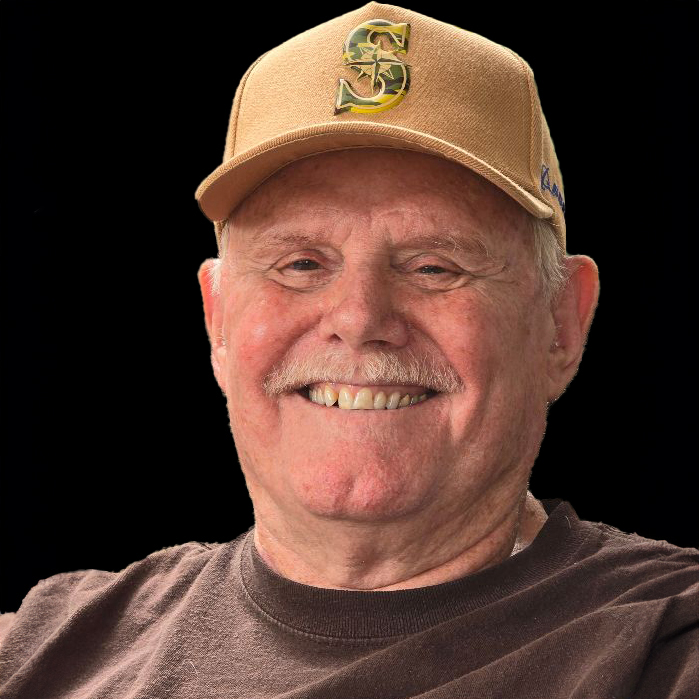 Bob Wills
My wife's saying is that when faced with a bowl of lemons, make a lemon meringue pie (she does a tasty bake!) &nbsp Posted: 10/03/2021 11:28:54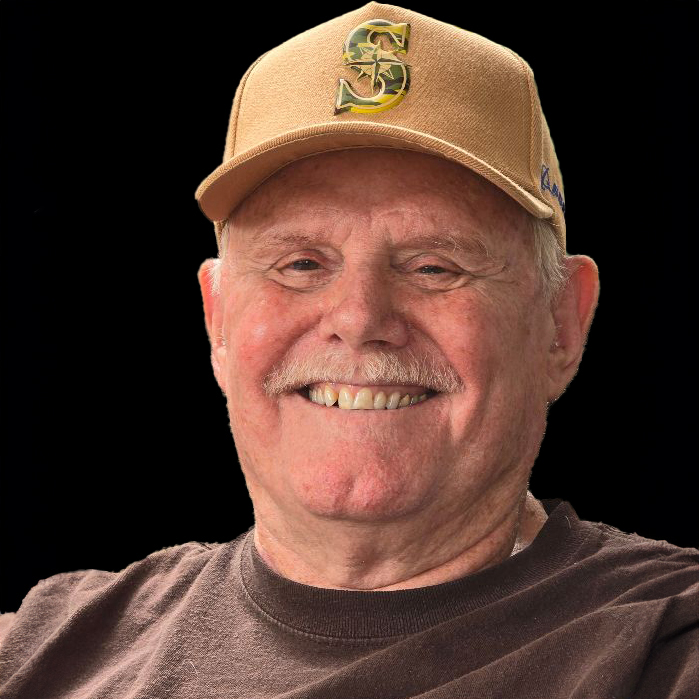 Bob Wills
I forgot to answer your question about what my story and goal was for this image. That is one of my biggest challenges in photography. I am at heart, most passionate about sports and the ocean. I have a tough time seeing the beauty and stories in flowers. In this instance I was the driver for my wife and her friend, so I filled my time with taking images. That is a poor excuse for taking images, but it does allow me to practice, which is what I was really doing.
Processing images is more my passion, as I can try to technologically replace harsh light, refine composition, and create what I missed on location. Hope this answers your questions, but probably isn't a satisfactory reason to work an image. Processing though, does help me see better in the field. &nbsp Posted: 10/03/2021 11:24:49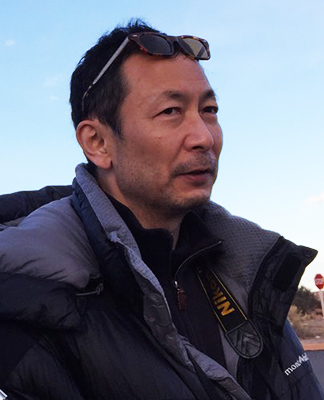 Haru Nagasaki
Thank you, Bob for your comment. I have been struggling to structure the story for years, too.
Now I am trying to think why I picked up THE subject. In your case, why did you pick red dahlia as a subject. You would have many other subjects to shoot around you. But you picked this flower. What interests you? That might be a starting point to come up with a story.....I might be wrong though.....
I personally respect your ability to broaden others perspectives by proving different outlook/cropping/advice/suggestions. It is really helpful for me to think differently. &nbsp Posted: 10/05/2021 00:45:50
---
---
---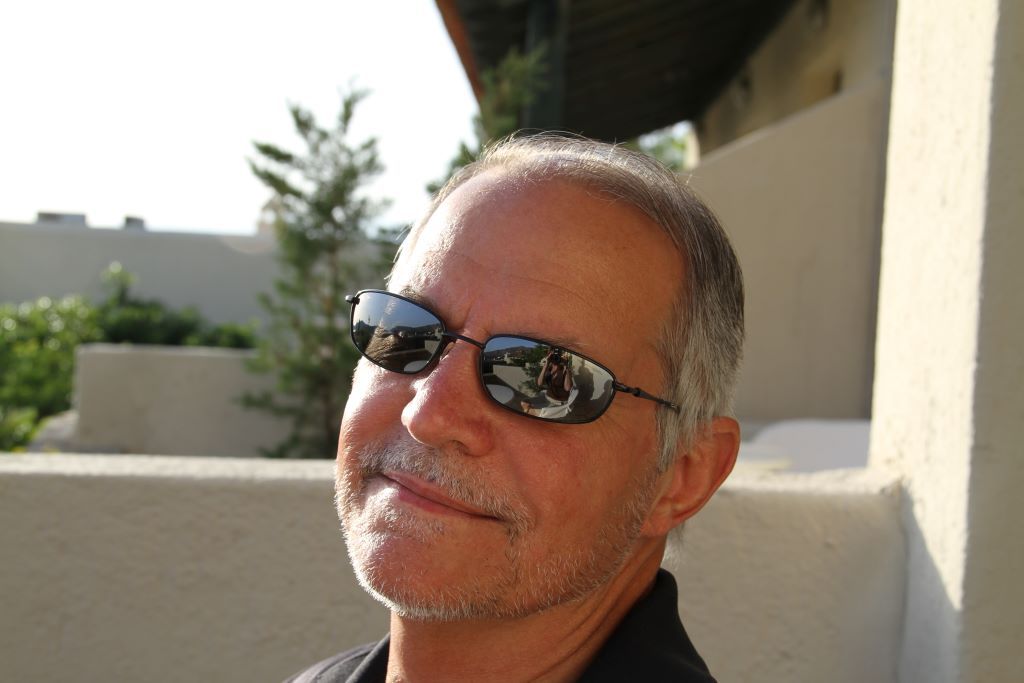 Bob Monnin
Bob, very nice Macro image. Macros are great when done right and this one has great composition. I like what you did with the color, it makes the image pop.

Like you, I have a hard time seeing beauty in flowers, but my wife is always asking me to take photos of her garden for her garden club. When she does this, I usually get in trouble cause I just hand over the camera and tell her I'm going for coffee. My heart lies with landscapes and cityscapes, and especially nightscapes.

For this photo, you did right by adjusting the color balance, midtones, and shadows. You brought this one to life. &nbsp Posted: 10/05/2021 12:21:48
---
---
---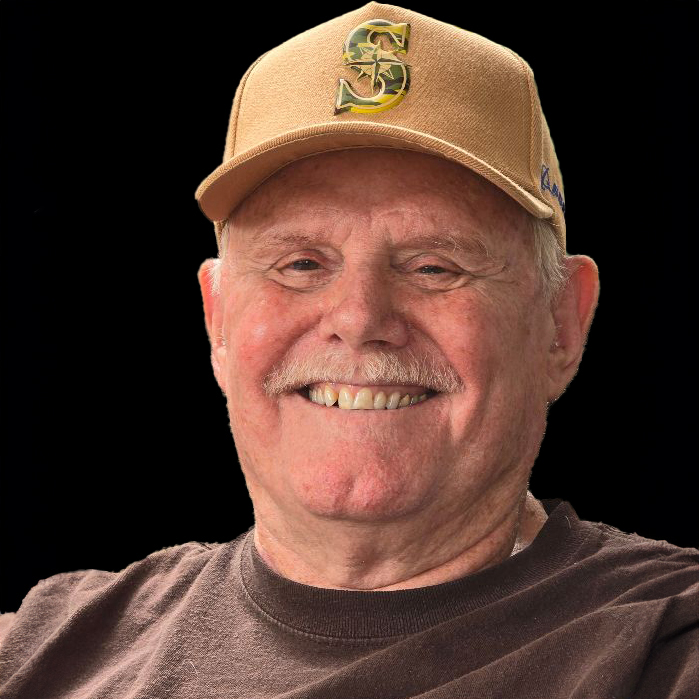 Bob Wills
Thanks, Bob. I've got 300+ images from this shoot, and I may try a few more, mostly with bees that were doing their thing. &nbsp Posted: 10/05/2021 15:34:26
---
---
---
Cheryl LaLonde
Hi Bob
I hope feel better soon. I know that constant pain can be very draining on the spirit. Take care of yourself. My thoughts are with you.

I love your crop of this image. It removes the distracting elements. I do think you have gone a bit too dark with the tips of the petals. To me the biggest struggle with any macro is the focus. Only the bottom petals on this flower are sharp. I would have liked the sharpness to extend to the middle of the flower to draw my eye in. Bring on more flowers. I would love to see some with bees! &nbsp Posted: 10/09/2021 00:14:59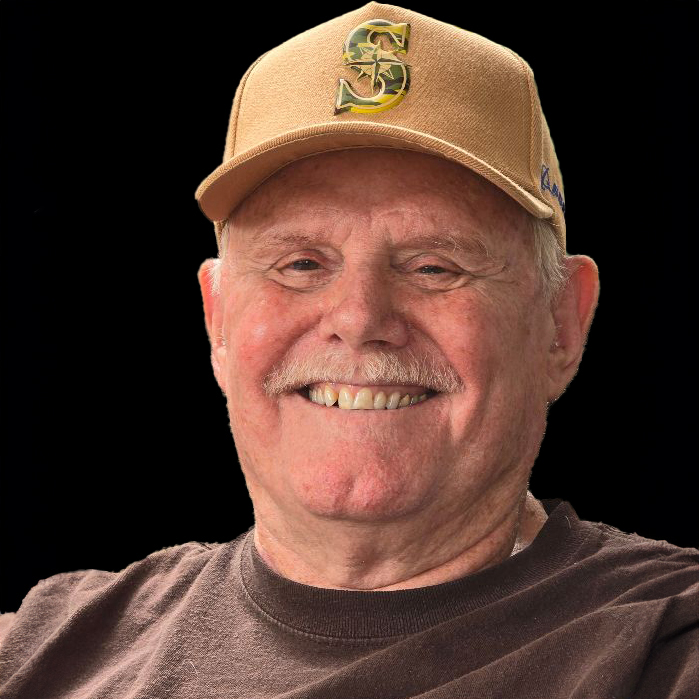 Bob Wills
Thank you, Cheryl. As I said, I'm not particularly good with flowers, but maybe I can call them beescapes to fit in our group. My wife has a lensbaby and has taken wonderful flower images. Focus was off on this. &nbsp Posted: 10/09/2021 10:52:15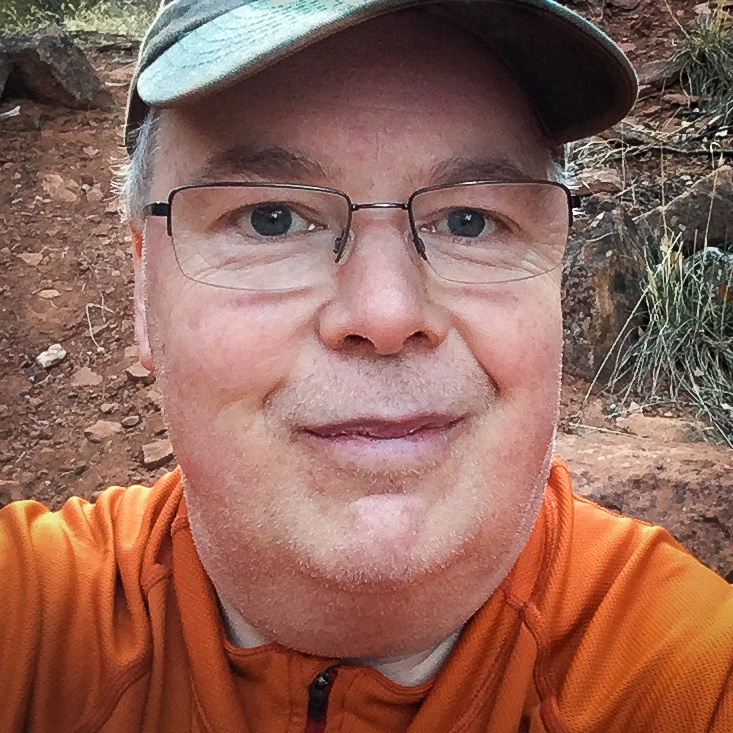 Robert Atkins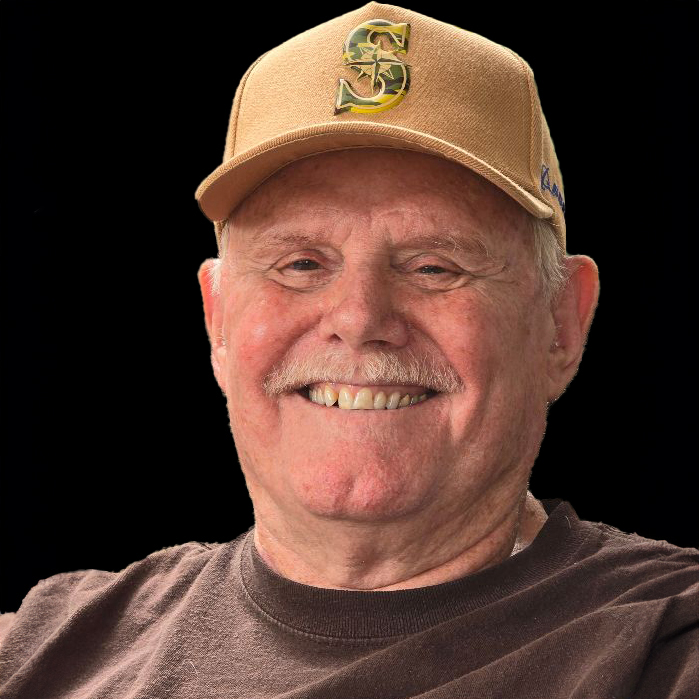 Bob Wills
Thanks, Bob. It worked very well on this image. Not sure why I picked such an out of focus image in the first place. Must be worse off than I thought. Thanks for the tip! I seldom use topaz anymore, but I should. &nbsp Posted: 10/09/2021 18:43:57
---
---
---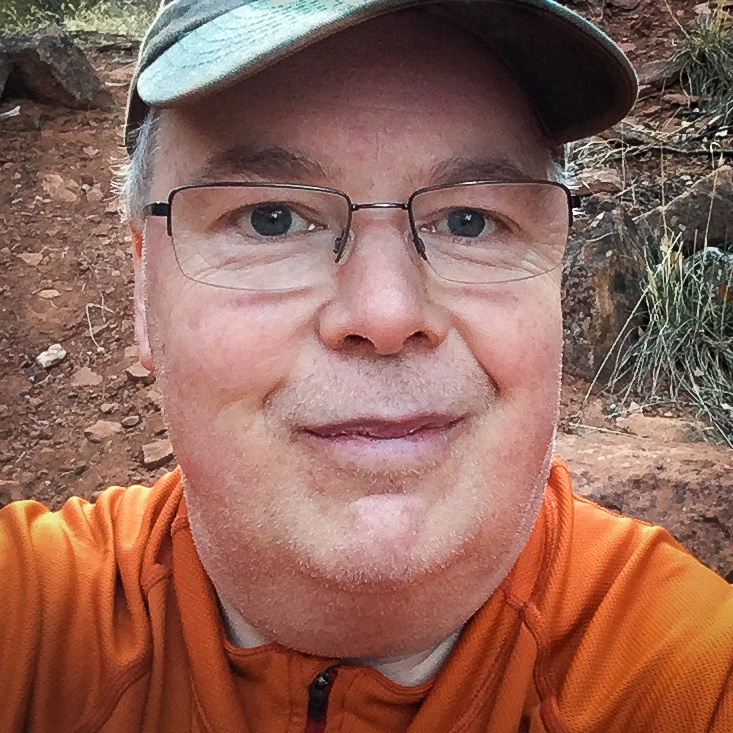 Robert Atkins
Hi Bob. I have very little experience with flowers. Someday I will get around to spending more time seeing what I can do, but for now I am a rookie at flowers. So judge my comments accordingly. But like others, I tend to want flowers soft and ethereal. So I would preserve the delicate pinks, soften the saturation, and lighten things vs. darkening. I do like your crop, but I might either come tighter to eliminate the dark area at the top right, or else try filling it (content aware) or cloning it.
I took a shot at a different look which reflects what the original speaks to me. In addition to the above, I used Topaz Sharpen AI to correct the depth of focus issue, and I added some Nik Color Efex - fill lighting, high key, vignette to lighten, etc. It is definitely a different mood.
Hope you feel better soon. &nbsp
Posted: 10/09/2021 17:46:14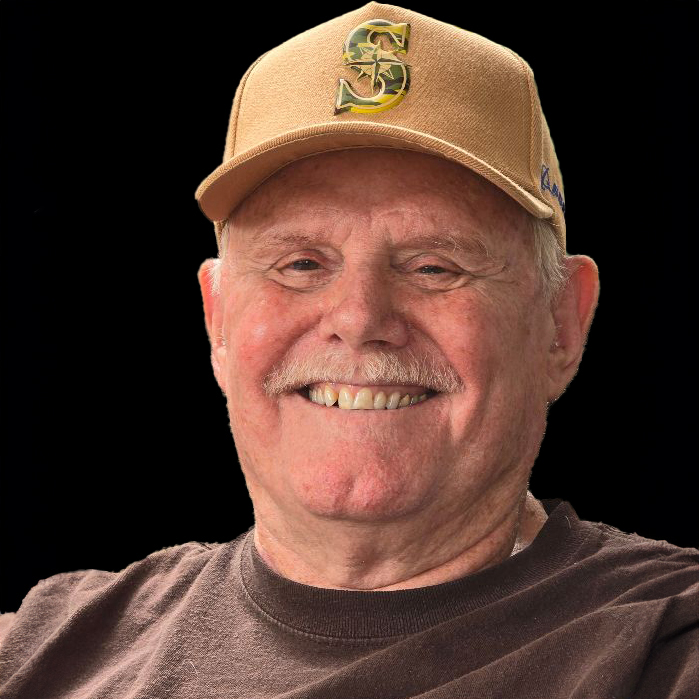 Bob Wills
Wow, this is a whole lot better and has Dorinda's seal of approval. I hope I'll feel better too, but it will take some time, I'm afraid. Thanks for the comments. &nbsp Posted: 10/09/2021 18:47:40
---
---
---
Please log in to post a comment