Cheryl LaLonde
---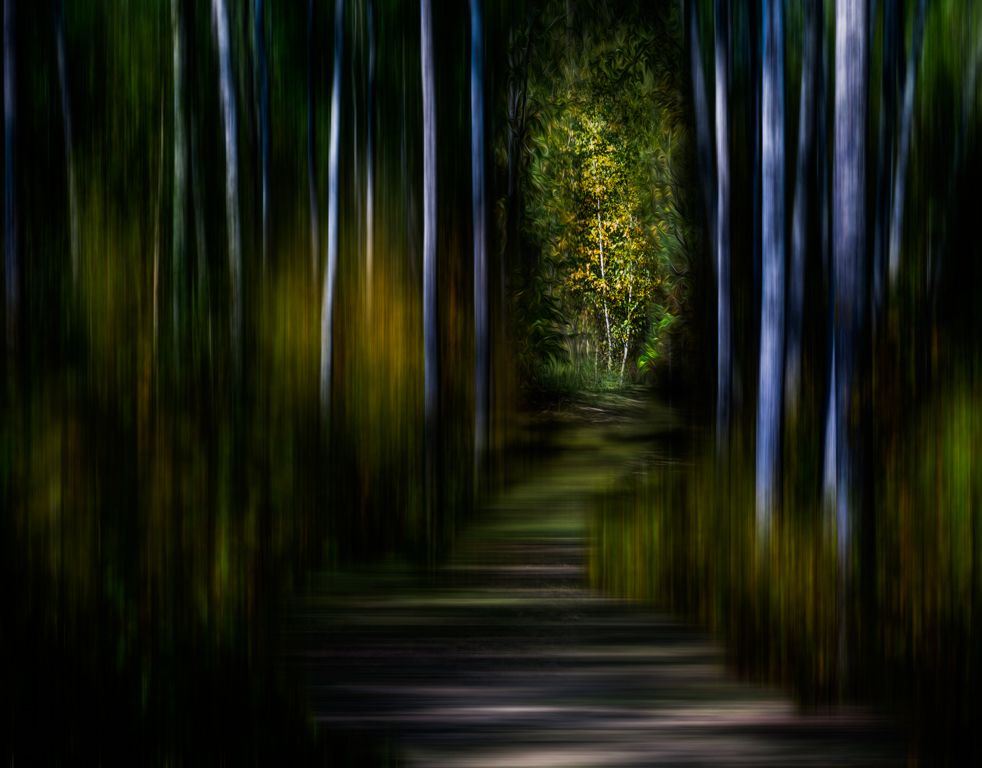 October 2021 - Hope
About the Image(s)
I attended a presentation about impressionistic photography and found it to be quite interesting. It focused on creating an image using several techniques such as intentional camera movement or creating that effect in photoshop. I thought I would play around with it a little bit and see what I could create. The intent of this is to create an image that focused on the emotion meant to be portrayed by the image and not the details of the image itself. I have always been a very detail-oriented photographer and like images that were crisp and clear, so it is quite a different kind of process for me creatively. While it was fun to play around with the effects and blending, I have mixed feelings about the result of this image (maybe that means it was a success LOL). I would love all of your thoughts.

It is a blend of two images but several layers of each with effects added mostly in photoshop. The layers consisted of:

Image of trees with path vertical blur. This image was for the foreground trees.
Image of trees with the path horizontal blur. This image was for the path
Image of the tree at the end. Three layers, each with differing amounts of the painting filter in photoshop and layered on top of each other.


My intent was to portray a feeling of being in the forest and seeing a brightly lit tree at the end of the path. Like seeing the light at the end of the tunnel. When I saw this tree during my stroll through the forest it really stood out to me and looked very beautiful as the sun lit it up at the end of the path. Afterward looking at my photo, it did not look as I remembered it at all. The image looked very busy, and the eye was not drawn to the tree at the end of the path. This happens often for me. My intent in taking the image just does not come through when I look at the photo at home.

I call it "Hope".

Camera setting were simple. F16, ISO 100, taken on a tripod because originally, I did not have this type of image in mind.
---
9 comments posted
---
---
---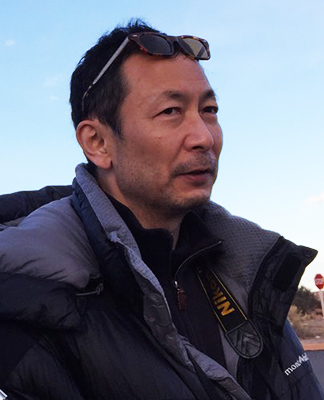 Haru Nagasaki
Hi Cheryl,
Thank you for sharing. This is very interesting.
I admire your challenge spirit.
This is my first time to hear/look this photography but I do like the concept personally.
I think your intention of get attention on the tree at the back by guiding the eye along the path is successfully done here in my view. I particularly like the S curve of green path just before the tree at the back. Since the vertical trees are reasonably blurred, it does not look so busy in my eyes.
Having said that I have a couple of points here for improvement in my eye;
1. vertical line is blocking the path (as illustrated attached)
2. I prefer to see trees in left side in foreground, which balance the white trees in right side (as illustrated attached)
3. Yellow portion in middle left is distracting my eye in guiding to the main tree at the back. Maybe it is too bright.
But overall, your first trial has good potentials. &nbsp
Posted: 10/01/2021 02:44:33
Cheryl LaLonde
Yes I totally see what you mean. I think will go back and modify it a bit.

thanks! &nbsp Posted: 10/09/2021 00:16:04
---
---
---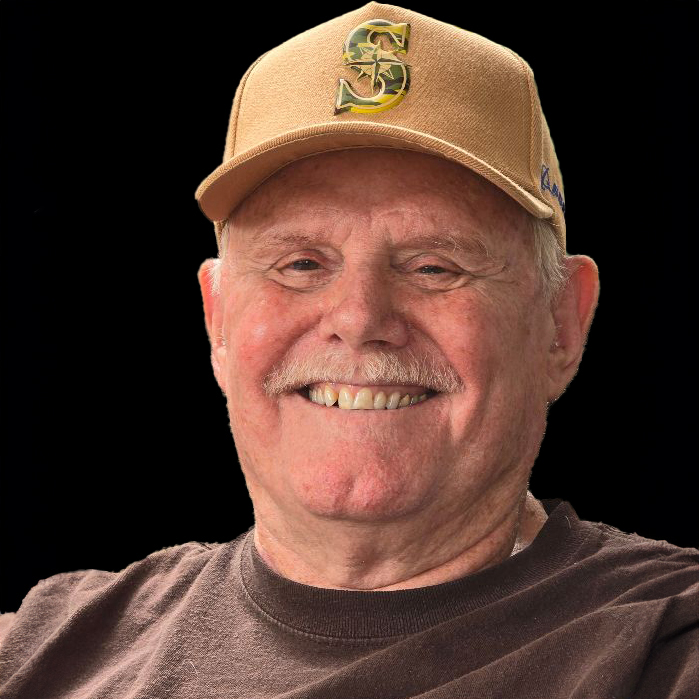 Bob Wills
Hi Cheryl,
I have the same issue, and I think I've seen some YouTube video's that help correct the issues. Nothing is more frustrating.
I really like the compositions, and selection for your image. It does look impressionistic to me. I don't see many dark impressionist images, but there are some.
I think the color, and tones are okay, but if you squint at the image the birch trees compete with the subject tree for my eye.
I think the subject tree should be lightened even more, and I'm just not sure the other trees are needed. I think a square crop, centering the "Hope" can make the image stronger.
I think this is a great beginning for your growth. &nbsp
Posted: 10/08/2021 17:32:24
Cheryl LaLonde
Yes I see what you mean Bob. I actually had the tree at the end much brighter before but thought it was too bright. Maybe brightening the entire image would work better. I am also going to play around a bit with Haru's idea of more trees on the left and/or cropping tighter to see which works best for me.
Thank you for the ideas &nbsp Posted: 10/09/2021 00:19:51
---
---
---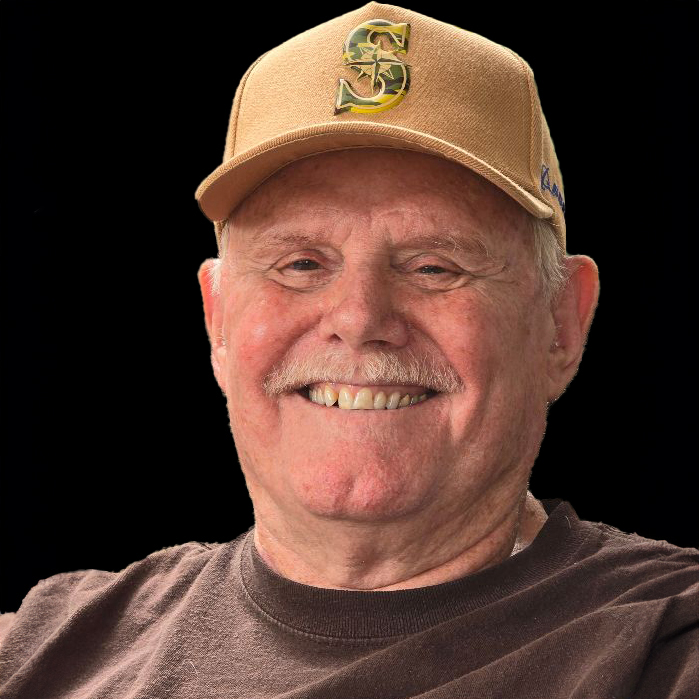 Bob Wills
Cheryl LaLonde
Yes I have played around with this a bit but havn't mastered it yet. Will see what I can come up with next.

Thank again
&nbsp Posted: 10/09/2021 00:20:56
---
---
---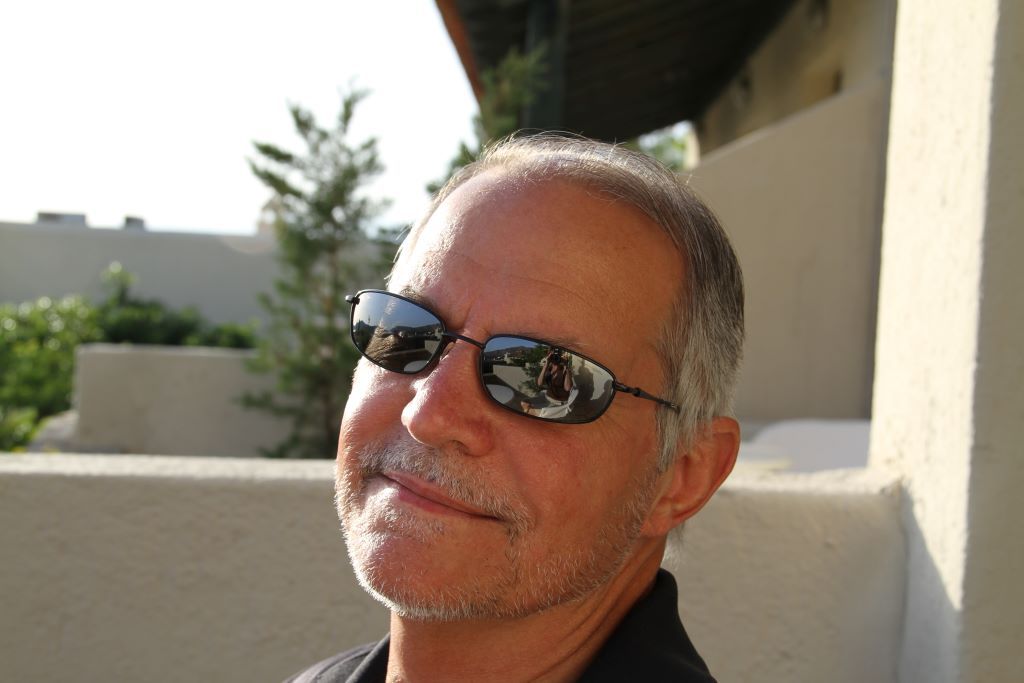 Bob Monnin
Hi Cheryl,
Wow, what a shot! The composition is very nice. I like how the path leads one through the trees. The way that you did this in Photoshop is impressionistic, nicely done.

The path is a natural leading line that directs the viewer, I think using color to lighten and balance the midtones, and highlights might be all that would be needed.

I do like the composition; you did a great job here. Again, very impressive! Photoshop is one app that I don't know anything about, but I do like what you did here. I'm a Lightroom user and lately have been giving Capture One a try. &nbsp Posted: 10/09/2021 09:15:58
---
---
---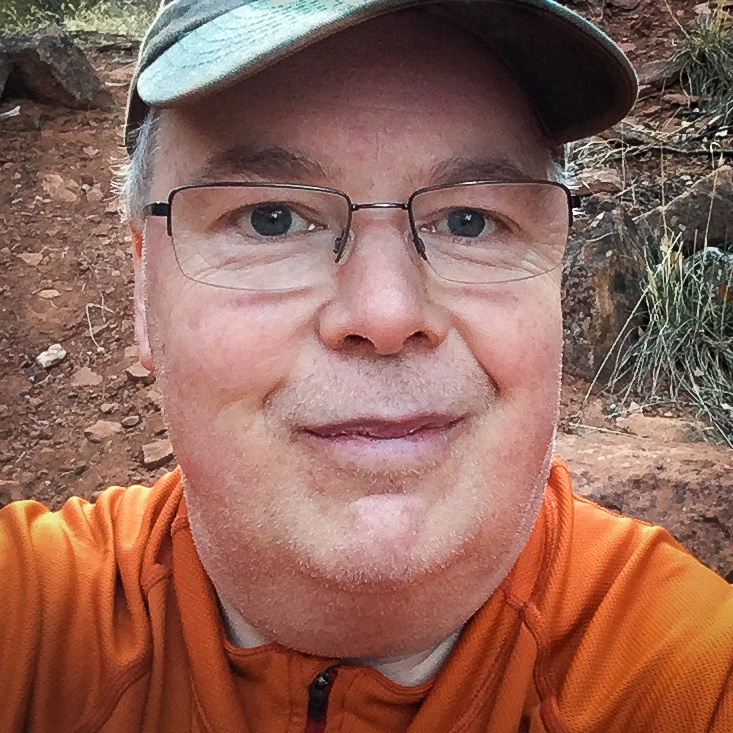 Robert Atkins
Hi Cheryl. I hear you on your experience getting home and thinking the image was not what you saw in the field - I've done that many times. Since your original vision was to make the sun lit tree at the end of the path stand out. I did play around with other ways of doing that, looking for feels that were consistent with "hope". I'm not sure I like anything that I came up with, but I attached my best shot. Obviously short on pixels given the crop.
But like last month, I applaud your efforts at new creative approaches. We are a little more limited in options there as landscape photographers since we can't arrange or pose grand landscapes (little more room with intimate landscapes). So it comes down to a place or composition never tried before, or else something novel in post. I'm not sure I'm in love with your final image, and am still trying to figure out why. Best explanation I can find is that the forced division of things into literal and impressionistic zones messes with the beauty. All literal or all literal impressionistic feels beautiful, but the split feels science fiction to me, and that somehow cuts into the beauty. So I took a cut at also blurring the tree at the end of the path - not as significantly, so the difference in blur helps it stand out, but enough to try to keep a uniform impressionistic feel. I then tweaked some other things a little to further help it stand out as the subject. I will attach my attempt at this below. &nbsp
Posted: 10/09/2021 11:28:13
---
---
---
---
---
---
Please log in to post a comment