Dan Mottaz
---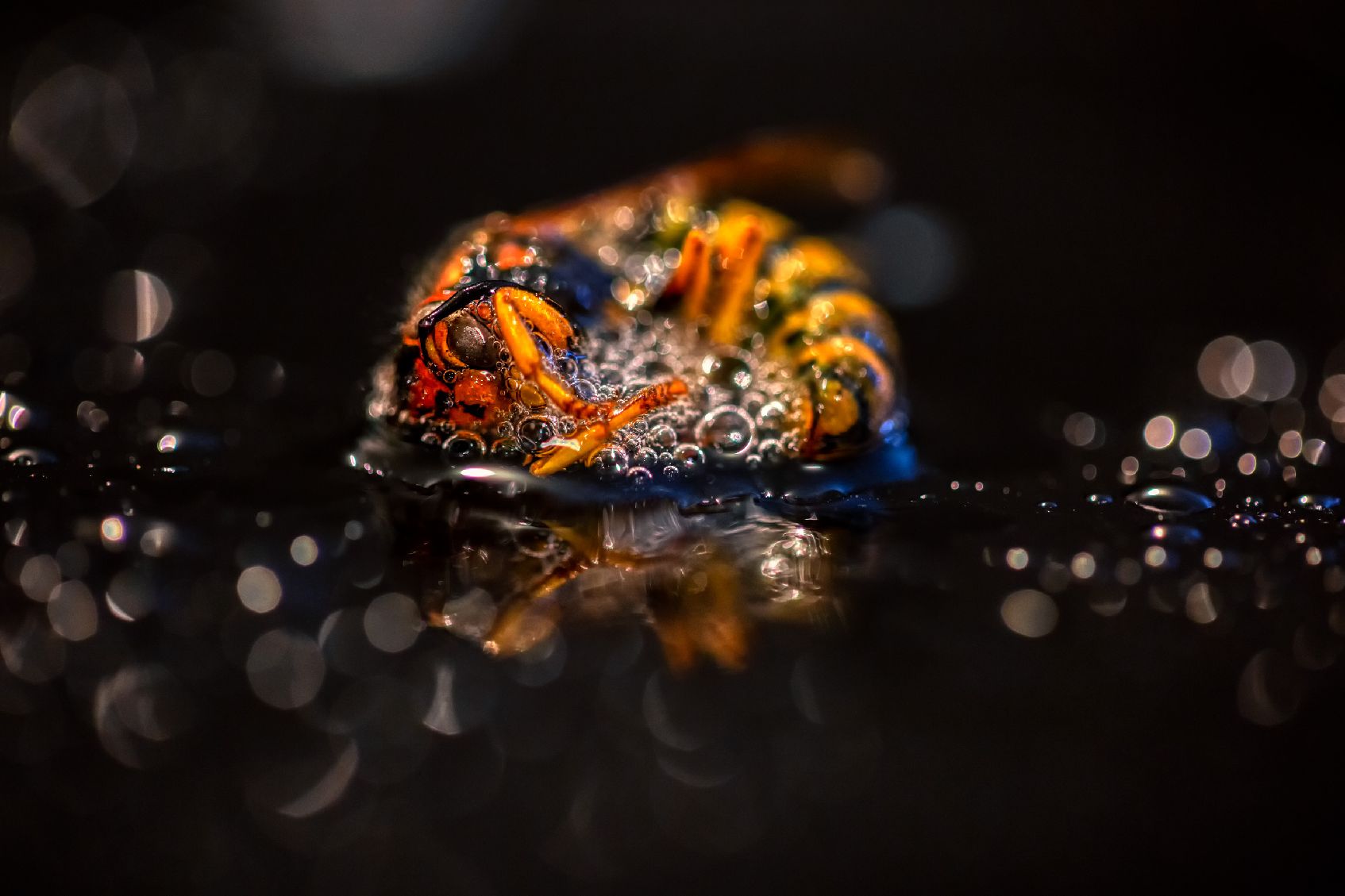 September 2021 - Alone
About the Image(s)
Like most serious photographers do during this pandemic, I transitioned from mostly outdoor photography to indoor macro. I get thrilled with the evolving process of creativity during these macro sessions in my garage. Each session is often several hours during which I change angles, adjust light direction and intensity, and vary the depth of field.
I usually find objects that might make interesting subjects and mostly use a 100mm macro Lense. I rarely focus stack and generally prefer a shallow depth of field.
For this image, I began to notice something interesting during shooting. while in its state of death, the bee was in a fetal position. I felt sad for what seemed a slow death. It was alone. So, I followed this theme adding dish soap water on the bee in order to make it more macabre. To add visual interest, I placed white Christmas lights far behind the bee and then put water droplets on the reflective Mylar sheet where the bee was placed.
Post processing was simple and straight forward. ACR for general global enhancements then PS to bring the image alive.
---
7 comments posted
---
---
---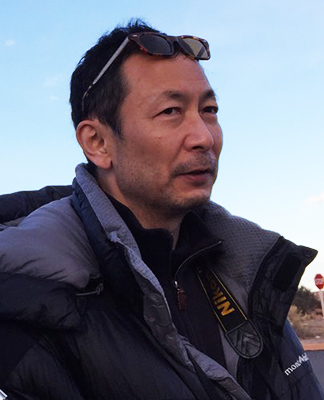 Haru Nagasaki
Hello, Dan. Nice to meet you. I joined this group starting from this month.
I have little experience on indoor macro photography, so the comments I will make might not be valid. So please excuse me in that.
Honestly I could not recognize what it is at first glance.
After 10sec. began to realize that it is a bee, then understood what you did as reading the description.
My eyes hop the bubble here and there, and then, go to the head of the bee.
I like the structure of the composition - the bubbles, reflection and shallow DOF. It works well to get attention to the main subject. And my eye really enjoy to watch it.
One thing I feel disconnected - The color pallet is so vivid that it did not connect well with the theme, "Alone". Alone for me is more subtle, faint, and weak.... The image looks energy and power from the color tone in my eye.
But thank you for sharing this. &nbsp Posted: 09/08/2021 21:30:08
---
---
---
Cheryl LaLonde
Hi Dan
When I look at this image it makes me feel sad which I think is the intent of the image. The lonely bee is dying alone so the title is fitting. It took me a minute to figure out what it was when I first looked at the image. I believe it portrays to the viewer the feeling you intended so my only suggestion would be to focus stack to have more of the bee in focus so that it would more easily identifiable. &nbsp Posted: 09/10/2021 13:03:50
---
---
---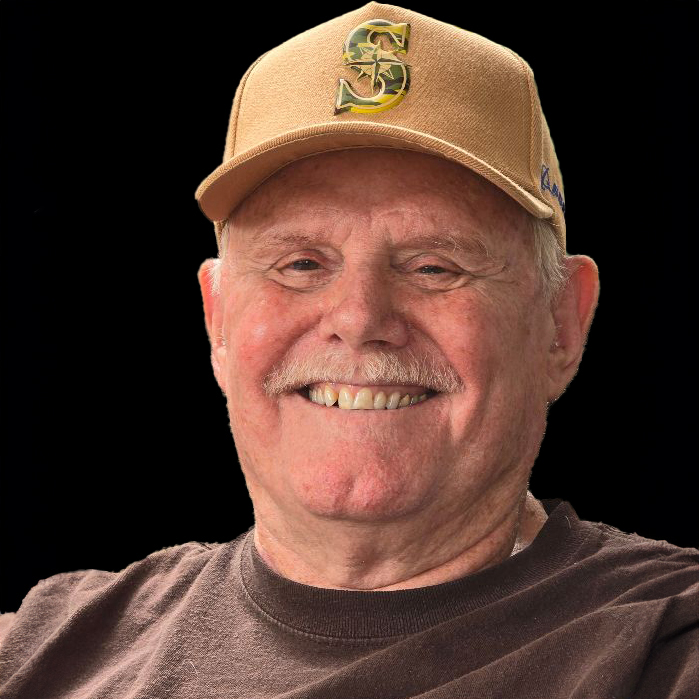 Bob Wills
Bring the image alive???
Hi Dan,
Good sense of humor. I like the shallow depth of field in this case, as I can see his death slowly closing in from tail to head. While blue can mean serenity, it also associated with sadness. My only suggestion would be to change the background color from black (death) to blue (sadness) since the poor bee is so brightly lit. I cropped some to eliminate bright bubbles I felt distracting &nbsp
Posted: 09/10/2021 21:36:17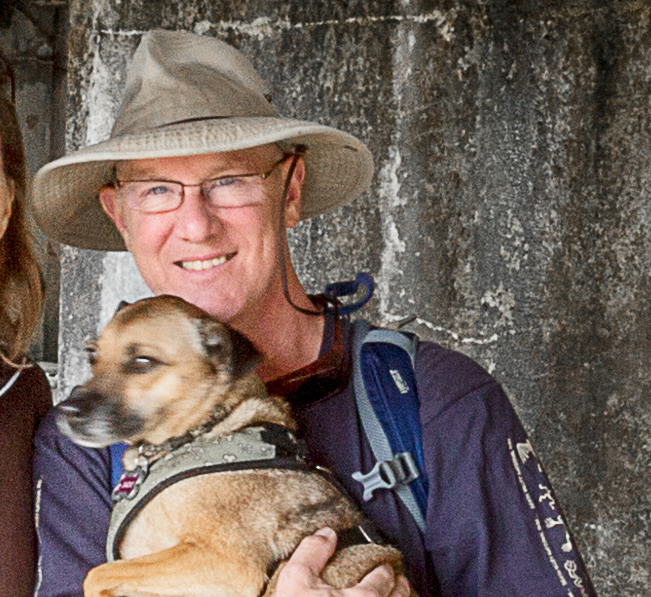 Dan Mottaz
Thanks, Bob! I like it. &nbsp Posted: 09/11/2021 09:27:59
---
---
---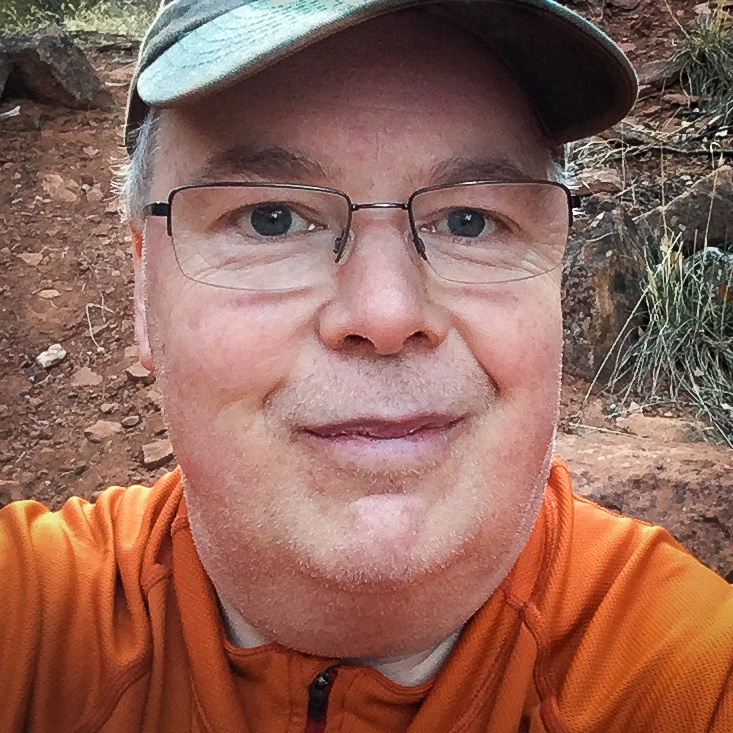 Robert Atkins
Hi Dan. I really like the image - it is both creative and visually beautiful. The bee was recognizable to me right away. I really like the bubbles visually. If I think about it I might have wondered what they were, but somehow I didn't care to do that. They seemed in place even not knowing what they are. To me the image comes across as peaceful. I'd have said the bee is sleeping (although I don't even know if bees do that), hugging its equivalent of a pillow in the bubbles. I guess the bright warm colors and saturation don't speak of death to me, but then I am happy to have the bee sleeping vs. dead or dying. I don't think I want as much to look at an image of a dead bee. In any case, I believe the whole thing was masterfully executed (no pun intended). It is a very different image but for me one of your most visually compelling (among many amazing ones). &nbsp Posted: 09/11/2021 13:42:53
---
---
---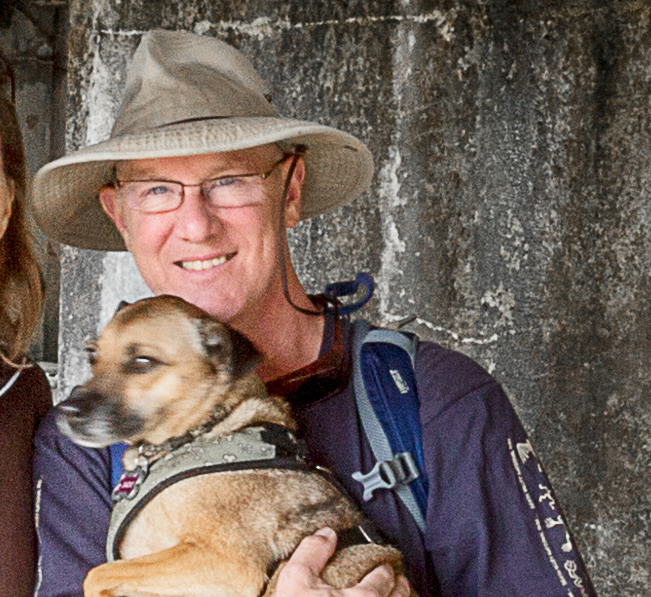 Dan Mottaz
Hey Robert, I was especially looking forward to reading your comments. You are always insightful with your technical knowledge and for what an image says.
Thank you for the nice words and encouragement. &nbsp Posted: 09/12/2021 16:17:42
---
---
---
Emily Kawasaki
Great shot Dan, and very interesting edit. I like how the effect of the mylar sheet and Christmas lights creates the Bokeh effect. It seems also very do-able (in terms of materials) and customizable for each image, so I am looking forward to trying it out the next time I do some still life and macro photography. &nbsp Posted: 09/19/2021 15:01:17
---
---
---
Please log in to post a comment