Cheryl LaLonde
---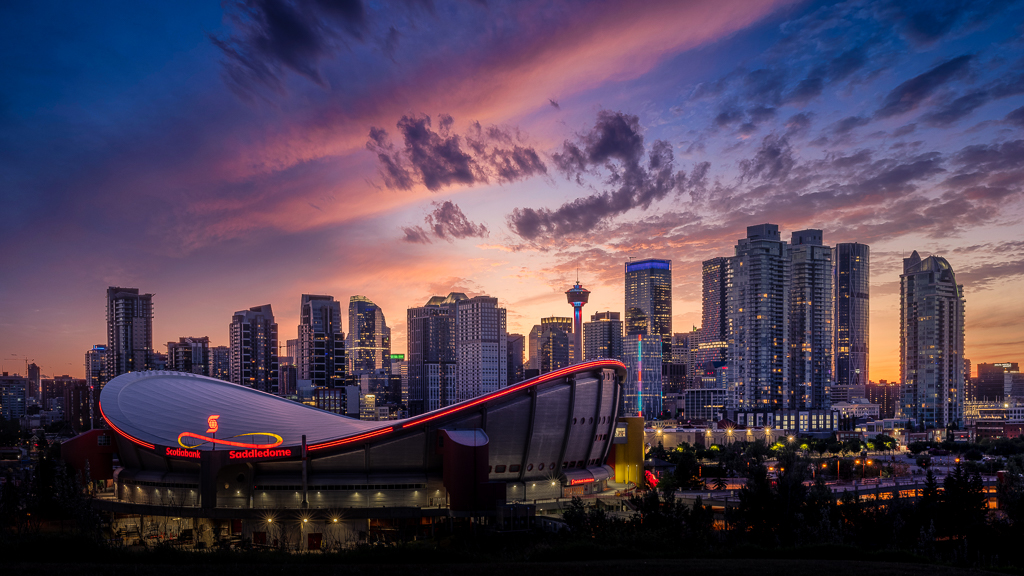 July 2021 - The Beauty of the Calgary Skyline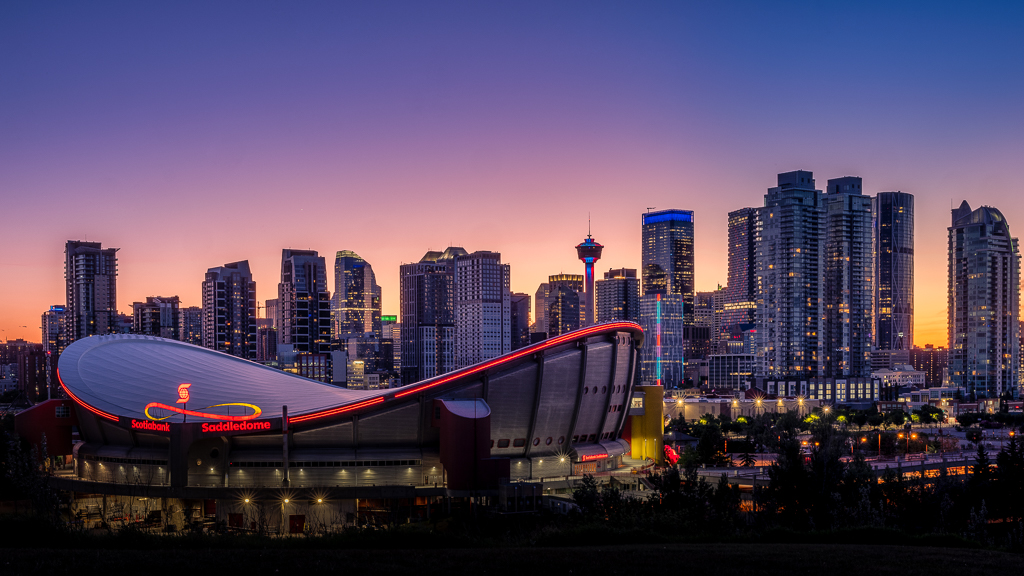 Original
About the Image(s)
Equipment
Camera: Fujifilm GFXS, Lens: GF 32-64 F4.0, Tripod: Yes
Filters: None
Settings
ISO: 100
F/Stop: F20
Shutter Speed: 5 seconds
Focal Length: 42.5 mm
Subject Matter: Cityscape of Calgary Alberta

My goal was to take a nice cityscape of Calgary Alberta showing the Saddledome and the Calgary Tower. The Calgary Tower used to be the tallest building in Calgary and the Saddledome was built to look similar to the seat of a western saddle. I was hoping for a beautiful sunset with clouds to enhance the image. The clouds did not arrive, so I replaced the sky to try and increase the drama of the image. After replacing the sky, I was not sure if I liked it better or not. I almost liked the image as taken without the replaced sky. I would like all of your opinions on the sky, plain or with clouds? I may just like the plain sky because that is what I remember seeing.
Post Processing:
Lightroom: Highlights, shadows, black and white adjustments
Photoshop: NIK Pro Contrast, Sky Replacement in Photoshop
Lightroom: Gradient to darken bottom of image. The lights below the Saddledome roof were too bright and distracting. Gradient to darken the top of the sky to close the image and make the middle the brightest part. Radial Circle to increase the yellow at the skyline using the luminance range mask to remove the effect on the buildings. Clarity to increase the detail of the buildings.




---
10 comments posted
---
---
---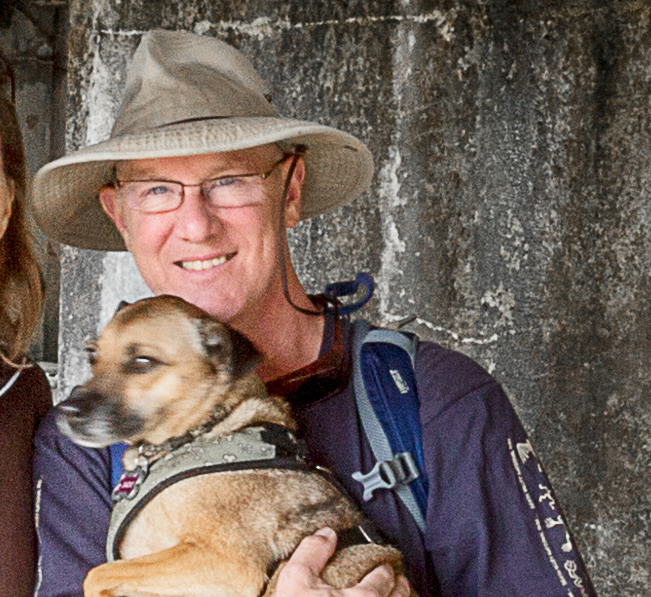 Dan Mottaz
Hi Cheryl, I love the brilliance of your photo. You have such a good eye in seeing and capturing these grand 'scapes'.
The timing of your capture is perfect. There's just enough light to give the buildings a nice glow while the post sunset provides a alluring richness in the shadows. I particularly like how the top of the Saddledome does not interfere with the buildings. Any higher, your composition would have been compromised.
I feel your sky replacement works wonderfully. It's absolutely perfect. (I personally have no ethical problems with sky replacement as long as it's the maker's own sky).
The only thing I would suggest -which is very minor - would be to darken the area below the Saddledome. Otherwise, if I were a city leader, I would want this photo on the cover of a Calgary magazine. It showcases Calgary as a vibrant and welcoming place to be.
&nbsp Posted: 07/01/2021 11:09:58
Cheryl LaLonde
Thanks Dan
I usually try to create all my images from what I actually saw so it is not natural for me to replace the sky but I thought I would give it a try. I did darken the area underneath the Saddledome (it is really messylooking). I struggled with how much to darken that area. I will try going a bit darker.

Hmmm not sure how to approach the city of Calgary.... &nbsp Posted: 07/15/2021 17:56:49
---
---
---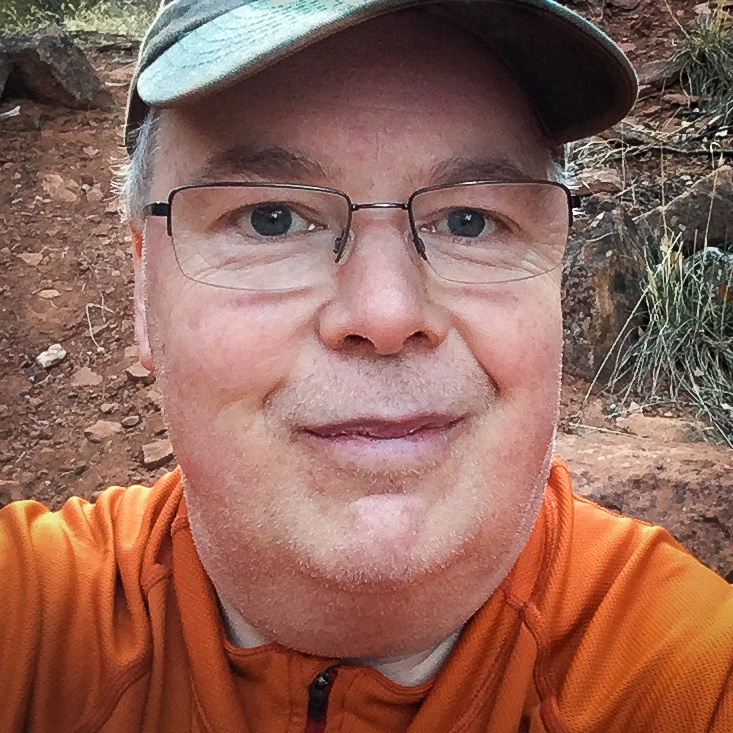 Robert Atkins
Hi Cheryl, very nice grand city scape. Your processing has brought the city alive, both in terms of the brilliance of the lights and the more interesting sky which complements everything else. I would say the new sky is an improvement. I think you could crop the original about 2/3 up from the bottom where the blue starts to come in (creating more of a pano), but otherwise for me there is not enough interest in the sky despite the strong colors. I also think the clouds help "frame" the subject below. I particularly like how the slope of the clouds matches that of the dominant right end of the Saddledome, which for me is the subject. I think it subtly makes the Saddledome standout further from the buildings. The one thought on the new sky might be to try sliding it left just a bit. The upper left corner is conspicuously bare of clouds and my eye wants to go there because it is different. If that bare spot was a little smaller, I don't think that would happen.

Otherwise, agree with Dan, you should sell this to the Calgary tourism board! &nbsp Posted: 07/10/2021 14:11:47
Cheryl LaLonde
Thanks Robert
I did not notice that the angle of the clouds matched the Saddledome but you are right. I see what you mean regarding the bare patch in the top left. I will try to pull the sky to the left a bit and see how it looks. I will also play with the crop, it might get rid of some the distracting mess of the lower end of the Saddledome.

I really appreciate your ideas. &nbsp Posted: 07/15/2021 18:01:46
---
---
---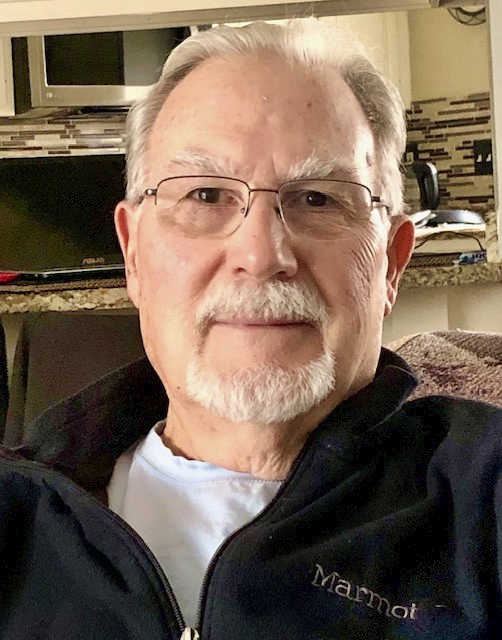 John Kelly

(Group 88)
Hi,
Having been to Calgary in 2019 I can appreciate your photo in a large way. I live in the USA, Pennsylvania. Calgary is a great city to say the least. I took many photos when there but none compare to your capture of this great skyline. I must say that I actually like your first photo without the clouds. It is so clean and presents you with a great impression of the city. Thanks for letting me enjoy and remember a great visit to your city and country. &nbsp Posted: 07/14/2021 16:25:06
Cheryl LaLonde
Thanks John.

I always struggle with replacing a sky because it is not the what I saw when I was there. For me to do it, the sky has to look very bare. This one is bare but it does have some nice color. Sometimes simple is better but I haven't decided for sure which I like better. I may never be able to decide LOL. &nbsp Posted: 07/15/2021 18:05:42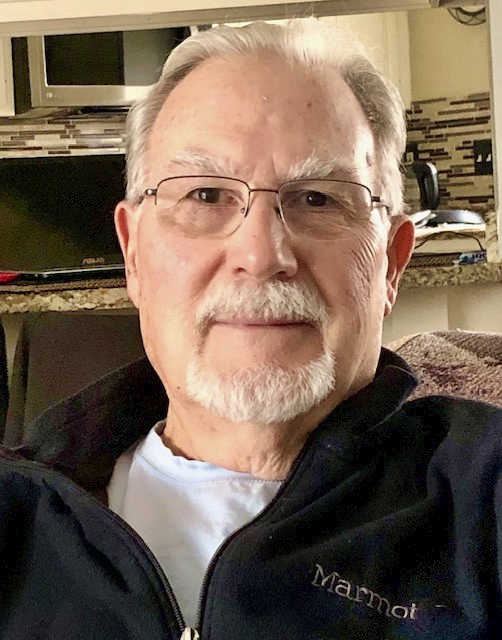 John Kelly

(Group 88)
Haha! Decisions, decisions, decisions. Now that the Pandemic is about over we have decisions again. &nbsp Posted: 07/15/2021 19:03:45
---
---
---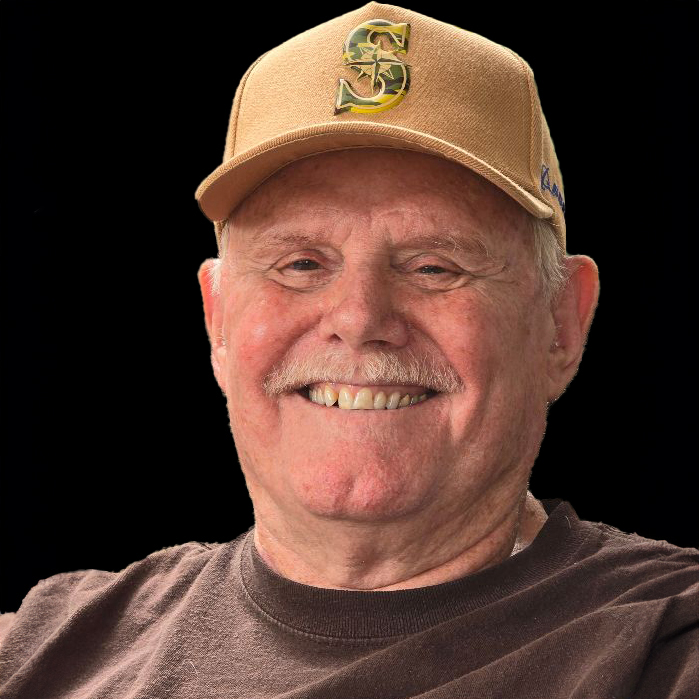 Bob Wills
Hi Cheryl,
Your goal is achieved. This is a "nice" cityscape of Calgary. I like your use of reds and blues. The sky replacement works for me and will become commonplace before long. I have a couple of folders of skies, backgrounds, and textures. Excellent job processing your image and in your composition. &nbsp
Posted: 07/18/2021 13:48:55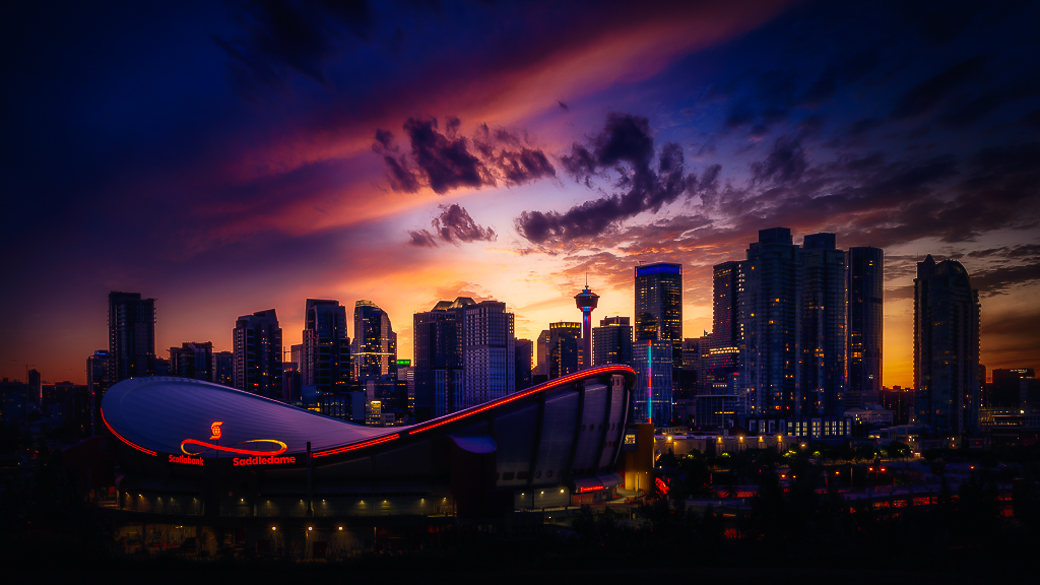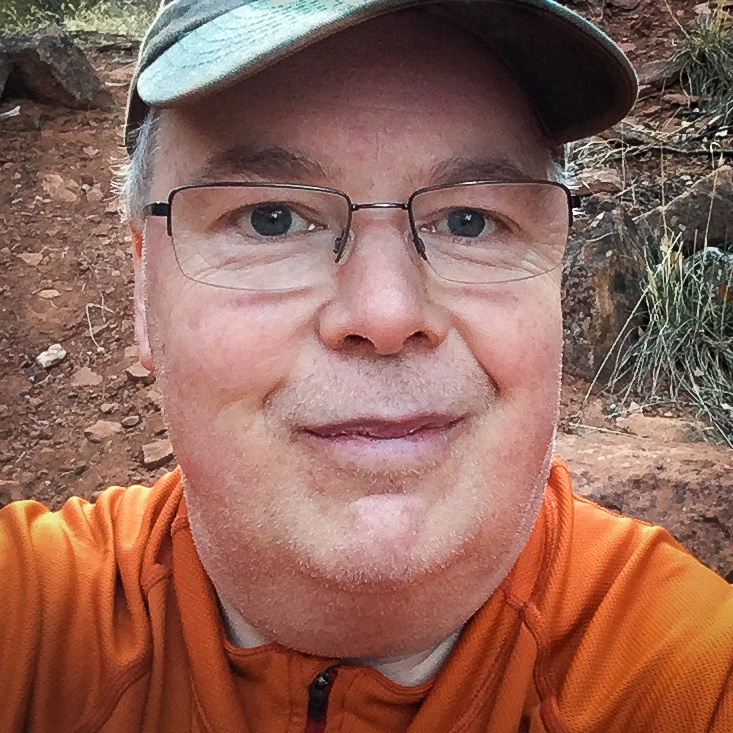 Robert Atkins
Bob, I like the added drama you have brought by darkening things overall and then more so at the edges (edges maybe a tad overdone). I particularly like how in your version how the sloped symmetry of the magenta clouds and right end of the Saddledome are emphasized further. It simplifies the whole image. &nbsp Posted: 07/18/2021 14:05:11
---
---
---
Emily Kawasaki
Gorgeous shot and edit Cheryl. You captured the details of the skyline and buildings (especially the architectural details and illuminated windows) perfectly. The colors of the sky in the original image are a lovely combination especially when used as negative space. I would have never guessed that you replaced the sky, so kudos to you. I agree that I also like to have images look "how I saw them". I kind of like the original sky. It's colors are a soothing background that keeps the focus on the cityscape itself. I played with the original and noticed a few small ones low on the horizon between the 2 buildings on the far right. But those were the only ones I could notice. &nbsp
Posted: 07/22/2021 16:12:28
---
---
---
Please log in to post a comment