Tim Oliver
---
June 2021 - Flock of Least Sandpipers
About the Image(s)
A flock of least sandpipers flying across one of the ponds at Riparian Preserve at Water Ranch in Gilbert, Arizona. This was taken hand-held, just after sunrise. I followed the flock circling the pond and captured a few frames when they passed right in front of me. I was positioned with the sunrise behind me, and really like the way the morning light affects the water and background foliage. My workflow includes Adobe Lightroom Classic, Adobe Photoshop 2021 (if needed), and in this case Luminar AI was used to emphasize the vibrance of the scene. Canon EOS R6 with Sigma 150-600mm f5-6.3 DG OS HSM Contemporary lens at 283mm. 1/1250 sec., f5.6, ISO 800.
---
4 comments posted
---
---
---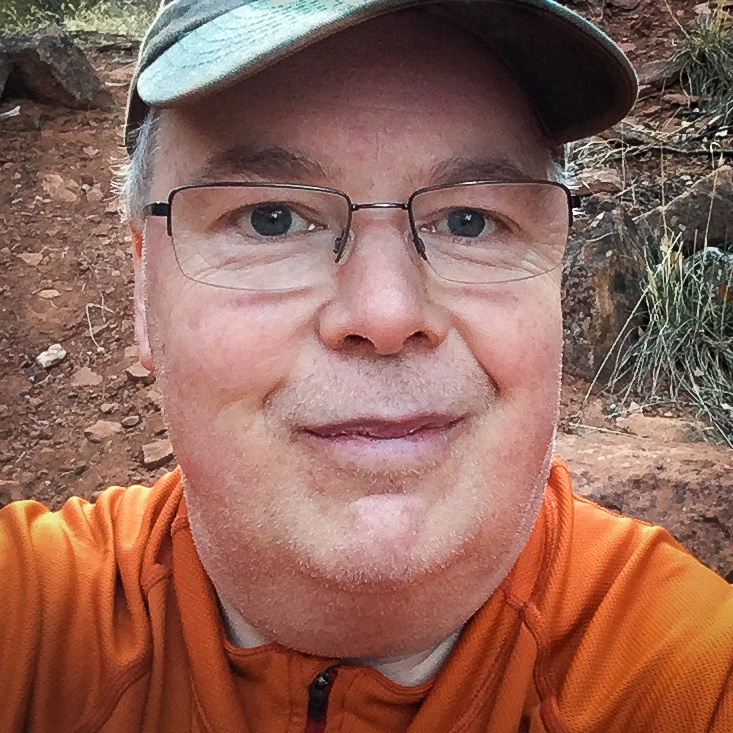 Robert Atkins
Hi Tim, I really like the repetitive pattern you've found in the bird flock, as well as the overall shape of the flock, and the thirds sort of balance between the flock and its reflection. Compositionally great! I also get a strong sense of time - you can almost feel the motion of the flock despite the frozen moment in time. Finally the light is wonderful - great golden hour timing and great positioning with sun illuminating the background.
Saturation is always a personal taste thing, but I think I would desaturate the yellows and oranges a bit, as well as darken them a bit. To me the birds are the star, and right now the background grabs me as much as the birds. I'd try to get the birds to pop a bit more against the background. Also, it could be the size reduction and jpg, but to me the birds are not really crisp sharp. I know you shot at 1/1250, but I recall pipers move really fast! As a final detail, the green foliage in the upper corners is a distraction - pulls my eye to the corners.
I took a quick cut at some alternative processing. I desaturated, darkened, and slightly tone changed the yellows & oranges. I also ran the image through Topaz Sharpen AI using the "motion" setting to see if I could sharpen up the birds. Probably would work better on the original before downsizing, but I think it still improved things. Finally I cropped a little thinking I'd cheat to eliminate the green foliage, but then backed off on the crop somewhat and cloned out the green foliage in PS. I don't know that I would crop at all if I redid things again. Just some thoughts.
&nbsp
Posted: 06/09/2021 21:03:05
---
---
---
Cheryl LaLonde
Hi Tim
I always take a look at the image before reading others comments and in this case I think Robert's comments are spot on. I think that darkening the background sunset would also give some depth to the image. &nbsp Posted: 06/12/2021 14:53:17
---
---
---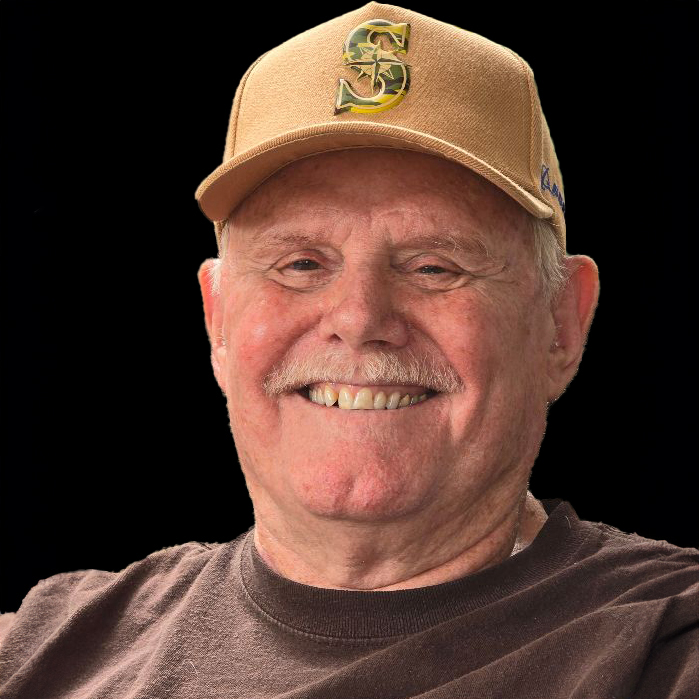 Bob Wills
I am not a wildlife photographer, and other than knowing that the shutter speeds are usually extremely high, another option on a flock is to let them blur and just get one plane in sharp focus. For a golden hour the bulk of the images seem to be bird silhouettes. All that being said, Robert's darker background does bring the white birds forward in the frame. I think your image is a lot better than I could ever do. &nbsp Posted: 06/15/2021 11:18:44
---
---
---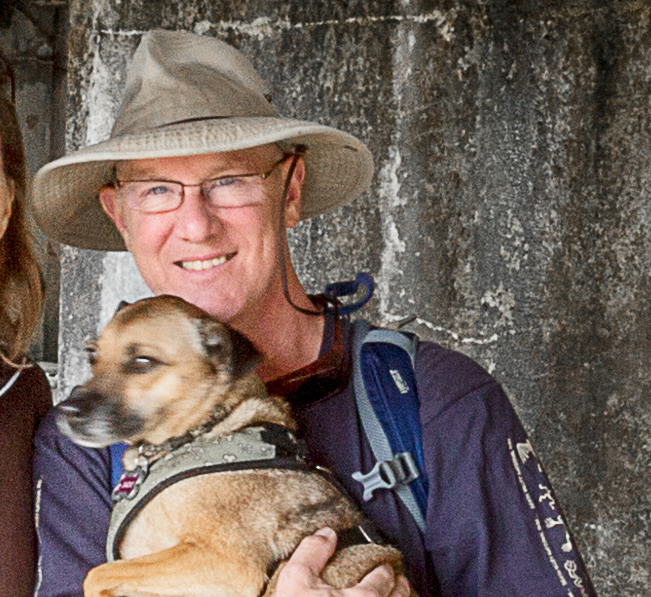 Dan Mottaz
Hi Tim, your photo is a pleasing image to look at. I love how you composed the shot that includes the flock's reflection. It has the potential to be wall hangable.
I feel it needs some toning down. My thought to make it more peaceful with understated impact would be to lower the contrast a bit. I've looked at your image several times and although I struggle with identifying where the harshness (to my eyes) comes from, I would suggest softening the overall feel. Then, if I may further suggest, try adding a cool tone to the birds to play off that wonderful golden hour tone you captured.
I'm probably off base with my suggestions. As I say with any critique, take what suggestions work and discard what doesn't. The most important thing is that you are happy with the photo.
BTW, how do you like your R6? &nbsp Posted: 06/15/2021 11:38:16
---
---
---
Please log in to post a comment