Cheryl LaLonde
---
June 2021 - Sunset after the Storm
About the Image(s)
This is an image taken of Canon beach in Oregon. It was taken with my Sony a7RIII, iso 100, F11, Sony 24-240 lens at 24mm. I took an HDR with -2,0,+2 settings and merged it in Lightroom
I used Lightroom to adjust highlights, shadow, blacks, whites and white balance. I used Photoshop for object removal and to adjust the colors in the sky to bring out the magenta in the backlighting and enhance the sunset.

For this image I was trying to capture the contrast of the storm moving out on the right and the sunset in the area that was clearing. I liked the backlight on the clouds and tried to highlight the cloud detail as well.


---
6 comments posted
---
---
---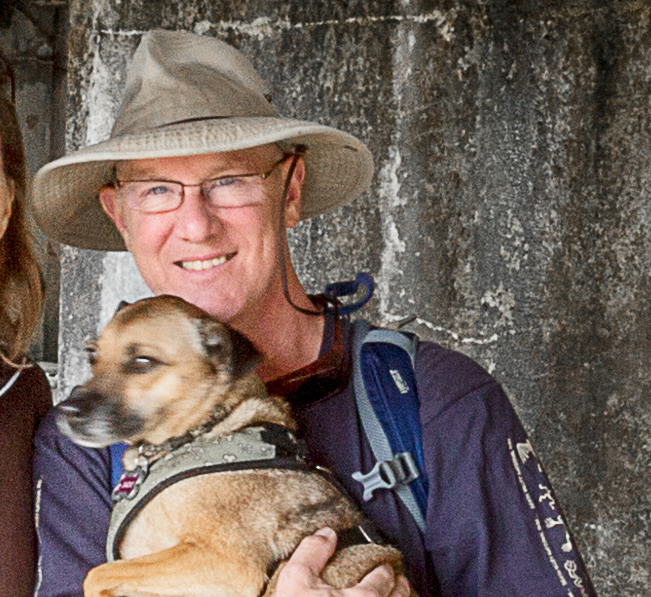 Dan Mottaz
Hi Cheryl, you captured a very nice evening sunset. Your composition is well balanced with the left/center cloud mimicking Haystack Rock. This is a thoughtful touch in your framing. The sunset light feels perfectly exposed and as you intended. The reflection to me is the star of the show. The detail in the sand just below the reflection completes the composition. It tells the story of the scene expertly.
It's easy to dial in too much saturation, but you used restraint so the image isn't garrish. My only point of criticism would suggest you level the image.
This is a location where tens of thousands of terrific images have been created. I try to encourage people to go beyond these iconic shots and create photos of their own. With that said, it's hard not to take this shot, especially with such great lighting as you have here. I confess that I have taken hundreds of shots of Haystack Rock from this very same spot. But yours is one of the best I've seen. You managed to take a shot when the light and sky couldn't be any better, and you did it without any people in the frame. &nbsp Posted: 06/04/2021 13:24:47
Cheryl LaLonde
Thanks Dan. I'm embarrassed to see that I did not level the horizon. That is something I usually do right away. Not sure why I missed it this time. Rest assured I will do that right away. I agree with you that as photographers we should try to find unique places and images but I also like to take images of iconic places and capture the uniqueness of the moment when I was there and try to make it my own as well.

I must confess, much time was put into removing people in this image. The original was certainly not people free. &nbsp Posted: 06/12/2021 16:36:42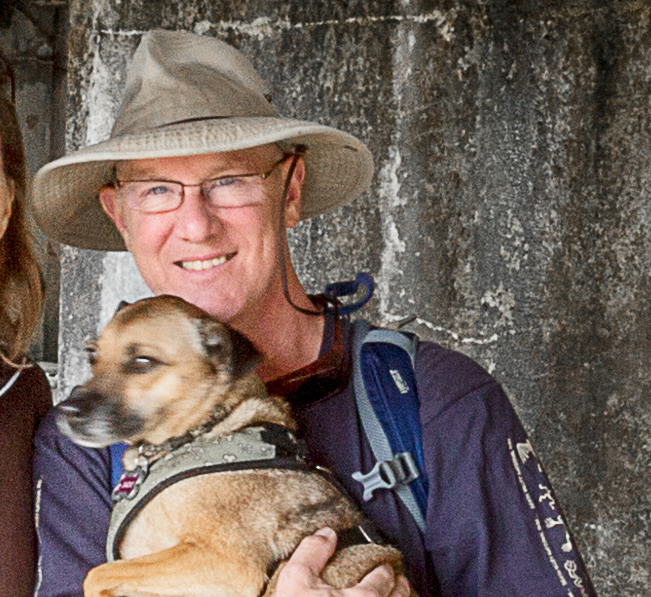 Dan Mottaz
Cheryl, you did an excellent job at removing the people. &nbsp Posted: 06/13/2021 08:32:46
---
---
---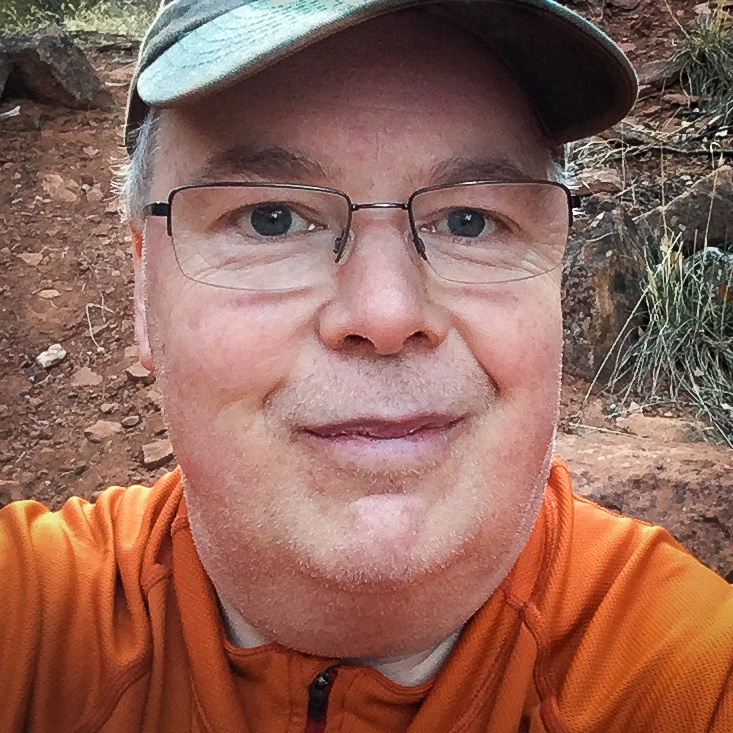 Robert Atkins
Hi Cheryl, a very nice sunset shot. With the restrained but still vivid colors, and the wet sand in the foreground it has a very glossy feel to it - the kind of shot I've seen looking quite spectacular printed on metal in gallery shops. I agree with Dan that the composition is good, although I wonder if it isn't a little busy.
I've shot very little seascape sunrises/sunsets, but I seem to have the problem that they are too colorful - by that I mean too many different hues. I am wondering if that might be true here too? I would think that the blue, pink, and yellow could work in triadic sort of way, but somehow it doesn't quite work for me. I wondered if one could drop the saturation from the blue and get a simpler look (see attached). I think the trick is doing it so it doesn't look B&W other than the yellows and pink, and I'm not sure I was careful enough to achieve that.
In addition to the horizon which Dan mentioned, a couple of other details to consider. I'd clone the one little bit of cloud peeking out above the large sea stack. I'd also think about the rim lighting on the sea stacks. I am sure that is what it is given the strong sun behind, but I've seen judges call it sharpening halo and mark off. So I often eliminate it anyways. I don't think removing it really impacts the image, and it keeps happy those folks sticking their noses really close to the print.
Otherwise, nice image - good timing of the light and conditions. Also good HDR work which looks very natural. &nbsp
Posted: 06/06/2021 14:42:30
Cheryl LaLonde
Hi Robert
I see what you mean about the color palette. I have been reading a lot about color grading in images and you might be right. Too many colors complicate an image and often times simplifying the color palette improves the image. I will play around with that. it might be easier to decrease the magenta/pink instead. I'll see what works best. I also agree with the rim lighting and the tiny cloud. I will fix those as well. I really appreciate your suggestions, I think it will really help to improve this image. &nbsp Posted: 06/12/2021 16:42:03
---
---
---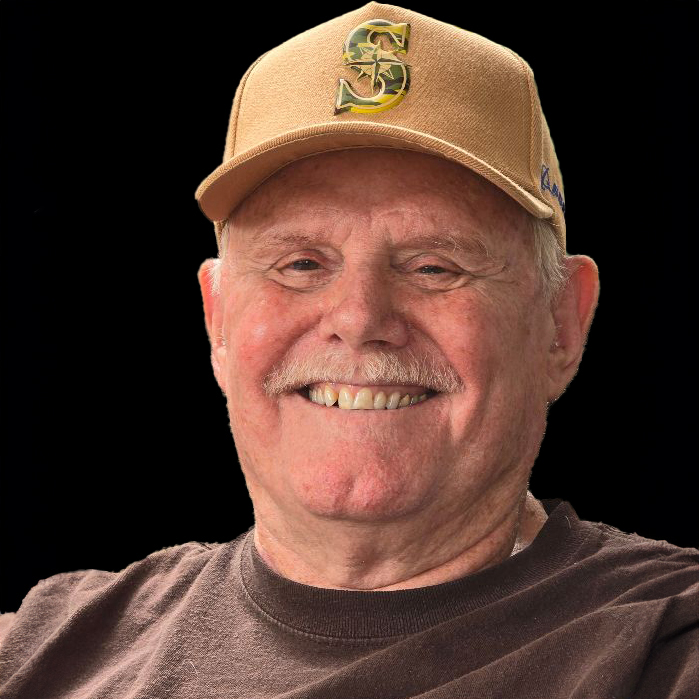 Bob Wills
---
---
---
Please log in to post a comment