Fran Nunn
---
May 2022 - Columbine Spur
About the Image(s)
This flower was photographed at a local greenhouse, so the lighting was the suffused natural light supplied by the surrounding plastic building.

Canon 5D Mark III
Tamron 98 mm macro lens with 3 extension tubes (36/20/12)- so total focal length 166 mm
1/125 sec at f/4.5, ISO 500

I of course photographed the center and front of the flower, but I found this image of the extended petal spur with other buds/leaves in the background interesting. I would like to know your thoughts.
---
4 comments posted
---
---
---
Stuart Ord
Well, I think it's interesting!

It's hard for me to know what is the subject, though. The central bud could be a contender, but it is too blurred in this image.

The petal which seems to reach out could be the subject, but it's not all sharp.

The more distant seed pod is a bit of a distraction I think.

I'd suggest taking this image again, as it has lots of promise. Try to get a less fussy composition. Go for a much smaller aperture and see if that gives a suitable depth of field. Failing that, I think you'll know what I'll say - focus stack!


&nbsp Posted: 05/16/2022 17:21:09
---
---
---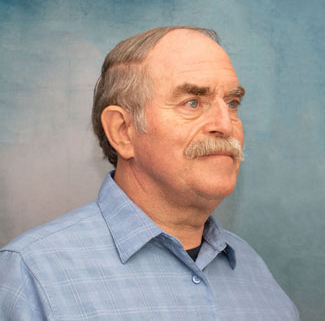 Bernie Groome
I love the colors and detail. The white "whiskers" really caught my attention. &nbsp Posted: 05/18/2022 09:43:28
---
---
---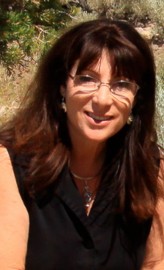 Carol Sheppard
I love this! The colors are so pleasing and work so well together. Another thing that strangely enough works well for me is the varying depths combined with the cropping and composition. Emotionally it really pulls me in from the initial view. Ideally, for me, the large pink petal on the right wouldn't be blurry; perhaps it can be eliminated? Not a dealbreaker by any means, but technically it stimulates a tension in an otherwise calm image. &nbsp Posted: 05/18/2022 13:28:03
---
---
---
Pat Glenn
beautiful flower - love the pink & green. I would love to tuck that one petal "inside". I like the asymmetry of the petals extending.
love seeing the "hairs" on the long finger like petals - that makes the macro shot for me. in this shot you have ~3 places for getting the hairs in focus - if setting these up in a box I think I would try to maximize a focal plane with lots of in-focus-hairs; toss up for changing f stop - hairs in focus vs blaring other petals.
is that really white on flower/far right or is the pink washed out - could it be a little pinker? &nbsp Posted: 05/22/2022 16:09:47
---
---
---
Please log in to post a comment