Stuart Ord
---
June 2021 - In the broom cupboard
About the Image(s)
Looking for interesting subjects at this scale is quite a challenge I find. Here I was examining the flowers in a broom bush, and the ed stamens seemed to frame the stigma – or at least, that's what I think we are seeing!

Canon 90D, Canon MP-E 65mm macro lens, Nissin ring flash on TTL, f16 (1/60 sec but very short flash), ISO 400, processed in Affinity from RAW.
---
5 comments posted
---
---
---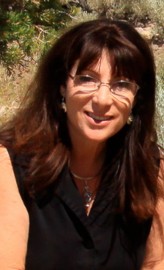 Carol Sheppard
Very interesting--the strong impact of the colors, along with the interesting shape, captured my attention right away. My personal preference would be to have no background elements, as I feel they create a busy-ness that detracts from your wonderful subject. Maybe inserting a white piece of foam core board? Or somehow changing the shooting perspective? But I do like your subject and overall composition! &nbsp Posted: 06/03/2021 18:40:26
---
---
---
Bill Foy
Regarding your comment "Looking for interesting subjects at this scale is quite a challenge I find.", I think it's related to magnification level you choose. I'd like to see your version of my image this month. I'm guessing it would be a portion of a single "bubble/grape" (I don't know the nomenclature, but I've contacted the Arboretum for info.

This image is pretty amazing. I had never seen this flower and now I know why - it only grows in the UK/Ireland. I always look the images before I read the "How I Did It" and rarely do I know what I'm seeing with your (and Tom's) images.

I guess what I'm seeing are the flower's anthers, stamen and filaments? The composition is very good - circle/curves/arcs really pull my attention into that area, the colors complement each other, it's very sharp in the core. I do agree with Carol that a solid contrasting background would be a nice improvement. Good work! &nbsp Posted: 06/05/2021 14:11:21
Stuart Ord
Yes, I concur, Bill, the tiny subjects make it difficult to interpret because they are outside normal observation. Except bugs, I guess, as everyone recognises them, as so many images of them have been shown. But I find those rather boring (and difficult to take as the blighters move so much. Except mating damselflies I suppose, but we've all seen scores of photos of those).
I'm finding my way and completely missed the background. I could remove it in post I suppose, but there are other aspects of the photo I think in hindsight I got wrong, so I won't bother.
I didn't realise the broom was indigenous here - we have several bushes in our garden, different colours, very pretty! &nbsp Posted: 06/06/2021 04:41:37
---
---
---
Tom Pickering
Very impressive capture. Great detail demonstrating your proper angle that's parallel to the subject.
I concur about the background, which would have been extremely difficult to deal with at the time of capture.
I Took it into Affinity Photo and used a combination of Clone Brush Tool, Inpainting Brush Tool, and Blur Brush Tool to cleanup the background in the areas where it mattered. Thoughts? &nbsp
Posted: 06/21/2021 13:47:13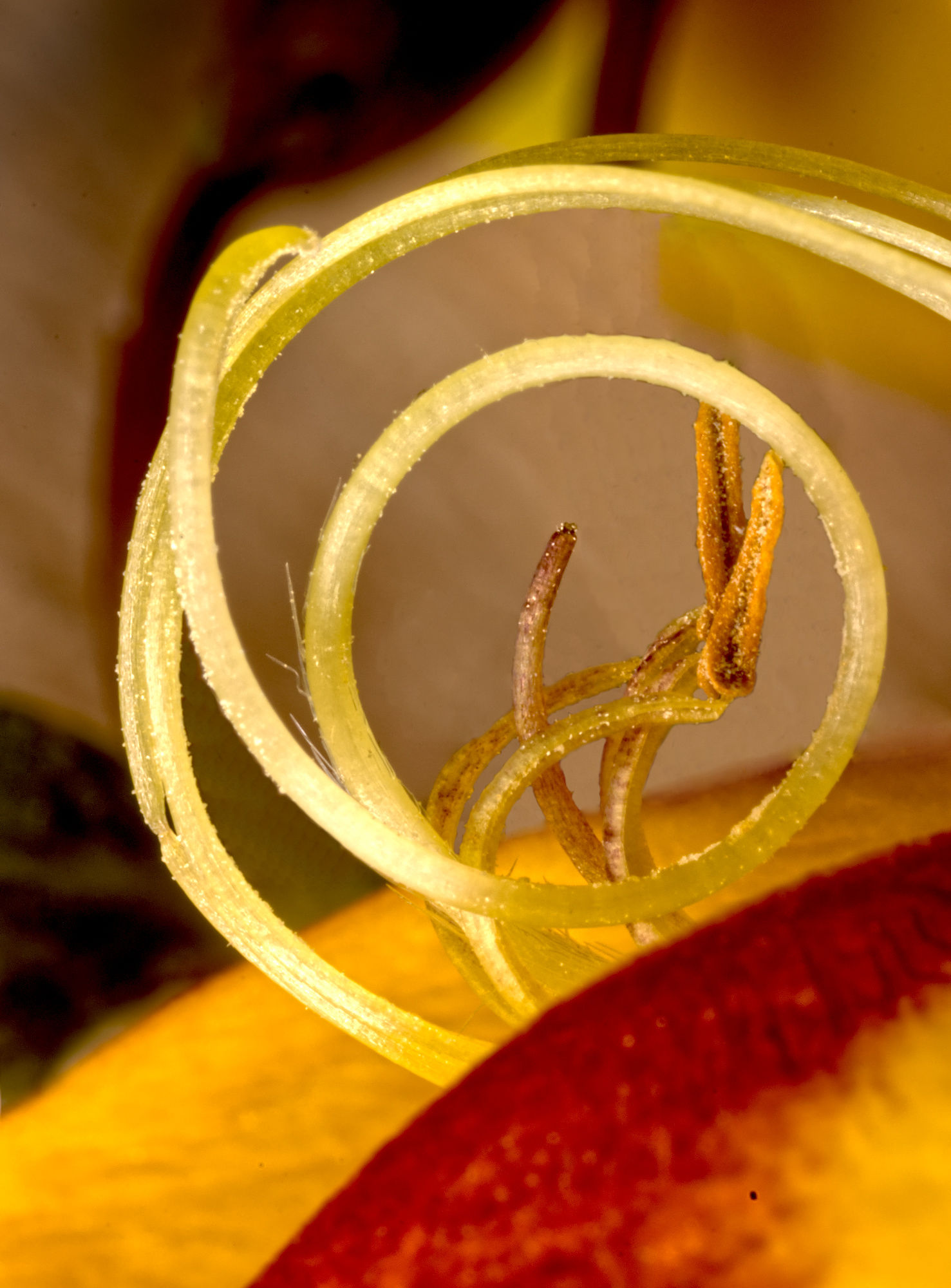 ---
---
---
---
---
---
Please log in to post a comment