Peter Dominowski
---
May 2023 - Reddish Egret Head On
About the Image(s)
A Reddish Egret does his best courtship dance. Fort Desoto State Park, Tierra Verde, Florida USA.
One of the most productive shooting sessions I've ever had; got dozens of keepers from this active and photogenic Reddish Egret!

Sony Alpha 1
Sony 200-600 @ 600mm
ISO 800
1/1600 @ f/7.1
Handheld
Image was cropped and processed in Adobe Lightroom, and sharpened in Topaz.
---
10 comments posted
---
---
---
Sarita Yeola
Love the pose the egret gave you. I have never seen the Reddish Egret so thanks for sharing. Great image! &nbsp Posted: 05/10/2023 16:23:58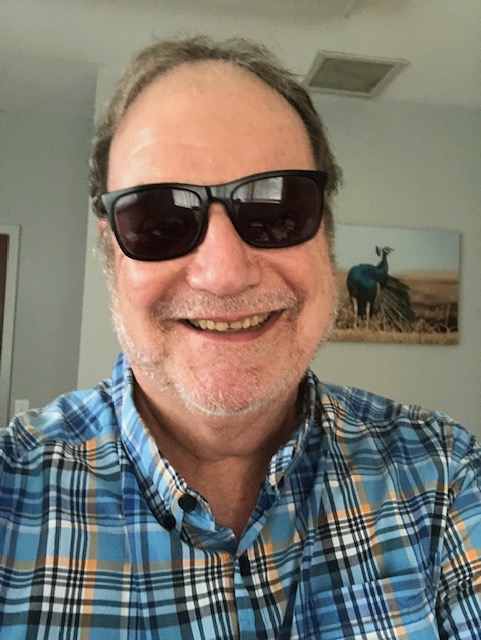 Peter Dominowski
Thank you, Sarita! They are very photogenic birds! &nbsp Posted: 05/11/2023 17:48:06
---
---
---
Leslie Larson
You really captured the dancing egret in all his red-necked glory. Nicely done. Like my photo though, it seems a little too bright. May be my screen? Perhaps a little more contrast? &nbsp Posted: 05/10/2023 22:09:44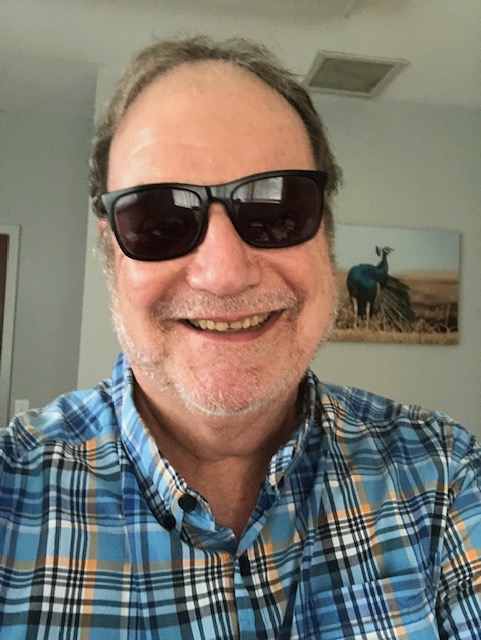 Peter Dominowski
Thanks for your feedback, Leslie. It was shot on a sunny morning, and I tried to represent that accurately. I'll play with contrast as you suggested and see if I like that better :). &nbsp Posted: 05/11/2023 17:49:25
---
---
---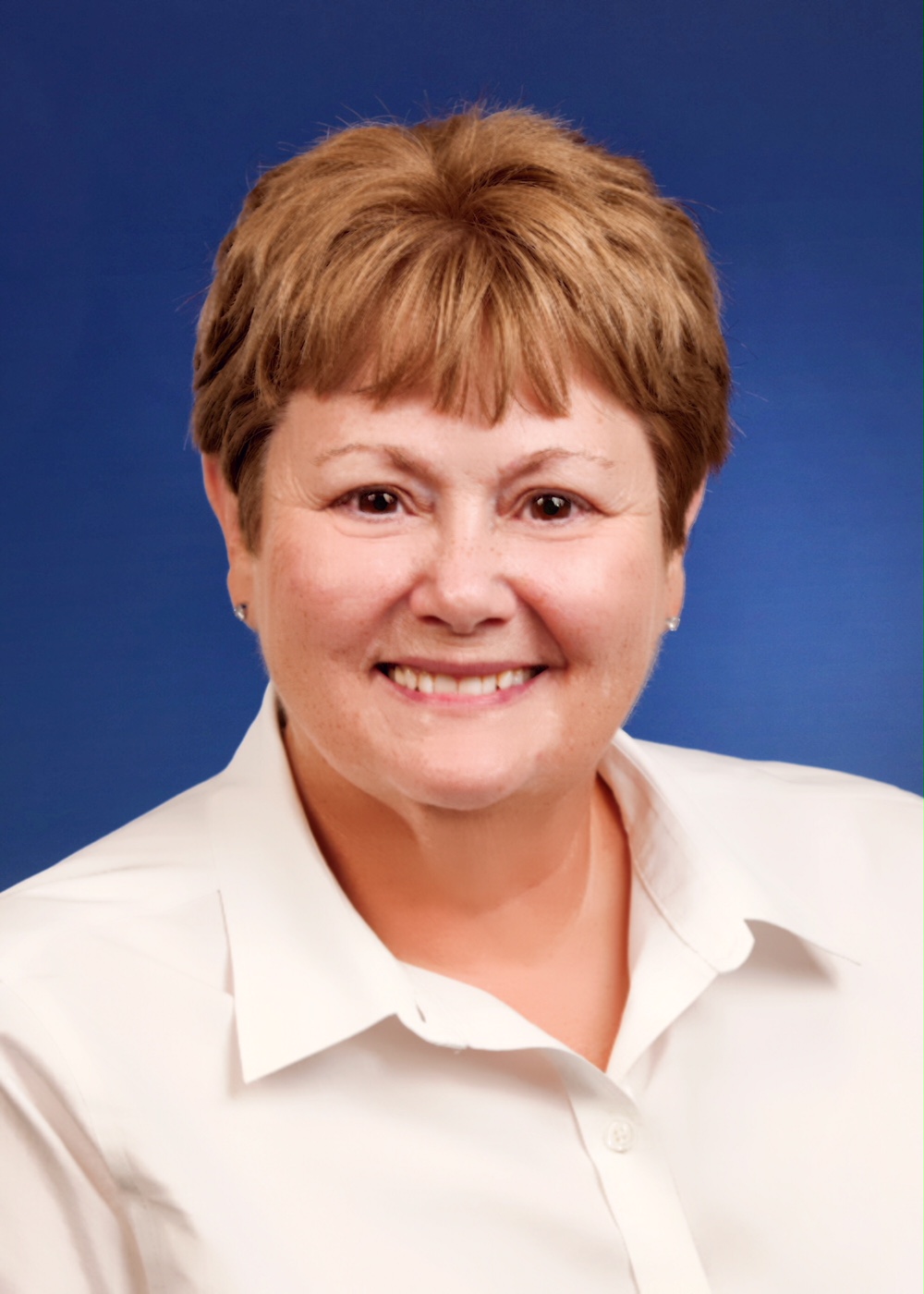 Sherry Icardi
My favorite bird in Florida, particularly when it is dancing! Great shot of their character! Just wish we had them on SW FL.

&nbsp Posted: 05/15/2023 14:59:49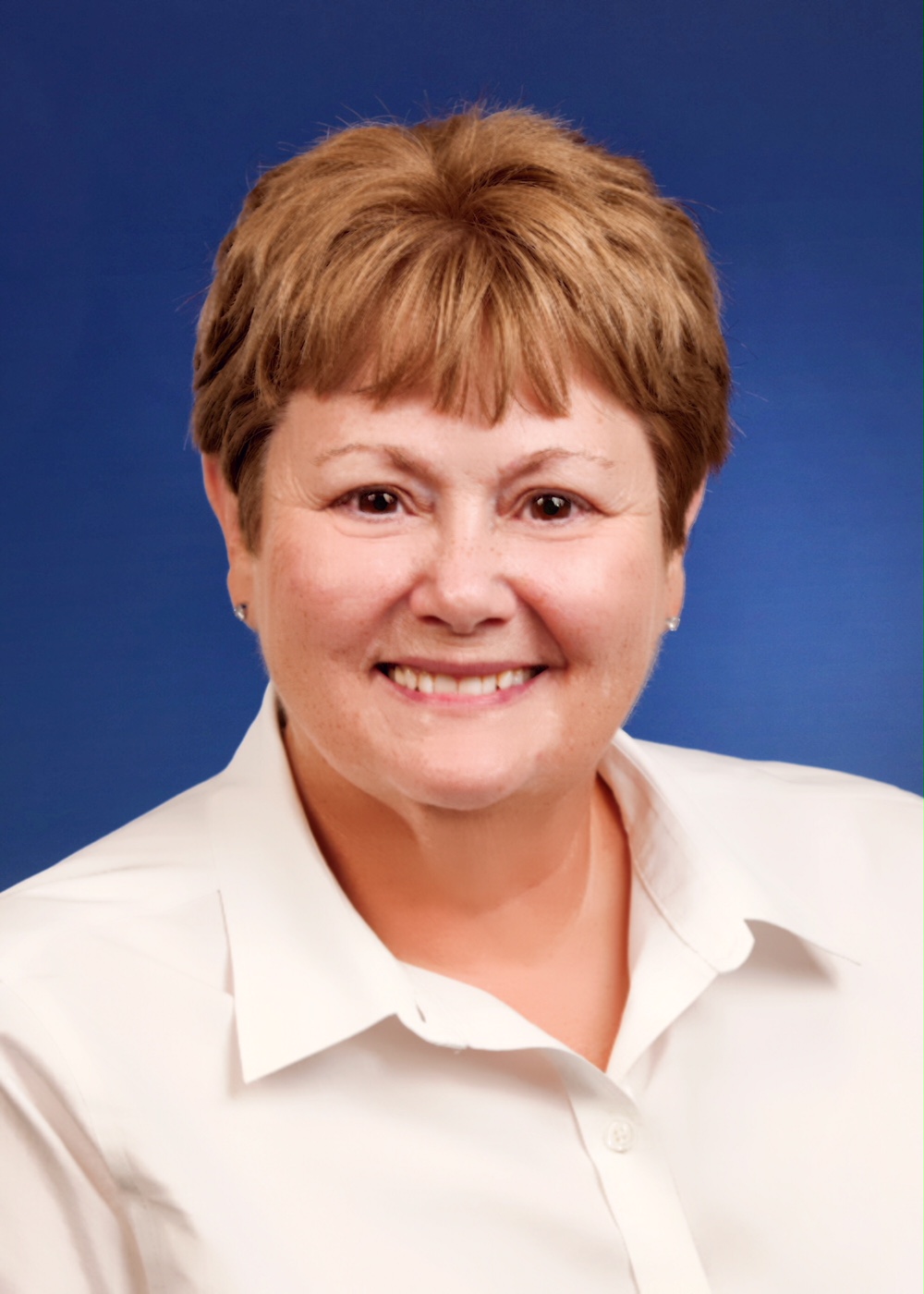 Sherry Icardi
Whoops, It is my Favorite bird in SW Florida, just wished we had them in Southeast Florida. They are very rare below Palm Beach. And I would bring the highlights down.....but I tend to prefer more subdued background colors to highlight the animal/bird. &nbsp Posted: 05/15/2023 15:42:16
---
---
---
Cami Marculescu
Beautiful capture. I second Mr Larson's comment about the brighter exposure. &nbsp Posted: 05/15/2023 15:46:12
---
---
---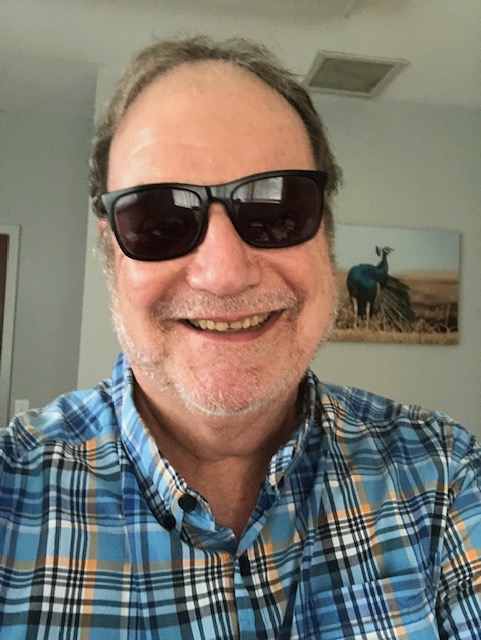 Peter Dominowski
Thanks, everyone for your feedback.

When you say "bright," do you really mean "bright" or do you mean "overexposed?" &nbsp Posted: 05/15/2023 18:30:03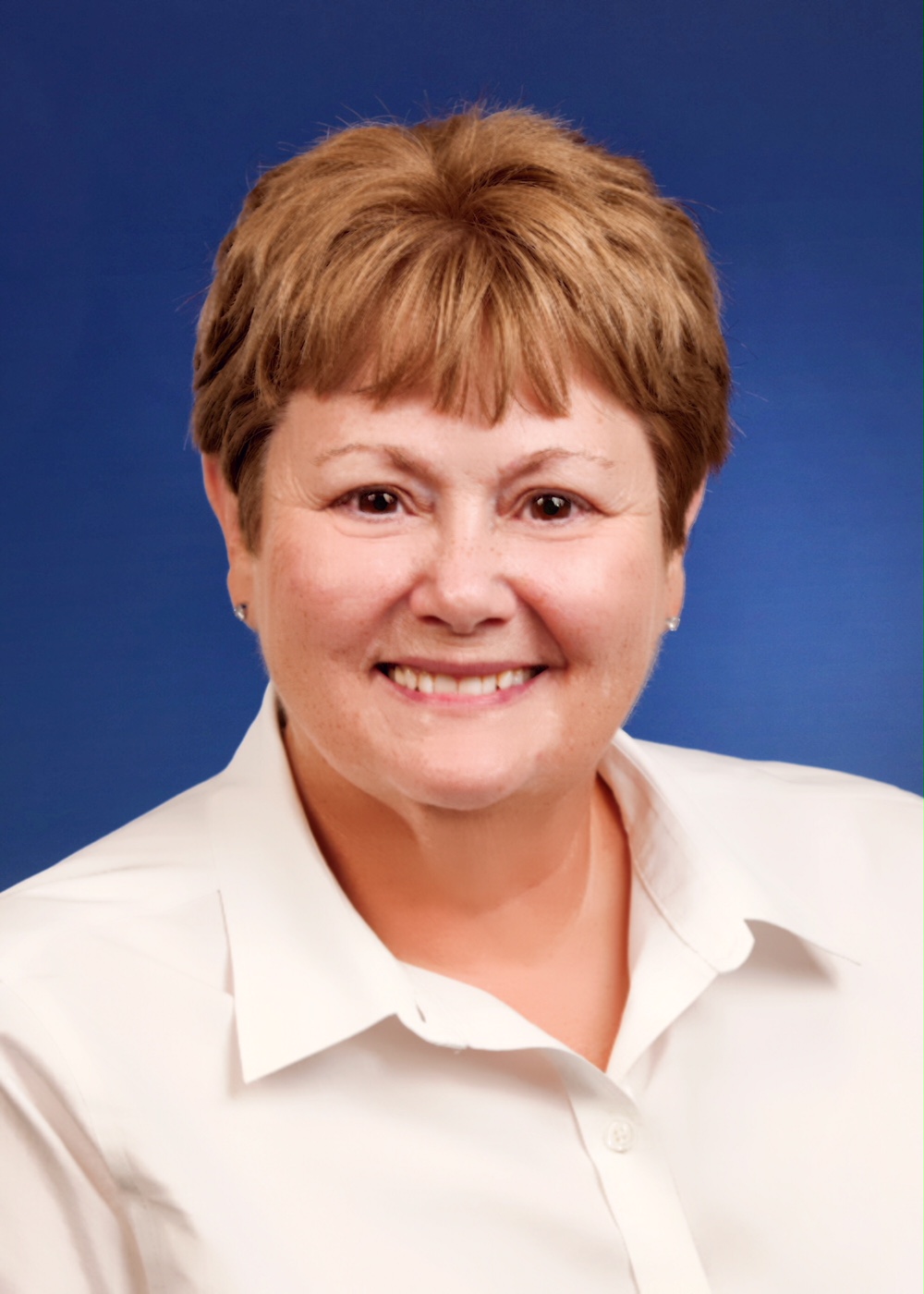 Sherry Icardi
I played with it a little in LR and ended up reducing the exposure.....by 0.38. It also ends up showing some darker spots in the water most likely natural ......but a tad distracting. I also tried just decreasing the exposure of the egret a bit and leaving the water the same but it still came out a tad bright. I also tried contrast and got the same darker spots in the water.....so I think it is your call how and what you do.....they are all just minor tweaks that I think would make the image even better!!! &nbsp Posted: 05/19/2023 09:36:48
---
---
---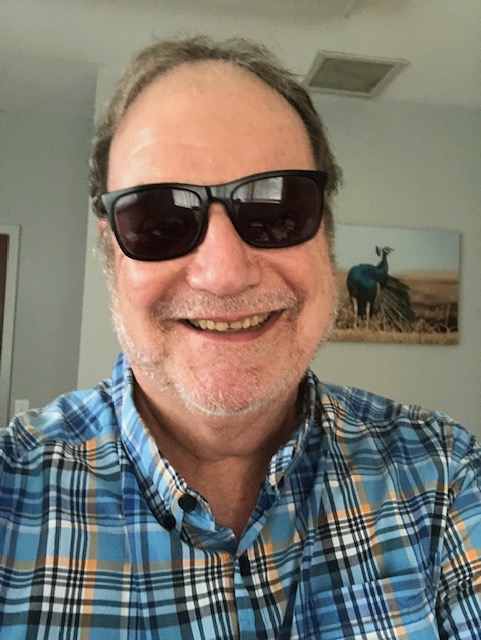 Peter Dominowski
Thanks for experimenting with the image and reporting your results, Sherry! :) &nbsp Posted: 05/22/2023 10:22:51
---
---
---
Please log in to post a comment