Sherry Icardi
---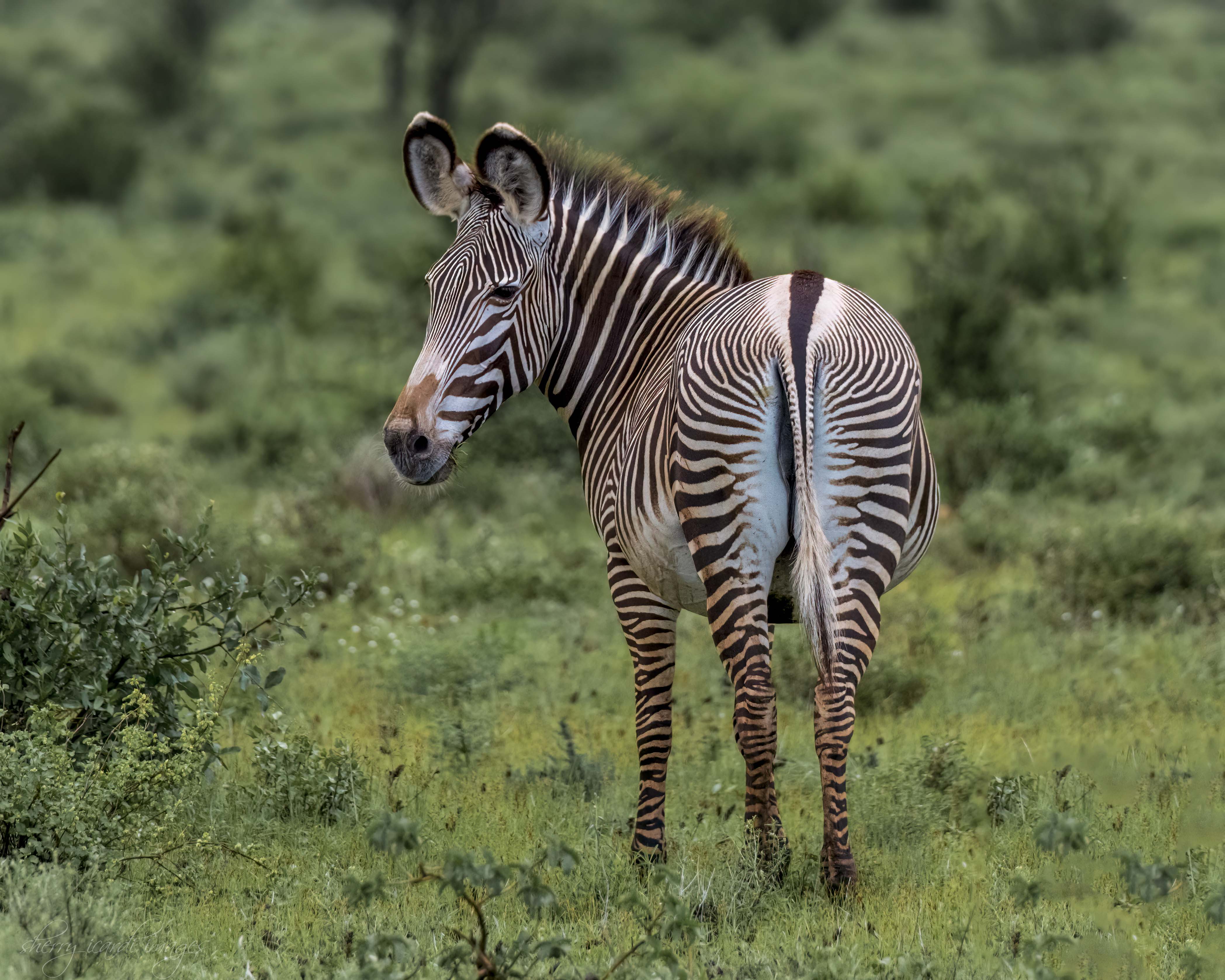 May 2023 - Grevy's Zebra
About the Image(s)
The long-legged, endangered Grevy's zebra is the largest of the wild equids. It is distinguished by its unique stripes, which are as distinctive as human fingerprints. The Grevy's are more closely related to the wild ass than the horse, while the plains zebra is more closely related to the horse. Grevy's also are taller, have larger ears, and have narrower stripes than plains zebras. They are the largest of the zebra species.

This was taken in Kenya while on safari in 2019. I fell in love with the beautiful country and it's people while there and would love to return again! I added a little information the Grevy's Zebra since most people always assume it is a plain's Zebra and are not aware there is a distinct difference. The Grevy's Zebra is endangered .

Taken with Nikon D850 and Nikkor 80-400mm lens
ISO 1250
1/800 sec
F/5.6
Cropped and taken through Denoise (recently since I did not have Denoise AI at the time).
---
5 comments posted
---
---
---
Sarita Yeola
Hi Sherry, Thanks for adding the information on the zebra. This is a very nice portrait shot of the zebra. It is in sharp focus and stands out from the background beautifully. Awesome image! &nbsp Posted: 05/10/2023 16:20:41
---
---
---
Leslie Larson
We saw lots of these in Botswana. Gorgeous animals, and not terribly shy which is nice for the photographer. Nice sharp focus front to butt. &nbsp Posted: 05/10/2023 22:02:20
---
---
---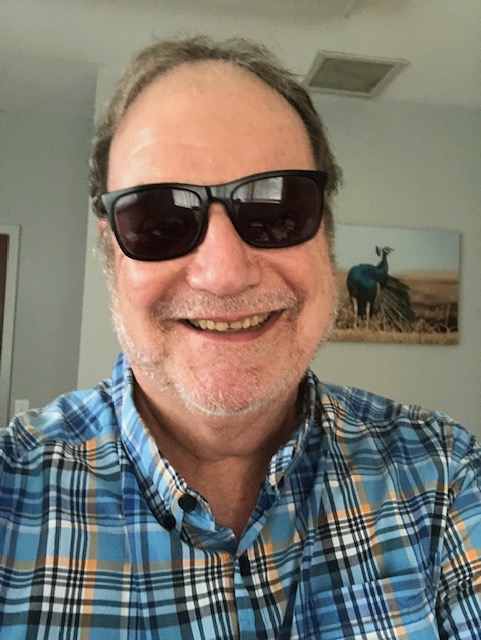 Peter Dominowski
Pretty shot of a great animal...were you fairly far away from the Zebra to get in all in focus from nose to tail at f/5.6? &nbsp Posted: 05/11/2023 17:53:50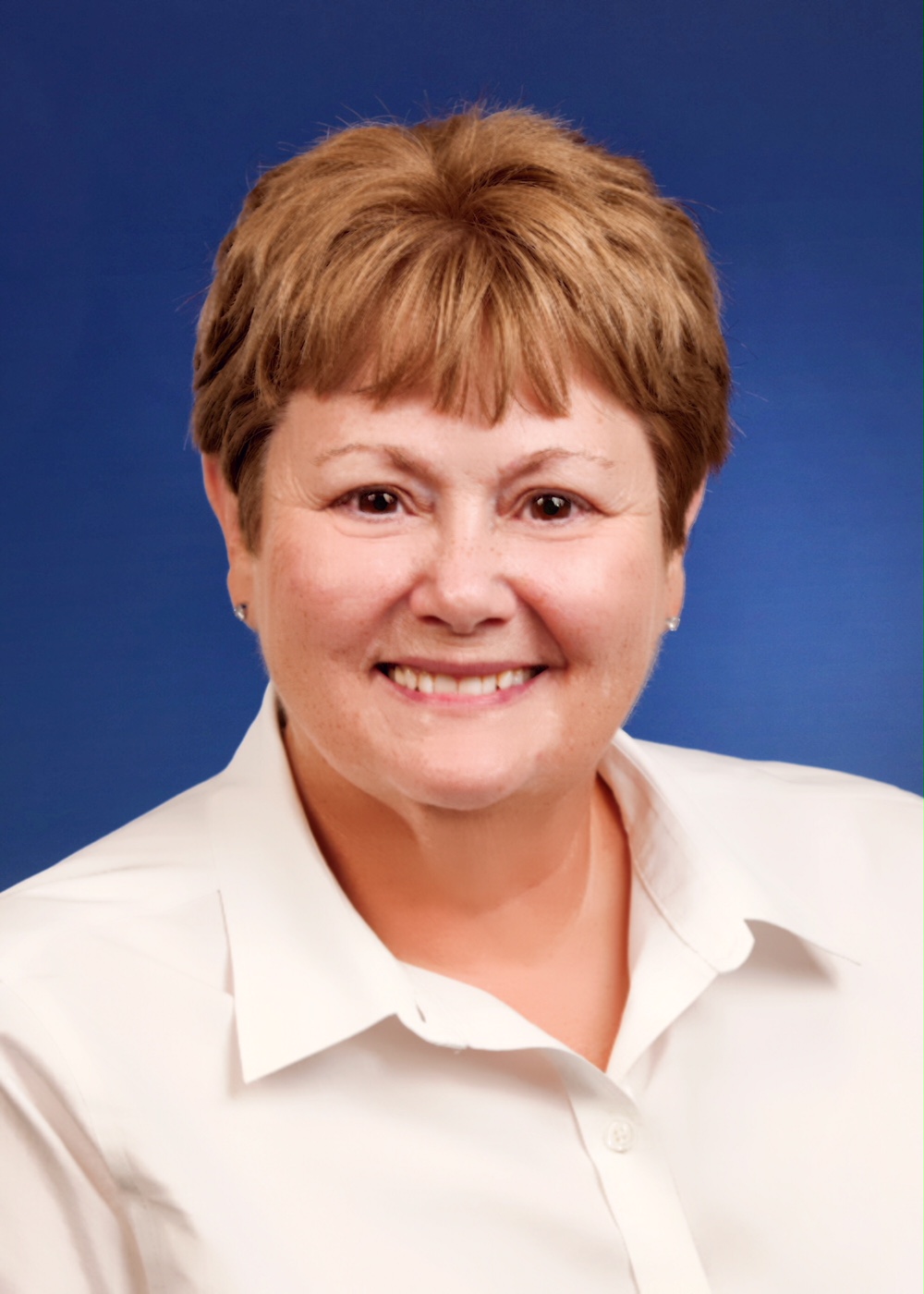 Sherry Icardi
We were a fair distance in the Land Rover....I just checked the metadata and it was F/5.6, Shooting at 400 mm. &nbsp Posted: 05/15/2023 14:52:34
---
---
---
Cami Marculescu
Gorgeous shot of an endangered species. Love the head turn and the smoother background. &nbsp Posted: 05/15/2023 15:42:27
---
---
---
Please log in to post a comment