Donald Dunn
---
June 2022 - Fiery Skipper
Original
About the Image(s)
Normally, Fiery Skippers are plentiful in this area of Arkansas. However, last year, very few were observed. What at joy it was to find they had "returned" and stay still long enough to photograph. Profound cropping was required to isolate this colorful specimen. Weather was warm, sunny, and breezy. Also of note is than when photographing small butterflies, I find it best to use a camera with bunches of megapixels, a lens with short focusing distance, and then extensively crop. A long lens, say 600mm+, doesn't allow close enough focus, and is too unwieldily for butterflies. I also use a tripod or monopod, mainly because of "age shakes." By the way, I have found Topaz add-on editors to be game changers. Pertinent information follows:

Date photo made: June 3, 2022
Location: Middle Fork Barrens Natural Area, Saline County, Arkansas

Camera: Sony a7Riii, monopod assisted
Lens: Sony FE 100-400mm f/4.5-5.6 Gm OSS
Lens length: 560 mm
Shutter speed: 1/1500
Apperture: f/9.5
ISO: 1250

Post Processing: Lightroom with Topaz Add-on Editor
Severely cropped, "healed and cloned" some of original image to remove extraneous plant material, increased exposure, contrast, texture, and clarity, and darkened background.

---
This round's discussion is now closed!
13 comments posted
---
---
---
Leslie Larson
I love butterflies and have hundreds of photos of them. I like that you darkened the background to make the flower and BF pop. Colors are very pleasing. Good cropping also. &nbsp Posted: 06/09/2022 11:44:11
---
---
---
Cami Marculescu
Love butterflies and how the background is smooth , with good contrast between the background and subject. &nbsp Posted: 06/10/2022 11:04:03
---
---
---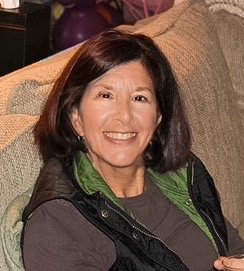 Judy Haran
I am in awe of your ability to capture something so small, and then edit the photo so well to show all the minute details. Kudos to you. &nbsp Posted: 06/11/2022 16:04:00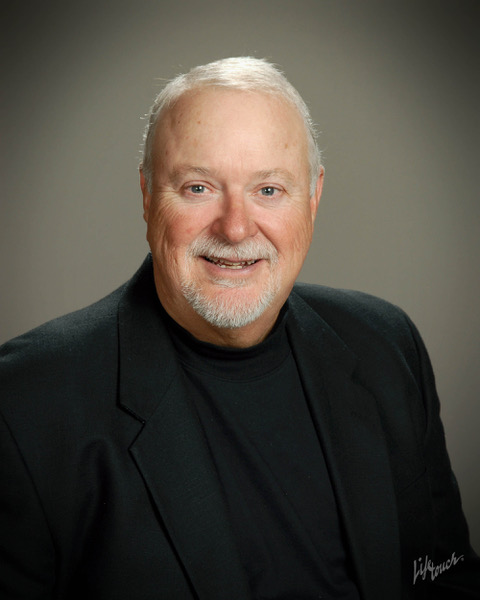 Donald Dunn
Thank you. For me, having enough megapixels to severely crop is a great tool; as is not worrying about ISO. &nbsp Posted: 06/11/2022 16:08:57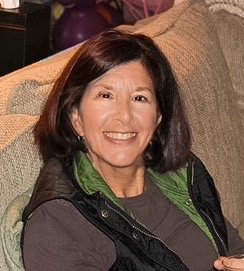 Judy Haran
I just got a Nikon D850, I will learn what all these mega pixels are all about. &nbsp Posted: 06/11/2022 16:12:12
---
---
---
Sarita Yeola
Hi Donald, Lovely photo of the skipper. I like the composition with the flower and butterfly at the diagonal. I think the work you did on the background makes the skipper really stand out and enhance the photograph. Excellent job! &nbsp Posted: 06/13/2022 12:44:23
---
---
---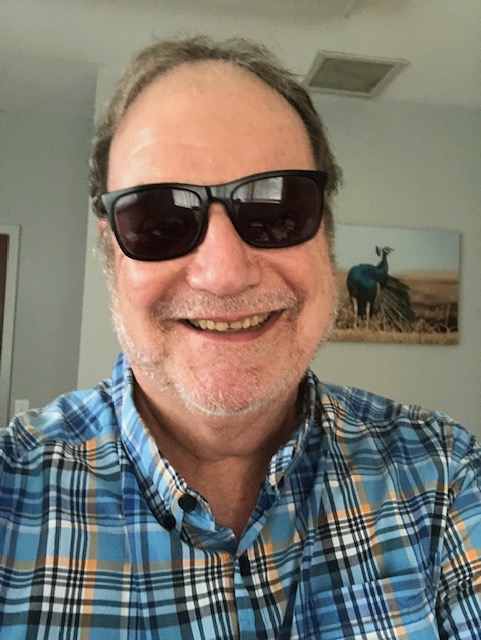 Peter Dominowski
Like the way the color of the butterfly, flower, and background go together. &nbsp Posted: 06/14/2022 14:03:25
---
---
---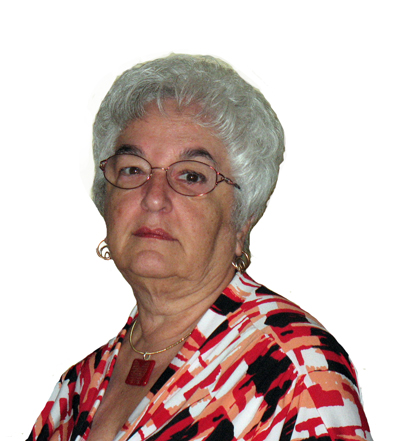 Bev Caine

(Group 48)
Love the image overall. Particularly like what you did with the background. I have a bunch of Topaz but I'm not familiar with the one you used. Is it a separate item or part of some other one? And, another question...did you blur the background or use an independent texture to create the background? Whatever you did works extremely well. &nbsp Posted: 06/18/2022 07:58:04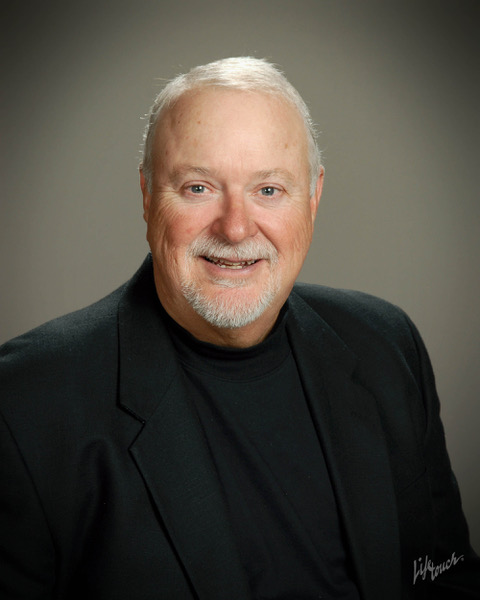 Donald Dunn
First, thank you. Second, I use Topaz deNoise (generally for ISO greater than 1000) and Topaz SharpenAI (for ISO less than 1000); sometimes I will use deNoise first, and follow up with Sharpen. Third, for the background on this one, I used the masking tool in the Lightroom Develop module to mask the subject, then inverted the mask, and used the "Develop" slider to underexpose the inverted mask, thus the dark background. It works on some, not so much on others. Again, thanks. &nbsp Posted: 06/18/2022 16:57:20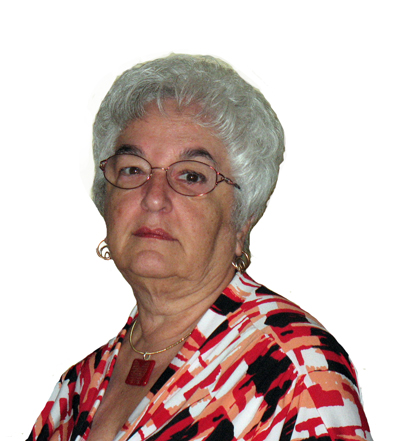 Bev Caine

(Group 48)
Thanks. I must have misinterpreted your comment re Topaz add-on. I have and use all of them as needed. I do not use Lightroom as I have never devoted the time to learning it. Maybe in my next life :) &nbsp Posted: 06/18/2022 19:17:29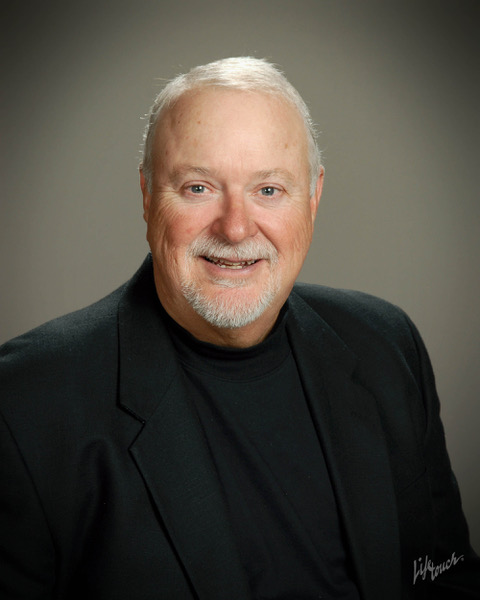 Donald Dunn
I miscommunicated again. My workflow is sort of as follows. Download photos into Lightroom, reject unsatisfactory photos (framing, focus, lack of subject, etc.), review remaining photos for choosing the "best", and then edit these in either Topaz deNoise and/or Sharpen plug-ins in Lightroom, employ the Develop module, mask and "dodge and burn" as necessary, and remove spots and small distractions using the "heal" tool; all of this is performed in Lightroom. I keep both the raw and edited photos. Please let me know if this makes sense. &nbsp Posted: 06/18/2022 19:39:59
---
---
---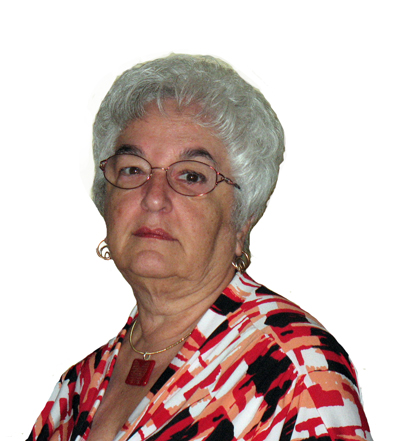 Bev Caine

(Group 48)
I did understand that but as I said I don't use Lightroom but am gradually expanding my "talents" in using Photoshop. Thanks for all the info. &nbsp Posted: 06/18/2022 20:10:27
---
---
---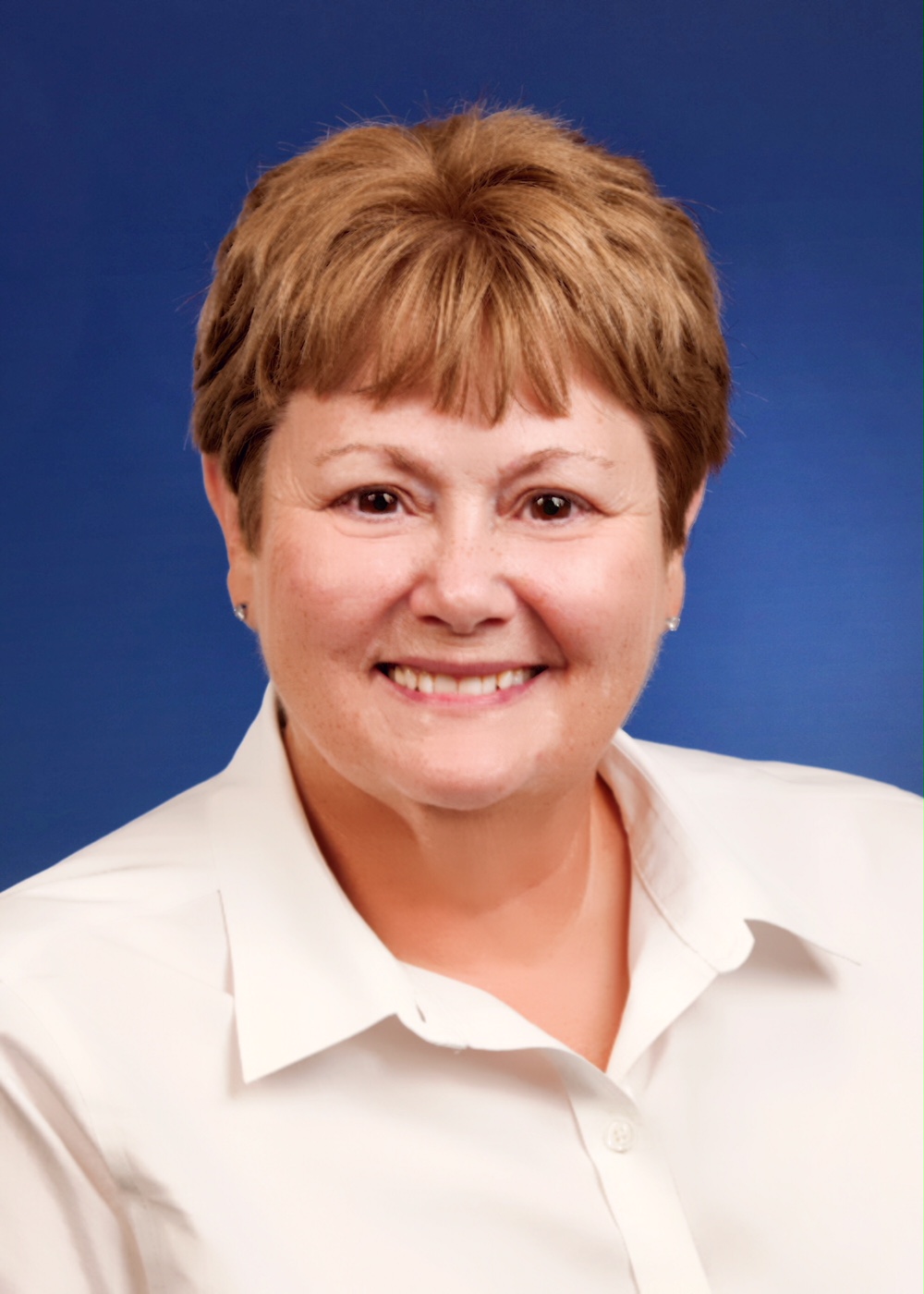 Sherry Icardi
Wonderful processing of this image! You have ended up with a detailed image of this butterfly (maybe actually a moth) and the background is fantastic! It is incredible what you can do with a high pixel image today. .I primarily use a Sony 7rIV and end up with a 62-63 mb raw image. It helps having that size to crop in so much and still get a great image when you are done. I too use Topaz Denoise and Sharpen, though sharpen less than denoise. I use high ISO so that I can keep my shutter speed high (no way to get a decent BIF at less than 2000 shutter speed), so often really need Denoise to overcome the high ISO.

Very nice outcome!!! &nbsp Posted: 06/18/2022 20:22:31
---
---
---