Pat McMillan
---
May 2022 - Zion Sunrise Reflection
About the Image(s)
I took an early morning walk in Zion National Park in Utah to capture the reflection of the light at sunrise on a canyon wall. The photos were shot with 16-35mm lens at 35mm using f/4.5 and bracketed at +1 0 -1. Post-processed by merging with Lightroom with only lens correction.
---
9 comments posted
---
---
---
Leslie Larson
Zion is such a photogenic park. For merging, perhaps try leaving out #2. Original and #3 are enough in my opinion. Also, if possible a smaller f/stop? Give it a try next time. &nbsp Posted: 05/12/2022 10:56:31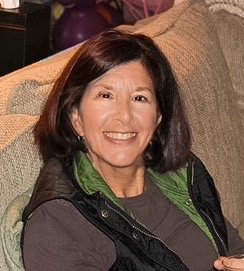 Judy Haran
The lens may not go lower than f/4. My Nikon doesn't. &nbsp Posted: 05/13/2022 12:08:29
Leslie Larson
Smaller is a higher number...try f/8 or for landscapes, or go up to f/22 for nearly everything in focus. At f/22 focus on a mid-range object to get maximum range of focus. In low light, though, f/22 will be too dark. &nbsp Posted: 05/13/2022 14:06:43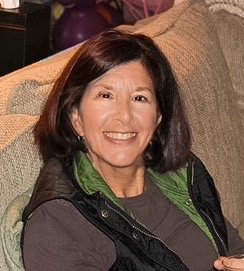 Judy Haran
I knew that. I must of been asleep when I posted! &nbsp Posted: 05/13/2022 14:33:15
---
---
---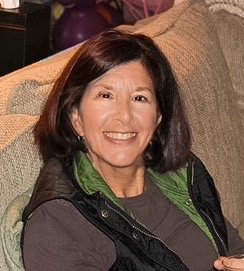 Judy Haran
Welcome to the group. You captured a beautiful sunrise and the color is lovely. Personally, my taste is to add some contrast to the rest of the photo to give the picture some depth. Your original may already show this and it didn't come across on the small photo we submit here. &nbsp Posted: 05/13/2022 12:12:25
---
---
---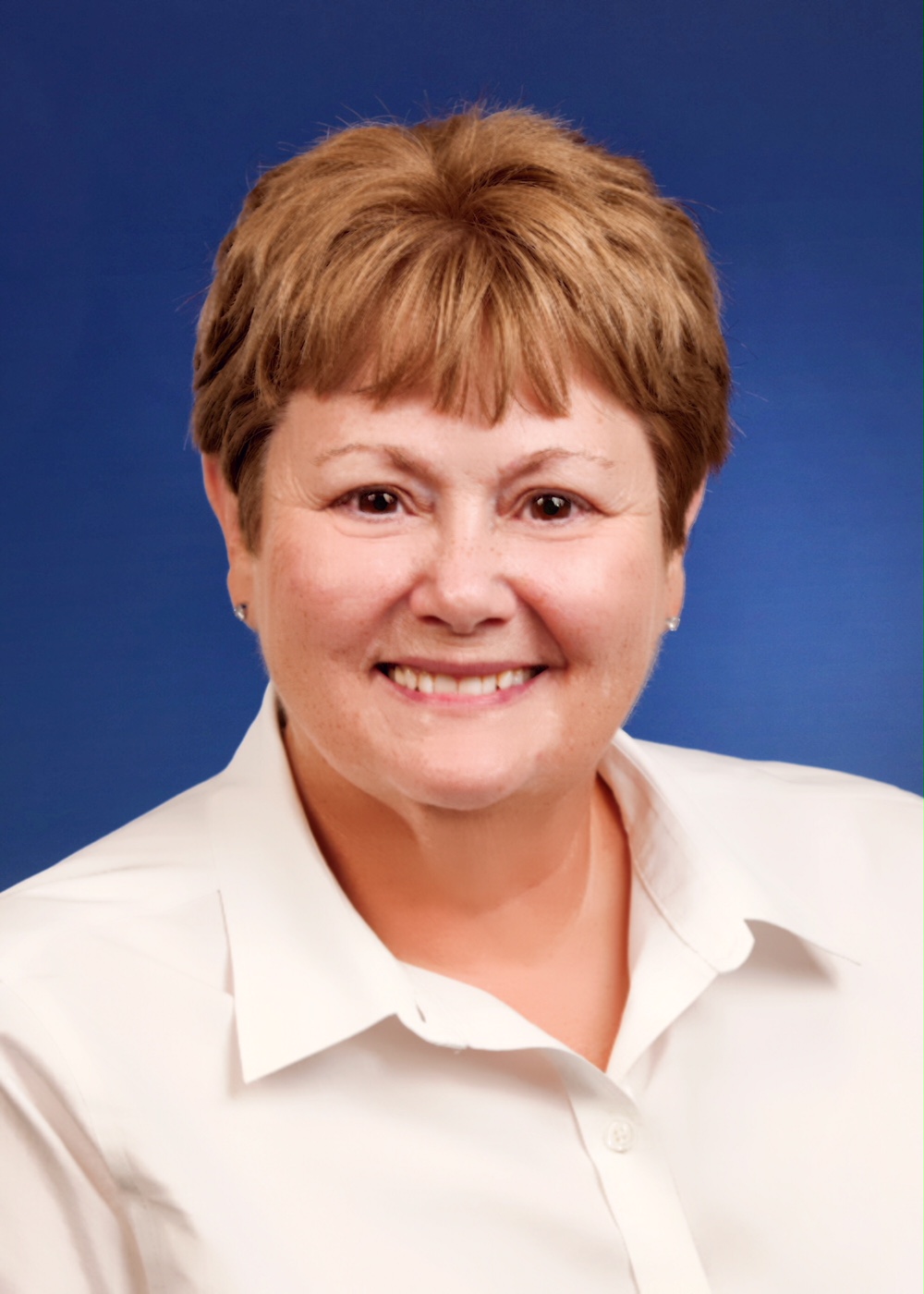 Sherry Icardi
I see what others are saying about getting some depth in the photo. I have tried bracketing and never been really successful. I find myself using the new features of masking in Lightroom, but I am using at least a 45mp raw image and both my cameras have great dynamic range so by using the brightness and shadow slider and the LR masking I find I get good results. You don't mention your camera/lens make/model and that would be helpful for future images.
One thought you might consider is turning this into a panorama by cropping the foreground and then put more depth by darkening the bottom. I tried it and attached for you decide but I think it might be worth a try. Just fuss with it a bit. Remember I was working with a small image...you've got more pixels to work with but I think it might be good with just your one image. &nbsp
Posted: 05/15/2022 15:17:05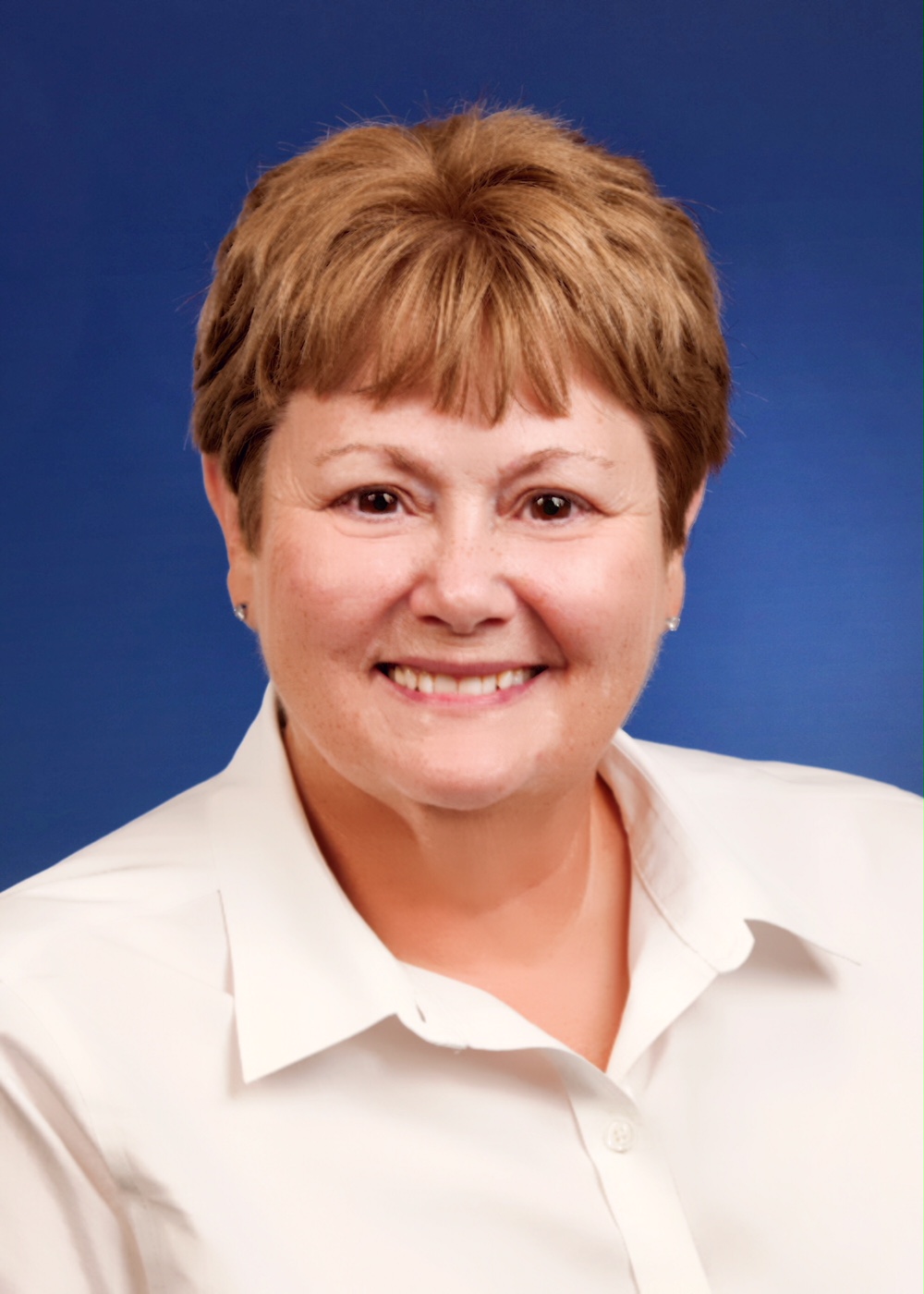 Sherry Icardi
I used the Zion -1 image . I also did a sky select in LR and decreased the Exposure slide a very small amount. &nbsp Posted: 05/15/2022 15:17:58
---
---
---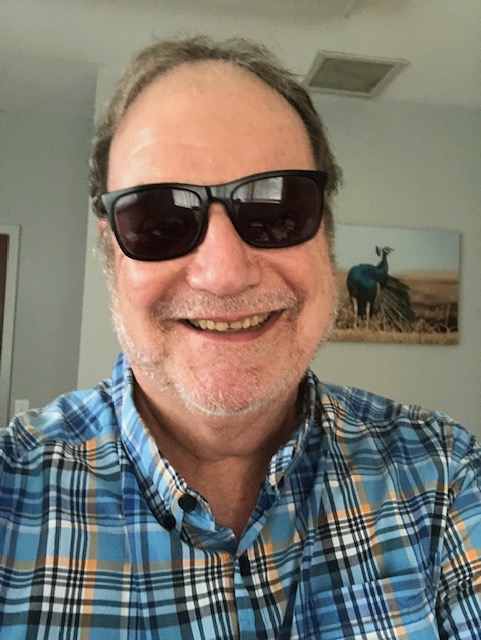 Peter Dominowski
I'm confused...is the original final image an HDR made by combining the original 3 shoots??? &nbsp Posted: 05/17/2022 14:21:13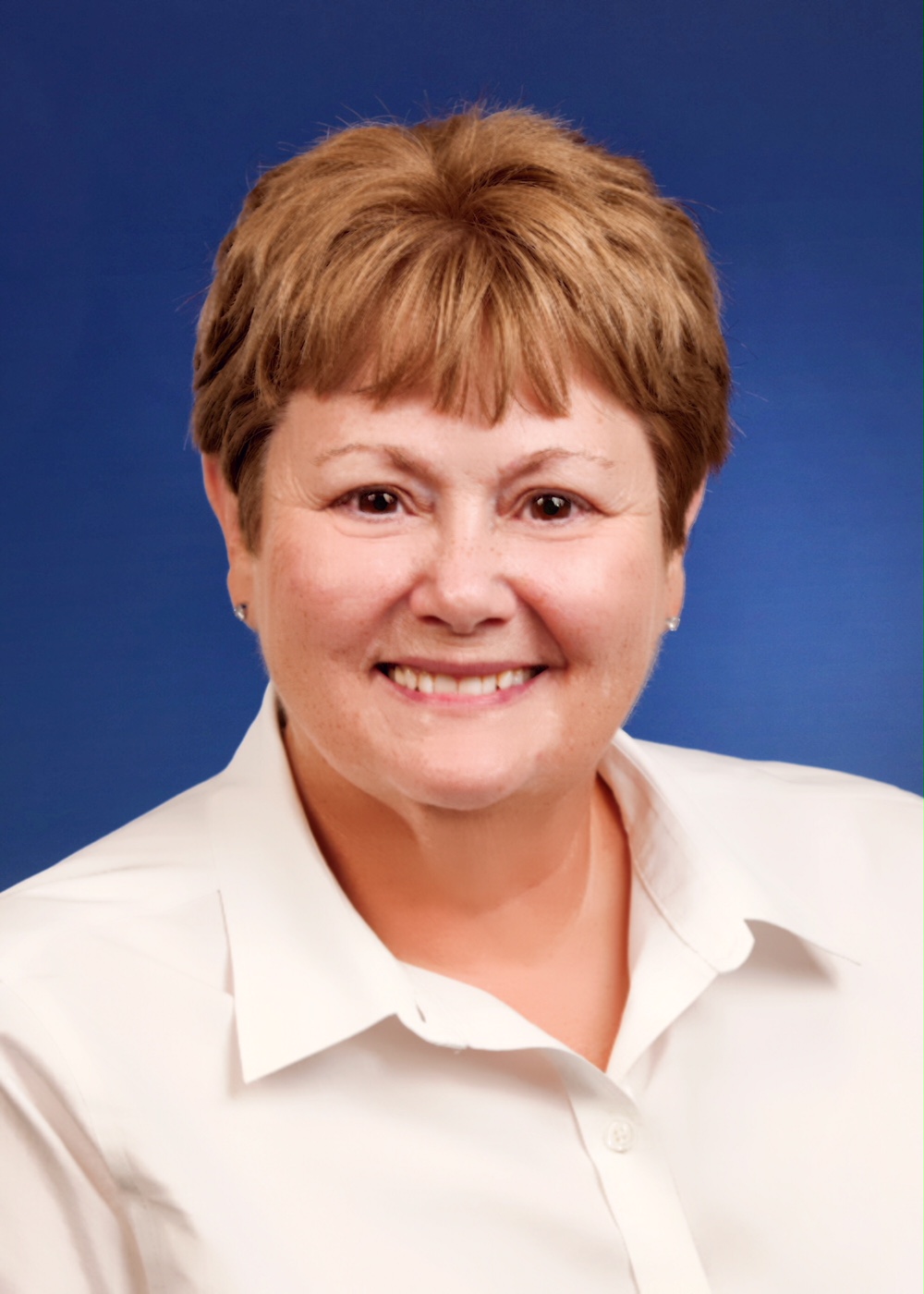 Sherry Icardi
Peter, I am pretty sure she did indeed combine the images into an HDR. She mentioned combining 3 bracketed image. &nbsp Posted: 05/20/2022 20:10:01
---
---
---
Please log in to post a comment