Sherry Icardi
---
May 2022 - Peregrine Falcon
Original
About the Image(s)
I went for an Osprey Outing in April at Blue Cypress Lake, in Vero Beach, Florida. And first raptor we saw was a this Falcon. It is a lifer for me and I was glad to get some decent images of it even though it was a good ways off, so this image is cropped a lot!

Shot with a Sony A7r4 and 100-400 mm lens
1/2500 sec
F5.6
ISO 1000

Serious cropping and noise reduction as well as a sky replacement in PS given the rather bland color of the sky.
---
5 comments posted
---
---
---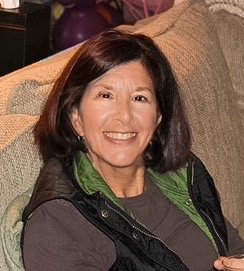 Judy Haran
You and I are going to the same places it seems. I loved Blue Cypress. I may have seen this falcon, I haven't looked at all my photos.
Good job with the sky replacement. It looks very natural.I think you did a very good job with the cropping and editing. Love the gleam in its eye. &nbsp Posted: 05/09/2022 10:38:28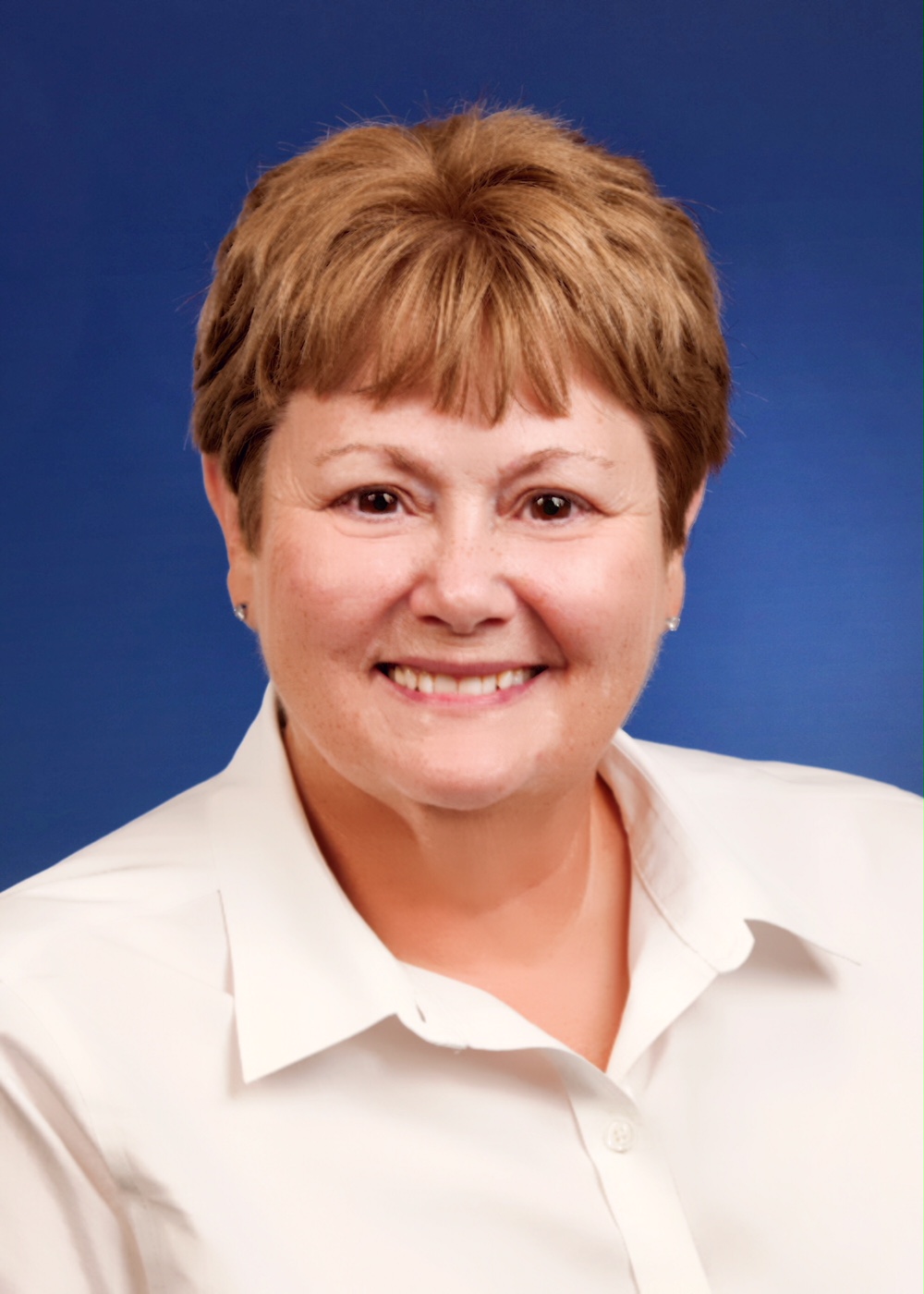 Sherry Icardi
For what it is worth this same Peregrine Falcon ending up stealing one of the Osprey chicks with the Mum present in the nest, very surprising when you compare the size between the Female Osprey and the Falcon. Mark Smith captured it and it was heart breaking! &nbsp Posted: 05/09/2022 17:18:05
---
---
---
Leslie Larson
What a gorgeous peregrine. I've seen so few in my lifetime. Good focus on every part of the bird. Sky replacement really adds to the overall impact. I like the diagonal presentation. &nbsp Posted: 05/12/2022 10:59:39
---
---
---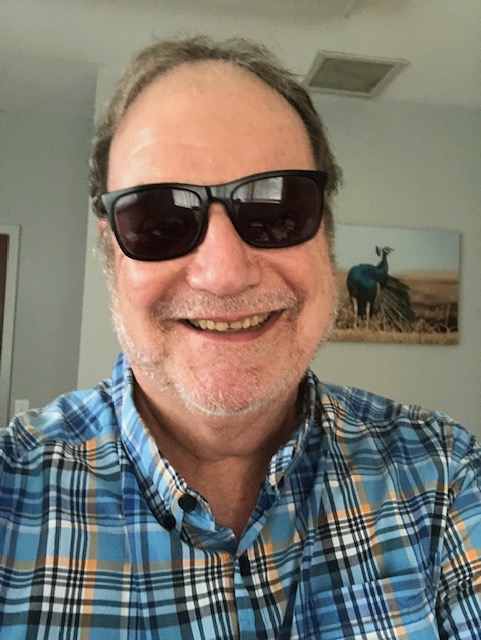 Peter Dominowski
Hi Sherry:

You consistently capture images of beautiful birds!

My only constructive criticism is that to my eyes, the photo appears underexposed. &nbsp Posted: 05/17/2022 14:11:17
---
---
---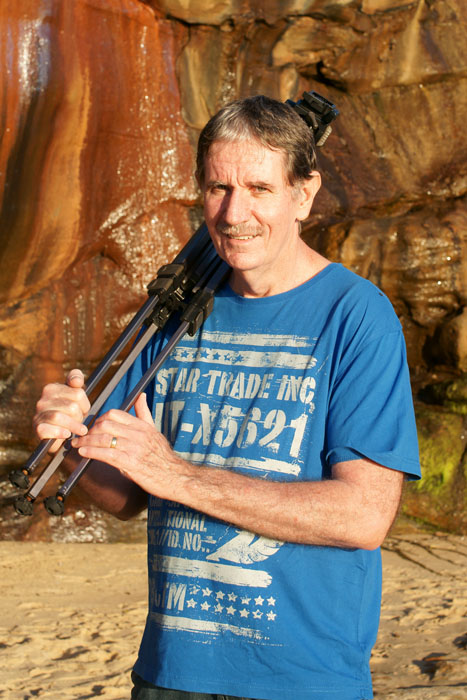 Ian Cambourne

(Groups 73 & 76)
A great final image Sherry. Now I'm learning. &nbsp Posted: 05/20/2022 07:37:28
---
---
---
Please log in to post a comment