Sherry Icardi
---
January 2022 - Snowy Egret In Flight
About the Image(s)
This was taken on Sunday, 1/2/2022 at Wakodahatchee Wetlands, a popular birding spot 20 minutes away from my home. The birds have finally come back in earnest and if you get there early enough you can see them feasting on the local fish. This was one that I followed and got fantastic images (for my skill set anyway ;-) . I ;liked this one because of the beautiful simplicity.

Taken with my Nikon D500 and 500PF lens
1/2500 sec
F5.6
ISO 160

Not much post processing except raising the shadows so the water didn't
look "black"
---
This round's discussion is now closed!
7 comments posted
---
---
---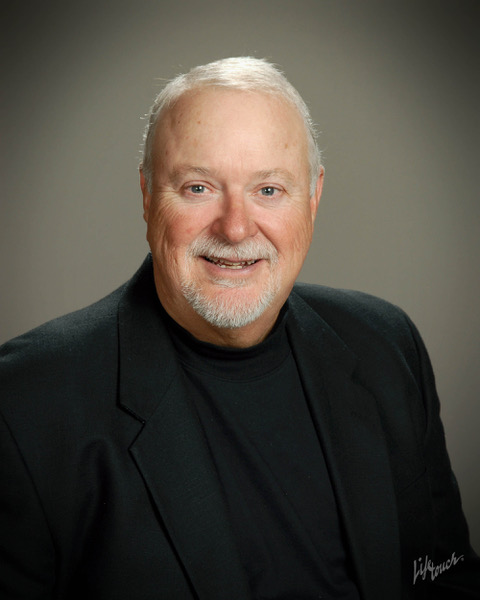 Donald Dunn
Exquisite photo, and one of my favorite birds. Well done! &nbsp Posted: 01/11/2022 10:39:42
---
---
---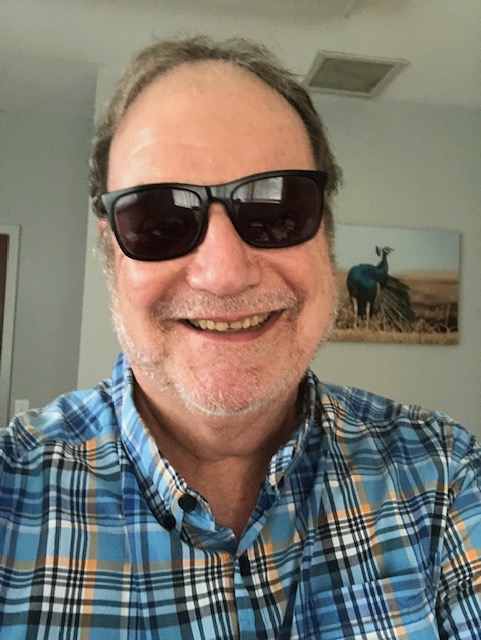 Peter Dominowski
Really nice angle on the BIF, also very sharp.

Seems underexposed to me, and in a perfect world it would be nice to have a little more space on the right side of the photo in the general direction that the bird is flying. Just my opinion... &nbsp Posted: 01/15/2022 14:59:55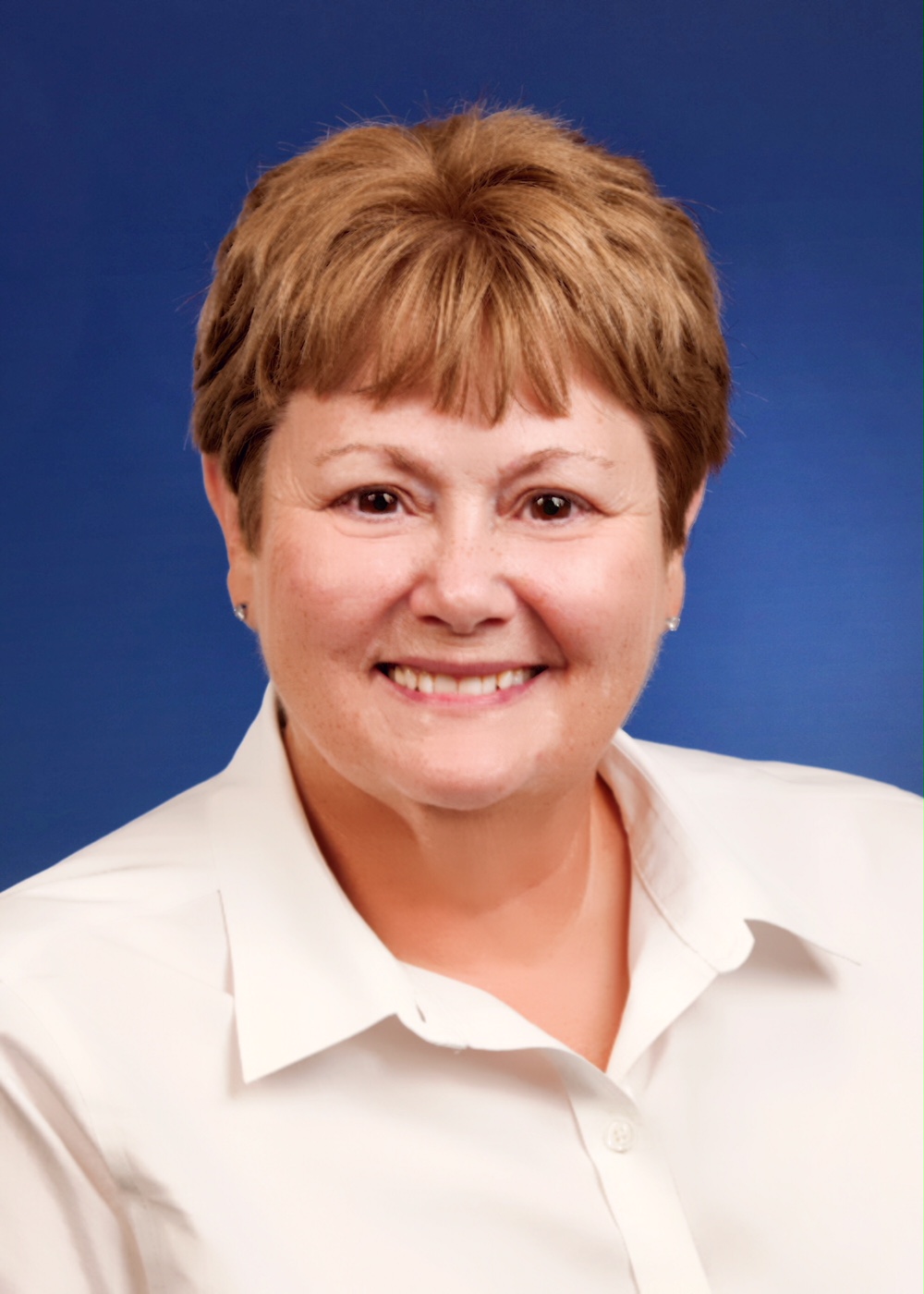 Sherry Icardi
It was taken before the sun was up so it was pretty dark overall. And it was taken from a boardwalk though the Snowy was pretty close to eye level as he was flying up. I do have more room on the right but in the spirit of keeping it a standard size (which I would have to do for printing) I did not keep that part in ....could indeed be added back but then go to a wonky size. &nbsp Posted: 01/20/2022 14:53:16
---
---
---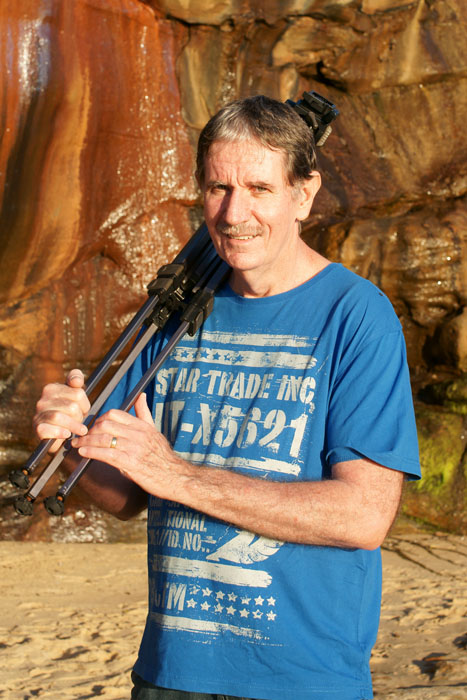 Ian Cambourne

(Groups 73 & 76)
Perfect !!!! I'm so jealous. &nbsp Posted: 01/17/2022 03:25:57
---
---
---
Sarita Yeola
Very nice photograph. I have nothing to add. &nbsp Posted: 01/25/2022 14:17:25
---
---
---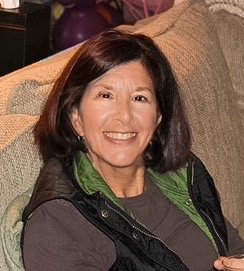 Judy Haran
This is a lovely capture as the bird is flying. I do agree with Peter that I would try boosting the whites or the exposure to make him a little brighter. I love how the one wing is almost touching the water. &nbsp Posted: 01/26/2022 16:28:10
---
---
---
Christine Walas
Absolutely stunning! &nbsp Posted: 01/30/2022 18:05:55
---
---
---