Judy Haran
---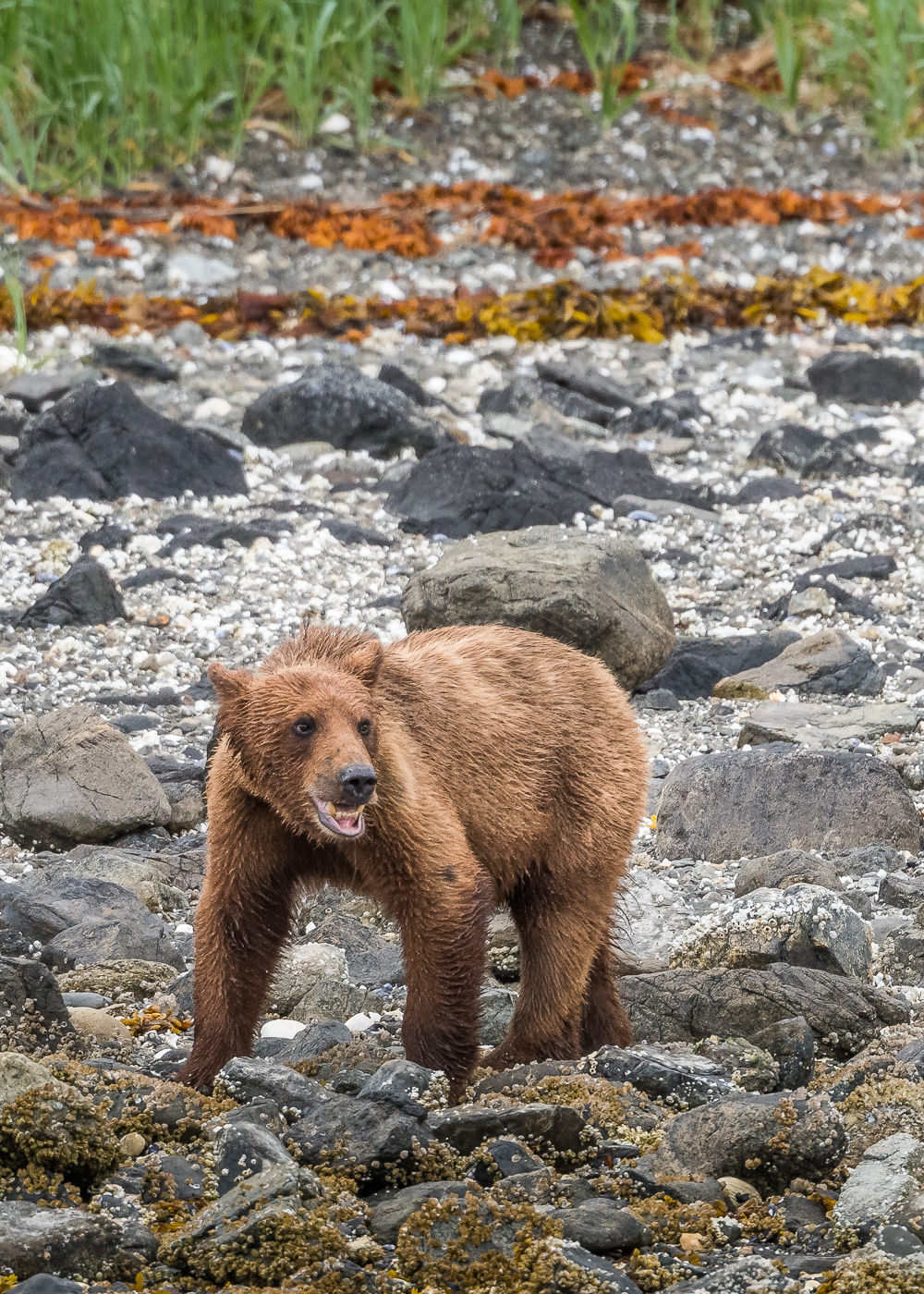 October 2021 - Bear Looking Over
About the Image(s)
We were lucky enough to go to Alaska this past June with Muench Workshops, before there were many tourists in town. We stayed on a small boat (11 in total on the boat) for a week cruising the Inside Passage looking for wildlife. On the first morning we saw some young bears digging for mussels on the shoreline.

Nikon D500, 500 PF lens, handheld, f/5.6, 1/1000, ISO 900

I didn't do much to this photo except crop out some of the background, and do some color adjustment in Lightroom.
---
5 comments posted
---
---
---
Christine Walas
Judy, this is a great photograph!
The bear is tack sharp and full of detail.

My husband and I have been on two bear trips
in Alaska. We are currently looking into a third trip.
Love my bears!
&nbsp Posted: 10/02/2021 20:54:38
---
---
---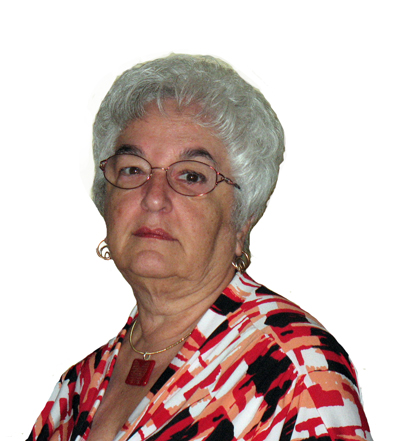 Bev Caine

(Groups 48 & 80)
Three trips to Alaska and never fortunate enough to see a bear.
Great image &nbsp Posted: 10/03/2021 08:53:07
---
---
---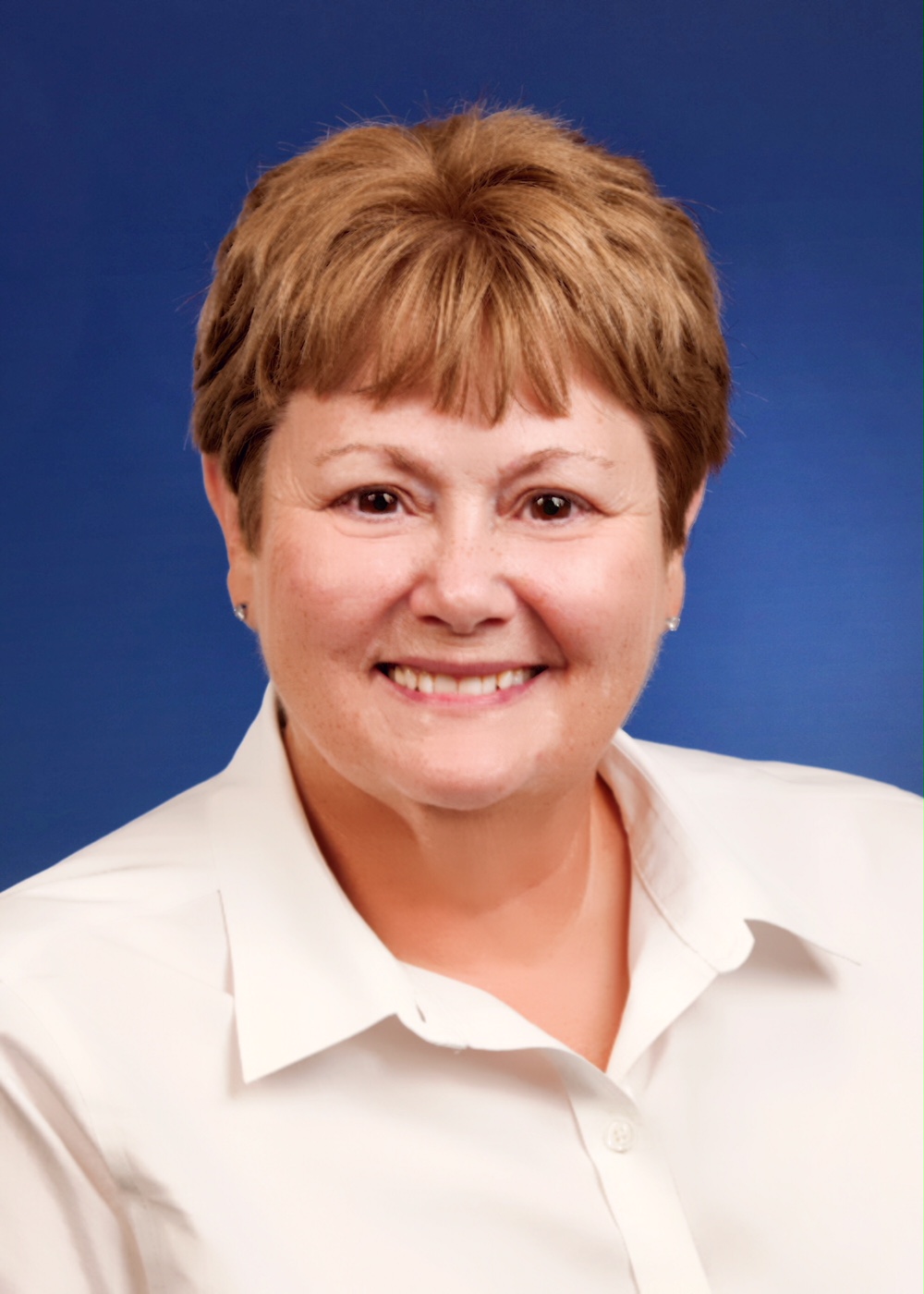 Sherry Icardi
Oh my that is a great clear shot of the bear. You can see the detail of his fur and I liked that you included his environment, it adds a great deal to the image. Nicely done! &nbsp Posted: 10/11/2021 13:59:53
---
---
---
Sarita Yeola
A superb image. The bear stands out from its background, the entire bear is in sharp focus, your composition is great. Excellent! &nbsp Posted: 10/13/2021 11:26:03
---
---
---
Mark Diaz
Judy, Love the face of this young bear. Great detail of the bear due to a steady hand on a small boat. I totally love the horizonal lines of color and texture crowed by a touch of green. The bear standing at the transition of the dry rock and the dark barnacle covered rocks is awesome. Great job! &nbsp Posted: 10/15/2021 21:25:14
---
---
---
Please log in to post a comment