Sherry Icardi
---
September 2021 - Roseate Spoonbill
About the Image(s)
This was taken in early August while in Captive for our Family vacation. I usually spend my morning s searching for great spots to find birds and Ding Darling NWR is usually my first stop. I was not disappointed...there were at least 30 Spoonies feeding at this early hours. I try to be mindful of tides when appropriate to make sure they will be feeding. They like low water levels and use their beak to sift the bottom and bring up any appealing crustaceans.

This was taken with my Sony A7r4 and 100-400 lens with 1.5 Teleconverter.Taken at 560mm

1/1600 sec
F9.0 (due to Teleconverter)
ISO 640.

Processing cropped and processed in routine fashion in LR (nothing special needed) and taken through Topaz Denoise Ai

---
7 comments posted
---
---
---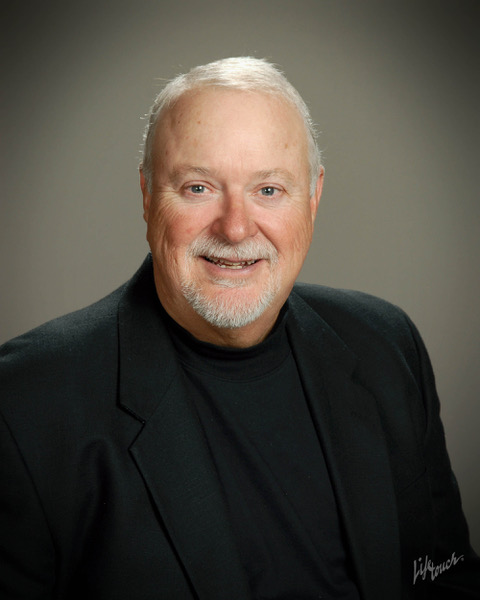 Donald Dunn
In my opinion this is a great image. There are several things that draw my attention, especially the eyes and the indentation and rings where the bill is in the water. Great job. &nbsp Posted: 09/06/2021 18:08:05
---
---
---
Oliver Morton

(Groups 5 & 62)
Beautiful image! I love the fact that the bird appears to be looking at the viewer. That provides a kind of intimacy to the photograph. The colors and reflection are excellent! Very well done!
Since the bird's head seemed to be a bit duller than its magnificent feathers, I tried to see if I could use Adobe Camera Raw to add some liveness in that area. (Fortunately, the Nature Plus category permits editing of any type.) Your thoughts?
BTW, with or without my edits, this photograph should be printed and hung on the wall for others to see.
&nbsp
Posted: 09/20/2021 14:13:15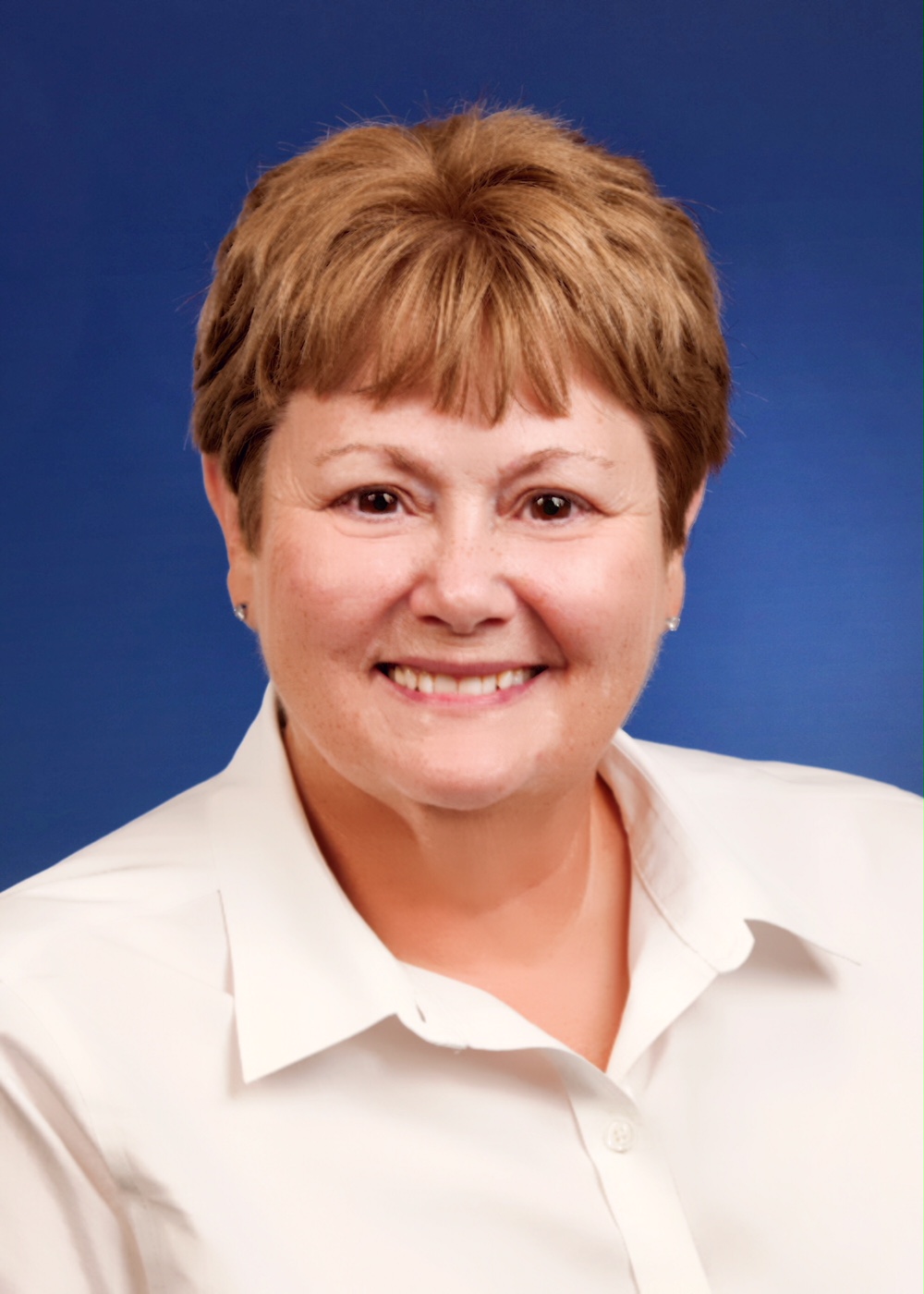 Sherry Icardi
Their head is pretty dull.... but when mating season happens their color is magnificent (even the pink and the orange on their tail intensify) and the head becomes a darker green (still paler than the rest of them but distinctly green). Your green is indeed a little brighter than mine and I think it looks fine. These are beautiful birds year round! &nbsp Posted: 09/20/2021 16:57:05
---
---
---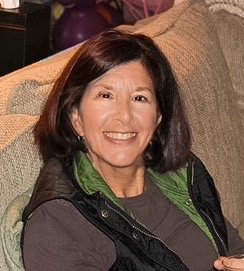 Judy Haran
Very nice image. I agree with the above poster that the rings in the water bring one's eyes to the bird. Lucky you finding the flock (I guess that's what they're called, I am hit and miss at Ding Darling). &nbsp Posted: 09/20/2021 15:17:48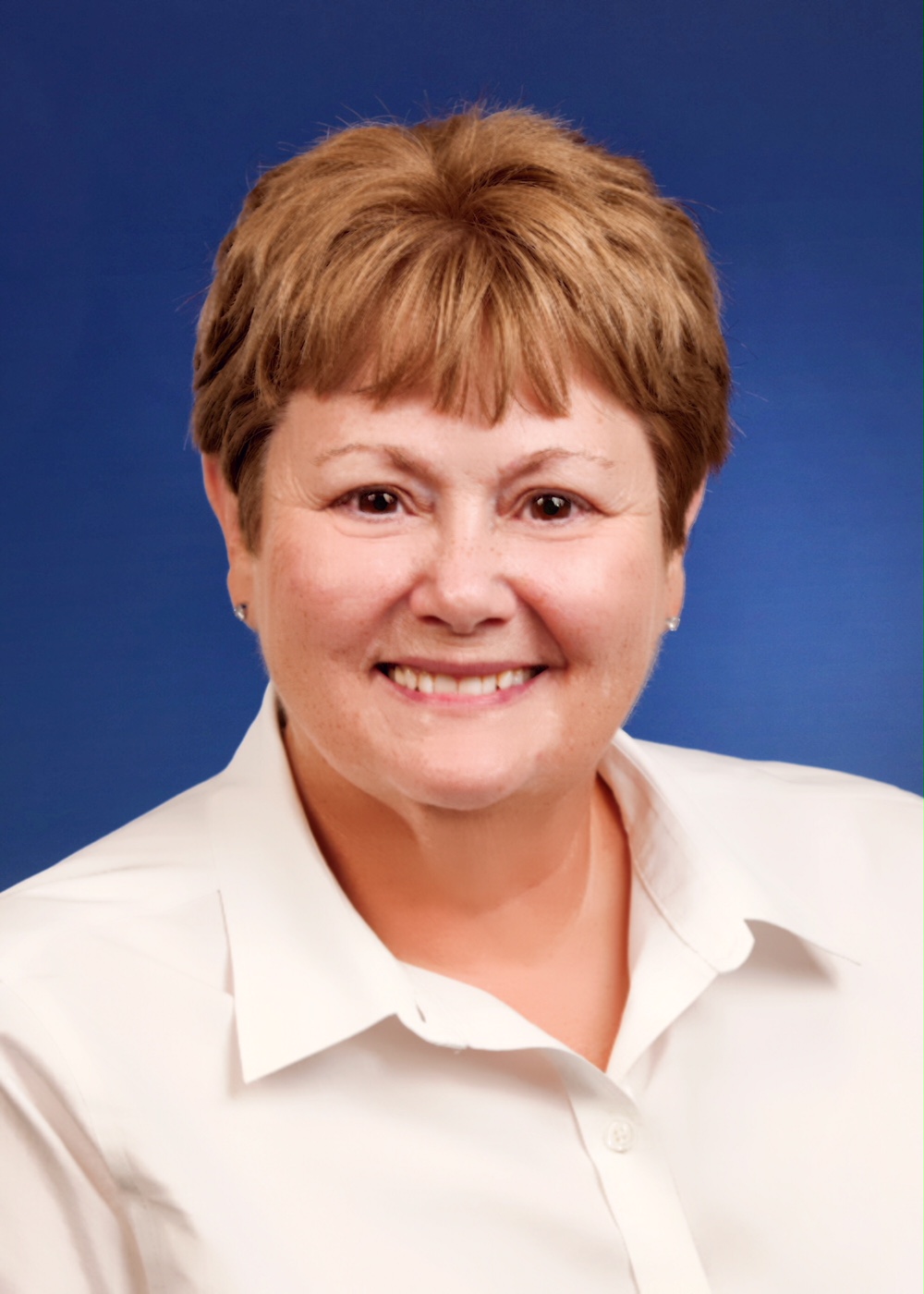 Sherry Icardi
Judy, we go to Captiva every August with the whole family and I have been lucky enough the past 3 years to get Spoonies at that time. On the East coast they disappear in high summer and don't come back till September. I've been there in Spring on a day trip and there were Spoonbills then as well. What I found is sunrise for about an hour then they fade back into the trees to sleep. &nbsp Posted: 09/20/2021 16:53:41
---
---
---
Christine Walas
Sherry,,
Great capture and beautiful Photograph! &nbsp Posted: 09/27/2021 11:15:47
---
---
---
Sarita Yeola
Sherry, Very nice photograph of this beautiful bird. People have reported seeing the spoonbills in the Atlanta area wetlands as well but I have never seen them. Hopefully one day! &nbsp Posted: 09/28/2021 11:19:00
---
---
---
Please log in to post a comment