Judy Haran
---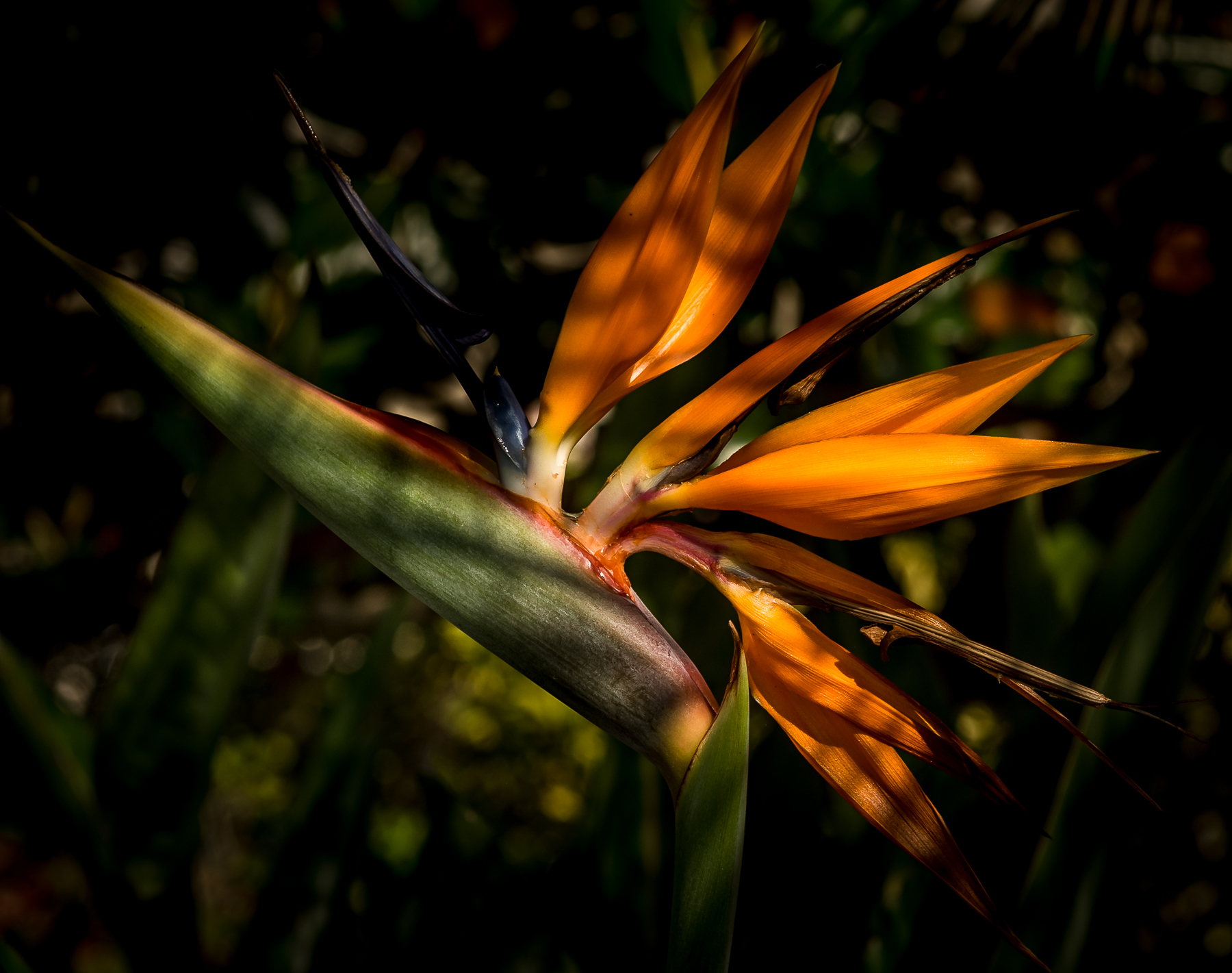 May 2021 - Bird of Paradise
About the Image(s)
This Bird of Paradise grows in my front yard. I had a photo challenge this week to submit a photo at 100 ISO shot in manual. It was so bright in the early morning I needed to use a 10 stop neutral density filter to get this shot. I tried for some intentional photo movement shots but they didn't work, and I took some multiple exposures and they had too many bright spots.
This is handheld, Nikon D750 with a 24-70 lens, a neutral density filter at 10 stops, f/6.3, ISO 100, SS 1/160 handheld.
Edited in Lightroom and Topaz Studio.
---
8 comments posted
---
---
---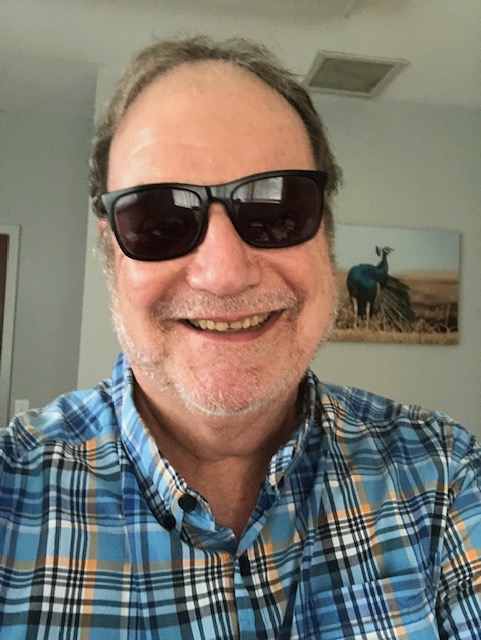 Peter Dominowski
Colors are beautiful and I admire your steady hands to achieve such sharpness at 1/160!

Just curious if the way you used the shadows in the photo was purposeful or did it just happen?

&nbsp Posted: 05/05/2021 17:06:31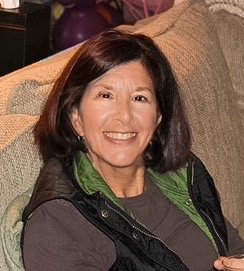 Judy Haran
---
---
---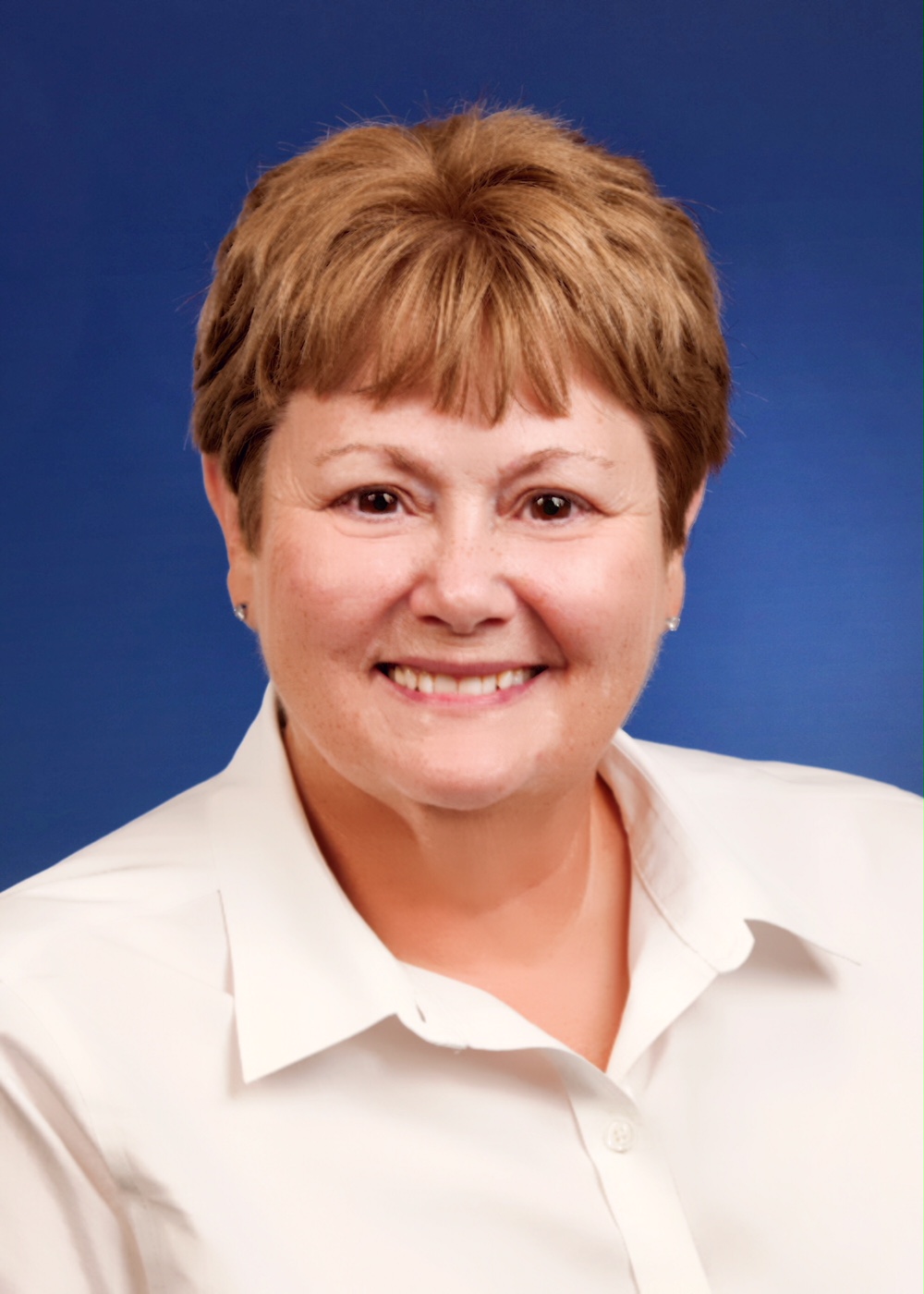 Sherry Icardi
Different and you certainly have highlighted the plant nicely. The image is dramatic and sharp. The orange color certainly stands out against the shadows.

I struggle when there is intense sunlight and dark shadows. What type of metering did you use? I am not a frequent user of filters, so I bollocks everything up. My answer to intense light (or desire to shoot milky waterfalls) is to raise f stop till I can slow down the shutter speed to get the exposure I want, and of course do on tripod. I'm trying to understand what the exercise was intended to achieve. Would love to hear about the reasoning behind it! I would love to shoot all my images at 100 ISO, it would make a world of difference in noise levels. You're welcome to send me an email if no one else is interested. &nbsp Posted: 05/06/2021 14:02:55
---
---
---
Sarita Yeola
Hi Judy,
You have really captured the color of the flower beautifully. Just like Sherry, I was wondering about your exercise as well. &nbsp Posted: 05/06/2021 15:03:43
---
---
---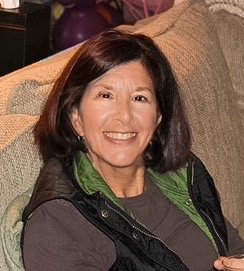 Judy Haran
For many years I have participated in a weekly photo challenge on 52Frames.com. A free world wide activity that gives a challenge every week and provides information, YouTube links, and small sub-groups to help members complete the challenge as well as they can. Each week a volunteer picks the 52 photos they liked best for the week. People use all kinds of cameras including cell phones. Some recent members are very likely pro's, trying to widen their skills. Others, like me, were rank beginners and have gone on to probably an advanced intermediate level.
The assignments have included "tapestry, nature, single point of focus, high contrast, complementary colors, high key, low key, etc". This week the challenge was shoot at 100 iso, in manual. Anything you want.
When I took the flower photo initially, I took it in Auto to see what the camera would do. The photo was washed out and flat. Probably 5.6, 1/320, 100 iso. I put the ND filter on just to see what would happen and if the bright highlights would come down. Then I used Manual and just played with the aperture and shutter dials until the meter looked ok and the histogram was ok. Camera was on AF-S, with matrix metering. &nbsp Posted: 05/06/2021 15:55:27
Sarita Yeola
Thanks for the information on 52frames. I will look into it. Sounds like a fun way to learn. &nbsp Posted: 05/07/2021 20:59:40
---
---
---
Christine Walas
Judy, this is a great capture.
I love the shadows and colors, they work well together. &nbsp Posted: 05/06/2021 16:38:06
---
---
---
Mark Diaz
Very Nice! Beautiful colors and wonderful composition, my eyes are drawn into the flower and fallows every petal. &nbsp Posted: 05/09/2021 18:22:17
---
---
---
Please log in to post a comment