Ed O'Rourke
---
November 2021 - Sweet Creek Falls
About the Image(s)
I was doing a photo exercise with different shutter speeds. Sweet Creek is a short drive from my house and it has LOTS of different waterfall opportunities so I thought it would be a good place for this exercise. After working with the images I thought this one might be a good candidate for a B&W, what do you think?

I used my Canon EOS R with a RF24-105 f/4 lens; Shutter Priority mode; Shutter Speed 1/15; ISO 1250; Aperture f/22.
The shots were taken on a very cloudy and drizzly day and I was using a tripod with cable release.

Orig 2 is the image I took at SS 1/1000 and f/4
---
This round's discussion is now closed!
9 comments posted
---
---
---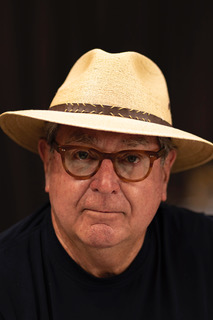 Paul Smith
Your B/W is excellent. I enjoy your "wet rock" texture and contrast! Well done, Edward. &nbsp Posted: 11/02/2021 14:49:40
---
---
---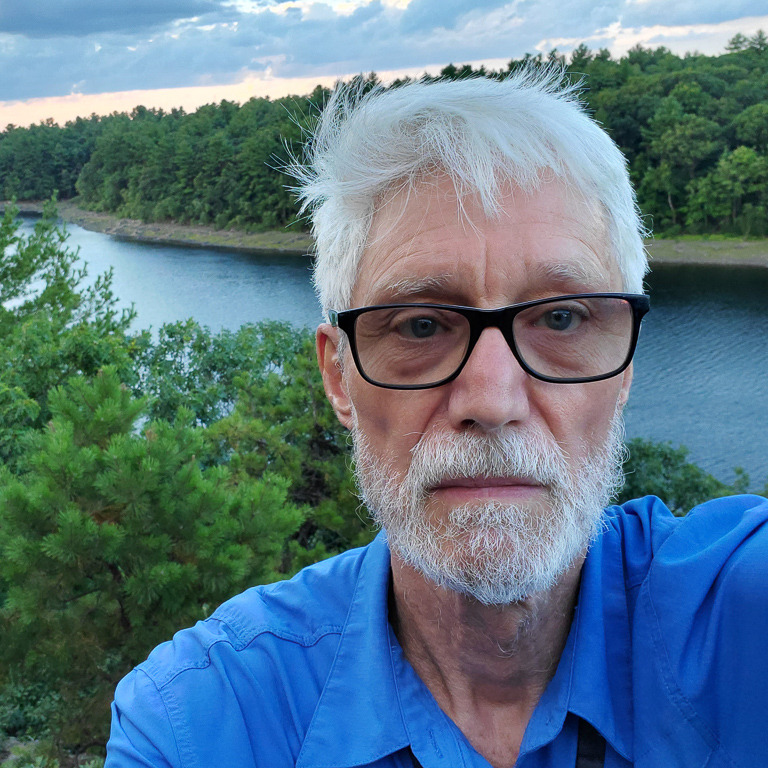 Mark Bargen
Good choice of shutter speed, although perhaps a tiny bit too fast to capture any sense of texture in the spume. Sometimes a situation benefits from stacking two (or even three) different shutter speed exposures. Granted, a bit more hassle in post, but sometimes it pays off.
To my taste (and it's a matter of taste), I find this image looking almost "oily". I wasn't able to reproduce your steps, but I gather you were striving to get more contrast and texture in the rocks. This yielded the "wet rock" texture the Paul likes.
When working with waterfalls I generally strive to make the flow of the water function as the story, and so I try to get as much contrast (with tone, color, or texture, but ideally with tone) between the water and the surrounds as possible. With this capture, that's a bit difficult, but I found I was able to make the two upstream flows a bit more apparent, and to "rationalize" the area where the water spreads out before falling over the lips in several places. I emphasized the three main flows, and de-emphasized the somewhat messier smaller flows.
I noted your crop, which I suspect might have been in part an attempt to deal with the brighter stone up front lower right hand corner, to eliminate the potentially distracting stones lower left, and to get rid of the tiny bright spots of spume up front. I elected to, instead, burn down a bit the lower right hand corner, and left hand corner in place (as the stones didn't bother me), and didn't crop at all. I dealt with the light brighter spots by burning them away. I did rotate the image just a little bit, clockwise, simply because it felt better to me (whatever that means). &nbsp
Posted: 11/12/2021 06:41:13
Ed O'Rourke
Mark, I really appreciate the detail and specificity of your comments. Reading them is like getting a lesson in an aspect of photography and I always benefit from them. Thanks

I had taken these shots for a assignment in a PSA course I'm taking and the instructor really doesn't want us to do much post processing. This assignment has us taking the same shot with both a fast and slow shutter speed. &nbsp Posted: 11/19/2021 11:53:06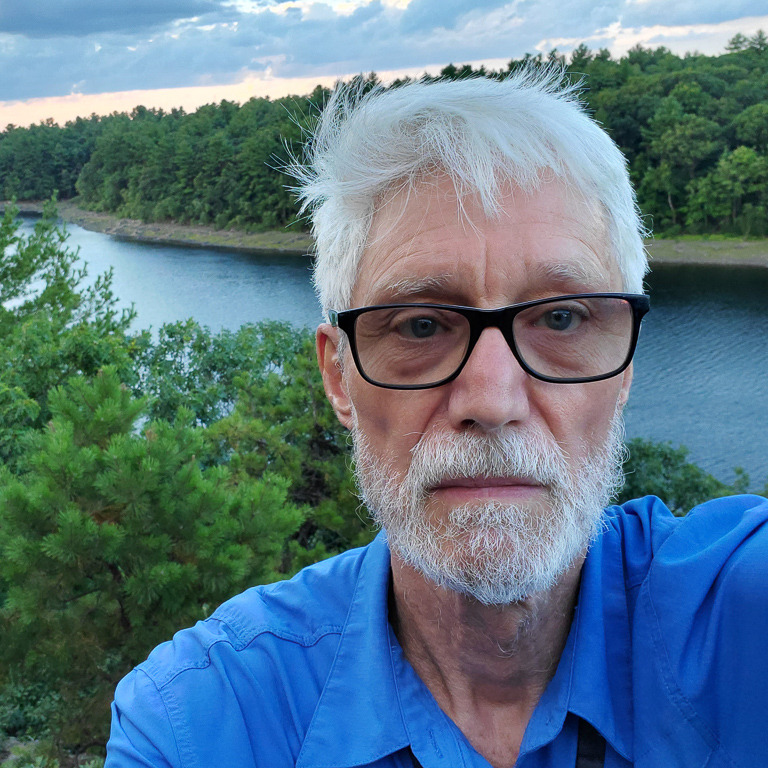 Mark Bargen
Thanks, Ed. I'm always a tad nervous that I come across as a mister-know-it-all, as I am far from knowing all that much, and I actually learn more from studying other folks' images than I do from my own. And, I just happen to enjoy post-processing.

I get it about the course. Sounds interesting. Might I ask, what course it is? And is it generally available?
&nbsp Posted: 11/19/2021 14:08:50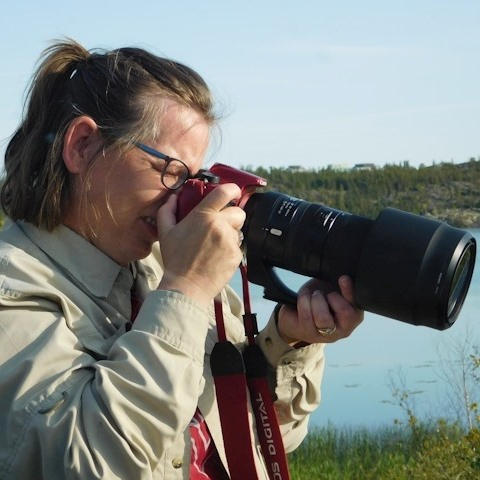 Darcy Quimby
Mark
I myself love your critiques and explanations thank you again &nbsp Posted: 11/26/2021 18:02:49
---
---
---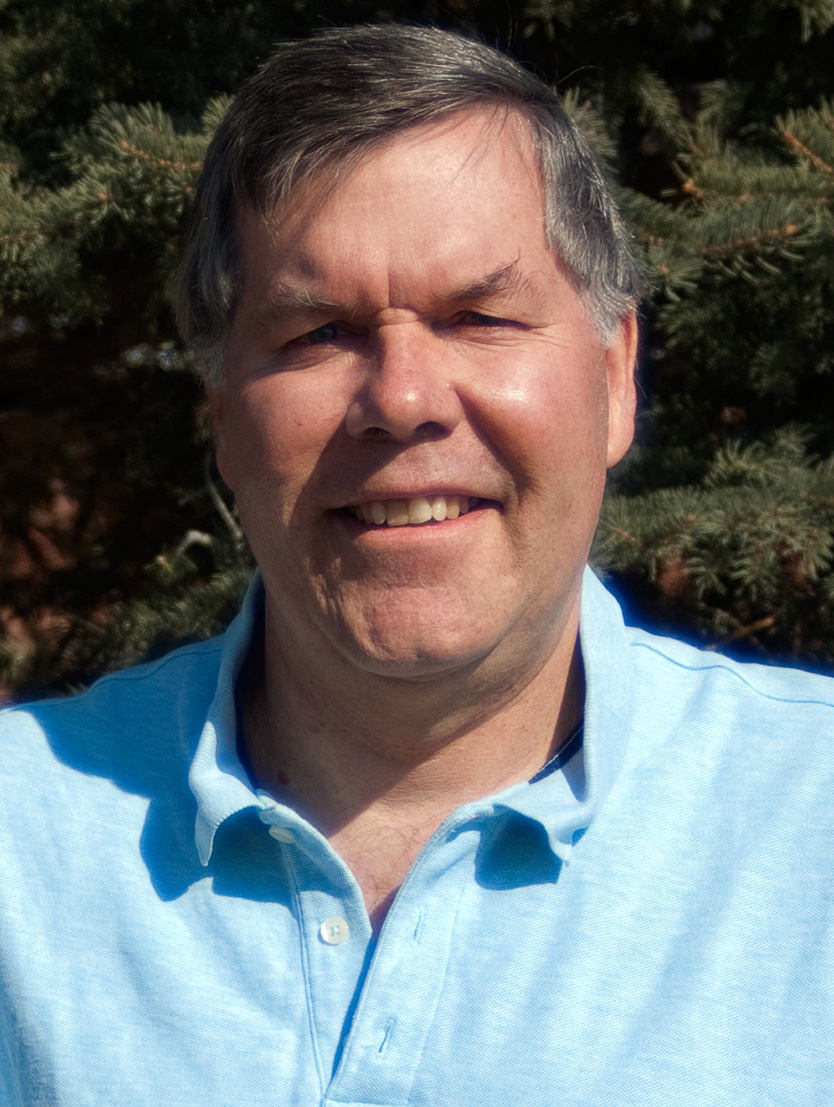 Michael Nath
Interesting image Ed. What interests me most is the scale of the waterfall. Judging by the size of the foliage, the waterfall is only about a foot or two in height yet dominates the image.

Like Mark, I am curious about the course you are taking. &nbsp Posted: 11/20/2021 12:02:27
---
---
---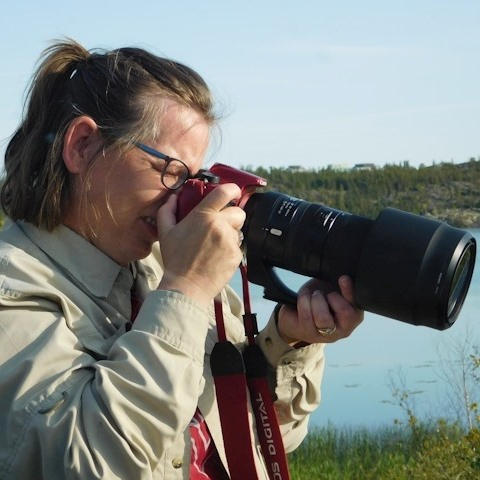 Darcy Quimby
Ed
I like the B/W and the softness of the water. &nbsp Posted: 11/26/2021 18:04:37
---
---
---
Kelly Easler
Ed, I hate to say this, but I really like your original better! I love the look and "feel" of the greenery surrounding your waterfall oasis, and I don't get that with the B&W. It is a beautiful image and as always, love Mark's comments! &nbsp Posted: 11/27/2021 06:13:43
Ed O'Rourke
I sort of agree with you Kelly, however in the past I've been very impressed with the B&W that Paul does and now and then I try and see if I have something that isn't too bad. &nbsp Posted: 11/27/2021 13:29:59
---
---
---