Paul Smith
---
November 2021 - Oh, The Wonders of HDR
About the Image(s)
From time to time, I find myself searching for a new photo shoot...a new image, a new location, but without success. I live just $400,000[?] from this lake and have taken its picture on many occasions. This time, however, I went back with my tripod and shot the same lake, from the same spot…but using a 5 frame HDR. Don't you love what a wide angle lens and HDR can do to clouds?
Canon 90D, Tripod, ISO 100, Canon 17 - 85 @24mm
---
7 comments posted
---
---
---
Ron Spencer
(Group 29)
Yes indeed, HDR just keeps getting better and better. That's a lovely set of reflections.
Ron &nbsp Posted: 11/05/2021 21:33:54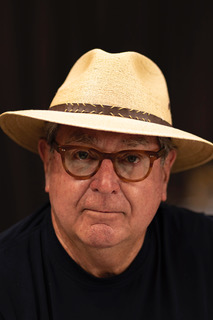 Paul Smith
Thank you, Ron &nbsp Posted: 11/07/2021 11:22:34
---
---
---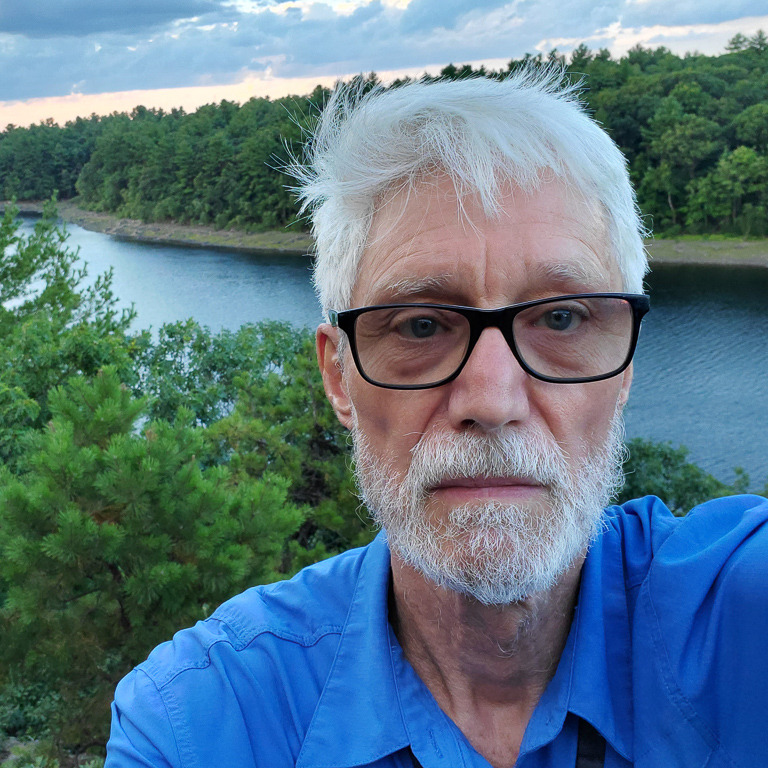 Mark Bargen
Paul, this certainly does showcase HDR. I gather, too, that what moved you about the scene was the combination of big sky, dramatic clouds, and clear reflections, and the image does tell that story.
I think, however, you could more effectively tell the story with some cropping, and shot on the 90D you'll have enough pixels to pull it off.
As I see it, there are two drawbacks with the image as is. First, the clouds, though dramatic, are pretty uniform on the left hand half of the image, and so they don't actually contribute much interest value. Second, the vast sky, together with its reflection, squeeze the narrow band of interesting far shore down so tightly that it loses its value as a source of viewer interest. See attached (to be continued ...) &nbsp
Posted: 11/12/2021 07:18:57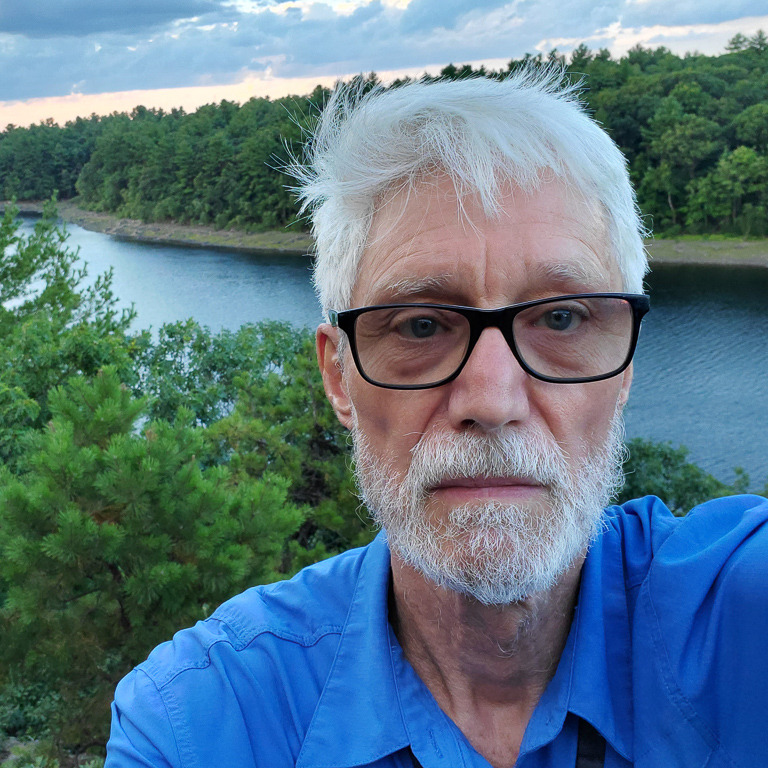 Mark Bargen
Cropping in from the left, I think, still leaves the viewer with a sense of the breadth of the sky, and allows him/her to imagine that the drama still visible continues further to the left.
Cropping in from both the top and bottom so as to give the far shore more weight and placing the tree line on a golden ratio divider to again give it more prominence, gives the viewer a place for the eye to wander and explore, and ultimately become aware of the distant mountains, the "god beams" coming down leading the eye to the copse of trees, and maybe even to notice the spit of land that extend right to left and helps to underscore the row of structures along the more distant shore. &nbsp
Posted: 11/12/2021 07:25:44
---
---
---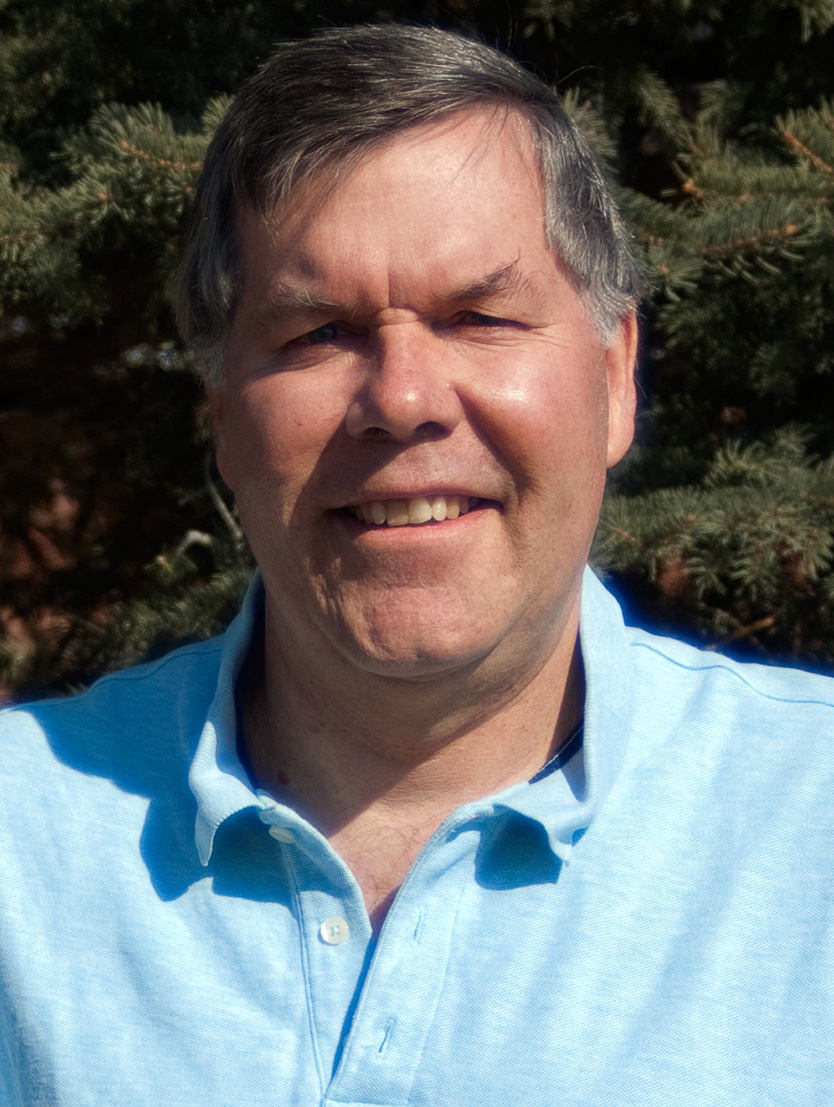 Michael Nath
I like what Mark has done with your image Paul. Personally I am too lazy to do that much work. It may have been easier to zoom in with the lens you used to 80mm instead of at 24mm. Either way, I like the HDR image that you produced. &nbsp Posted: 11/20/2021 11:54:45
---
---
---
Ed O'Rourke
For me, the heavy clouds and the dark aura they impart on the image generates in my mind an interesting sense of foreboding, perhaps for an incoming storm. I see a lot of detail in the shadow areas which, in my opinion, adds to the mode of the scene. The focus appears soft to my eye, which I also think is a plus. I like what Mark has done however I still like your posted image a bit better and I think is highlights the effect of HDR more. &nbsp Posted: 11/26/2021 12:30:38
---
---
---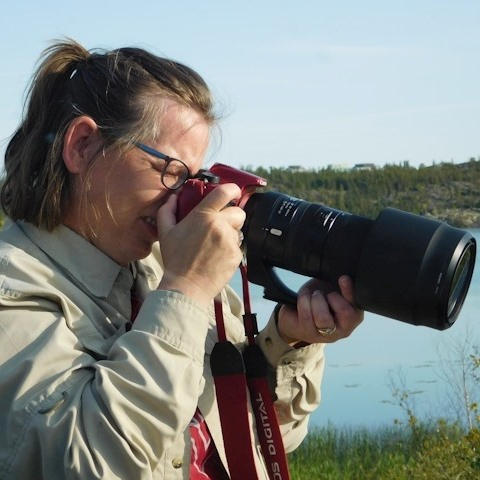 Darcy Quimby
Paul
All I can say is moody. The picture evokes that feeling and as I settle in to explore the picture more I embrace the reflection. I like the position of the horizon line. &nbsp Posted: 11/26/2021 17:40:31
---
---
---
Please log in to post a comment