Jerry Paskowitz
---
September 2021 - Spider Diner
About the Image(s)
Technical: Nikon D700, Nikkor AF 80-200 f/2.8D, 1/125s, f/2.8, ISO 640, 200mm, PP cropped, luminance smoothing and minor sharpening

This image was captured while hiking in Costa Rica a few years ago. I was fortunate to catch the sunlight refracting in the spider's web.
---
14 comments posted
---
---
---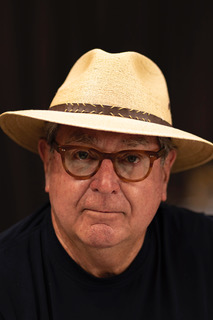 Paul Smith
Looks like you positioned yourself in just the right spot to capture that light. The light and focus are perfect for the web. And use of f/2.8 was another good idea...great depth of field! Good work. &nbsp Posted: 09/08/2021 10:28:53
Jerry Paskowitz
Thanks Paul, just a matter of right place/right time. &nbsp Posted: 09/23/2021 11:09:53
---
---
---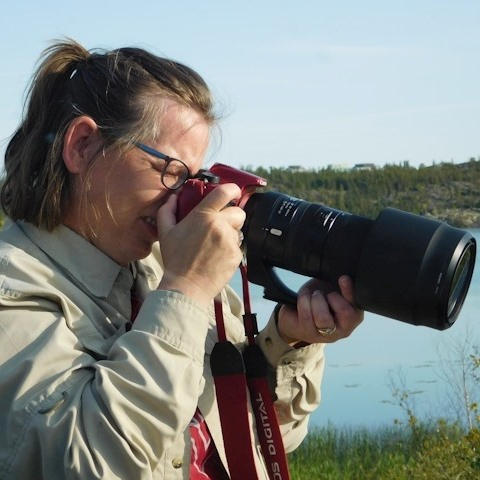 Darcy Quimby
Jerry
I like you even captured the rainbow in the actual web. Great job. &nbsp Posted: 09/08/2021 17:39:04
Jerry Paskowitz
It was very fortuitous. Thanks. &nbsp Posted: 09/23/2021 11:10:37
---
---
---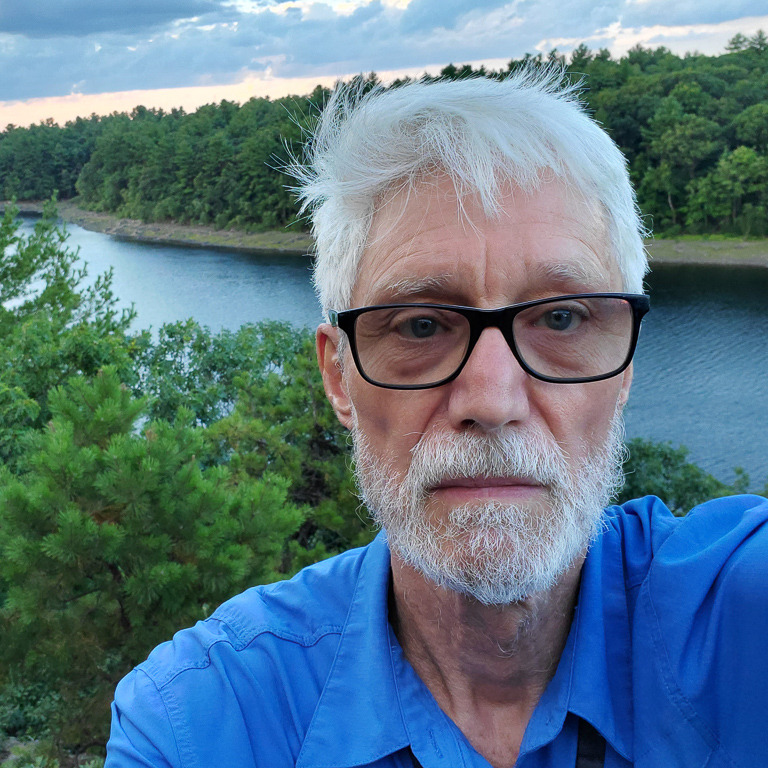 Mark Bargen
Hi, Jerry, I often think that 50% of photography is NOTICING, 25% is SEEING, and the rest is craft. YOu did a great job on all three here.
The DpF and exposure are great. Okay, maybe some of the whites are blown out, but I don't think that detracts.
To my taste (only), I don't feel that the bottom quarter contributes much, and I find the right hand background distracting. I experimented with a 4x5 crop, but found I didn't care for the balance. I found I kinda like a 2x3 crop, though ...
You might also consider pulling your pblack point up a little bit. On the other hand, you might find it makes the background too prominent ... &nbsp
Posted: 09/10/2021 08:17:23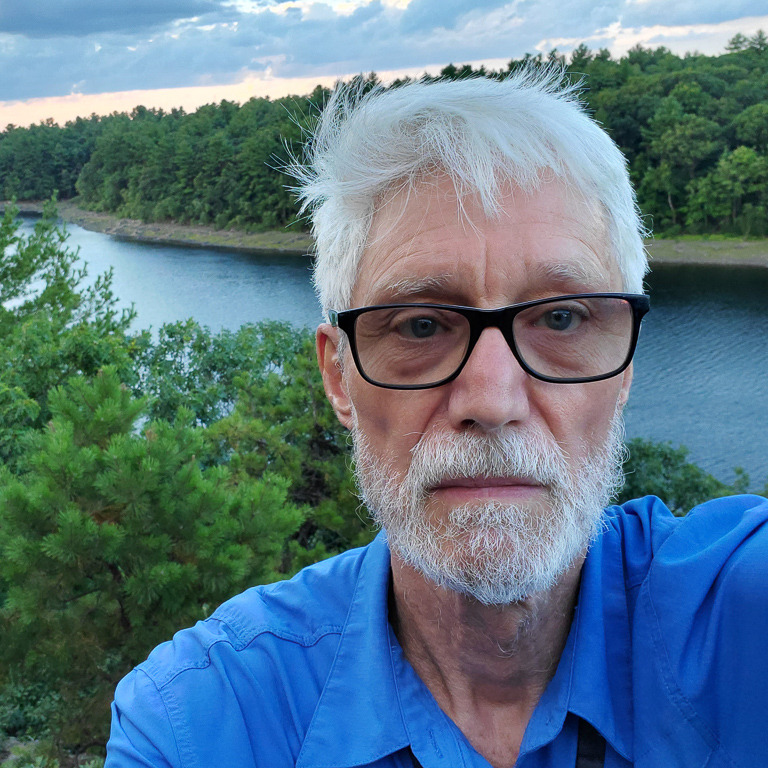 Mark Bargen
Jerry Paskowitz
Mark, the reason that I joined this group is to receive comments like yours! I am considering this image for a submission to the RPS and the rotation and cropping have made this much stronger. I did some some on the white "blob" to reduce the distraction. Thanks so much. &nbsp Posted: 09/23/2021 11:14:06
---
---
---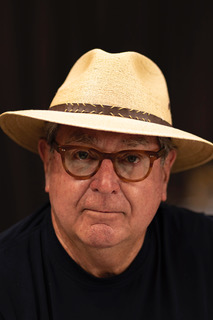 Paul Smith
I like Mark's crop and flip &nbsp Posted: 09/11/2021 22:12:37
---
---
---
Ed O'Rourke
As usual, I think you've done a great job Jerry. I like the simplicity of the composition which brings my attention right to the web. I think the focus on the web and the twig holding it is spot on and the blurred background works really well for me. I like the way the lighting allows for some of the moisture droplets to reflect different colors. And while I like what you have done, I also like the cropping and flipping that Mark has shown. &nbsp Posted: 09/12/2021 15:49:17
Jerry Paskowitz
Thanks Ed, all of the comments are positive and constructive. &nbsp Posted: 09/23/2021 11:15:05
---
---
---
Kelly Easler
Hello, Jerry! The light really does make the web pop! And with the shallow depth of field and no other distractions, the size remains a mystery. I'm glad others tested a good crop because it did seem like closing in on the web would make it that much more dramatic. &nbsp Posted: 09/13/2021 01:18:36
Jerry Paskowitz
Thanks very much &nbsp Posted: 09/23/2021 11:17:23
---
---
---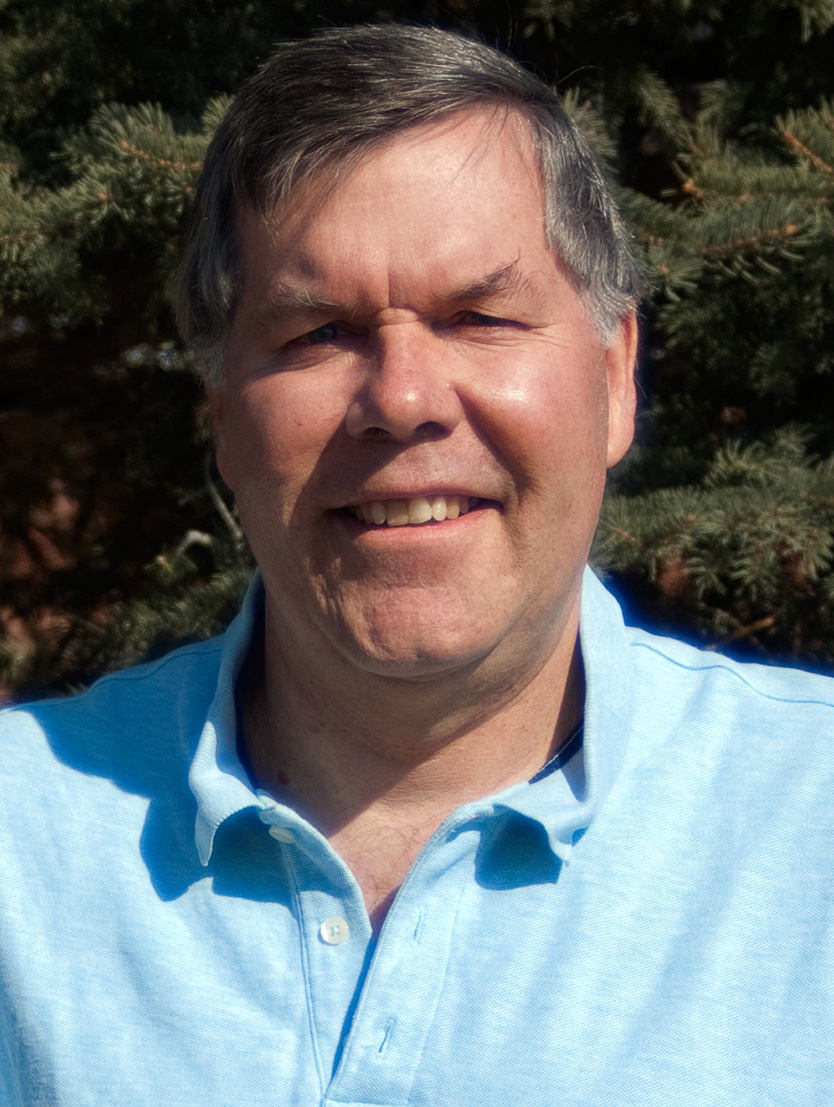 Michael Nath
Nice image Jerry. I really like the chromatic diffraction of the light in the web and how it attracts the eye. I agree with Mark on the crop. &nbsp Posted: 09/19/2021 11:28:22
Jerry Paskowitz
Mark, whom I refer to as the Doctor of PP, has made great suggestions to improve the impact of this image. Thanks for your comments. &nbsp Posted: 09/23/2021 11:16:39
---
---
---
Please log in to post a comment