Ed O'Rourke
---
September 2021 - On the Dock of the Bay
About the Image(s)
While on my recent trip to the SF Bay Area we stopped for lunch in Benicia, a small town on the Carquinez Straights which is a northeast extension of SF Bay. While walking back to our car I looked down a short side street and this is what greeted my eye. In early California days Benicia was a very busy place (the first state capital of California) but now just a sleepy suburb of San Francisco with only a small recreational harbor. The derelict dredging equipment looked interesting to me so I decided to try a couple of shots.

I took the shot mid afternoon and was facing west. I used my Canon R; RF24-105 lens set at 105mm; f/7; ss 1/500; ISO 640. Not much post processing, I did try to tone down the highlights and I did bring up the shadow detail quite a bit so we could see the detail in the stuff on the barge.

There appears to be a bit of haze in the sky, but that is smoke from the California fires 200 miles to the east.
---
4 comments posted
---
---
---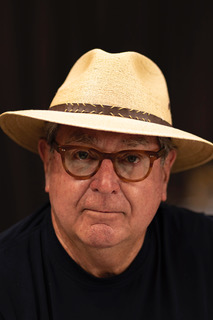 Paul Smith
Upon first glance, I imagined you would tell us a tale of a massive storm that destroyed the village and the dredging equipment! There is still time!
Your image says, "once, this place was prosperous...large homes, big boats...then something Bad happened." I completely understand why you stopped for the shot...probably several shots. You did well to bring out the rust and decay of the steel. It helps date your photo. Ed, you and I need to spend time with Michael and Mark! They are good story tellers
I had fun with your image. Thanks &nbsp Posted: 09/08/2021 11:11:51
---
---
---
Kelly Easler
Hello, Ed! I agree with Paul; it definitely looks like destruction, post-storm. This certainly projects a mood and tells the story of an industry left behind. Surprising that it wasn't quickly cleaned up in such a popular (and wealthy) area. &nbsp Posted: 09/13/2021 02:18:43
---
---
---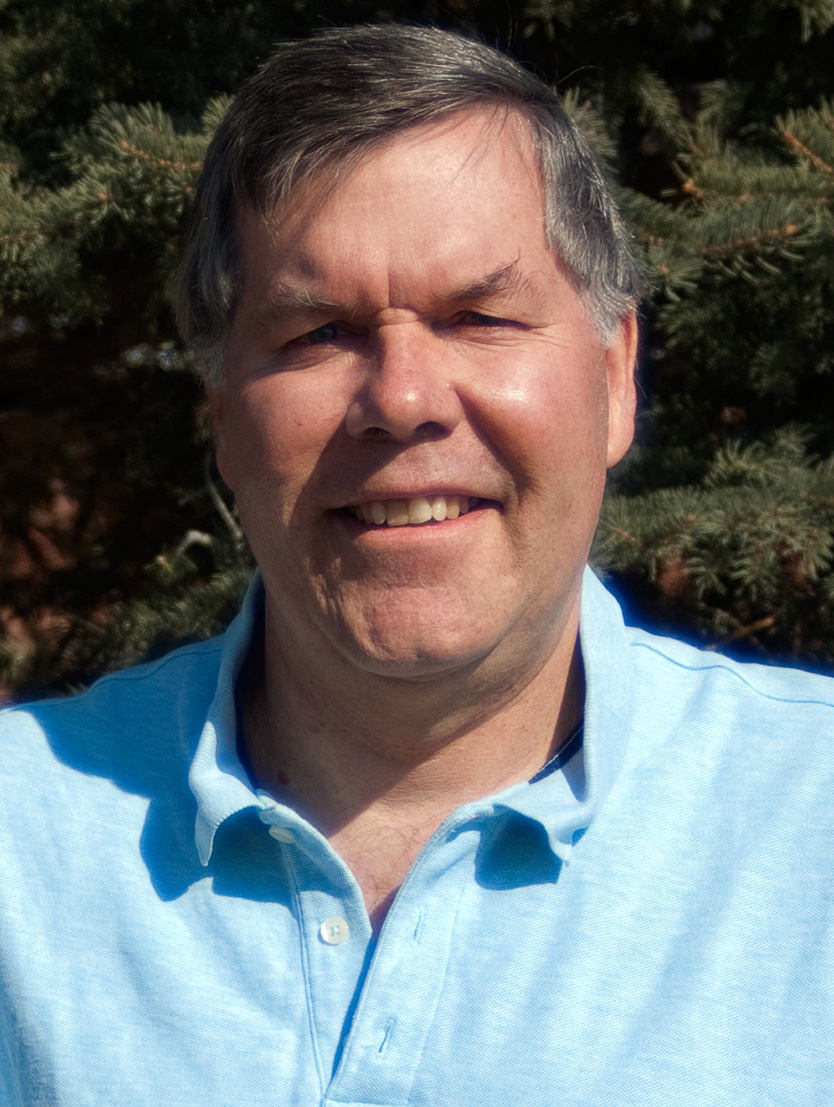 Michael Nath
Very well done Ed. It reminds me of the decay of the fishing industry in the Chesapeake Bay (Virginia). It also brings to mind the scenery from the movie Cannery Row set during the depression. The only suggestion that I can provide is to maybe crop the image a little tighter (my attempt seems to unbalance the image more than I like) to focus in on the rusting equipment more. &nbsp
Posted: 09/19/2021 12:17:53
Ed O'Rourke
Your comments are well received. I did take multiple shots including those where I focused in just on the rusting barge and the old dredge. I'm not sure which view I like best but this one pleased me because it brings in more of the modern houses on the shore in the background. And I am giving my other shots serious consideration. &nbsp Posted: 09/19/2021 13:46:50
---
---
---
Please log in to post a comment