Darcy Quimby
---
July 2021 - Solid as a Rock
About the Image(s)
Camera EOS80D lens Tamron 28mm -300mm
f8 ISO 800 1/2 300mm used a tripod
Due to health reasons I have to go where it is cool every summer. This summer we are spending it around South Dakota and Montana. Every night Mount Rushmore is lit up I was able to capture it from the Norbeck Overlook in Custer State Park
The only thing I did inpost was to crop a little off the top I had too much sky in my opinion. On a side note I started with one set of settings and adjusted to get the perfect exposure.
---
This round's discussion is now closed!
10 comments posted
---
---
---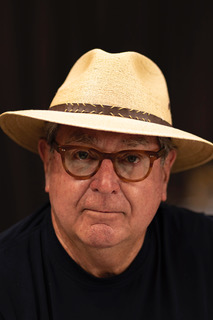 Paul Smith
Darcy, your Rushmore image is great, patriotic...and timely. We travel, with two small granddaughters, to that area at the end of July. I had never seen a night shot of the mountain, until this one. Your capture of the red sky halo adds a nice touch. &nbsp Posted: 07/08/2021 09:13:46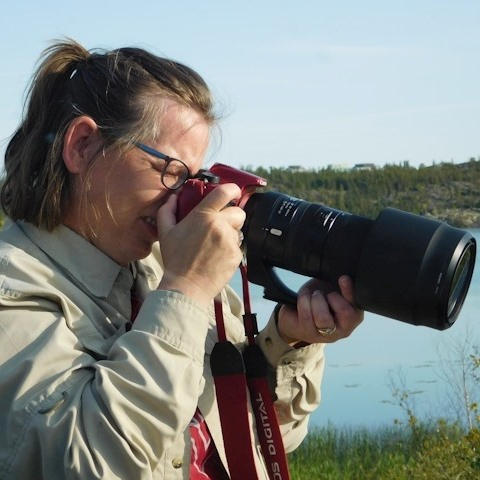 Darcy Quimby
Paul
Thank you this trip has been a very enjoyable photo filled trip. If you are familiar with Custer State Park. The turnout I took was the Norbeck turnout on Iron Mountain Road. They light the mountain nightly at about 9:30pm. Lends a whole different perspective on the mountain.
I have taken more time to work on my landscapes and getting more comfortable with knowing what settings to use for what situation. &nbsp Posted: 07/08/2021 21:58:41
---
---
---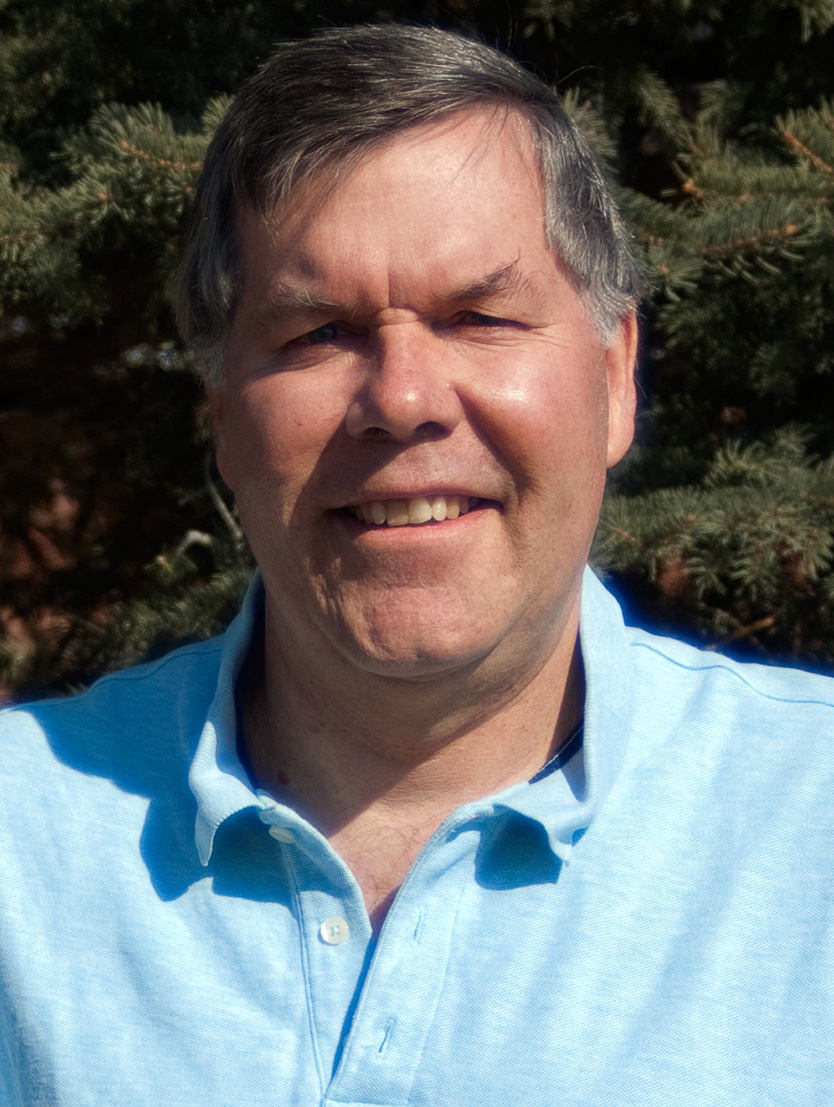 Michael Nath
Well done Darcy. Night photography without flash is tricky and you definitely got it right with this image. Personally, I might have cropped in tighter but I like the red in the sky. &nbsp Posted: 07/18/2021 12:16:28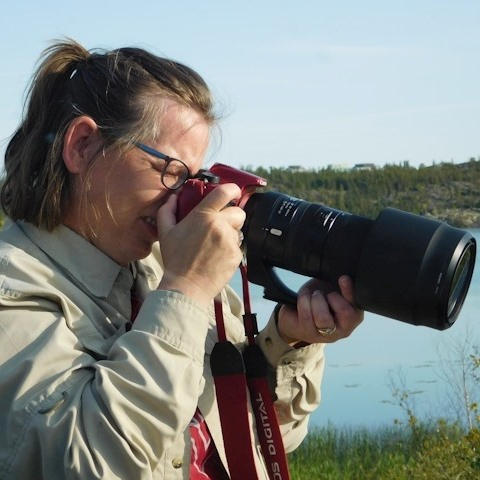 Darcy Quimby
Michael
Thank you. I've been dipping my toes in the sands of night photography for about a year. The sky was perfect and I got some nice sunset pictures also that night. &nbsp Posted: 07/20/2021 00:46:18
---
---
---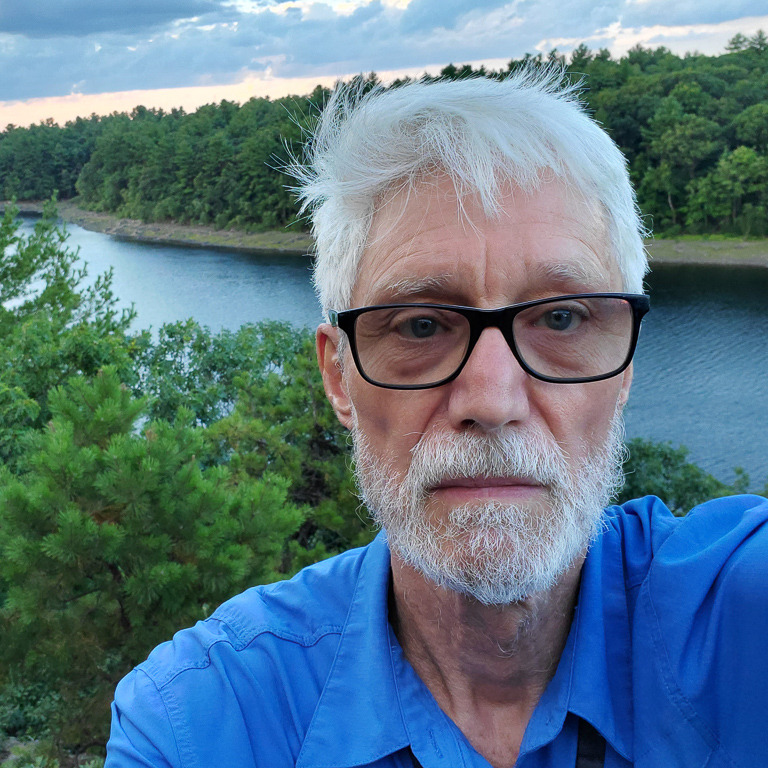 Mark Bargen
Darcy, my apologies! I only just realized that I'd never actually posted my comments. It's a striking image, and well done overall. You weren't helped at all by the harsh artificial lighting, but you did well in spite of it. I really like the very late twilight purples, too. the framing works very well, placing the sculpture slightly off center. My initial thoughts were that there was too much extraneous mountain on the right, but on further reflection I think it serves to set the story in context. So often we see only the faces, and don't grasp the scale of the setting.
The next suggestions reflect more a matter of my personal taste than a criticism of the image: I think the image benefits from bringing up the exposure just a small amount, the shadows quite a bit, and dropping the highlights. I also think it benefits from a radial filter over the sculpture, lowering the contrast, and the highlights and white a bit further, and (maybe not so obvious) dropping the blacks, too. Another similarly placed radial to bump texture and clarity (not too much!), and reduce the dehaze, helps restore some of the three-dimensionality in the faces lost to the harsh lighting. &nbsp
Posted: 07/19/2021 17:28:28
---
---
---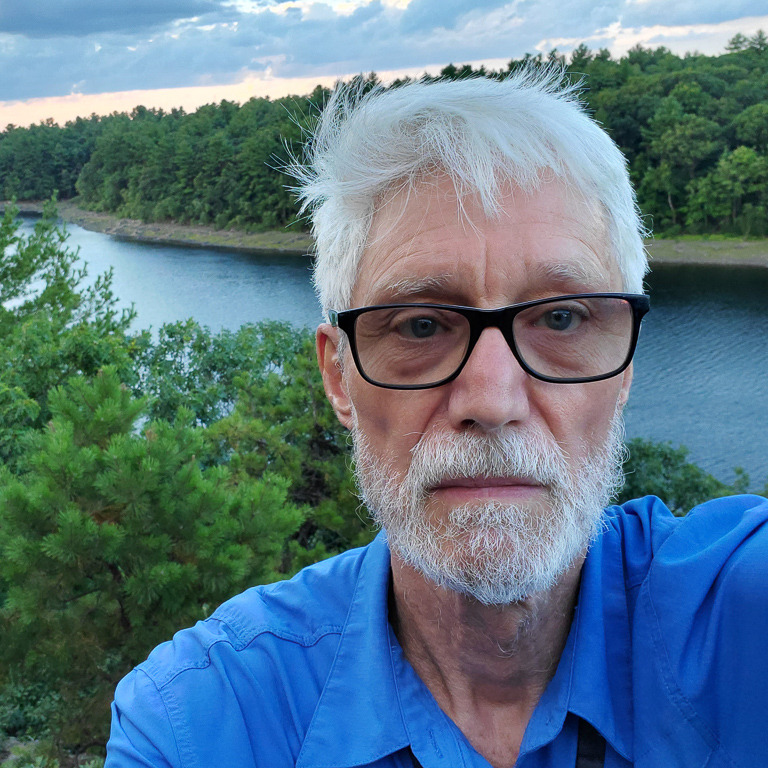 Mark Bargen
&nbsp Posted: 07/19/2021 17:28:35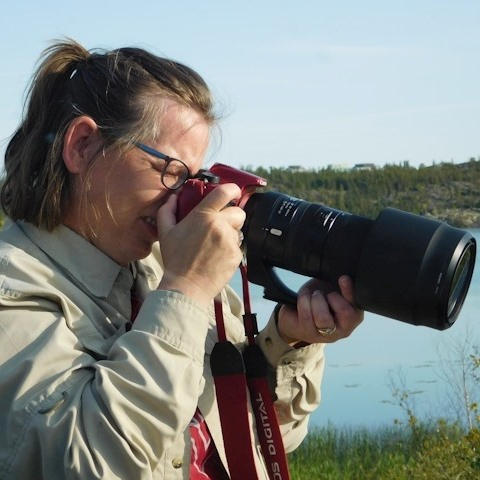 Darcy Quimby
Mark
I have a quick question if I did all that editing to it would I still be able to submit it in the travel category for PSA or is that to much processing. If you know the answer. The second question is do you think this would work well as a travel submission? Thanks for sharing your editing suggestions. &nbsp Posted: 07/20/2021 00:43:09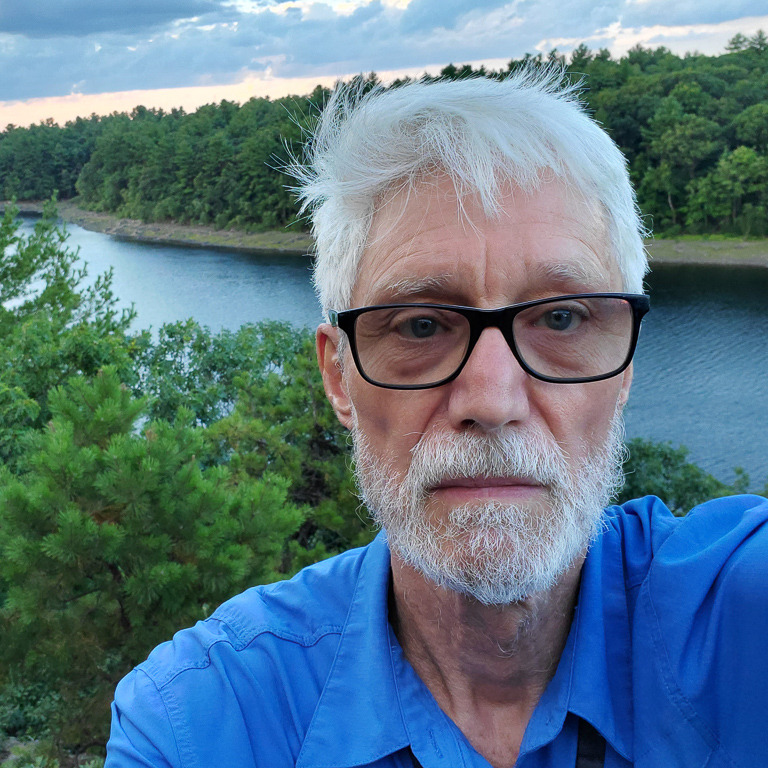 Mark Bargen
It looks to me like it would be sketchy as to whether those edits were permitted. Details may be found on the Photo Travel Division Educational Resources page:
https://psa-photo.org/useruploads/files/ptd_-_photo_travel/Editing-Techniques-in-Photo-Travel.pdf
As for how the image would fare, I have to start off by saying I'm pretty inexperienced in regard to competition and exhibition. I'm currently taking the "Image Evaluation" course, which focuses on evaluating one's own images (not on critiquing others'), and, were this my image, I'd assess it as not strong on impact, and marred by the lack of detail in the facial features in the sculpture. My instructor in that course has really worked to direct my attention to matters of impact, and facet of my work that I find hard to improve. (I'm sorry to report that the course is being discontinued.) &nbsp
Posted: 07/20/2021 12:59:48
---
---
---
Ed O'Rourke
I like the interest this photo creates with the well lighted faces against the dark background. The composition with the faces slightly off center works well for me and I like that the lighting insists that my eye stay on the carved images. I alos appreciate that you have included enough of the scene so that we get an impression of the size of the work.

In my opinion I agree with Mark that background is a bit too dark and I like what he did to bring out just a bit more color in the sky and make the top of the mountain more defined. &nbsp Posted: 07/21/2021 14:33:25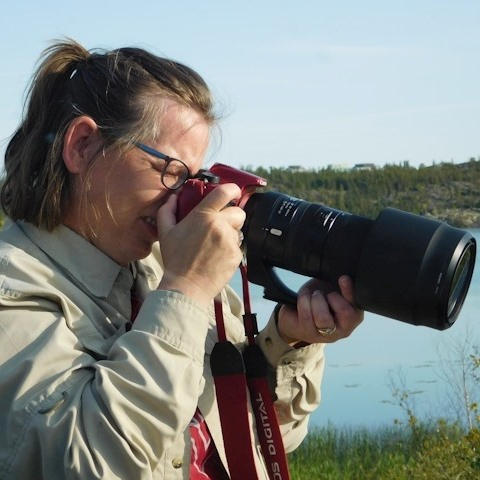 Darcy Quimby
Ed
Thank you I am leaning towards the sky corrections Mark made also. This photograph is quickly becoming a favorite of mine. &nbsp Posted: 07/23/2021 09:16:03
---
---
---