Mark Bargen
---
July 2021 - A Strange Sun Dawns Over Great Head
About the Image(s)
A partial solar eclipse is already underway when the Sun rises over Great Head, Acadia National Park. Its rays are reflected in Newport Cover and begin to illuminate the rugged coastal rocks offshore at Thunder Hole.

Creating this image was all about planning. I spent a couple of weeks with PhotoPills and Google Earth Pro hunting for a viable candidate location to shoot this from, and spent a day and a half before the event scouting and planning. It was important to me to create an image that had an interesting landscape, not just a picture of the Sun in isolation. I was also hoping to be able to show the eclipse just as the Sun was clearing the horizon, as Sunrise is a special moment -- not just for photographers, but for everyone. As it happened, I was fortunate in that my calculations and planning were pretty much "spot on". I also hoped to create a sense of the mysterious. I hoped to be able to do that with long exposure of the water, and I think I succeeded somewhat.

I also spent a lot of time studying on how to shoot a solar eclipse, but I have to say that, when the Sun first started to peek out dead on where I'd hoped it would be, I seemed to forget almost everything I'd told myself it was important to remember. My greatest regret is that I forgot to open my lens up. I have no idea why I shot it at f/11!

Shot on Canon R5 with RF24-105mm F4 lens at 50mm; five exposures at (0.3, 1.0, 3, 10, and 30) seconds -- wish I'd gone for seven! ISO 100. Cropped in post to approximately one-half width and height.

Post-processing: the key decision here was to do a 32-bit HDR merge using Adobe HDR Pro and tone in ACR. Even so, I had to do a lot of work with clone stamping and Gaussian blurs to eliminate the haloes around the Sun. The other major decision was to crop as noted. Although the composition as shot was, I think, workable, I felt I needed to strip away foreground 'til I eliminated everything that competed with the main story. Also had to do quite a bit of work to get the balance of colors right and to get enough (but not too much!) detail in the rocks and in the cliffs across the cove. Also darkened and desat'd a bit the sky to make it less dramatic and compete less with the Sun.

The image could definitely been pushed further to make it "pop", but I think the story is best served by restraint.

Shot on a Canon R5 at the low end of Canon RF24-105mm F4 lens (very good for a kit lens), five shots exposure brackets, with primary at1/25 second at f/14, ISO 100.



You folks know by now that I enjoy post-processing. I did it in several steps in Adobe Photoshop after the HDR merge in Lightroom Classic. I've learned a processing technique using the history brush, and I'm using it more and more in preference to piling up masked layer after layer: I take a history snapshot, make a set of edits with a particular objective, take another snapshot, revert to the first snapshot and using the history brush to paint selectively brush in my adjustments from the second snapshot, often constrained by a luminosity mask. This results in a workflow that I find more intuitive, and I especially like to use this for ACR adjustments. After several rounds of dodging and burning with ACR adjustments, especially brightness, contrast, hue and saturation, I added a bit of clarity and texture to the areas closest to the viewer. I had to clone out some branches on the left edge that were catching way too much light. I "fiddled around" a bit more to get the colors right in the distance, and then added a little bit of Orton effect, and toned a bit more red into the sunlight.



---
10 comments posted
---
---
---
Ed O'Rourke
NOTE TO EVERYONE:

I screwed up and attached bottom two paragraphs on Mark's description by mistake ("Shot on a Canon R% at the low. . . a bit more red into the sunlight). Unfortunately once I hit post and it's accepted I can't go back and change it.

Mark, please accept my apology. &nbsp Posted: 07/02/2021 16:02:08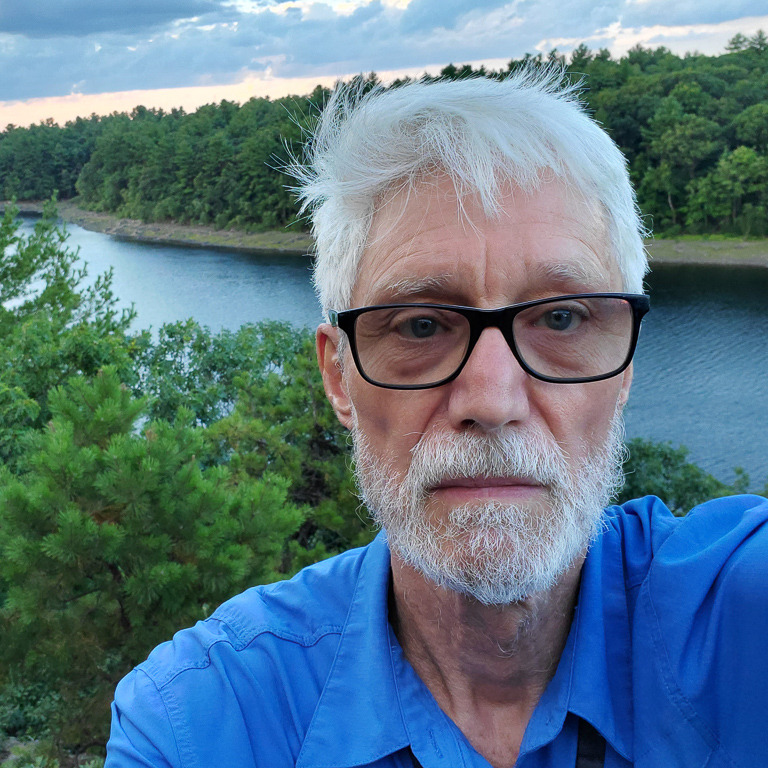 Mark Bargen
Not your mistake, Ed! 'Twas mine! Thanks, though ... &nbsp Posted: 07/02/2021 16:11:34
---
---
---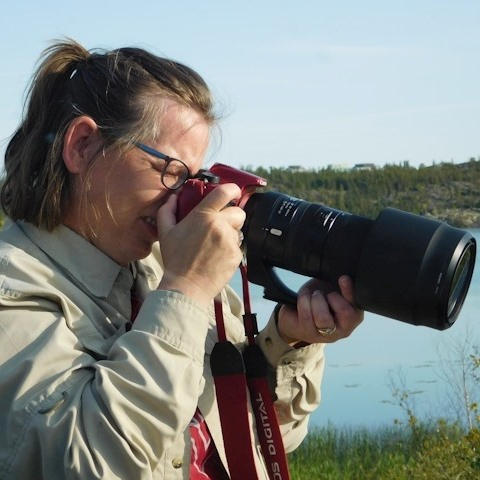 Darcy Quimby
Mark
I am impressed with your skill and patience when it comes to post production. The results are amazing. Thank you for sharing and inspiring me to strife to get better. &nbsp Posted: 07/04/2021 19:38:10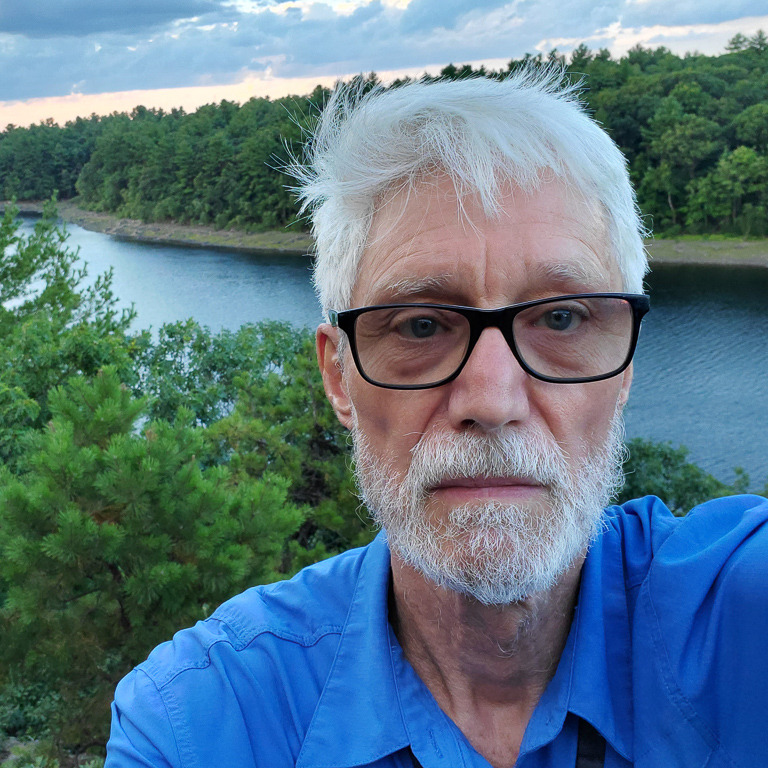 Mark Bargen
Thank you, Darcy! It really always comes down to, first, asking myself "what do I need to fix?"; second, "how do I fix it?"; next, do what I *think* will fix it; and lastly, ask "did that fix it?" ... and if not, I try to make a mental note as to what it did instead, so I have that tool next time. And Google serch and YouTube help a lot, too. &nbsp Posted: 07/04/2021 20:36:21
Jerry Paskowitz
Thanks for sharing your information regarding the capture and PP. I had taught about getting up early that day to shoot my own images of the annular eclipse, but sadly I was not able to do so. Your image is almost as good as being there.... Well done. &nbsp Posted: 07/06/2021 09:53:15
---
---
---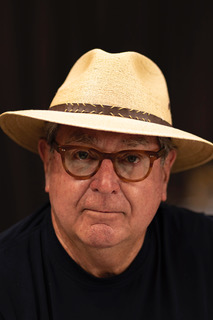 Paul Smith
Before reviewing your image, I'd like to say, you have summarized my photo dilemma very succinctly..."find out what (if anything) needs to be fixed; then determine how to fix it." I struggle with both. Your explanations, as to how to fix things is helpful. Thanks. Regarding your image, there is a lot going on here. Compared to your originals, where I had no idea what was going on, you have created a story. Please continue with your strategy of "what needs to be fixed...and how to fix it" narratives. Very helpful! &nbsp Posted: 07/08/2021 10:11:43
---
---
---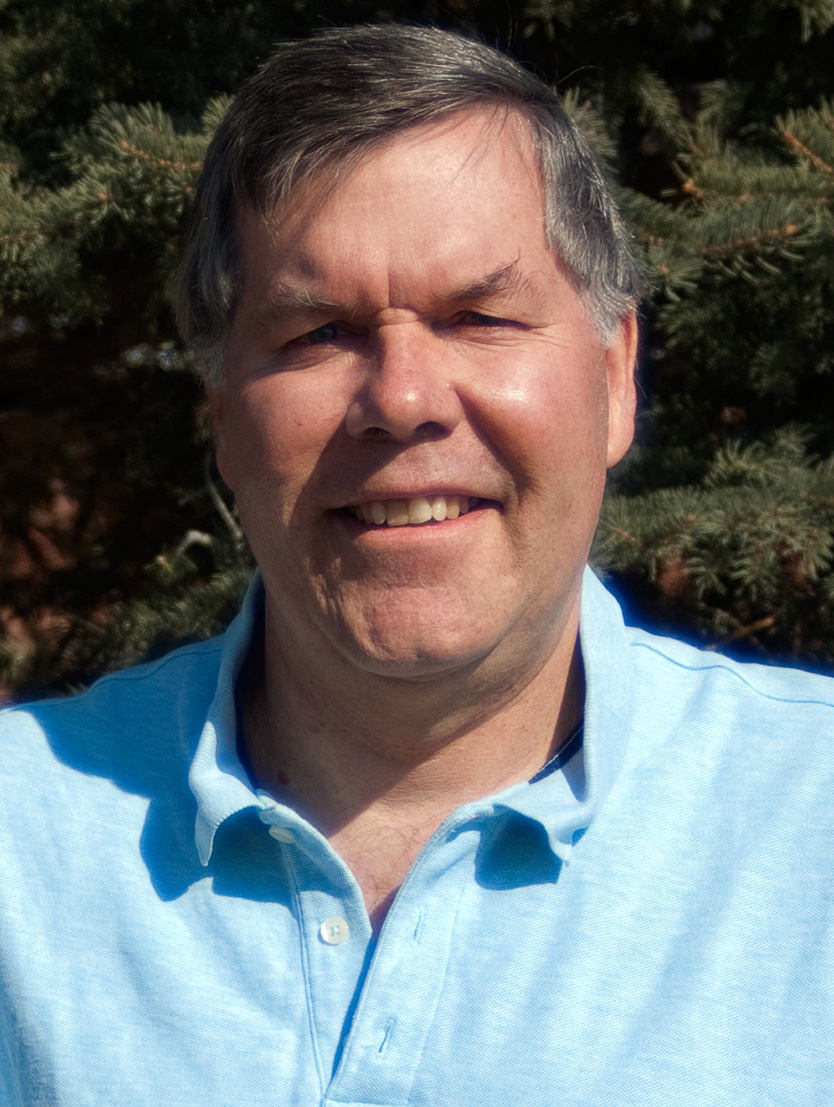 Michael Nath
I really like the results of your post processing. Very well done using methods far different than my own. Now I need to experiment and learn to use the history brush effectively. &nbsp Posted: 07/18/2021 12:21:06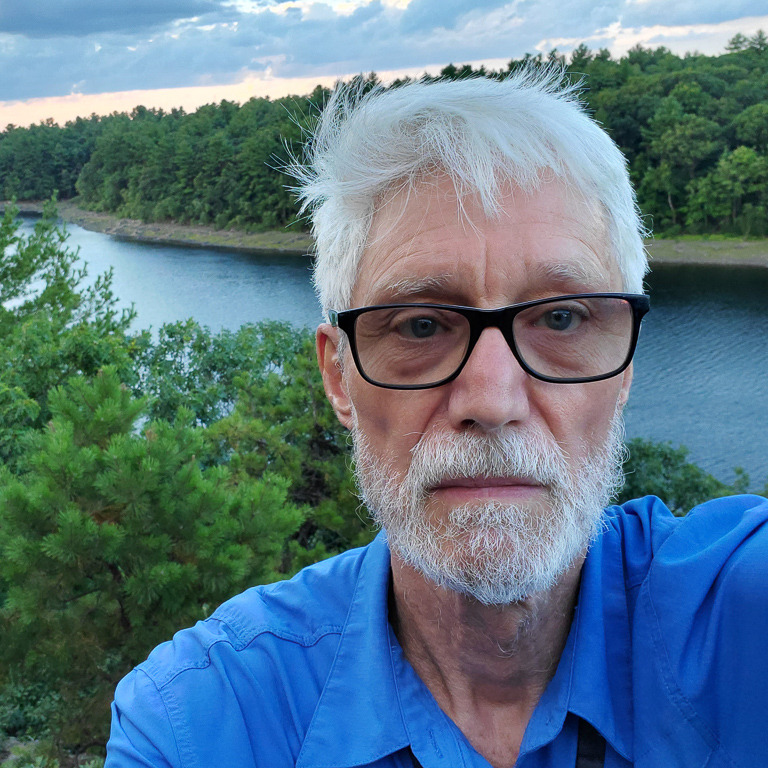 Mark Bargen
Thanks, Michael. It really is pretty straightforwwrd, and I find it a pretty intuitive approach, especially when the adjustments I'm making are of a kind that I'm quite familiar with. When I first started working with Lightroom CC Classic, I frequently found myself thinking: I wish I could brush in ... (fill in the blank with whatever, hue, specific color saturation, split toning, etc.) ... things that can't be done with filters ... the history brush (combined with ACR) gives one *exactly* those capabilities. &nbsp Posted: 07/18/2021 15:00:42
---
---
---
Ed O'Rourke
From my perspective "What's not to like" with this photo. The way the partial eclipse is presented creates for me a high level of interest and has me questioning "how did you do that". I like the way the elements of the sky, sun, hills, water and rocks in the foreground work together to make for a peaceful scene I believe the slight haze is a positive in adding to a sense of overall calm. I also like the presence of the sun's rays spreading out from the eclipse. The way the colors work together are another positive element of the photo that I think is worthy of comment. In my opinion this photo has great composition and technical execution. I really like it. &nbsp Posted: 07/19/2021 09:20:21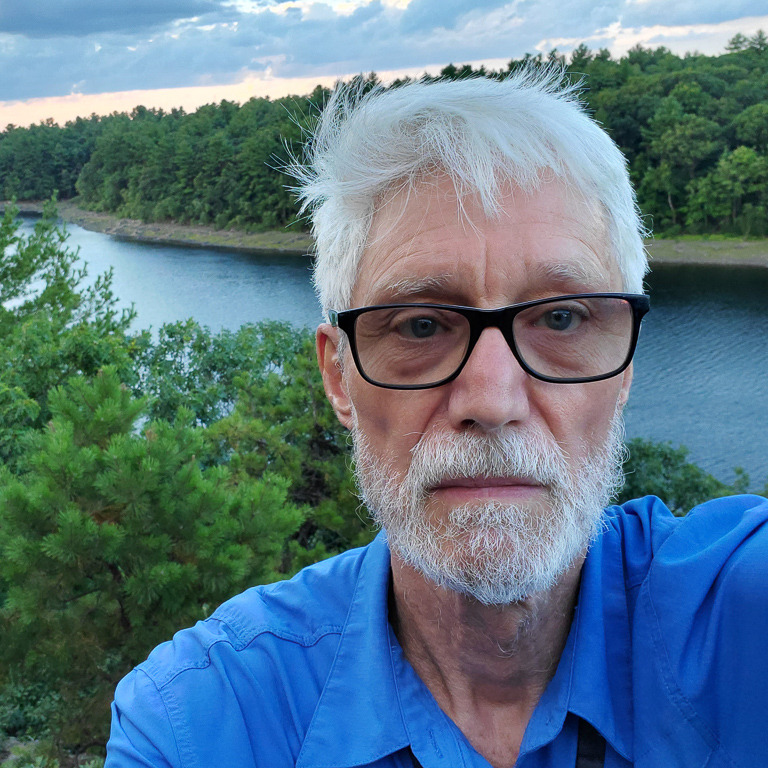 Mark Bargen
Thanks, Ed, very gratifying feedback from you. Of course, one can't take credit for the movements of the sun, planets, and moon ... the image would have been nothing without that ... &nbsp Posted: 07/19/2021 17:06:32
---
---
---
Please log in to post a comment