Ed O'Rourke
---
July 2021 - Paddle to the Sea
About the Image(s)
From Siltcoos Campground at the northern end of the Oregon Dunes National Recreation area it is a short hike along Siltcoos Creek to the beach. On my way back I noticed these kayakers paddling to the beach. It was a nice sunny day around 10:00 in the morning.

I only did a little post processing, increasing contrast, color saturation and exposure value. I shot this with my Canon EOS R using my RF100-500mm f4.5 lens set at 135mm; f21; exposure 1/250 sec; ISO 250.

Side Note: I've gotten a bit lax lately on going out to take photos so to help discipline myself I planning to only post a photo for a month that I actually shot in the preceding month (I took this shot on 6/24).
---
8 comments posted
---
---
---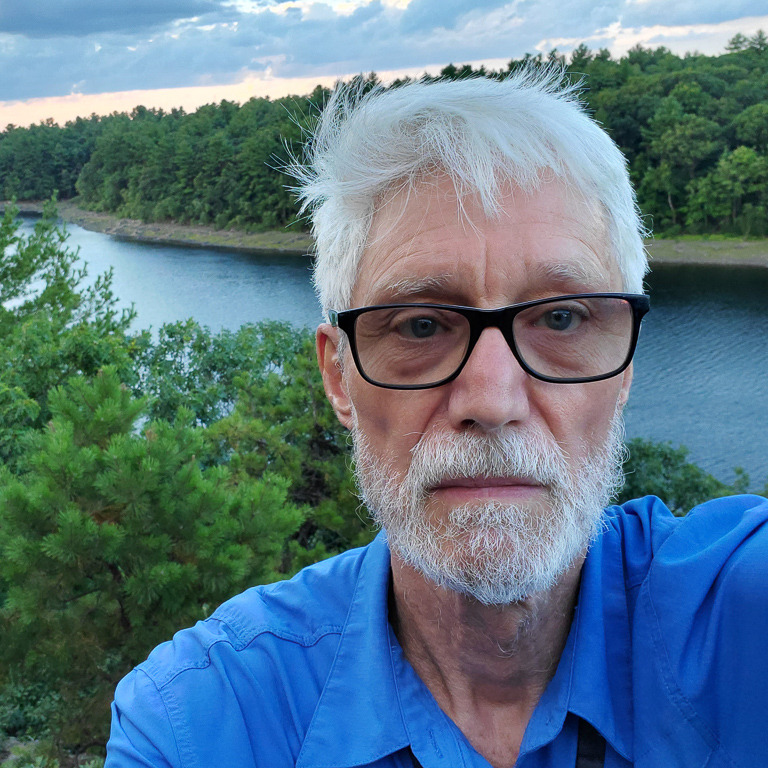 Mark Bargen
Nice scene and an attractice story; makes one want to do the same.

I find the tree on the RHS disturbing, even though it does provide some balanace to the dark area on the LHS. I'm not at my own computer at the moment, so I'm not able to experiment, but I have a feeling that cropping off the right side to an approximately square crop, or maybe even a vertical 4x5 crop, would let the kayakers balanace the trees on the left, and the sinuous lines in the water would assume more importance. &nbsp Posted: 07/02/2021 15:12:00
Ed O'Rourke
Mark, I did think about cropping out the tree on the right, but I didn't like the way that side then didn't have boundary so I left it in. I didn't have a lot of time to compose the scene; I just walked around a curve in the trail to this clearing in the trees and there they were. I had to shoot what I could get. &nbsp Posted: 07/02/2021 15:58:32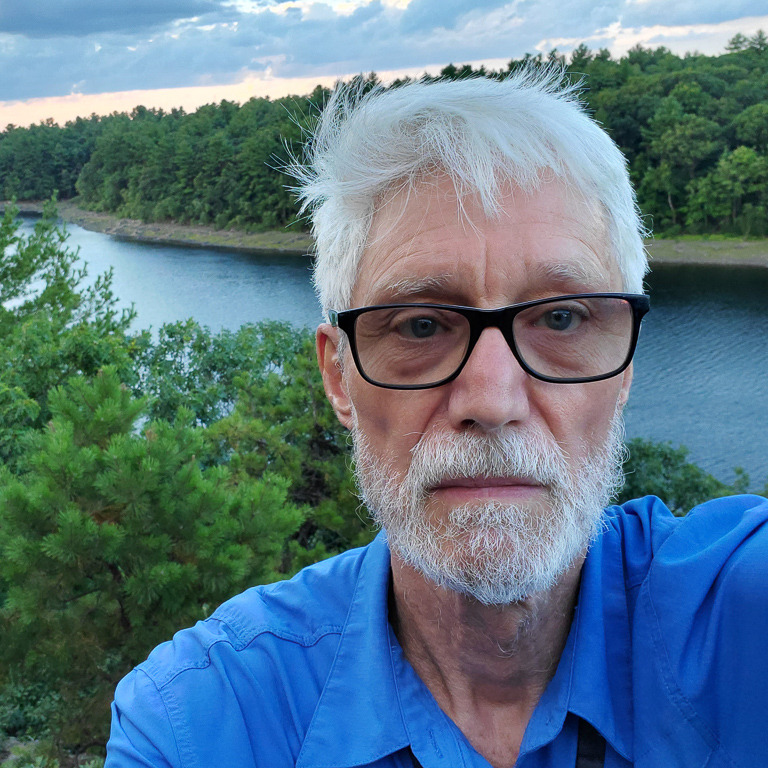 Mark Bargen
And I suppose those kayakers lacked the consideration to stay put for a few minutes while you worked the scene? Sigh ... &nbsp Posted: 07/02/2021 16:09:45
---
---
---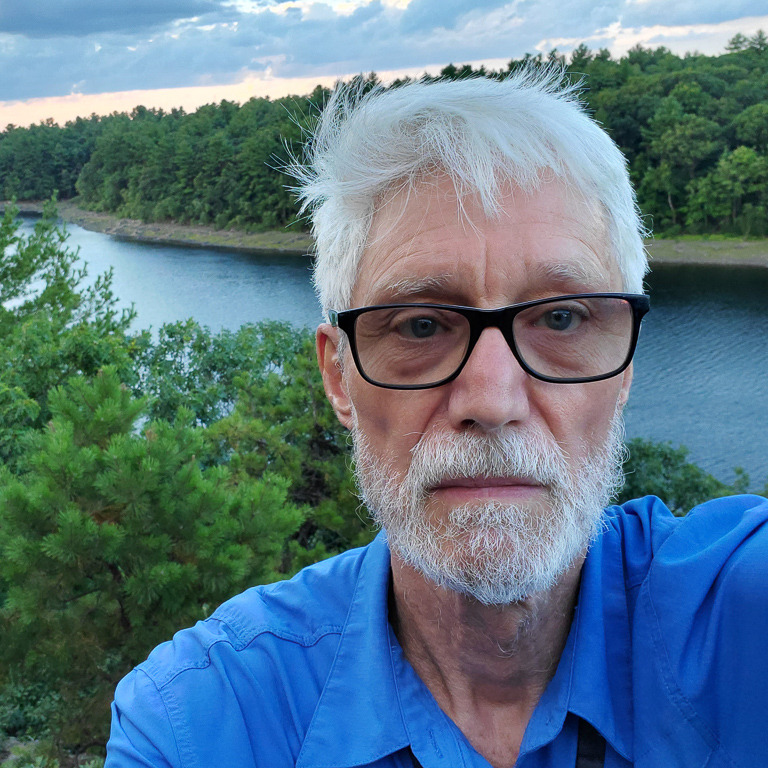 Mark Bargen
Oh, and kudos for the discipline you've set yourself. I fear that at my present rate, I've been hard pressed recently to come up each month with two images I'd consider worth bothering other folks with. I'll keep trying though. &nbsp Posted: 07/02/2021 15:13:44
---
---
---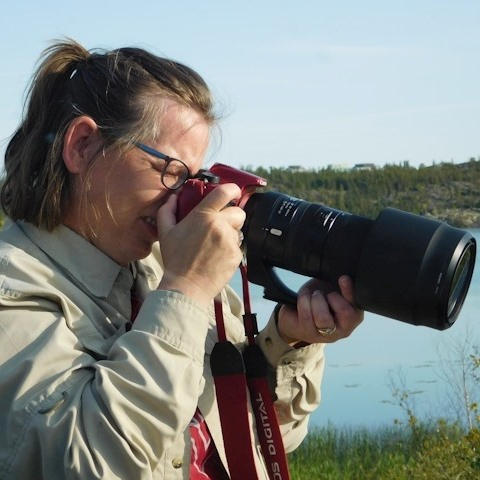 Darcy Quimby
Ed
I agree with Mark on the cropping. I like the image but I am not sure if the sand and white caps are overexposed or if it is my monitor. That being said spur of the moment pictures are always a joy when they work out. &nbsp Posted: 07/05/2021 00:57:35
---
---
---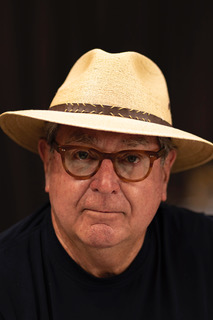 Paul Smith
Ed, if I were were marketing Oregon Tourism, this would be on the cover of my brochure. As for me, it says," come to the Oregon Coast and unwind"! I enjoyed your comment about devoting time to your photography. With the "lockdown", I had more than enough time for photos...but few places to go to shoot. Now that I am free to roam, I find myself with friends at a sidewalk coffee shop...being lazy! Nice job! &nbsp Posted: 07/08/2021 09:29:01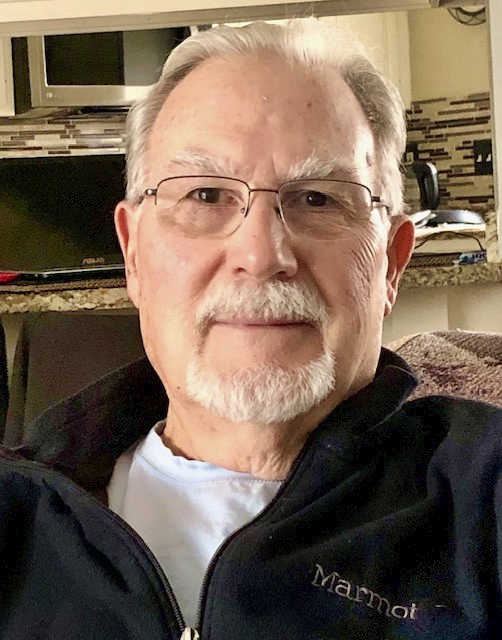 John Kelly

(Group 88)
Sir,
Your humorous narrative foregoes the need for any photograph. Thanks for the laugh! I needed it. &nbsp Posted: 07/18/2021 06:51:35
---
---
---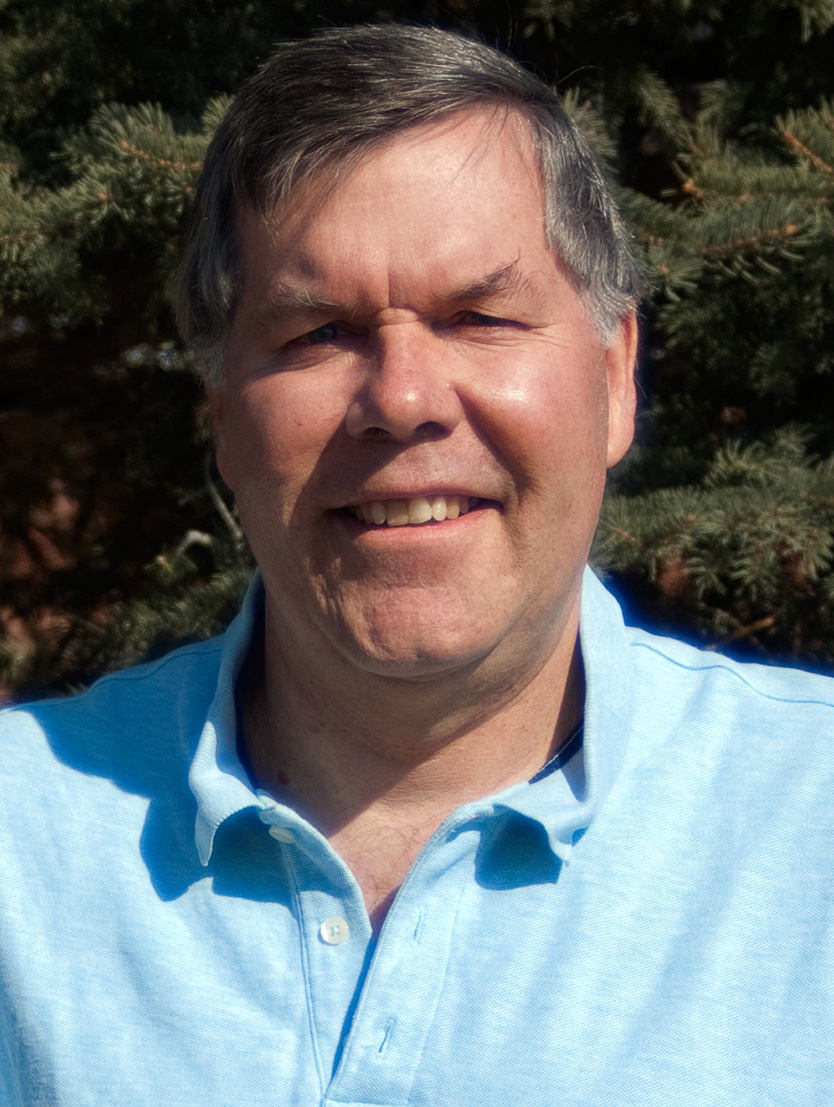 Michael Nath
Well done capture of a fleeting moment Ed. Post processing to "fix" the small flaws would require a lot of time and effort. The very light sand is properly exposed but the breakers are overexposed but detail may be recoverable (would require a layer mask) if the original image was shot in RAW (CR2 for Canon I believe). The depth of field problem of the branches on the right would need another exposure using "hyperfocal distance" markings on your lens (if they exist on newer lenses). This is an old technique used with manual focus lenses of the past. You end up focusing slightly closer to yourself (the closest kayakers) and allow the distant horizon to slightly blur - in this image it would be the ocean horizon. The result is an image that has an acceptable depth of focus from near to far. I use this technique with my older film cameras that do not possess an auto focus function with even older lenses. &nbsp Posted: 07/18/2021 12:44:32
---
---
---
Please log in to post a comment