Jerry Paskowitz
---
June 2021 - Ghost Forest
About the Image(s)
During an earthquake in 1964 in Girdwood, Anchorage, Alaska, the bedrock dropped nine feet, causing the mud, trees and everything else to drop. Once the tides swept in, trees were inundated with saltwater, soaking their roots and creating today's Girdwood Ghost Forest. This image was captured from the train while travelling to Whittier on Prince William Sound.

Technical information: Nikon D700; Nikkor AF 80-200mm f/2.8D; 1/90s; f/8; ISO 400; 100mm;
PP with LrC to straighten, crop to16x9 and improve the saturation.
---
6 comments posted
---
---
---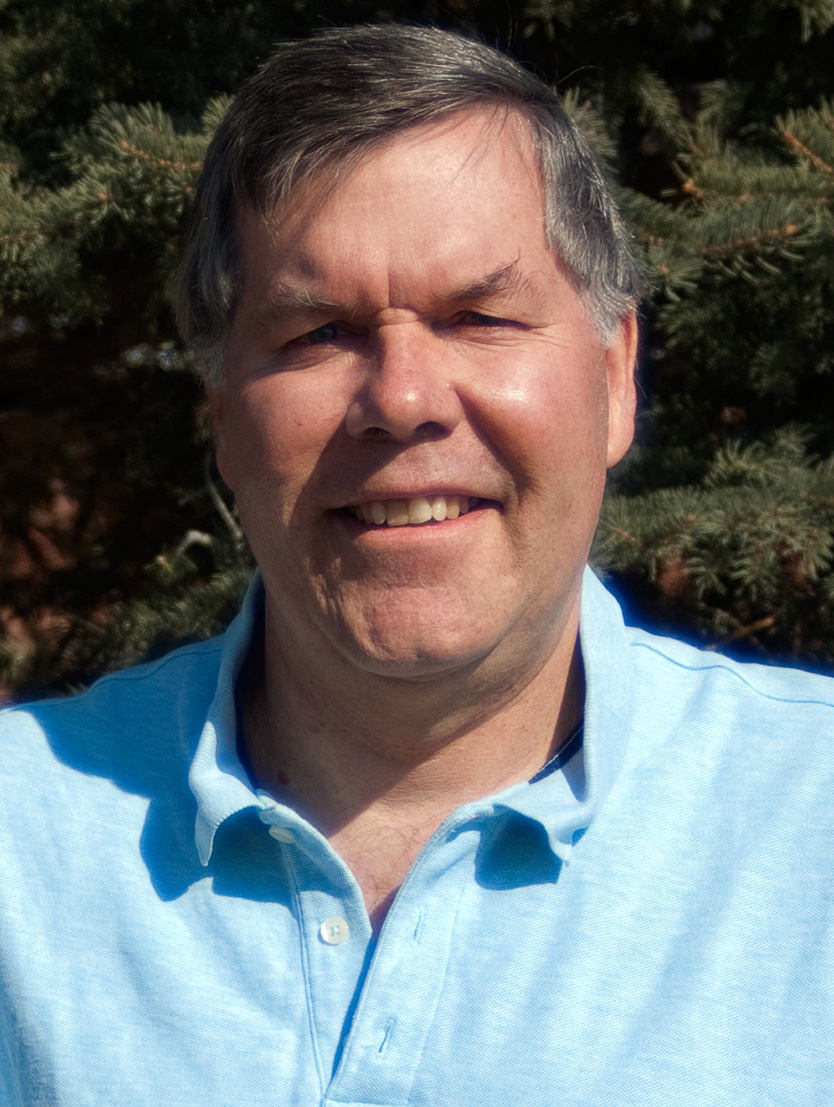 Michael Nath
Interesting image and history Jerry. Well done considering you captured this from a moving train. Reminds me of the "pine barrens" along the eat coast and parts of Yellowstone within the caldera. Mother nature is not always kind to her subjects. &nbsp Posted: 06/14/2021 22:13:37
Jerry Paskowitz
Thanks Michael. I tried to reduce the possibility of motion blur by panning the scene while shooting since I was using a slower shutter. I didn't want to go wider than f/8 for fear of impairing the DOF. &nbsp Posted: 06/15/2021 08:58:40
---
---
---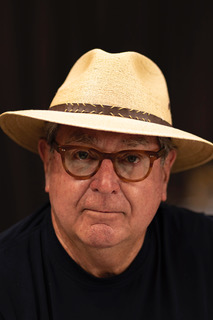 Paul Smith
Jerry,
Your "motion" has turned a landscape into an Abstract; and a good one. Your concern for DOF has paid off. My eye is first drawn to the closest tree, the one more affected by the train motion. Then to the distance, where every tree is still in focus. Take a stroll over to Group 96, Dan Mottaz' image. He has an explanation that applies to your image. Good work! &nbsp Posted: 06/17/2021 12:35:42
Jerry Paskowitz
Thanks Paul. Our group is a 'tough crowd' so it's difficult to post images that garner positive responses. I don't mind negative responses, however, since we're here to learn and become better image makers. I looked at Dan's image and it is excellent. I have enough trouble getting a decent image out of my camera so I can't even contemplate the kind of PP Dan used to create his final product. Maybe if i live long enough....

BTW, Pete Morton, the DD Asst Director asked me to submit an image to the 'Showcase' for June/July. Check out the 'HOME' tab at the top of this page. It's a bit different than the images I'm posting to DD93. &nbsp Posted: 06/17/2021 14:47:57
---
---
---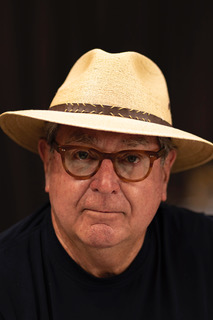 Paul Smith
Jerry, " you have done us (Group 93) proud." Where did you take the portrait? &nbsp Posted: 06/17/2021 15:39:38
Jerry Paskowitz
This image is from one of the many trips that I made to Cuba (pre-COVID). The children are at their grandmother's home after school while the parents were still at work. I was very lucky to have had the opportunity to take their picture. &nbsp Posted: 06/18/2021 15:07:03
---
---
---
Please log in to post a comment