Lou McLove
---
September 2023 - Musician With Captive Audience
Original
About the Image(s)
Last September I took this in the marketplace in Marrakesh. Camera Canon 5D lV, Tamron 28-300 at 110mm, 1/320 second, f11, ISO 1000.

I just got a quick shot of this guy and got a bunch of unwanted stuff in my image. In Lightroom I cropped out as much as I could and then in PS I cloned out the person in blue using Photoshop's content aware feature. Once I got the exposure like I wanted it I converted the image to B&W.

I think this image needs to be in B&W.
---
8 comments posted
---
---
---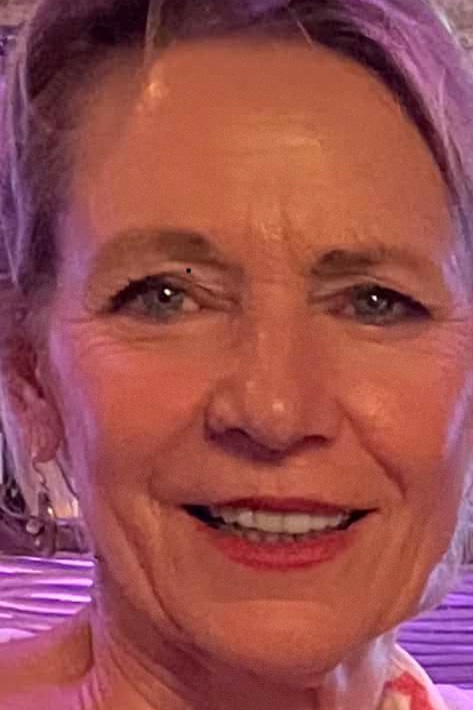 Patti Granzin
How lucky you were to be in Marrakesh to capture such a great photo . I love the lines in the mans face and his expression > It looks great in black and white also, nice contrasts. Good capture of the snake in his position. Nice job. &nbsp Posted: 09/14/2023 19:45:22
Lou McLove
Hi Patti, thanks for the comments. &nbsp Posted: 09/16/2023 09:15:35
---
---
---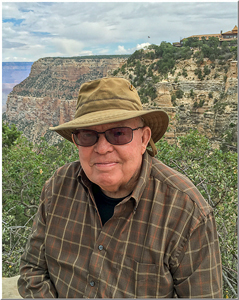 Chuck Carstensen
Great job eliminating the distractions. It much better than the original. We see the value of Black and White in street photography. Well done. &nbsp Posted: 09/14/2023 20:08:17
Lou McLove
Hi Chuck, thanks for the comments. I agree, this image is much better in B&W. &nbsp Posted: 09/16/2023 09:16:30
---
---
---
Susan Robinson
Hi Lou,

This is quite a story. It is fortunate that you were there last year (and not this year). You've captured the man's expression perfectly and it is a sharp photo. I like the two contrasting snakes. I agree that you have done a good job of editing.

Thank you for the comment on my showcase photo. The cockatoos mated earlier this year due to warm weather and some neighbours have seen baby cockatoos in their yard sooner than expected. &nbsp Posted: 09/17/2023 03:04:49
Lou McLove
Thanks for the comments Susan. Baby cockatoos, that's great. &nbsp Posted: 09/18/2023 17:11:38
---
---
---
Beth Payne
Great composition! I love the man's face and his gaze into the distance. You did a fabulous job removing the distractions. I never would have guessed the photo had been modified if I hadn't seen the original. &nbsp Posted: 09/18/2023 13:32:35
Lou McLove
Thanks for the comments Beth. I happen to love snakes. &nbsp Posted: 09/18/2023 17:12:57
---
---
---
Please log in to post a comment