Marianne Barnhardt
---
July 2021 - Girl VS Boys Baseball Team
About the Image(s)
Shot with an iPhone 12 plus f1.6 5.1mm 1/620 ISO 32 Auto

On a very bright sunny day after the boys baseball game, half of the teams went for snow cones but this one team insisted on playing beach ball keep away soccer with this one girl in sandals. She was amazing, she scored back and forth without a boy touching the ball.
I thought it would be fun to post process her with a cool preset.
---
5 comments posted
---
---
---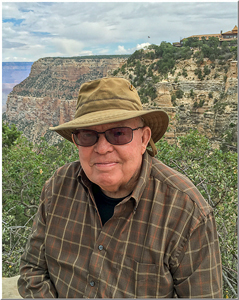 Chuck Carstensen
Timing perfect and so is the post processing. Red shirt and stop sign are in great contrast with the gray remiander of the image. It tells a story and really nice the know the rest of the story. &nbsp Posted: 07/05/2021 12:55:39
Marianne Barnhardt
Thank you Chuck! :) &nbsp Posted: 07/05/2021 15:05:07
---
---
---
Jill Edwards
Great story the color of her shirt really increases the focus on her beautifully. Lovely image. &nbsp Posted: 07/08/2021 02:03:41
---
---
---
Lou McLove
Hi Jill, what a fun image, well done. I like the monochrome version, I think it gives the image a special feel. I think you have done a great job with the composition, depth of field and lighting. I love the red shirt on the girl but personally I find the stop sign distracting, I think the image would be stronger if it were removed. &nbsp Posted: 07/08/2021 07:49:32
---
---
---
Brandon Montgomery
I like how this moment combines with the editing. The coloring also blends in with the shot. &nbsp Posted: 07/08/2021 19:37:07
---
---
---
Please log in to post a comment