Henry Heerschap
---
July 2021 - Badlands Sheep
Original
About the Image(s)
My wife and I were in Badlands National Park early last month. One morning we explored the Spires area where there were a great many Big Horn Sheep ewes and lambs climbing around the rocks. I don't typically do much wildlife photography with my IR camera, but I did get a few images I liked including this one.

I processed it in Lightroom Classic using a red-blue swap profile I created. I used a custom white balance, did color adjustments, some cropping and other exposure processing. I then did some cleanup and dodging and burning in Photoshop.
Sony A6500 (full spectrum conversion with 590 nm filter), Canon 18-135 EF-S f3.5-5.6 lens (Metabones adapter), 97mm f/13, ISO 125, 1/60 second. Shot handheld.
---
5 comments posted
---
---
---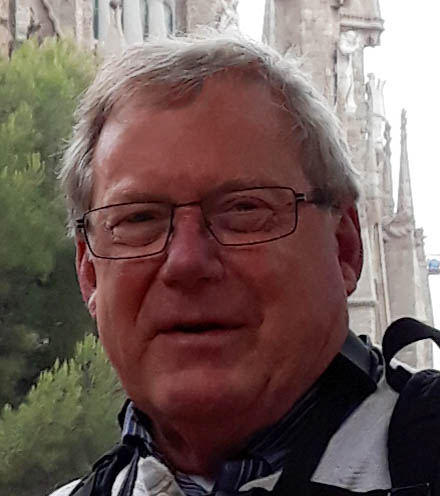 Gary Oehrle
Overall I like the image. Of course, I would make a few changes okay three: The main sheep looks like he has on a formal wear black bow tie. Second on the right is a dark orange patch of vegitation that I find distracting. Three, I would apply a layer mask in PS and alter the coloration of the sheep so they so stand out more from the foliage. &nbsp Posted: 07/08/2021 11:50:22
Henry Heerschap
Good suggestions, Gary. The thing on the sheep is a tracking device and you're right about looking like a bow tie. Not sure if I agree about the bit on the right, but selecting and recoloring the sheep is a good idea and worth pursuing. Thanks! &nbsp Posted: 07/08/2021 11:54:50
Henry Heerschap
Good suggestions, Gary. The thing on the sheep is a tracking device and you're right about looking like a bow tie. Not sure if I agree about the bit on the right, but selecting and recoloring the sheep is a good idea and worth pursuing. Thanks! &nbsp Posted: 07/08/2021 11:54:51
---
---
---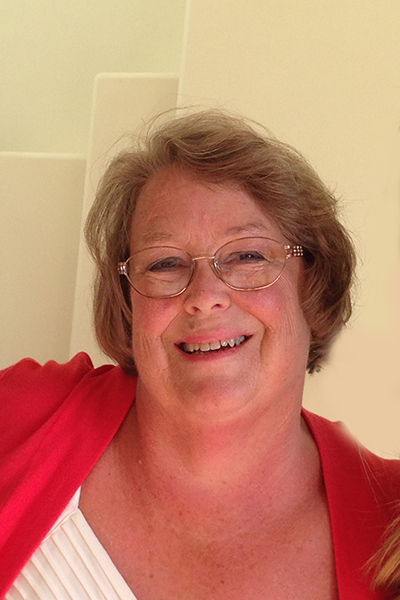 Judy Murphy
Nice environmental portrait of the grande vista's in the Badlands with their striking geologic deposits complete with local inhabitants for added value. Well seen, captured, and processed.

I would suggest considering a further crop up from the bottom and in on the left to just leave an edge of the rock deposit. This would move the primary animal to the left away from of its more central location to a more dominant position in the composition. I believe a pano composition would enhance the grande vista. Then a run through Gigapixel to regain lost data. &nbsp Posted: 07/20/2021 06:37:31
---
---
---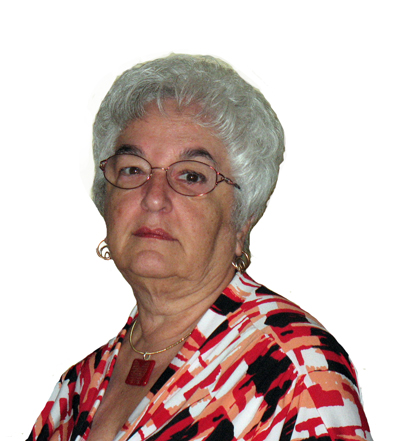 Bev Caine

(Groups 48 & 80)
Studied this for a while thinking about how to comment and decided that Gary's suggestions are right on. Just wish he had played with it himself and posted the image with his suggestions. &nbsp Posted: 07/28/2021 10:52:54
---
---
---
Please log in to post a comment