Gary Oehrle
---
June 2021 - Passage
Original
About the Image(s)
I use a Canon T5I with a Super Color IR (590nm) filter from LivePixel. My IR images are uploaded using the Canon
EOS Utility and viewed in Canon's Digital Photo Professional 4 where the White Balance is checked.

For this Image I used exposure bracketing to select the best exposure. They are converted to 16 bit .tif images and opened in PS
where the image is channel swapped using a routine from LifePixel (IR Adjust w/channel Swap). In PS the image is
cropped and some odd spots removed. Lastly, in PS/Image/Adjustments/ Hue and Saturation the Yellow channel setting modified.
---
4 comments posted
---
---
---
Henry Heerschap
Nice composition and treatment. You picked a great subject for IR and I like the way the walkway leads my eye through the image. It does feel blown out in the center. I see information in the original image, so you might take a look and see if those details are recoverable. &nbsp Posted: 06/10/2021 15:47:30
---
---
---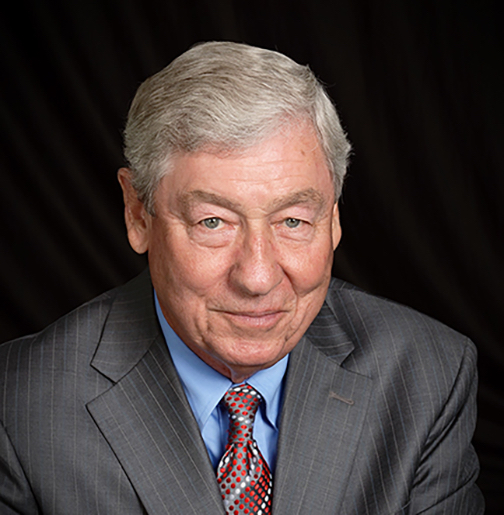 Chan Garrett
Gary, very interesting subject. Yes, I see the problem with the great difference in light. I had to deal with this in my days a a Wedding photographer and out of doors portraiture. The best way I found was to place the subject in the shade and use off camera flash balanced with the metered reading from the background full sun area. But I have never experimented with flash and IR. Perhaps you can darken the distant center of the image using the Radial filter in Lightroom, or similar feature in PhotoShop. &nbsp Posted: 06/11/2021 12:52:16
---
---
---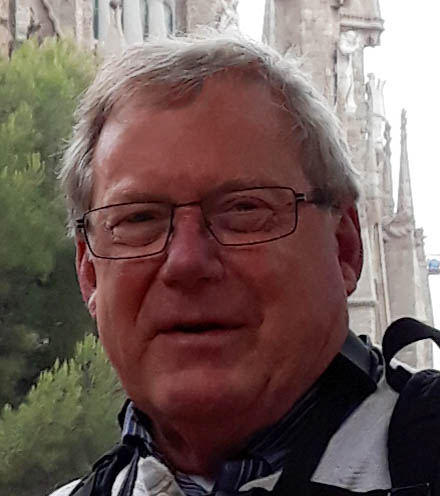 Gary Oehrle
---
---
---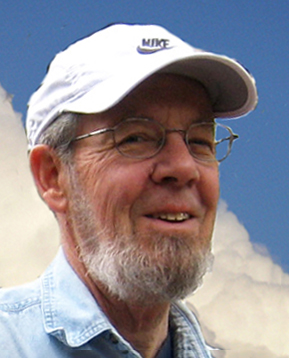 Chuck Nauman
So, Gary, I think yellow is a difficult color to render accurately in any kind of photography... it often appears slightly out of focus for me. I think your photo here is another example of that. Not sure what to suggest. &nbsp Posted: 06/12/2021 13:00:04
---
---
---
Please log in to post a comment