Judy Murphy
---
June 2021 - The Whaleship Morgan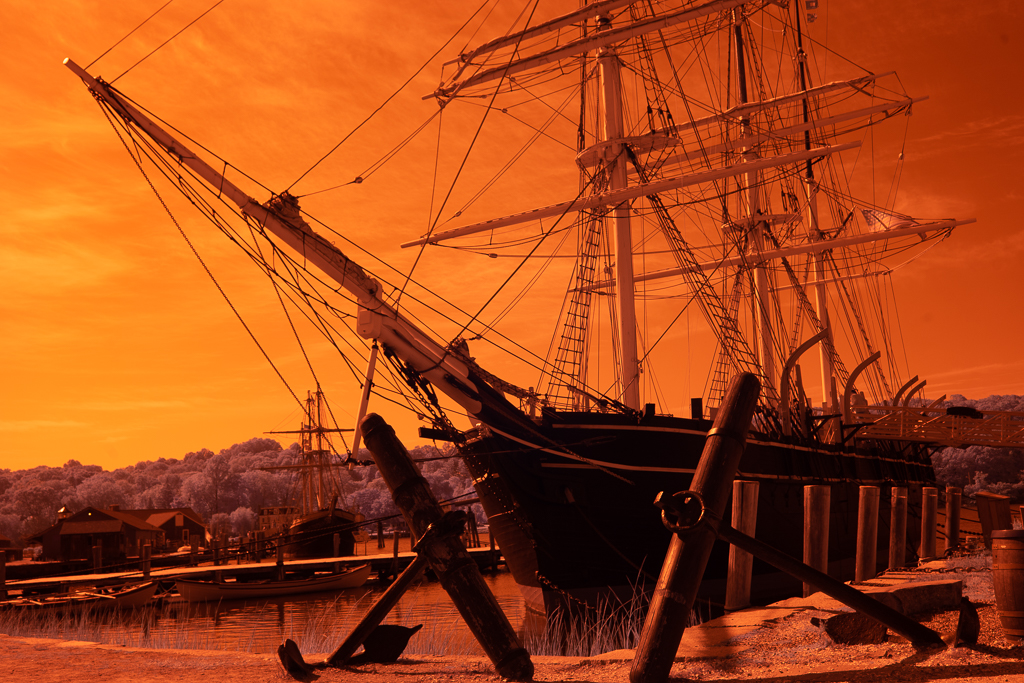 Original
About the Image(s)
September 2019 I stopped at Mystic Seaport in Connecticut to walk about the campus and see the ships of yore. Built in 1841 the Morgan is the last wooden whaleship in the world and is a designated National Historic Landmark.

Bright sunny harsh mid-day sun casting strong shadows so I chose to carry my Sony a7r with 35mm lens converted by Lifepixel to 590 nm IR.

This image was shot at 1/320 second f/8 ISO 100 and imported into LR. White balance and infrared color set in Photoshop using CLiR plug in, then usual minor edits done in Lightroom.


---
6 comments posted
---
---
---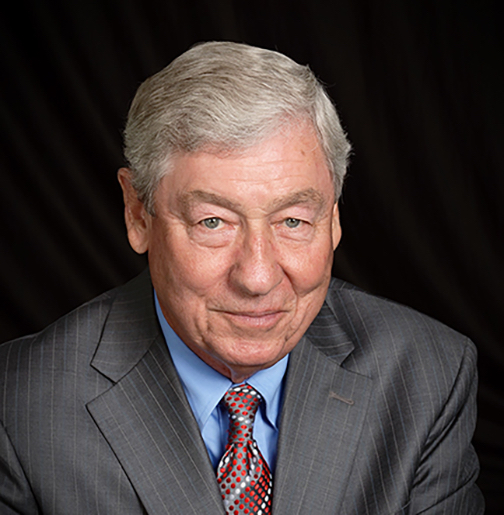 Chan Garrett
Judy. What a very nice image. I like the way the orange and the blue compliment each other. Almost you make me wish I had opted for the full spectrum filter in my IR camera conversion. The choice of the low angle used in capturing the image adds a great deal of interest into what could have turned out to be "just another ship photograph." I can add to that statement by pointing out the way you used the anchor cross bars to frame the bow of the ship. &nbsp Posted: 06/04/2021 13:53:04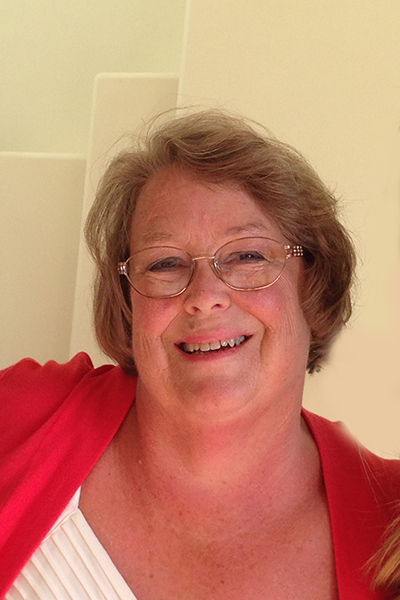 Judy Murphy
Thanks for your kind comments Chan. Even with the wide 35mm lens the length of the bowsprit was so large it was challenging to include it all in the composition with the anchors! A bit tight I feel as the base of the anchors was cut off. I had zoomed back with my feet to include it all and was flat up against a building behind me. Couldn't go back any more. &nbsp Posted: 06/06/2021 16:22:10
---
---
---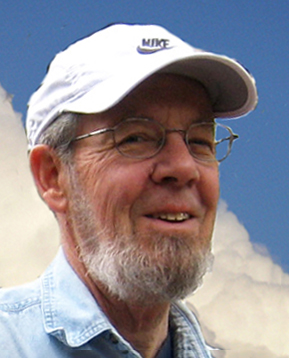 Chuck Nauman
Great image, Judy. Rather striking, clear and crisp, and it has impact. Do you find that CLIR is easy to use, i.e., at least somewhat intuitive ? And can you generate a variety of output impressions from the same image ? I've never used it but I know that it costs a bit. &nbsp Posted: 06/05/2021 18:16:28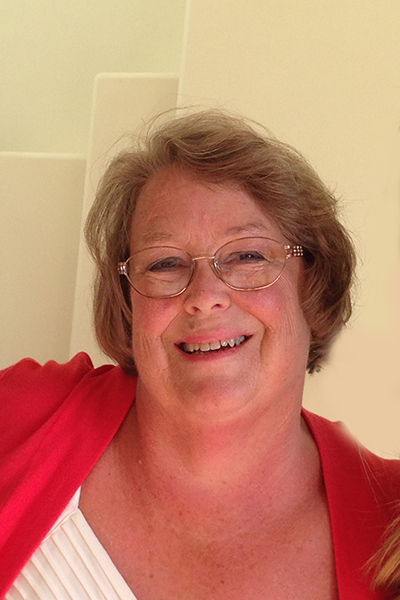 Judy Murphy
The CLiR plug in gives many more choices than the 4 actions/channel swapping choices I received from Lifepixel. I think clicking "white balance" with show 5 choices, then you go on to other color adjustments if you'd like.

But sometimes one get overwhelmed with too many choices and simpler might be best. I'd prefer to use my time in the field than at the computer learning how software works. And I'm still not very proficient or comfortable with Photoshop. Lightroom is my program of choice. &nbsp Posted: 06/06/2021 16:29:05
---
---
---
Henry Heerschap
Terrific subject and nice treatment overall. Otherwise, I concur with Chuck and Chan. &nbsp Posted: 06/10/2021 15:51:01
---
---
---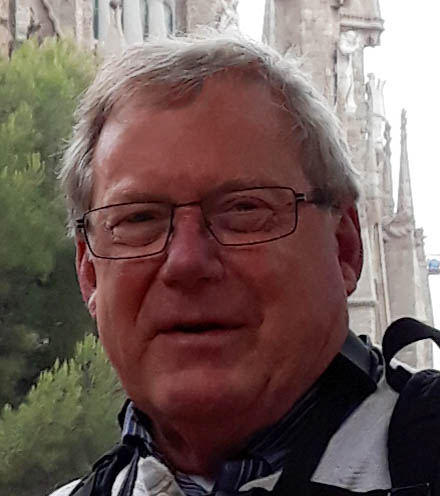 Gary Oehrle
My only input is a desire to see the entire ship and more open space below the anchors. I would also do some color addition to the flag versus leaving it bleached out. &nbsp Posted: 06/11/2021 20:06:18
---
---
---
Please log in to post a comment