Chan Garrett
---
June 2021 - Lakeside
Original
About the Image(s)
I have tried several times to photograph this scene with limited success. At first, I looked for a day with a blue sky and nice bright cloud formations. On this day the sky was overcast with a bank of thin clouds. However, the sky drew my attention and produced an interesting "ripple" pattern. I cropped the image to emphasize the sky.

Canon EOS Rebel T3i Converted to Infrared with 830nm sensor filter.
EF-S 18-55mm f/3.5-5.6 lens at 55mm.
1/50 sec. @f/8.0. Camera on tripod with remote cable release.

Basic processing in LrC with brown tone added by color grading.
---
7 comments posted
---
---
---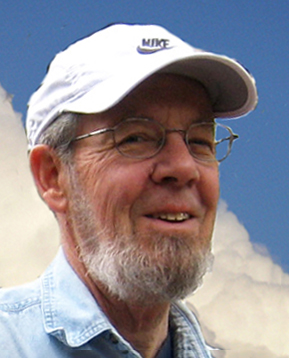 Chuck Nauman
Chan, I took the liberty of working on your original. Hope I'm not in the doghouse. First, changed the exposure some (in Levels, Curves, reduced saturation, auto tone) then thru a channel swap action that I got from Life Pixel. I guess the toning you gave it allowed the faint blue tone to come through. I now see a bird in the center foreground. Anyhow, FWIW.
&nbsp
Posted: 06/05/2021 19:10:50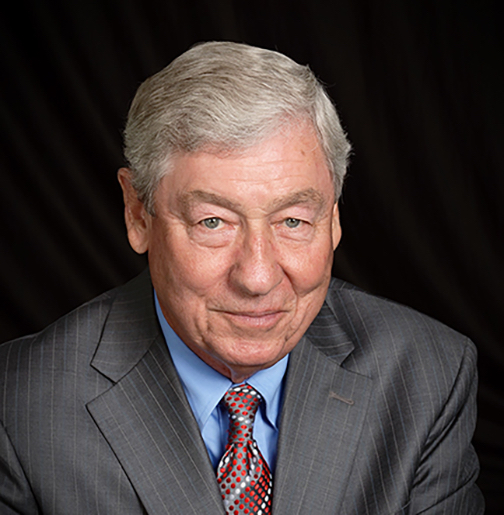 Chan Garrett
Sorry for the delay in responding. I thought I had responded earlier, but must not have completed the "Submit" process. No, you are not in the dog house. I appreciate your work. I settled on the crop because the original foreground was slightly out of focus and I wanted to emphasize the sky. My camera conversion (830nm.)does not contain any (almost none) visible light. Only the IR. Therefore, there is no color information other than the slight red tint. I simply added the brown tint in LrC. No channel swapping is involved. I do like your interpretation. &nbsp Posted: 06/11/2021 11:38:12
---
---
---
Henry Heerschap
It has a nice, dreamy feel to it. Like Chuck, I decided to take a crack at an alternative process.
I liked the reflection, so I left in more of the foreground in my crop. I prefer the original orientation, so left that alone, but otherwise followed your side cropping.
I then opened up shadows and brought down highlights with a shadows/highlights adjustment. I played with curves and added a black and white adjustment, tinting similarly to what you had. Finally, I added a slight vignette. &nbsp
Posted: 06/10/2021 16:13:46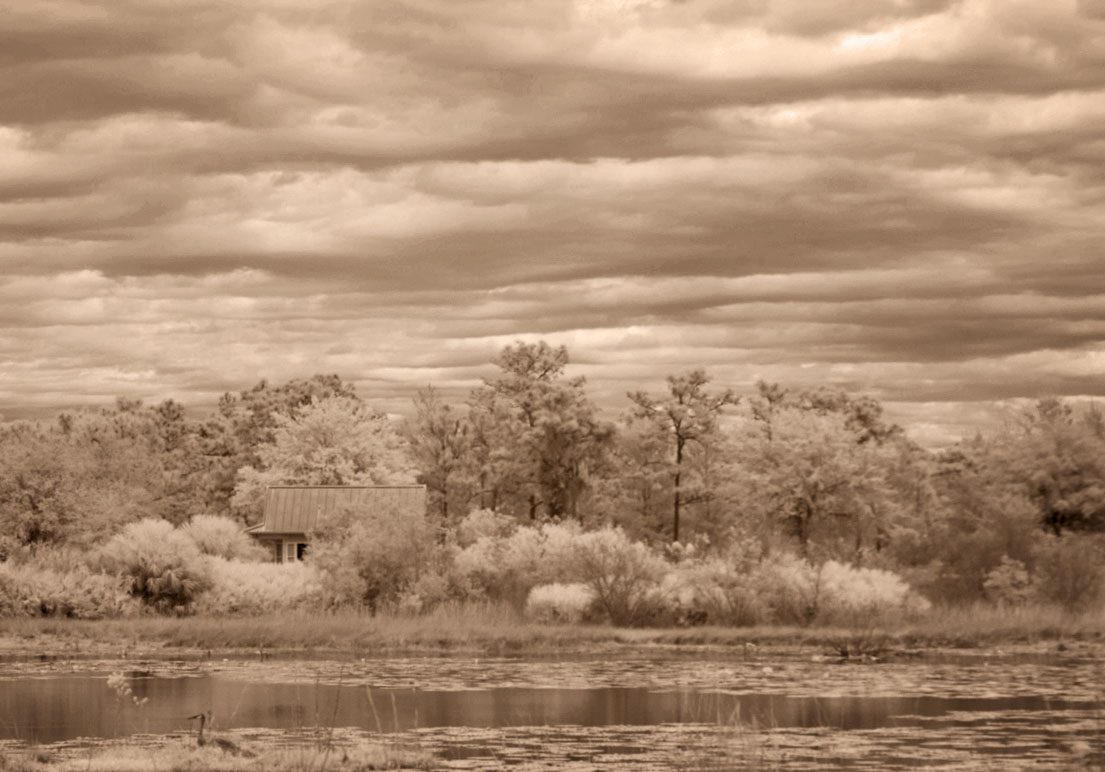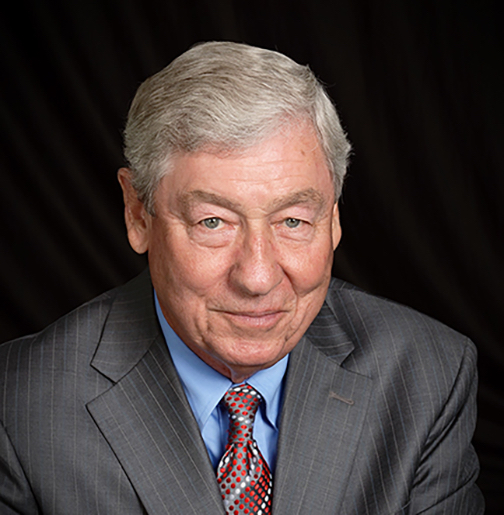 Chan Garrett
Henry, please see my response to Chuck above.
I do like what you have done. I think I still prefer the flipped version that I feel helps the image to better read from left to right as our eyes are accustomed to following. That is the way our culture reads. One the other hand, you are convincing me that your crop that maintains more of the lake and the nesting Sandhill Crain adds interest. I also like the lighter tone that you gave. Your suggestions on my work are always received with great appreciation. &nbsp Posted: 06/11/2021 11:50:10
---
---
---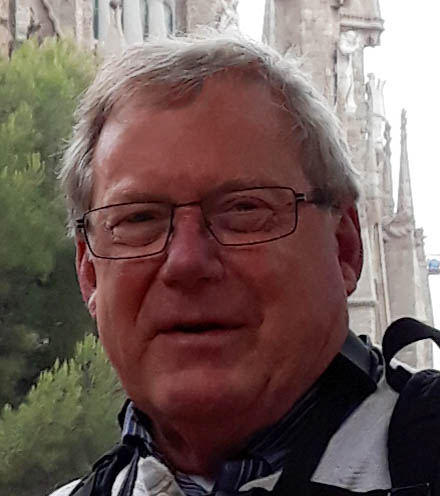 Gary Oehrle
Of the three I prefer that by Chuck because it bring out the sky more which is what was desired in the first place.
Now to orchids. I had not photographed orchids before so I when I went to the local store I chose one with a fair amount of patterned color in the pedels also thinking you, Chan, had submitted one that was perhaps of uniform color. Boy, was I wrong. Seems no matter what slider, or knob I twisted it remained for the most part a solid white.
For my next attempt I did not want to spend about $200 on orchids trying a variety, I took IR images of nine different ones in a grocery store under strong floursecent light. I took the SOOC images converted to 16 bit .tiff files and arranged them in one image. see the attached &nbsp
Posted: 06/11/2021 19:32:20
---
---
---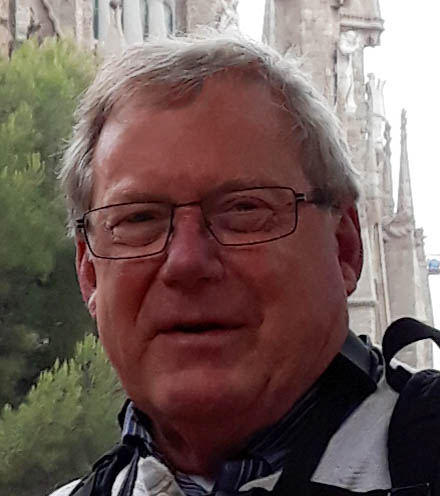 Gary Oehrle
With the nine in one file, I reset the white balance using the white background in bottom second from right image. Next I did channel swaps from LifePixel but that seemed to really limit any follow on adjustments. After a full reset, back in light room with the same WB I started playing with the HSL sliders. The most dramatic impact was with the Luminance in the red, orange, purple and magenta sliders to the left. Result attached and in my view not to impressive or what I had hoped for. Onward! &nbsp
Posted: 06/11/2021 19:47:03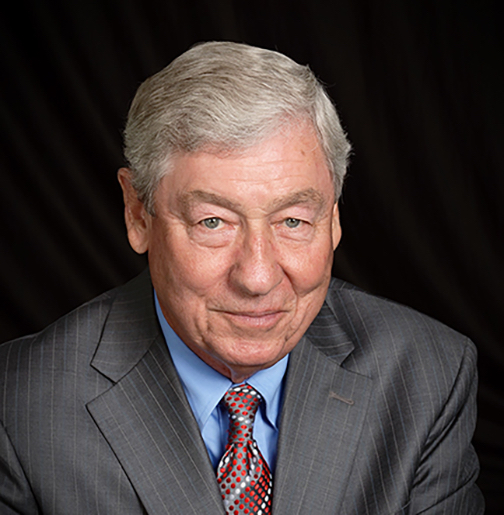 Chan Garrett
Very nice images. Your Full Spectrum conversion is better suited for Orchids than my Deep B&W conversion. My IR conversion (830nm) does not record color information due to the fact there is none in the pure IR spectrum of light. At the time I had my camera converted by LifePixel, I was mainly interested in B&W from IR. &nbsp Posted: 06/12/2021 07:17:56
---
---
---
Please log in to post a comment