Judy Murphy
---
May 2021 - Blue Cypress Lake
Original
About the Image(s)
Image taken with Sony a7r 55mm lens 1/200 sec f/8 ISO 100. Worked in PS with CLiR to set white balance, color, tones, then crop & minor local adjustments in LR.
---
4 comments posted
---
---
---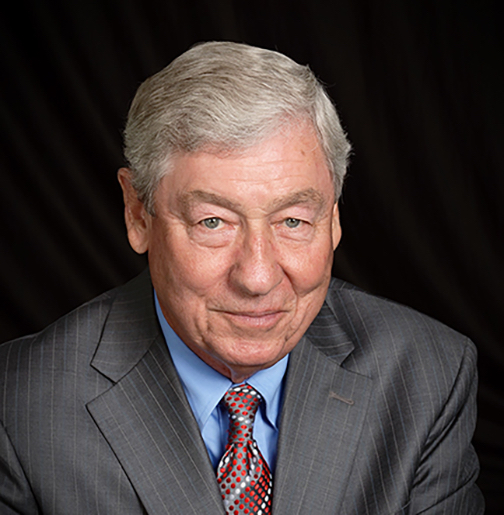 Chan Garrett
Judy: First, welcome as group administrator.
Second, I very much like this image. You have picked a great subject with lots of interest. It has immediate impact. The color fits the mood. I must say that the original offers a very good horizontal format potential. I think I might like it even more.
Back to your final image, did you consider a horizontal flip of the image to make it better read from left to right? Did you consider cropping the image down from the top to move the horizon up from the center and emphasizing the water? I am attaching my revision for your consideration. However, your image, as you have precented it here is very good. &nbsp
Posted: 05/01/2021 13:40:10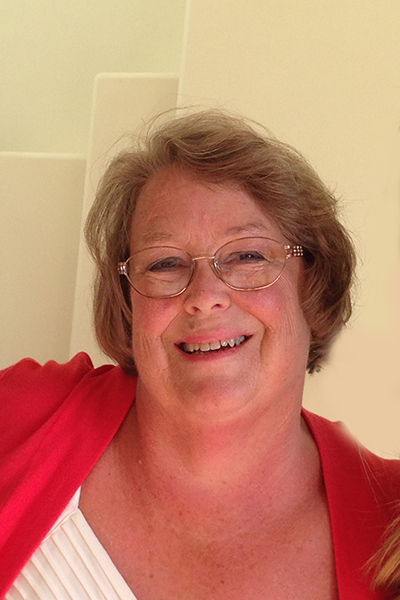 Judy Murphy
Thanks Chan for your thoughtful comments.

I like your crop down from the top; nothing of value was removed and as you say it re-balances the compositional horizon; I might even come down a bit more in the crop. It helps simplify a busy composition and brings emphasis to the big cypress, its shadow and re-directs the eye to all the water reflections.

As the big cypress dominates and anchors it, I believe I'll leave it on the left. &nbsp Posted: 05/01/2021 13:58:27
---
---
---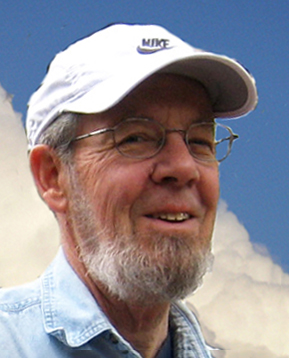 Chuck Nauman
Judy: Thanks for becoming administrator. I really like the impact of your image... and I really really like your original image, which is the one I downloaded and did some experimenting with. There is so much I could do with this image other than with CLIR, and thus losing most or all of the orange color. I've been in Gp 91 only a short time, and have gained a lot of perspective on what different people do with their IR images. &nbsp Posted: 05/03/2021 23:33:07
---
---
---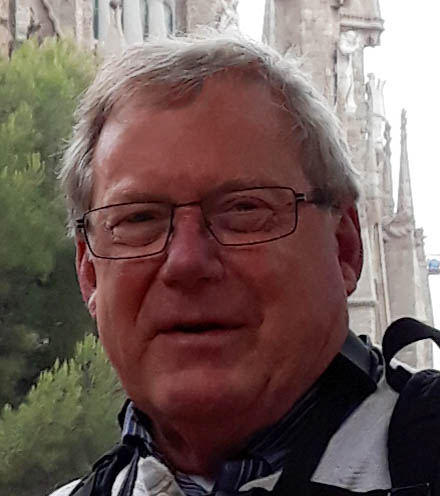 Gary Oehrle
I flipped a coin between yours Judy and that of Chan. Coin is till standing on its edge. For a day when you have nothing better to do consider taking the red out of the trunk and some
removal of distractions along the edges toward the bottom. Nice results. &nbsp Posted: 05/07/2021 12:25:50
---
---
---
Please log in to post a comment