Matthew Johnston
---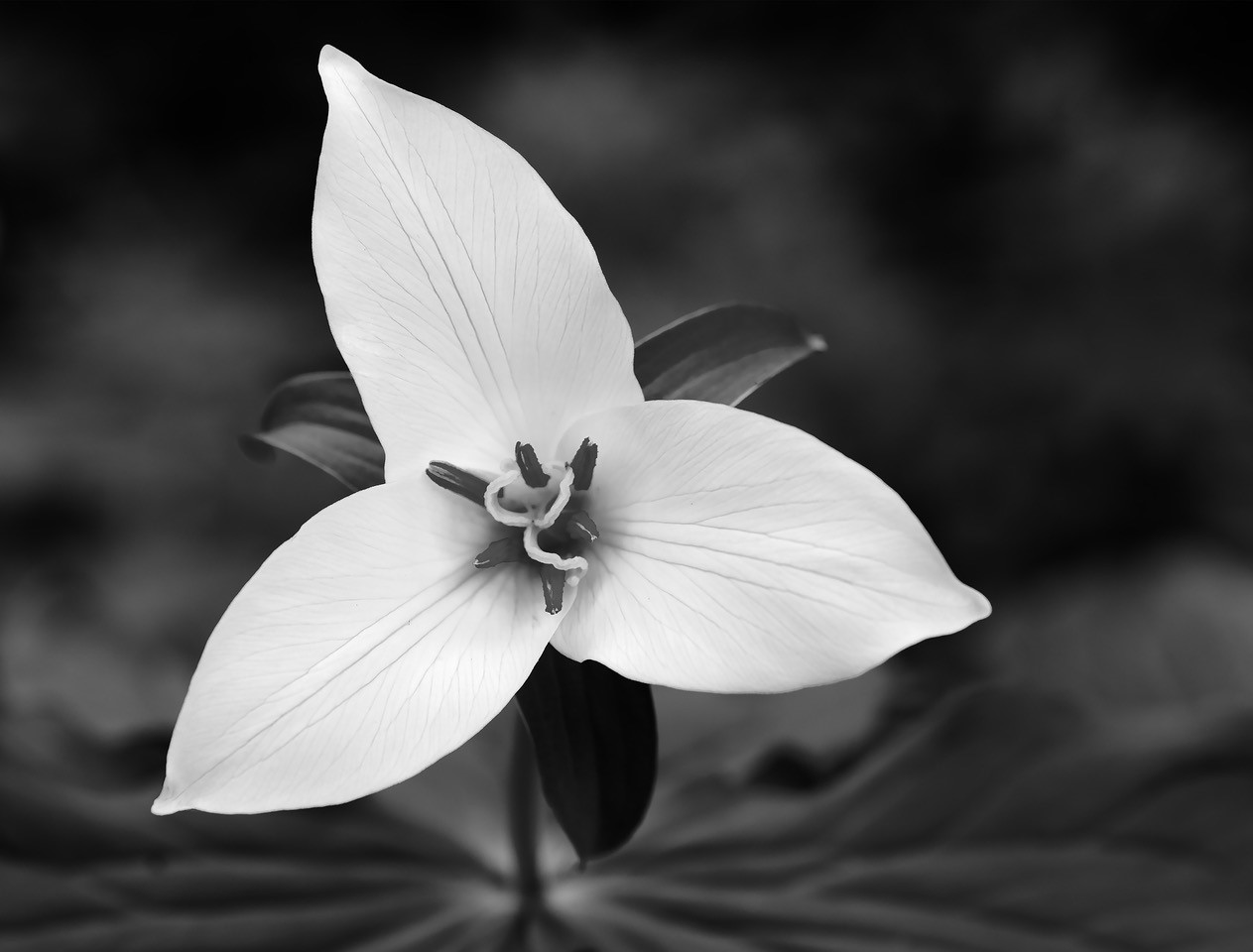 September 2023 - Kindness
About the Image(s)
I use a Fujifilm GFX 50S II 50mp digital medium format camera.
1/13 sec at F9
ISO 400
120mm Macro
I am currently finishing up my MFA in photography. My thesis is based in building a visual vocabulary. In order that those that suffer from disabilities and limitations have a visual example of their current mental state.
---
7 comments posted
---
---
---
Ginny Salus
Welcome to the group!

Love this! Like that it is set off center and tilted. The blur in the background sets the flower off nicely. &nbsp Posted: 09/06/2023 15:06:33
Matthew Johnston
Thank you!

The shallow depth of field and the geometry bring this image together. I love all of the triangles that compose the image. &nbsp Posted: 09/06/2023 15:50:30
---
---
---
Tracy Kaminer
Beautiful! I love the softness presented with the wavy background and soft light. Can you talk about your process a little? &nbsp Posted: 09/12/2023 11:22:44
---
---
---
Matthew Johnston
I use a 50mp digital medium format camera. This gives me a lot of information to start with. I shoot my images in color. That way I can decide later if I want to convert the image to B/W.. I have shot enough B/W film to understand how colors appear when you print. The greens of the flowers different leaves would turn a nice rich black when I edited the image. I shot the image with a 120mm Macro lens. The distortion and softness of the background would set the white flower off nicely. Truly keeping the detail and not blowing out the whites of the petals was the most difficult part of the process.
Here is the original image for comparison. &nbsp
Posted: 09/12/2023 18:44:20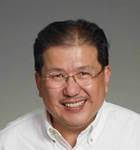 Frans Gunterus
Hi Mathew. Welcome to the club. This is an honor to have you in this group contribute your perspective of fine arts. This flower is, indeed, a good example of effectiveness in removing color distractions. To me, the BW is more effective than the color. I partially increase contrast of the flower petals textures and tune down the pistil tonality. &nbsp
Posted: 09/19/2023 22:11:02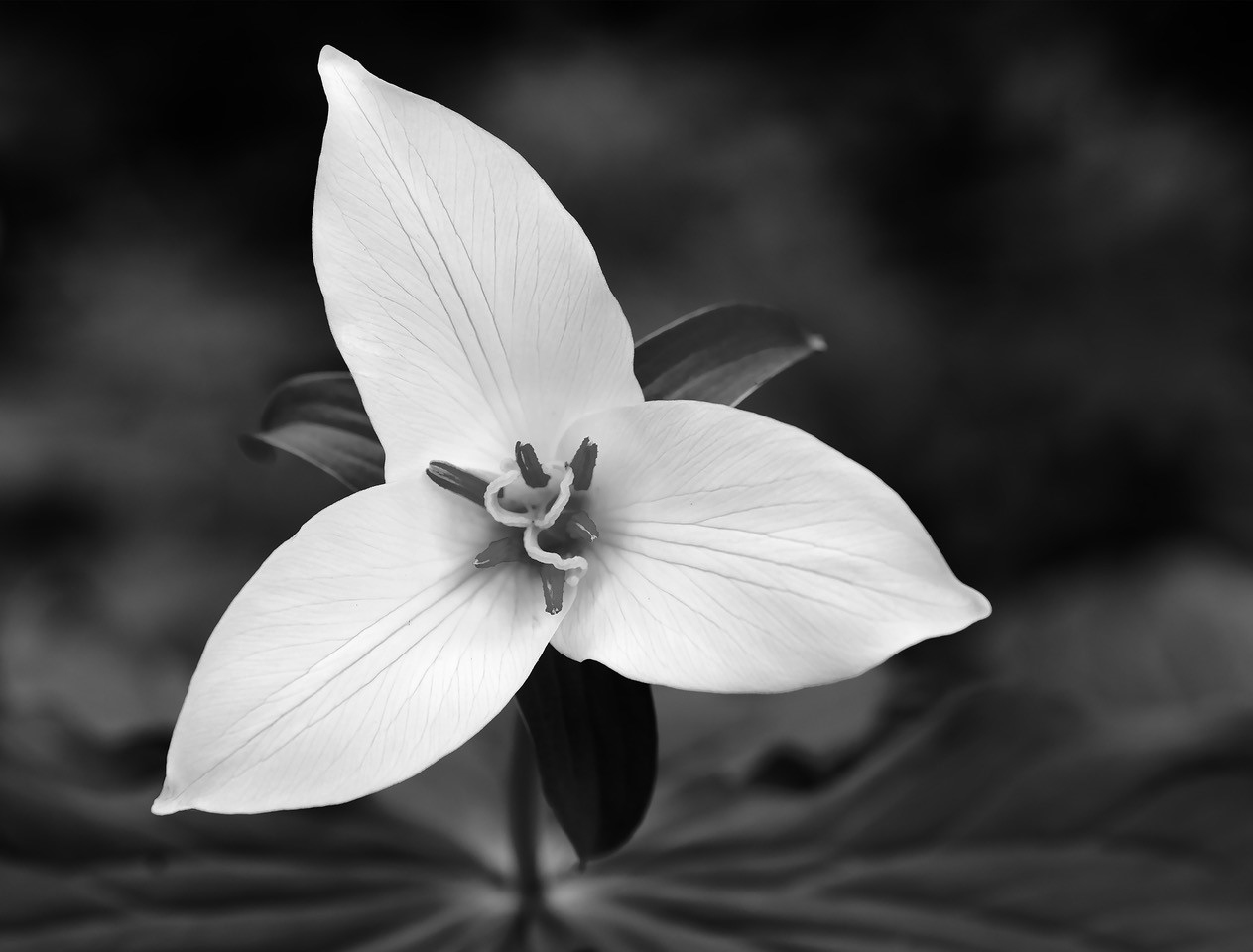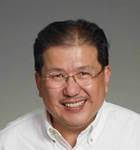 Frans Gunterus
I purposely show a bit of masking around the pistil to show my edits. &nbsp Posted: 09/19/2023 22:12:34
Matthew Johnston
Its nice to meet you.

I love being in groups of differing backgrounds. I am currently focused in Fine Art, mostly due to completing my degree. I just go and search for beautiful moments this image just shouted at me. I love the study of form similar to Edward Weston and his images of peppers. &nbsp Posted: 09/19/2023 22:21:08
---
---
---
Please log in to post a comment