Alan Cork
---
June 2022 - Greenfinch Take-off
About the Image(s)
A quirky image taken recently in Hungary at a mirror pool. For me the image is not about reflections but the position and inter-action [if any] of the two birds. The pool was in bright sunlight while the background [forest] was in shadow. No artificial lighting used. [Nikon D850 tripod mounted, 200-500mm lens at 390mm, f7.1, exp 1/2000s, iso640].
---
6 comments posted
---
---
---
Ginny Salus
The focus is great. Background doesn't interfere and the foreground image adds to the photo. You can see the energy in the llift off. &nbsp Posted: 06/07/2022 08:04:06
---
---
---
David Heemsbergen
Great image. Excellent timing and composition and light. &nbsp Posted: 06/11/2022 09:59:19
---
---
---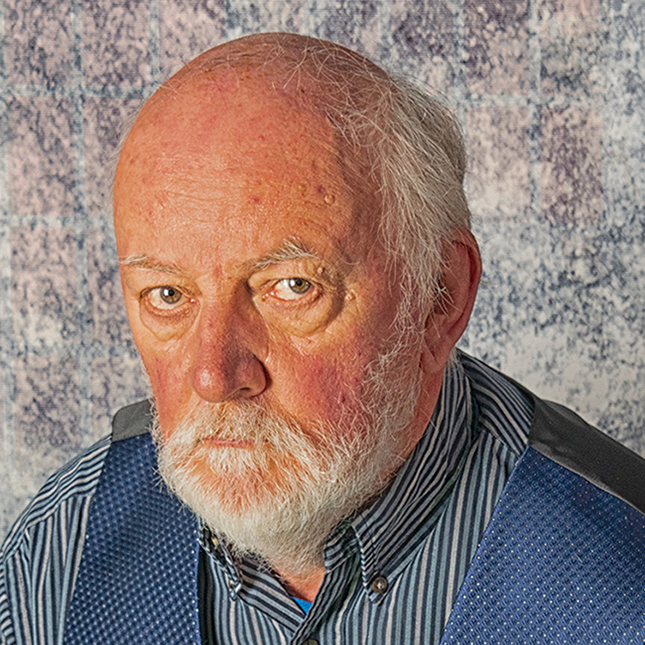 Alan Cork
Thanks both for your comments. Looking at the image again I realize I should crop most of the reflection off! It does not look good to have just the blackbirds head removed! &nbsp Posted: 06/11/2022 16:24:51
---
---
---
Ginny Salus
I hadn't noticed! Will you share the new crop? &nbsp Posted: 06/11/2022 17:29:34
---
---
---
Dan McKenna
I like how you captured the interaction between the birds, but would like to see a faster shutter speed to freeze the rear wing. Everything else is tack sharp with good dof. &nbsp Posted: 06/11/2022 23:24:27
---
---
---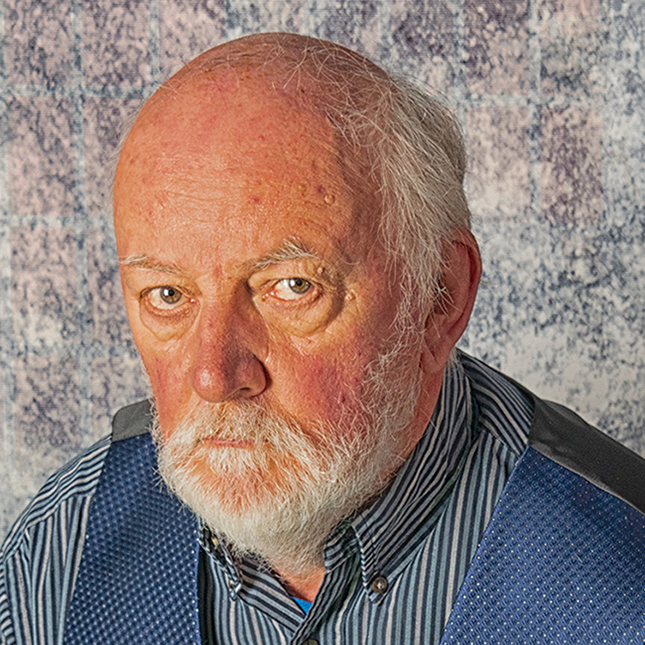 Alan Cork
Cropped image attached. Have taken the opportunity to add a grad filter and darken the water to remove distracting highlights. I take your point Dan about the shutter speed, I could easily have raised the iso to have achieved it, but was thinking of simple portraits at the time.
&nbsp
Posted: 06/14/2022 10:56:44
---
---
---
Please log in to post a comment