David Heemsbergen
---
November 2021 - Sandhill Cranes at Sunrise
About the Image(s)
Location: Crex Meadows Wildlife Area, Grantsburg, WI

Camera/Settings: Nikon D850, 70-200@120mm, ISO 1600, f8, 1/1250s, hand held.

Processed with Adobe Camera Raw, Photoshop, Topaz DeNoise, minor cropping, increased exposure by 0.91 stop, increased clarity, texture, + 14 on dehaze setting. Not much else done to image.

Was shooting with a longer lens, when this opportunity presented itself. Noise was not too bad considering ISO 1600. However, I need to be better prepared.

Changes I would make: Use tripod, cable release, f11 to f16, ISO 640 or less, attempt to determine hyperlocal distance.

Questions: Would focus stacking make this a stronger image? Crane approaching landing from left is not on the 1/3 crosshairs. I tried that but preferred the placement below as it seemed to offset the water in the foreground. Any comment?

Thanks in advance for your input.

---
This round's discussion is now closed!
7 comments posted
---
---
---
Ginny Salus
Love the intensity of the early morning light. The crne ocming in does balance the water. Great shot. &nbsp Posted: 11/02/2021 05:26:41
David Heemsbergen
Thanks for your input Ginny. &nbsp Posted: 11/05/2021 10:12:55
---
---
---
Dan McKenna
I like the colors and overall tone. A focus stack would be tough given the moving wildlife. It might work with a foreground shot in focus and blended in post. Overall very pleasant &nbsp Posted: 11/02/2021 11:37:28
David Heemsbergen
Thanks for your input Dan. &nbsp Posted: 11/05/2021 10:13:14
---
---
---
Dan Olson
I do not know how to improve on the photograph. &nbsp Posted: 11/23/2021 19:44:41
---
---
---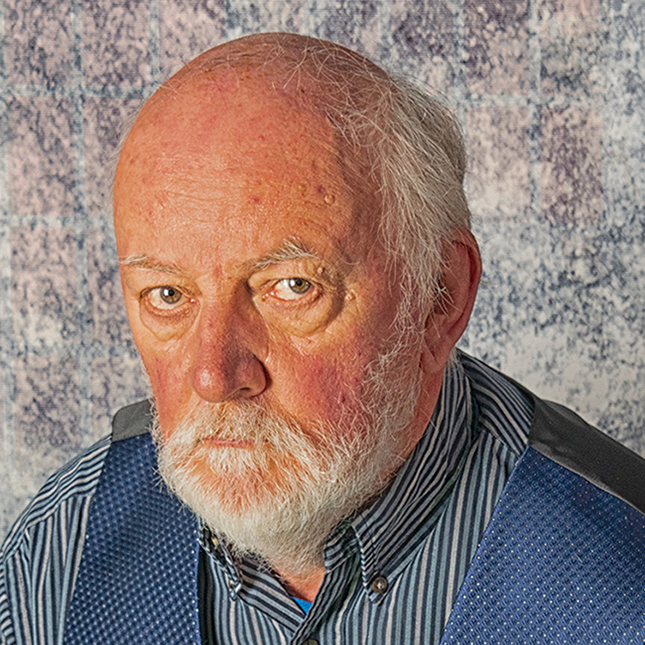 Alan Cork
In terms of your questions, focus stacking would not work with a bird in flight. Personally, I would turn the image into a letterbox format [pano]. There are some distracting reeds in the foreground that need removing and the sky is not adding much. That would put the focus more on the birds.
I would probably have used a tripod with a gimble head for mobility but never use a cable release. You could then have tracked the bird in flight and perhaps caught some action as it landed.
The birds are somewhat tightly packed together which is not helping you.
You certainly did well to get so close to the birds without spooking them, or perhaps they are used to visitors? Really enjoy the warm morning light.
&nbsp Posted: 11/24/2021 07:08:17
---
---
---
David Heemsbergen
Thanks to all for your helpful comments. Crex Meadows typically has 10,000 plus Sandhill Cranes pool up in the fall migration. They remain very easily spooked and fly off en masse at the first sign of perceived danger. To offset this, arrive 45 minutes before daylight, use an infrared light to set up, have your car windows open so you can retrieve your gear without slamming a door, stay close to your car (since they are used to seeing cars) and wait. And oh, hope that there are cranes where you have decided to set up.

Alan: With respect to the cable release issue, I have seen near fistfights breakout over this issue. I am curious as to why you suggest not using one?

I use one in cold weather when I am wearing heavy gloves and am unable to easily manipulate camera controls. It has gotten me a number of keepers when trying to capture shots of eagles fishing when temps are around zero. But, it takes practice and it is not perfect. &nbsp Posted: 11/24/2021 10:55:51
---
---
---