Bill Shissler
---
June 2022 - Hungry Mouths to feed
About the Image(s)
Title: Hungry Mouths to Feed
Subject: Northern Flicker Woodpecker Nest w Chicks
Camera: Canon EOS R Mirrorless
Lens: Sigma 150-600mm w Sigma 2x Teleconverter
Focal Length: 748mm
Exposure: 1/500th Sec, f/18, ISO 3200

This image was taken on a cloudy day with very soft light.
The chicks and the mother bird were very active.
Took a fair amount of exposures to get the pose or look I wanted.
---
6 comments posted
---
---
---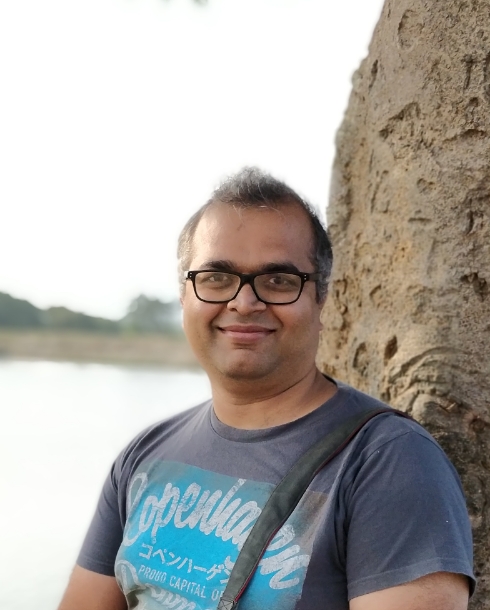 Dhananjay Rao
Beautiful image. I love it - very little noise for a 3200 ISO.

Only curious question about the settings. Any particular reason for F/18? You could have gone a couple of stops faster on aperture (f/8 or f/9)and then gained with SS or lower ISO. &nbsp Posted: 06/18/2022 09:05:03
Bill Shissler
You are correct Dhananjay. However, I was shooting in low changing light and I wanted as much depth of field as I could accomplish. I was shooting with a long lens on a dim day. The shot is over the shoulder of the Northern Flicker at the 3 chicks. I wanted all of the Flicker, the chicks and the tree to be sharp. I probably could have gone lower and would have have a stronger look. Thanks for the feedback and thanks for the compliment.
&nbsp Posted: 06/18/2022 15:51:31
---
---
---
Michelle Brittain
I like that all elements of the photo are in focus while still retaining a soft background. I think the composition is good and overall the image tells a story. Curious to know if you had to crop the photo or did you have enough reach with the lens and TC? I do see some black spots/dust (?) in the background approx 1/4 from the top, you might like to 'heal' them. &nbsp Posted: 06/21/2022 23:21:47
---
---
---
Bill Shissler
Thanks Michelle! This image is framed exactly as I shot it - no cropping.
The focal length is 748mm. My lens w the TC is about 840mm. So I had a room to play.
Thanks for pointing out the tiny spots. Not sure, but, I think they are something on a spider's silk line. I knock those out of the image. Let me know if you see anything else.
Thanks Again Michelle!

Bill &nbsp Posted: 06/23/2022 20:24:00
Michelle Brittain
I have the same Sigma lens but now you've got me wanting to try a TC! &nbsp Posted: 06/27/2022 12:30:42
---
---
---
Bill Shissler
Go for it Michelle!
&nbsp Posted: 06/27/2022 13:30:46
---
---
---
Please log in to post a comment