Dhananjay Rao
---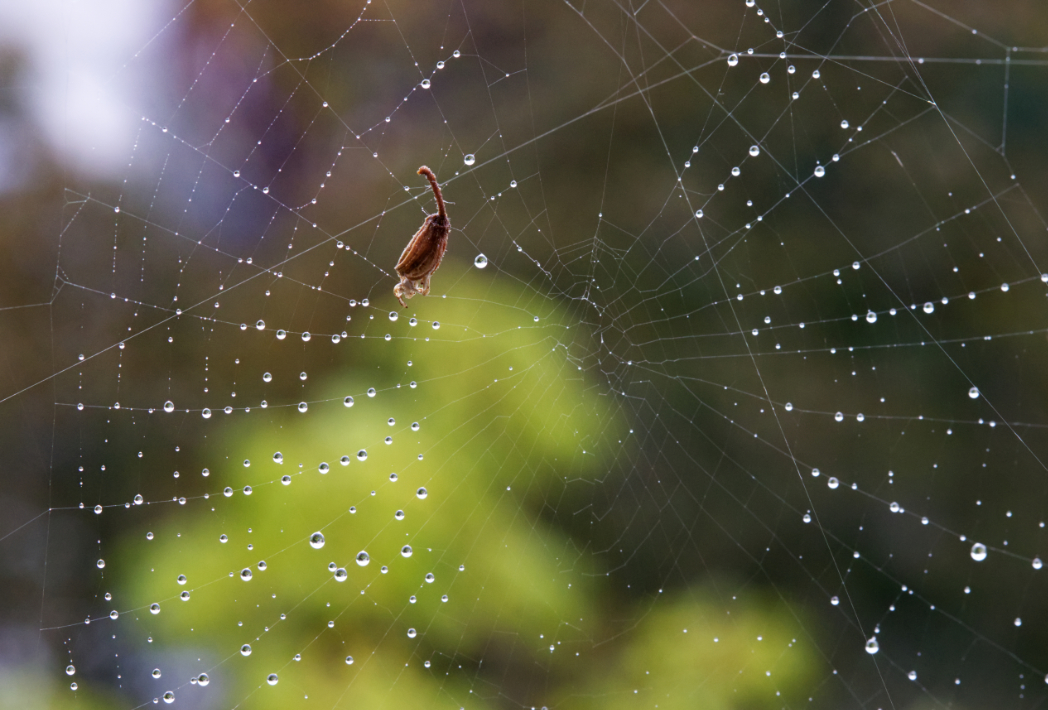 June 2022 - Weblets
About the Image(s)
Summer brings out the spiders and relentless webbings. Summer also brings the rains - The juxtaposition of these two - would be droplets caught in the web... I love to observe them and see if there are any interesting patterns. This photo is an attempt to do that. A small dried flower is caught along with the droplets of water.
SHot using canon 7Dm2, 100mm macro lens, with flash, on tripod f/11 and shutter at 1/25.
---
6 comments posted
---
---
---
Marina Neyman
I also love these type of images and they are hard to capture. I like that right side of the image is dark and left side is bright.
I would crop this photo on the left closer to the droplets.
Ideally it would be nice to see more details/reflection in the droplets. On the tripod you could try to shoot at f18 if it's not windy. I also think that 1/25 is a bit slow. Next time you can try much higher shutter speed (1/200 or so) and shoot hand holding continuously. I found that with this approach my chances of getting crisp image are much higher. &nbsp Posted: 06/13/2022 08:33:56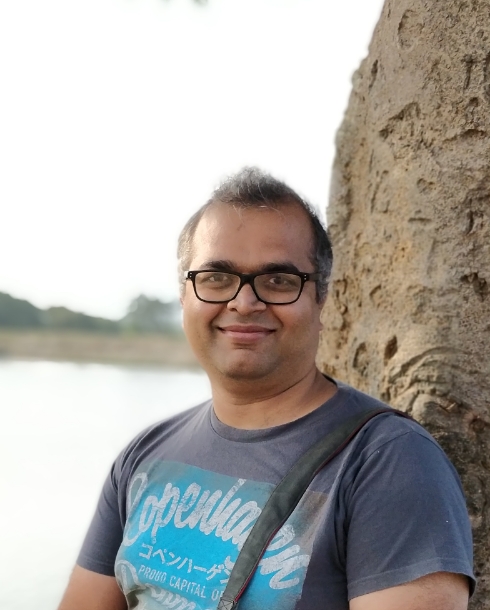 Dhananjay Rao
Thanks Marina for your feedback. I do have another image with the left side part with more closeup. This one was an attempt to capture the full webbing epicenter and droplets around it. I have tried a different edit - based on what I want to show and your and Michelle's feedback. Let me know if it slightly improves.
ISO was already at 1600. Maybe under better lighting, I can try 1/200 and f/18. &nbsp
Posted: 06/13/2022 20:23:49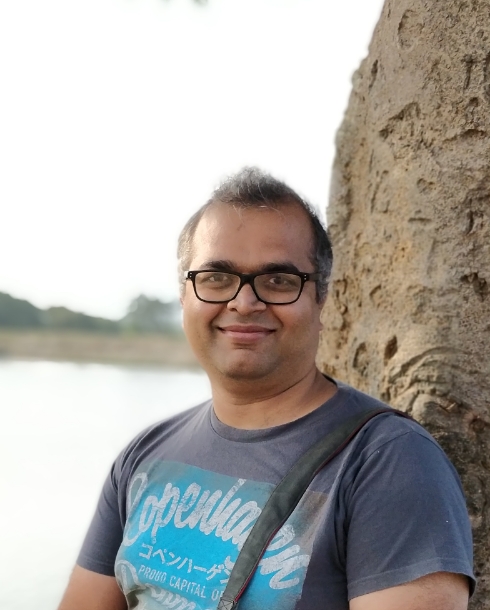 Dhananjay Rao
This is the re-edit of the same image. The closeup I am referring to is a different image. &nbsp Posted: 06/13/2022 20:24:46
Marina Neyman
Yes, this is an improvement. In my previous comment I mentioned F/18 and faster shutter speed. If it's too dark I would select faster shatter speed. Best time of the day for this type of photography is yearly in the morning, not as windy. Looking forward to your photography. &nbsp Posted: 06/14/2022 10:06:36
---
---
---
Michelle Brittain
The web stands out from the smooth background. The small flower adds interest to the photo. I agree that a tighter crop on the left might improve the impact of the image. &nbsp Posted: 06/13/2022 10:50:13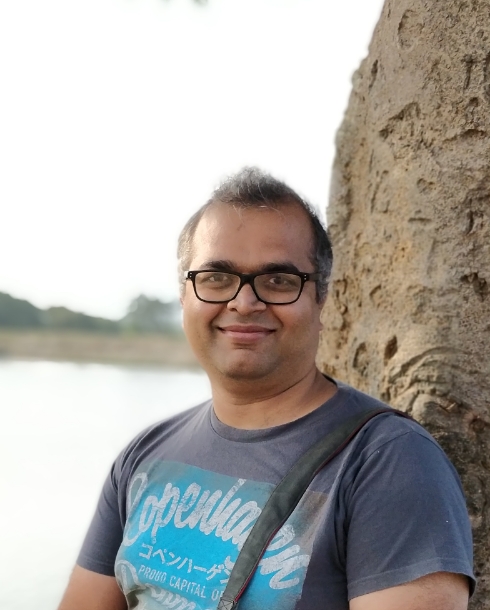 Dhananjay Rao
Thanks, Michelle. I wanted the web and droplets in them to stand out as much as I could. Thanks for the feedback on the crop. See the above-re-edited image. &nbsp Posted: 06/13/2022 20:26:40
---
---
---
Please log in to post a comment