Bob Feldberg
---
May 2022 - Snail kite
About the Image(s)
his photo was taken at La Chua Trail in Florida
This is a snail kite and it is carrying an apple snail, its main diet. Sony A1 at 1/2000 sec, ISO-1250, f/11.
Lens is 200-600 with 2x extender-effective 852mm.

The photo tells a story about the bird. The background is a little distracting. I cropped it so this is about 1/9 of the original image. it was underexposed so exposure was raised. I sharpened it with Topaz to bring out more detail. It may be a little over-sharpened.
---
4 comments posted
---
---
---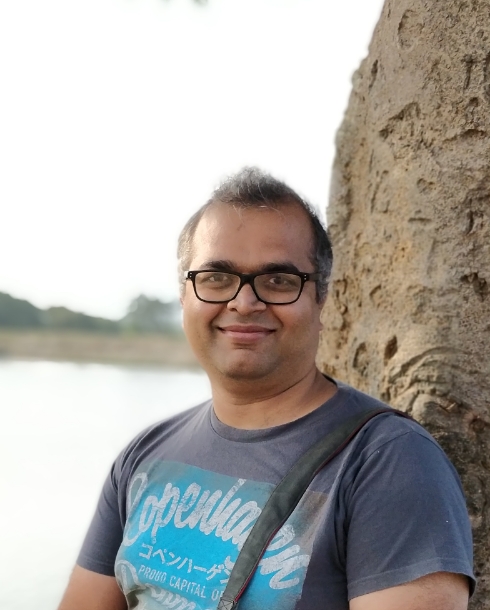 Dhananjay Rao
Definitely, great bird behavior documentation. The timing was perfect., however as you rightly highlighted - due to heavy cropping and Topaz tool, room for sharpening may have been very limited. Liked the choice of square crop. &nbsp Posted: 05/11/2022 22:13:38
---
---
---
Marina Neyman
This bird is a real catch! I love the details on the open wings. Unfortunately background is very distracting. I think this image will look much better if you soften ( blur) the background. It can be done in Lightroom or PS. &nbsp Posted: 05/12/2022 17:53:10
---
---
---
Adrienn Herendy
Did you use mirror lens? The background effect is quite uniqe. I also found the background a bit distracting, however it was a good try to highliht the bird by using sharepening tools.
&nbsp Posted: 05/14/2022 11:51:35
Bob Feldberg
I did not use a mirror lens. Shot wide open with Sony 200-600. Maybe the pattern is because I was planning? &nbsp Posted: 05/14/2022 12:29:35
---
---
---
Please log in to post a comment