Dhananjay Rao
---
May 2022 - Restless ocean!
About the Image(s)
Fresh from my visit last week to the 17-mile drive near Monterey, California. This point at the beach is simply stunning, with extremely busy and restless waves but the birds are calmly fishing in those busy waters. Wind provides resistance.

Shot using 18-135 lens - f/11 shutter at 1/1600. Edited using affinity (Dehaze, brightness, contrast) and denoise AI filter tool.
---
6 comments posted
---
---
---
Adrienn Herendy
Both of us chose a bird this month! :)
I like the composition, and the contrast of the blue and brown. &nbsp Posted: 05/10/2022 08:41:30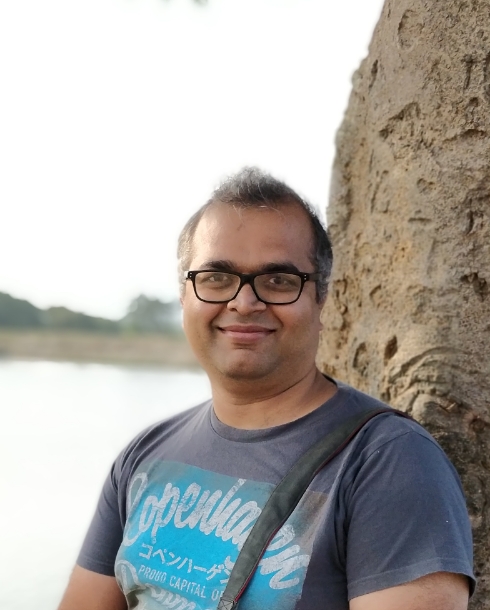 Dhananjay Rao
thanks! &nbsp Posted: 05/14/2022 20:05:12
---
---
---
Marina Neyman
Great landscape. I really like color pallet - shades of blue and gold, cold and warm. As for the bird - I would try to clone it out. It's small and in my view does not add to the image, but distracts. Of course is a personal choice. &nbsp Posted: 05/12/2022 18:02:54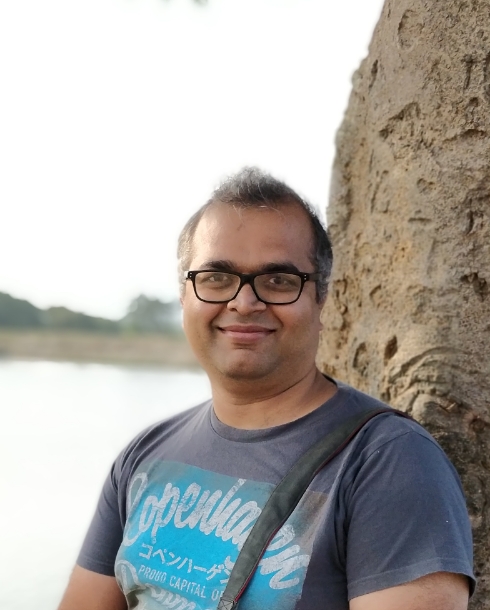 Dhananjay Rao
Thanks Marina.

I do have a couple of shots without the bird, but I personally felt, the bird was a part of the natural landscape.

I however did feel the cars are not a part of this... I have not used the cloning technique, will look it up and try. &nbsp Posted: 05/14/2022 20:08:59
---
---
---
Bob Feldberg
It's a nice landscape image. I feel the bird is too small to be a subject and distracts from the main focus of the shot. It draws your eye away from the intesting rock formation. I would clone out or use content aware to eliminate the cars.
This is a nice example of subject layers in a landscape &nbsp Posted: 05/15/2022 06:57:42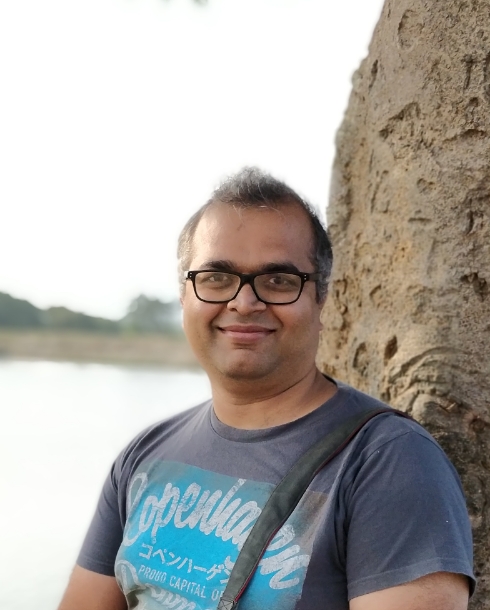 Dhananjay Rao
Thanks, Bob. You are right, for me, it is the landscape I want to show here... rough waves and the rocks. Birds were the bonus in the air and in the foreground whereas the cars in the background were not. &nbsp Posted: 05/15/2022 19:44:03
---
---
---
Please log in to post a comment