Mark Fox
---
November 2023 - OLD TOWN BRIDGE
About the Image(s)
This old single-lane bridge spanning the Farmington River was once the only connection between the thriving mill towns of Collinsville and Torrington in Connecticut. Over the years, as automobiles replaced horse-drawn buggies, the bridge was replaced by larger spans; in fell into disrepair as time and the elements took their toll. More recently, the mill towns became hubs for artists and start-up businesses and a project was started to restore the old bridge. Today it remains tucked away across a bend in the river and is hard to find. This photo was taken from the only accessible vantage point; the background Autumn foliage has been largely muted this year throughout much of New England. The only post-processing I did was to clone out a few overlapping tree limbs from the foreground. Unfortunately the original is not available. EXIF DATA: Camera: Olympus PEN-F, Speed: 1/160 sec, aperture: f 7.1, ISO 500, Focal length 75mm, Lens Olympus 75-300mm.
---
This round's discussion is now closed!
5 comments posted
---
---
---
Charles Walker
Mark, this image does allow the viewer to pause and savor the colors of autumn. By putting the bridge in the center, you have made it the primary subject. It is also more in focus than the trees behind it. You could, if you wish, draw more attention to it by selecting it to darken it. You might also consider decreasing the clarity of the trees behind it. This location would be good for a winter shot once the snow falls? &nbsp Posted: 11/22/2023 16:57:13
---
---
---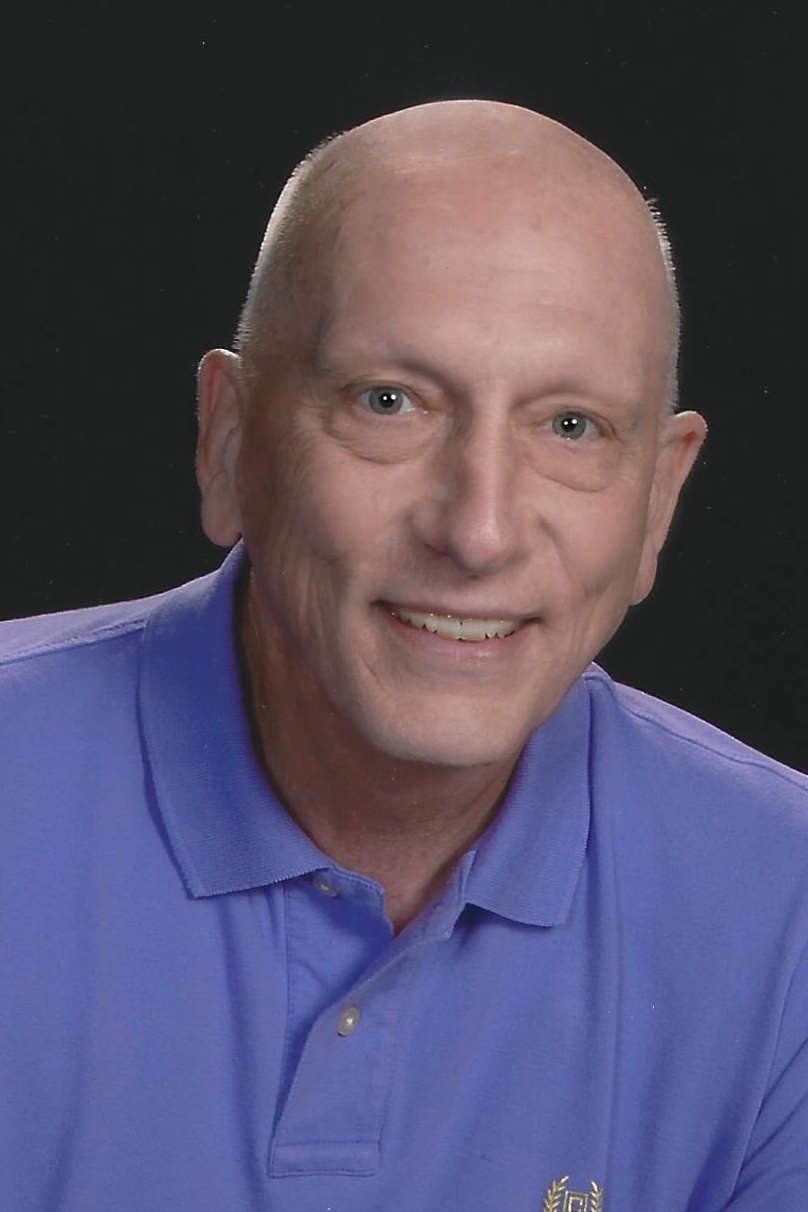 Trey Foerster
I think that the wrong description was pasted under About the Image as that is from my image!
There's nothing like the beauty of bridges and this railway bridge over a river in the fall is wonderful. The image does need more contrast (light and shadow) to separate the bridge more. The image needs more DOF. You can also use HDR presets to create that too. IMHO the shadow area at left beneath the bridge should be lightened up and the branch coming from bottom left towards the bridge can be removed. Finally, I would tone down the concrete bridge abutment, so it is not such a distraction. Of course, some dodging and burning can give you a better background and allow the blackness of the bridge to stand out more. The reflection of colors on the water is wonderful!
&nbsp
Posted: 11/28/2023 09:12:07
Mark Fox
Trey: I can't understand how your description got into my submission. Your description was definitely in the right place when I posted my comments to your photo.

Thank you for your helpful comments.
Mark &nbsp Posted: 11/28/2023 12:43:56
Quang Phan
Dear Trey and Mark,
I apologize for the oversight; it seems I mistakenly placed the description of your image in the incorrect location. &nbsp Posted: 11/28/2023 18:53:24
---
---
---
Quang Phan

Hi Mark,

Thank you for sharing the image. It's a wonderful capture of the fall colors and the reflection of leaves. I resonate with Charles's suggestion, and I'm eager to see something additional that can further draw attention to the image. Thanks for considering.

Warm regards, &nbsp Posted: 11/28/2023 19:48:40
---
---
---