Sanat Kumar Karmakar
---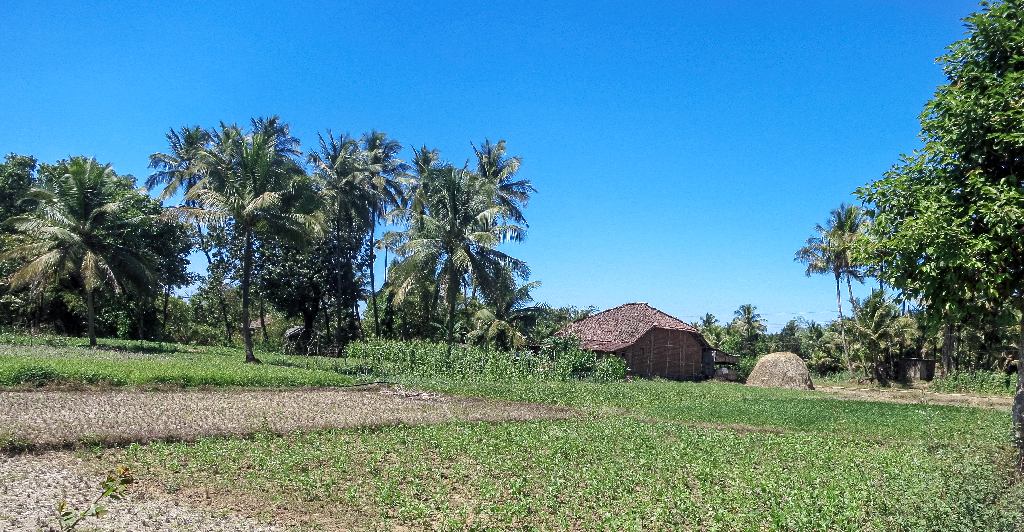 September 2023 - Village of Mangaon, Maharashtra, India
Original
About the Image(s)
Date of exposure: 2014-02-16 13:21:31
Subject : Village of Mangaon, Maharashtra, India

Camera: CANON POWERSHOT S 100
Lens Focal Length: 5.20 MM, ISO 80, SUTTER SPEED 1/640, F/4, pattern metering

LOCATION: Village of Mangaon, Mangaon is a Taluka in Raigad District of Maharashtra State, India. It belongs to Konkan Division . This is a religious place of Maharashtra district of India.

Editing: I used PS CS 2023 to edit the frame, by a desktop computer. I used adobe camera raw 15.4 filters for clarity of the image, enhanced shadow details, managed brightness and exposure. The color of sky is so beautifuly blue that I like to retain in the image. I, alongwith my colleages, visited several times to this peaceful village of Maharashtra during my positing of services at South Goa.
---
4 comments posted
---
---
---
Charles Walker
Sanat, interesting image! Cropping to emphasize the hut was smart. You might change the horizontal plain too, but this will may alter a perspective you want? I would suggest selecting the hut to raise the shadows allowing the viewer to see it more clearly. While the sky is a rich deep blue, it is also uniform and not as interesting as a sky with clouds. I urge you to consider replacing the sky. &nbsp Posted: 09/10/2023 17:50:54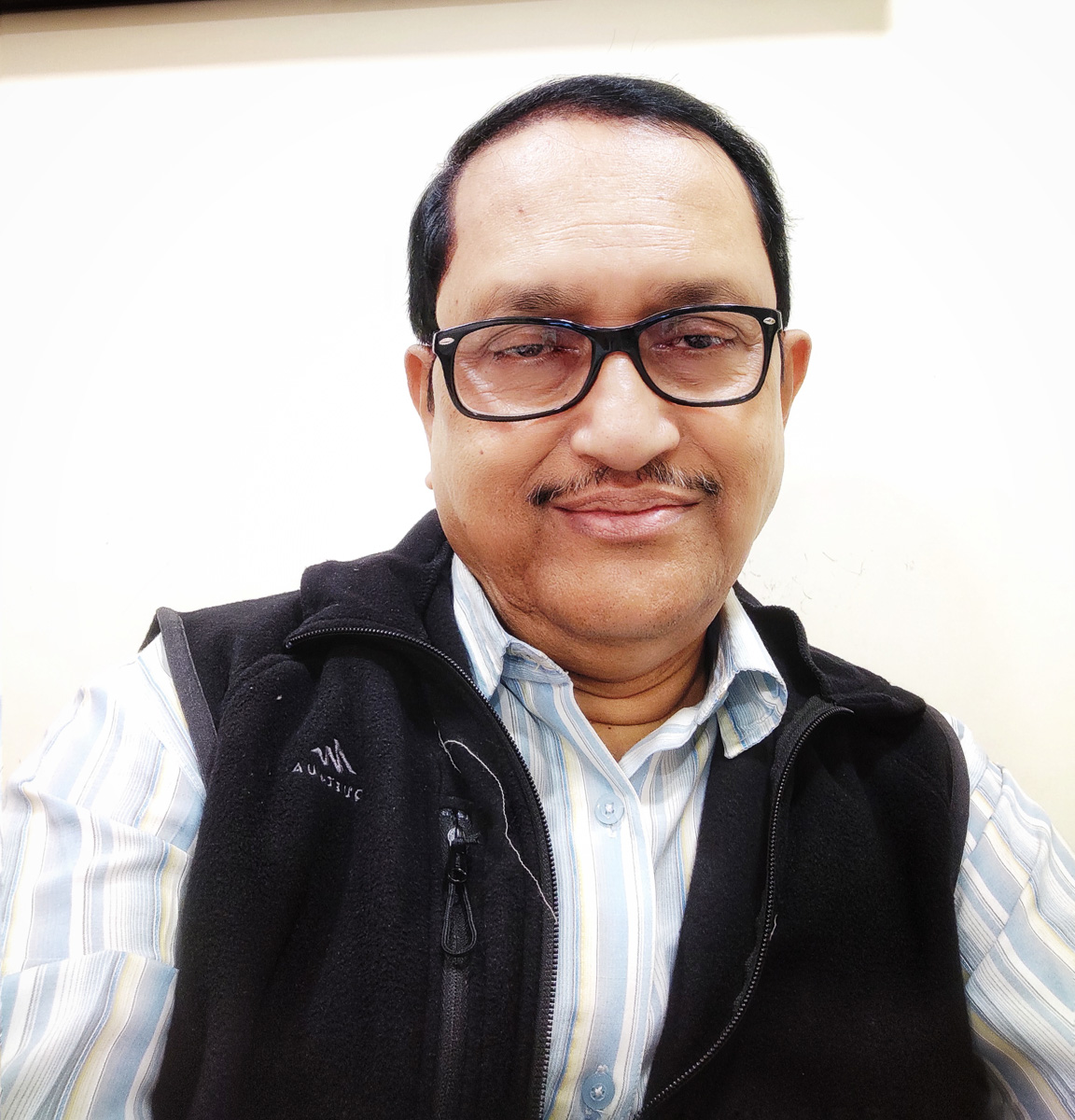 Sanat Kumar Karmakar
Dear Charles,
Very interesting observation from your side. I am trying to do so and let me check the result. Thanks for your positive views. &nbsp Posted: 09/11/2023 00:48:05
---
---
---
Mark Fox
Sanat, this is a very nice, well balanced image with a warm sense of place. The colors are bright but not overly so, and the hut anchors the scene. I agree with Charles that the deep blue sky needs a few clouds to make it more interesting. &nbsp Posted: 09/11/2023 16:10:03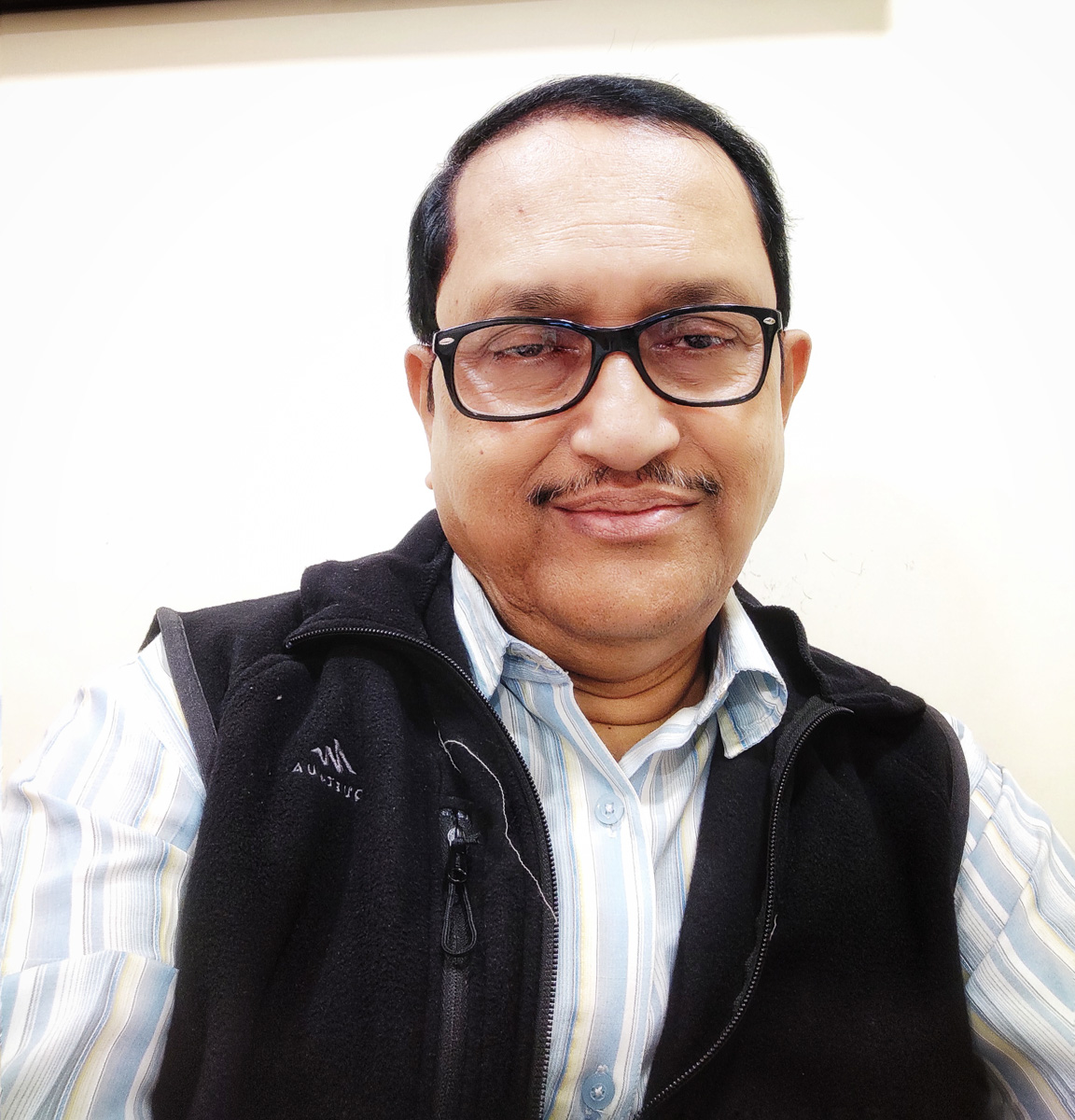 Sanat Kumar Karmakar
Dear Mark
Your inspiration has encouraged me to remake the image. Thank you so much. &nbsp Posted: 09/12/2023 01:14:29
---
---
---
Please log in to post a comment